With rolls of wrapping paper, spools of ribbon and dozens of glass ornaments to put away until next Christmas, where does all this stuff go? If a cardboard box isn't quite cutting it, there's custom solutions that can help keep things dry, dust-free and organized until it's time to pull them out of storage.
How to store wrapping paper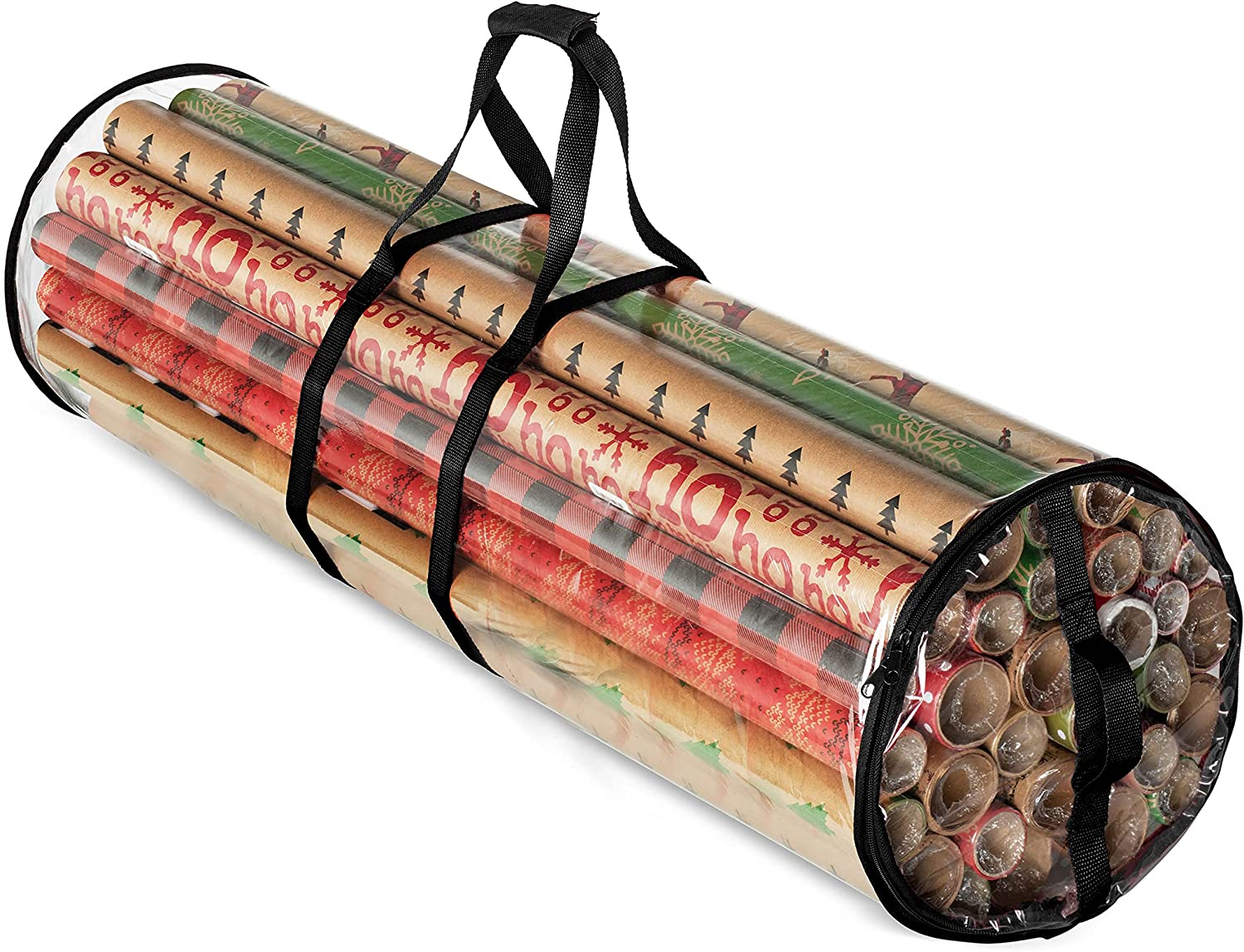 Wrapping paper rolls are long and awkward to store, making it a bit of a space-sucker. This wrapping paper carrier can fit at least 14 rolls in one spot. It can fit under a bed or in the corner of a closet, plus the clear PVC makes it easy to see what's in it. Available at Amazon.
This soft, 40" "storagization" box (that's storage plus organization) holds 18 to 25 rolls of paper (depending on thickness), bows, ribbon, tags and tape. It zips up and can be kept in a garage, closet or under a bed. Available in four different colours at Amazon.
How to store Christmas ornaments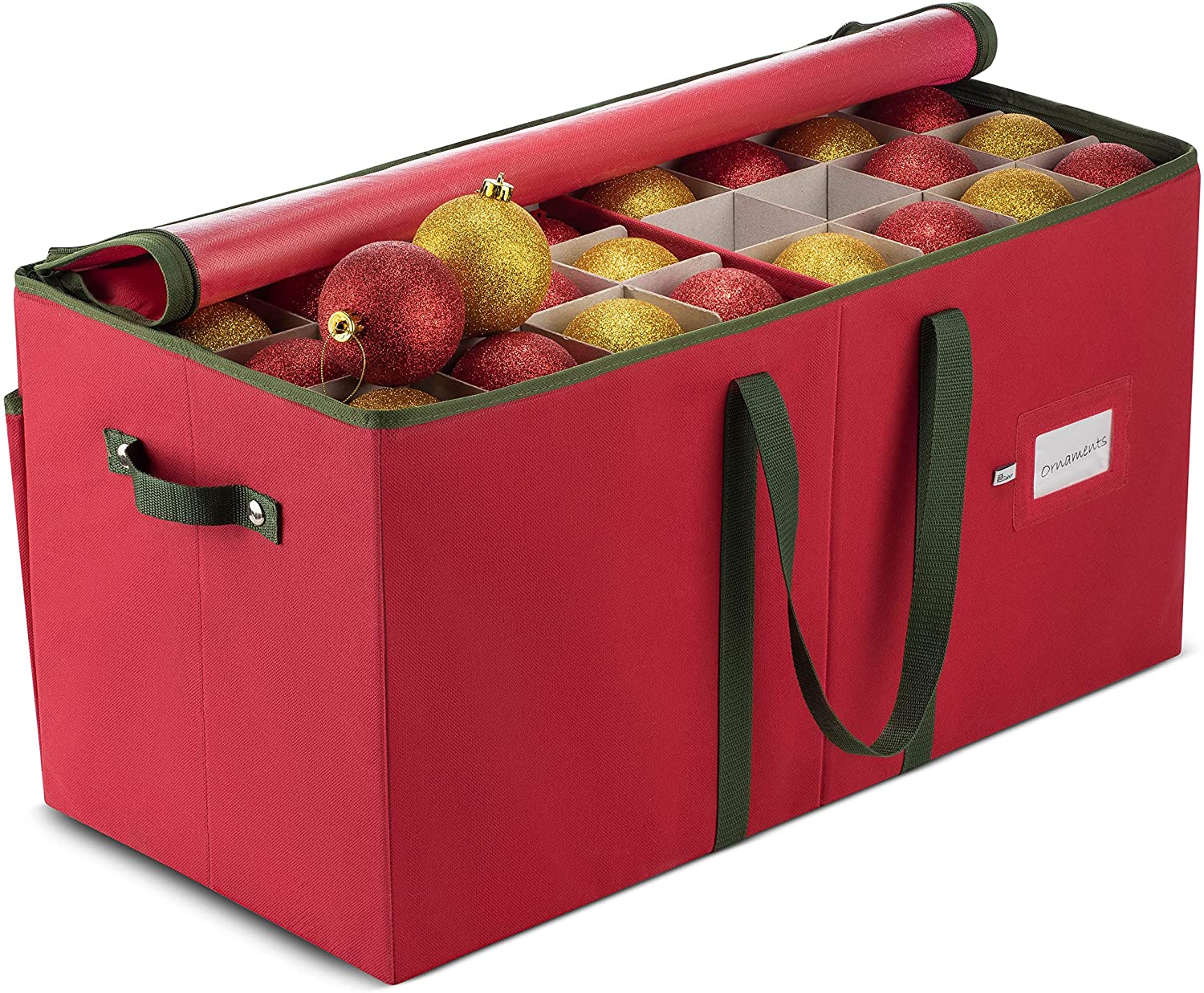 For all the glass balls, sentimental homemade crafts and random bits and bobs that have been added to over the years, this woven box has top and side handles and 120 individual compartments. Slot each ornament into its own protected spot and come next year, you'll marvel at how organized you were in 2021. Available at Amazon.
How to store holiday lights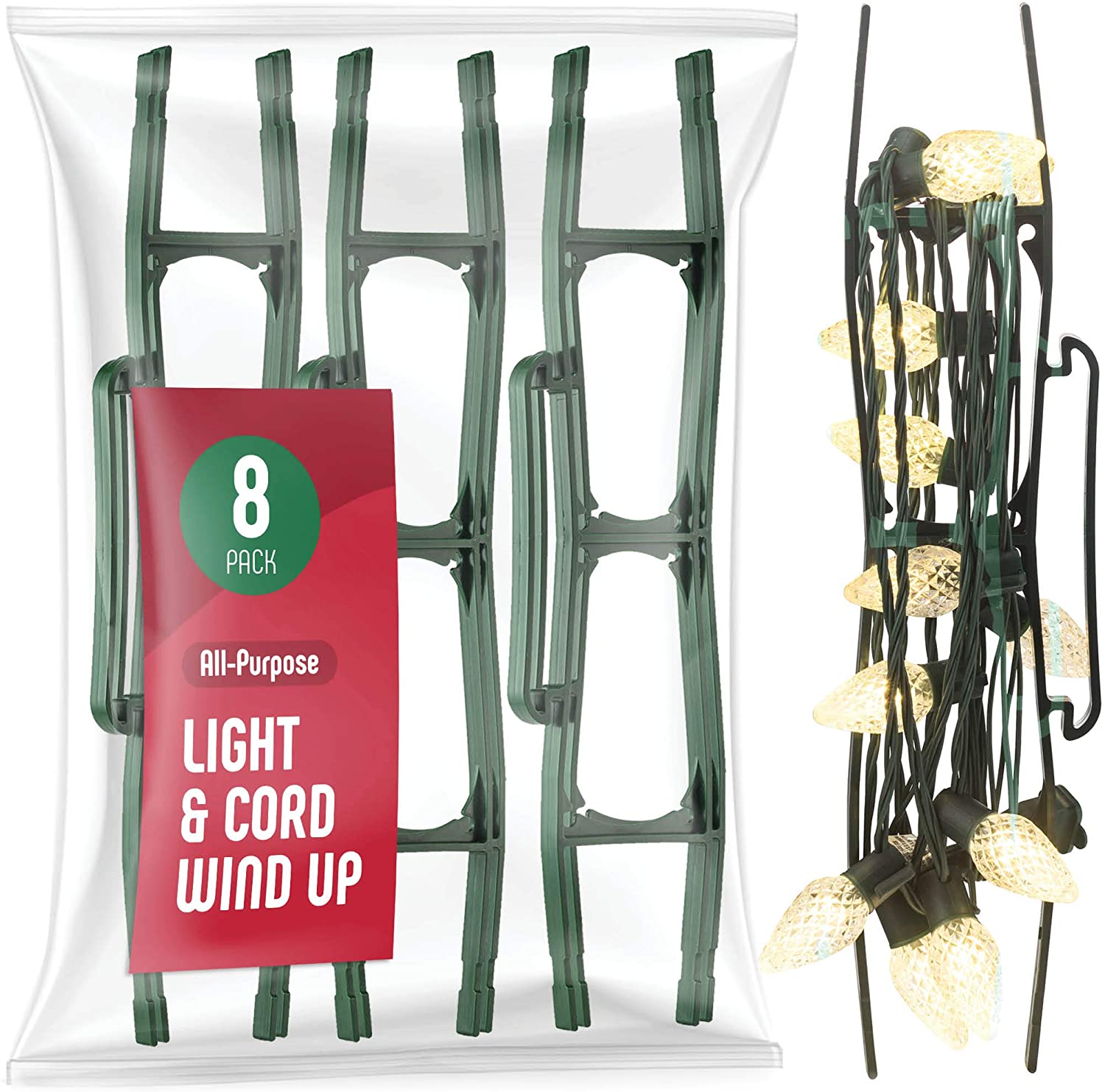 If the person who stores the holiday lights usually goes with the "ball them up" method (it seems like a good idea in January), spending a few minutes wrapping lights will save a lot of time next year. There's a bunch of different solutions, like simple plastic wind-up holders, a storage box with five reels, from Canadian Tire and a soft carrier bag with four reels that work for lights or extension cords. (Note: if the lights require batteries, make sure to pull them out before storing or it may leak.)
How to store ceramic village sets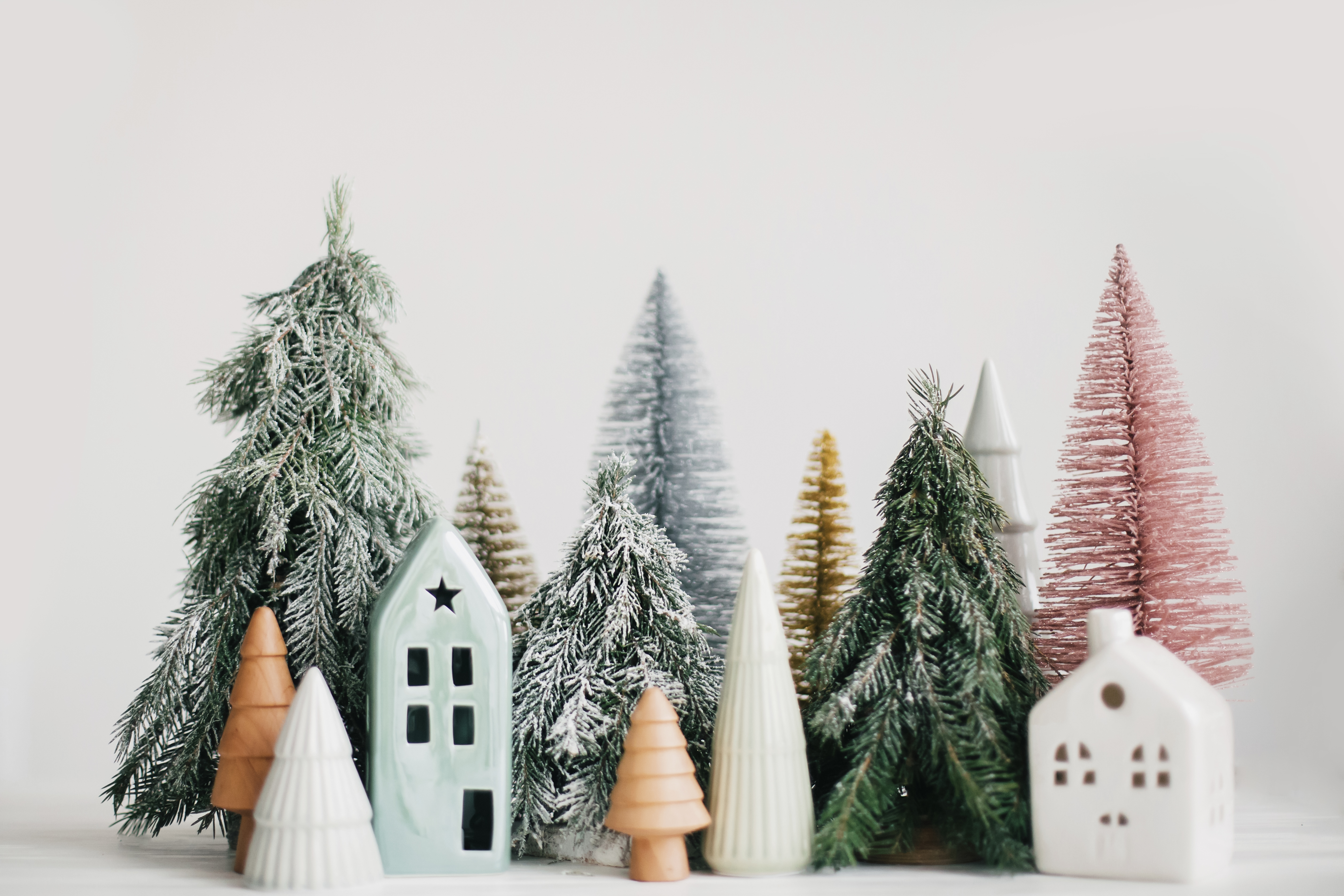 Nutcrackers, figurines, ceramic village sets, bottle brush trees, candle holders and anything breakable should go into a hard plastic box to protect from mildew and pests. To keep pieces from chipping, bubble envelopes come in sets of 10 and are easier than wrapping and taping.
How to store to store garland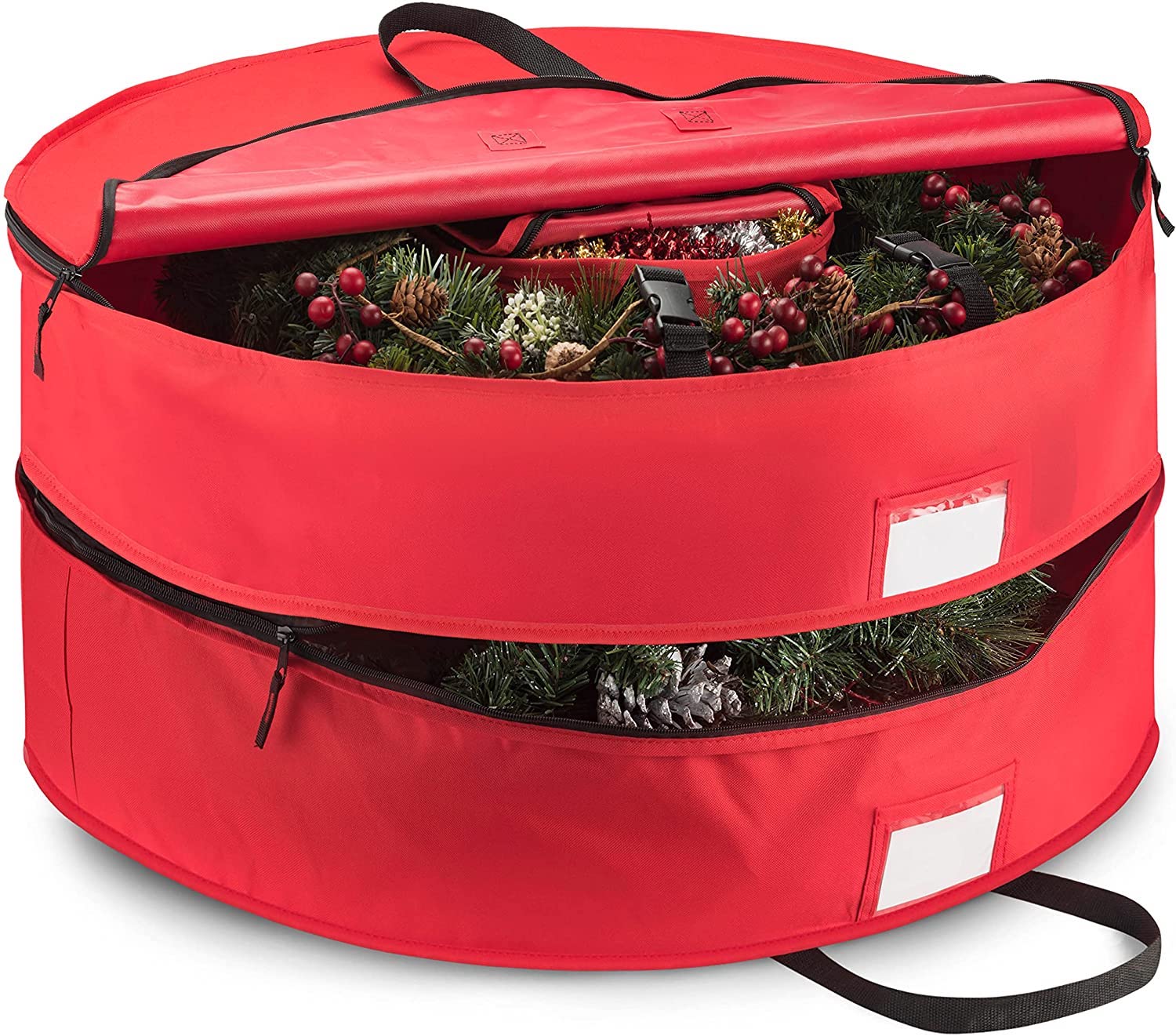 Rows of garland lining the fireplace look festive but plastic bags of garland in the garage look messy. This round double-decker bag holds wreaths, indoor greenery, holly, pine cones and mistletoe needed for a winter wonderland. For a clear wreath holder, this one is under $20. Available at Amazon.
How to store an artificial Christmas tree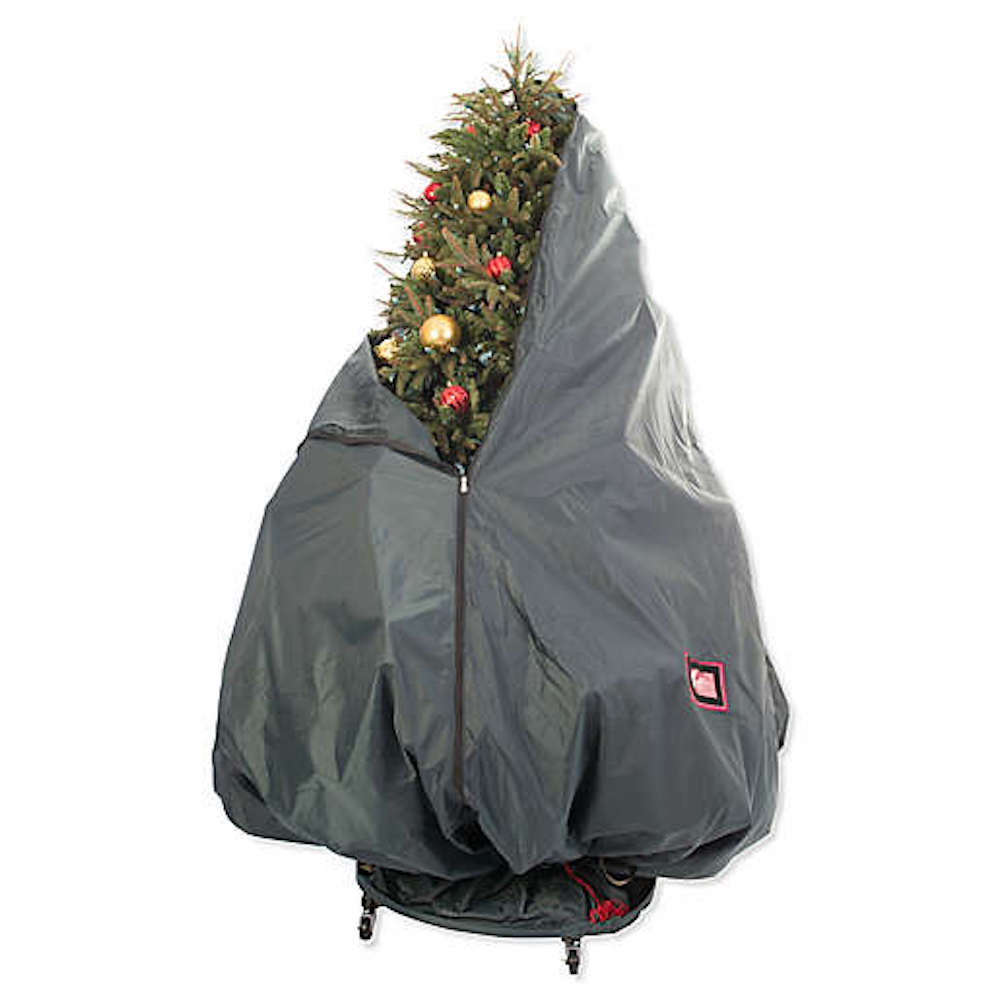 If putting up and taking down an artificial tree is a struggle, this zip-up cover protects a standing standard size tree (from 6'-9'). At Bed Bath & Beyond, there's a fabric cover that protects a decorated and pre-lit tree, with clips that keep it snug around the base.
If a more compact solution is needed, this zip-up fabric bag holds a disassembled tree (up to 9'). Available at Amazon.
How to store Christmas linens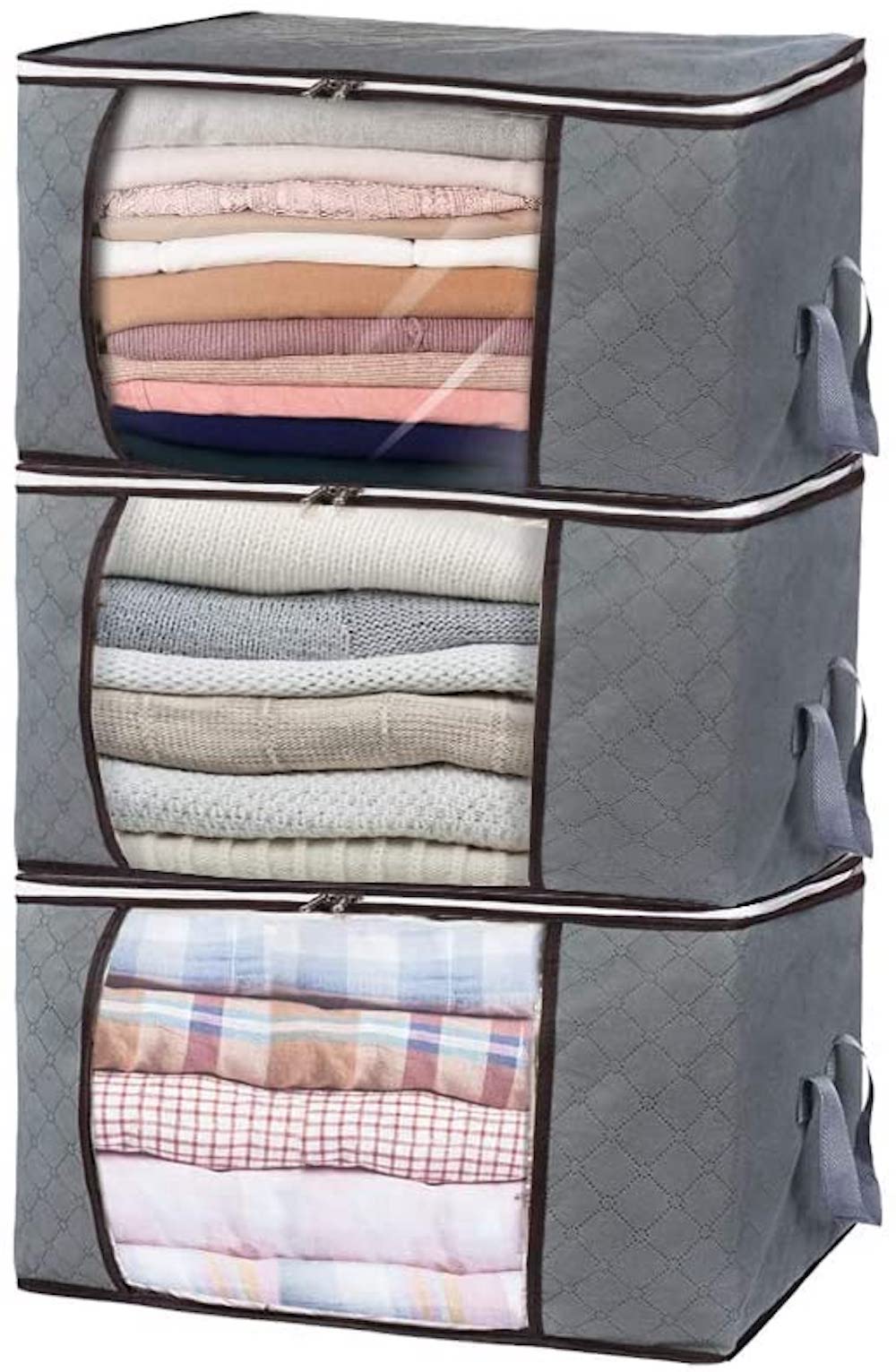 For all things fabric (stockings, tablecloths, tea towels, bathroom towels, blankets, Christmas pajamas and robes, and pillows), fabric storage boxes will keep all of holiday stuff crease-free and out of the way until next year. Available at Amazon.
How to store Christmas dishes and glasses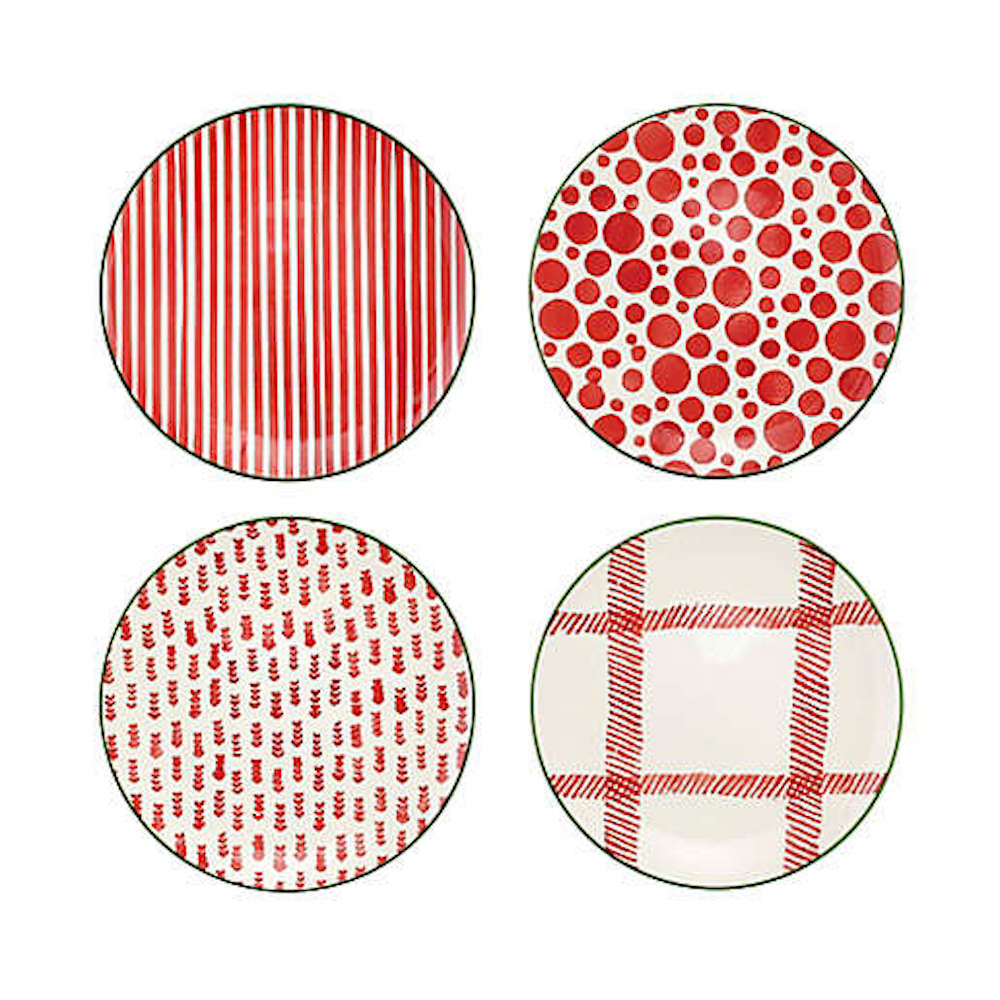 Holiday dishes (whether it's a growing new set like this one or special place settings passed down from family) deserve special care. Pack it up in individual protective dish sleeves and store in a hard plastic bin to protect the set from being crushed, cracked or chipped. Available at Amazon.