The 12-day countdown to Christmas is upon us, which means it's officially time to panic polish off that gift list.
We've rounded up the best items that can still be ordered online and delivered before the big day, including some standouts from our previous gift guides.
Best gifts for tech-adverse parents, grandparents and seniors
Tech gifts certainly have a time and place on gift guides, but sometimes going analog is more thoughtful. Gifts for the parents (and grandparents) who have everything can be sentimental or highly useful.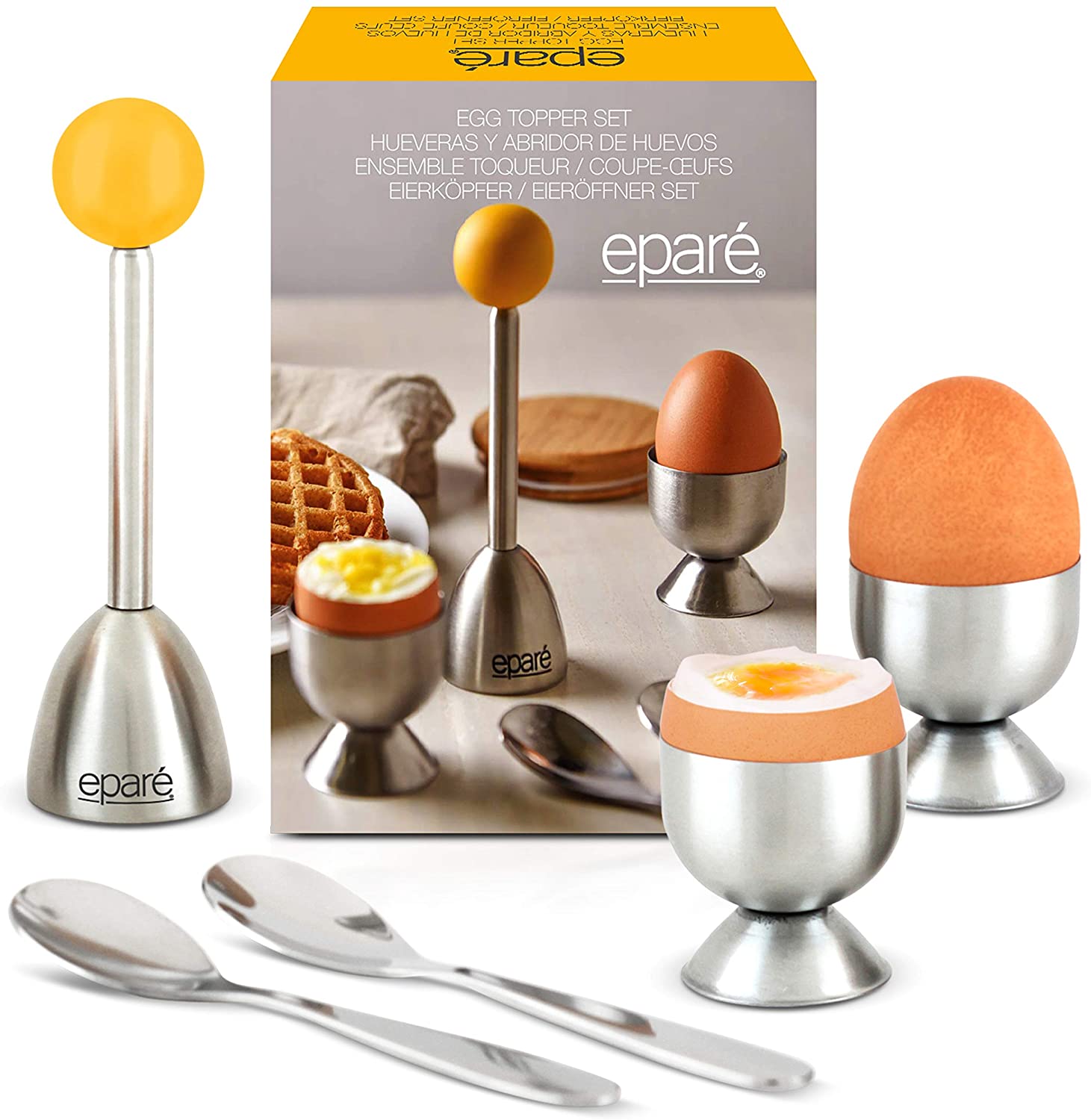 This egg cup kit comes with two holders, two spoons and a top cracker. For someone who enjoys prepping breakfast, pair it with a Dash six-egg rapid cooker.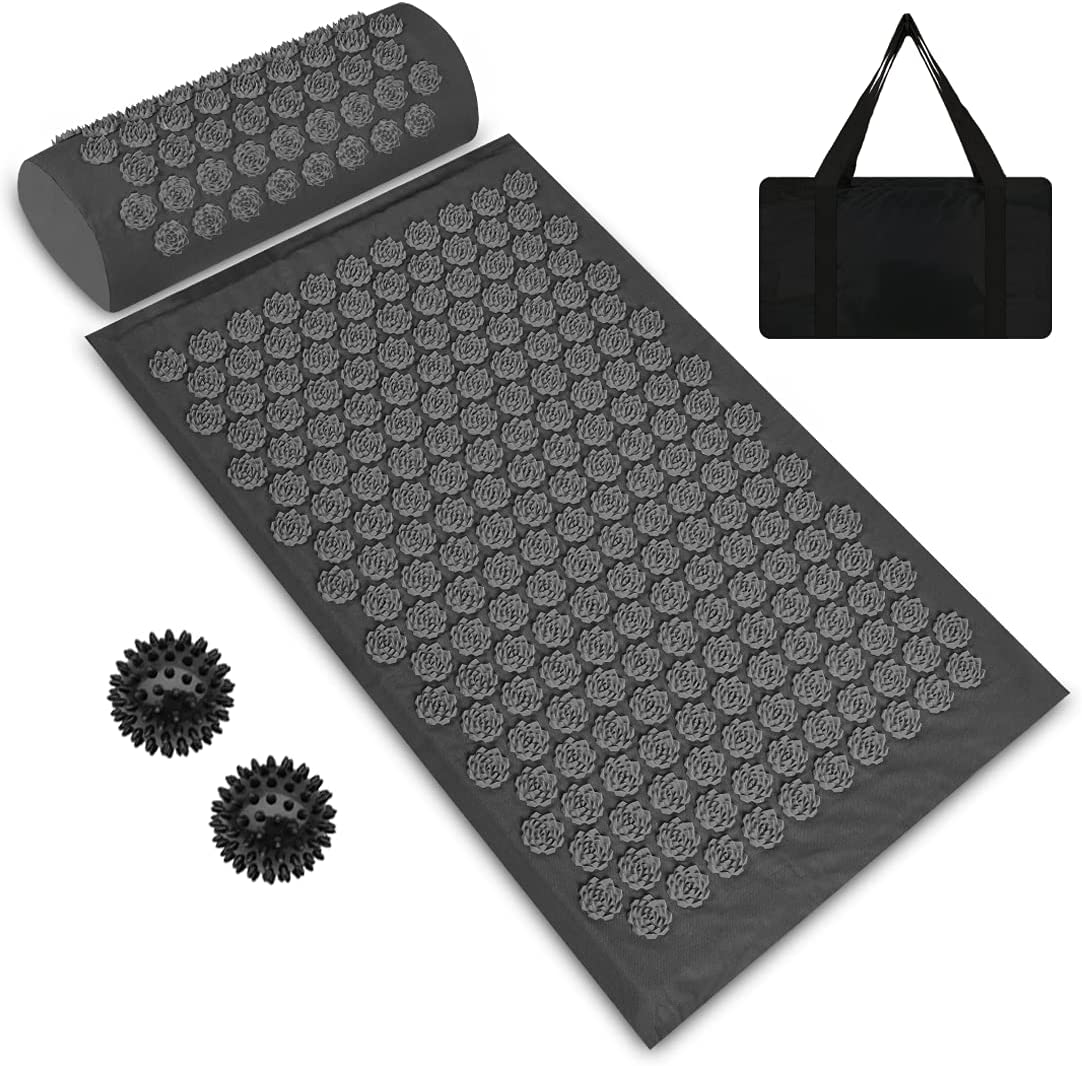 If they are feeling some aches and pains (or like to do relaxation exercises), an innovative acupressure mat is easy to use and move around the house, and can be used flat on the floor or sitting in a chair.
Celebrate their commitment to keeping a landline with this big button Vtech cordless phone with a photo dial option (slot in a picture of loved ones to make calling easier).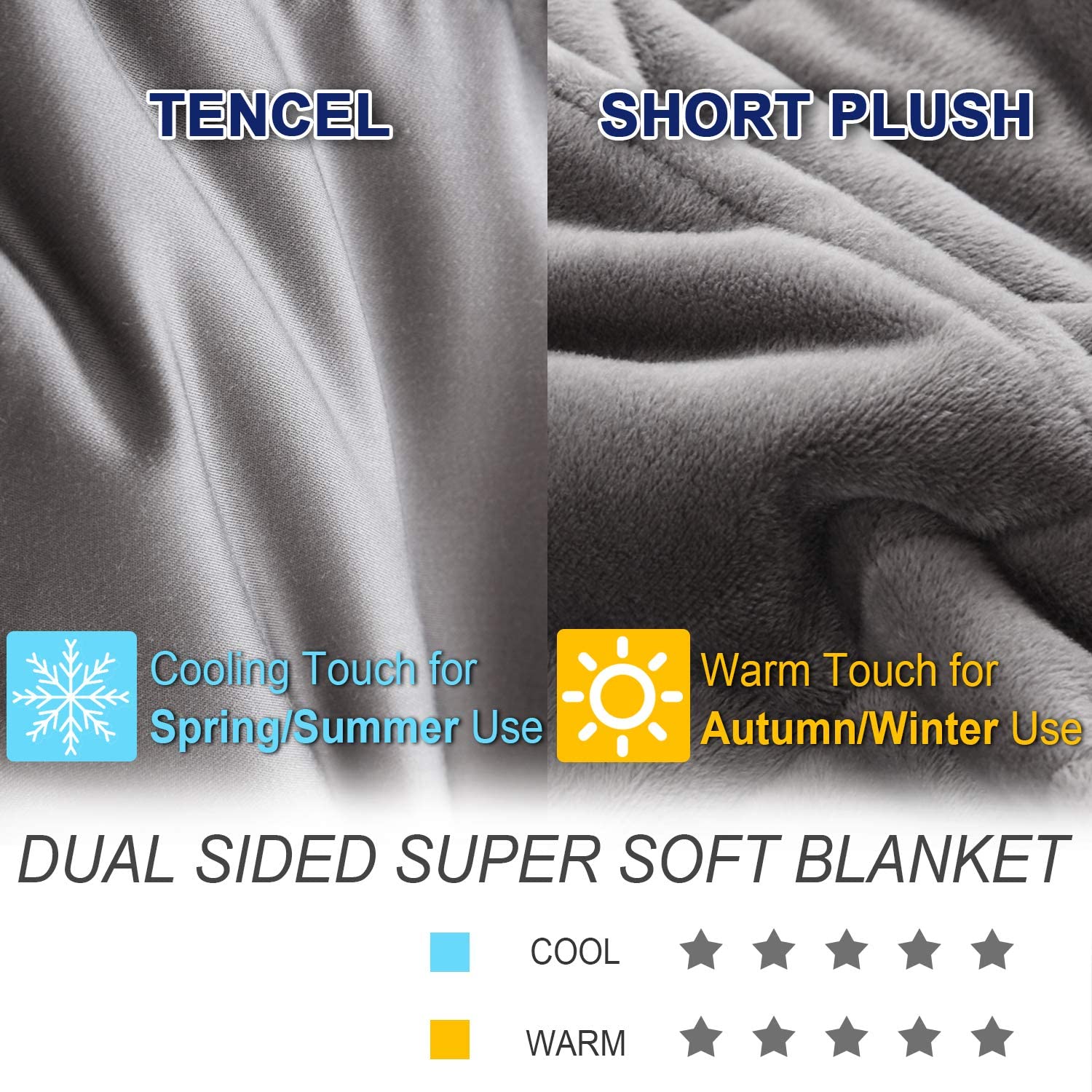 This 20-pound weighted blanket both heats and cools, depending on what kind of temperature control they prefer. Ideal for restless sleepers and homebodies who could use a bedroom refresh.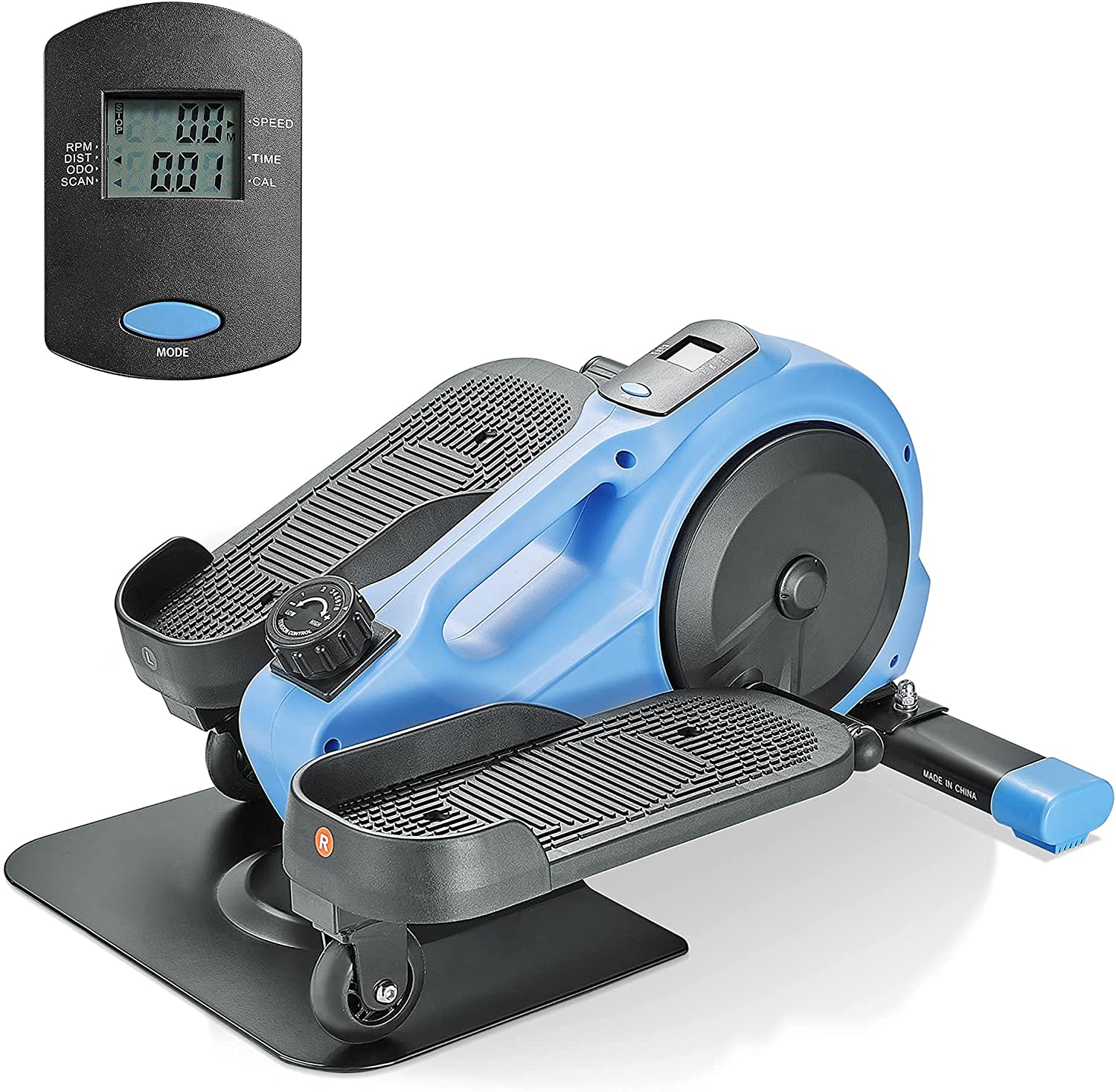 Mini elliptical machines were designed to be used under a desk (a really smart option to keep moving during long work days) and it's also ideal for seniors who want to get more steps in, even when the weather is not cooperating.
Gifts for siblings and little ones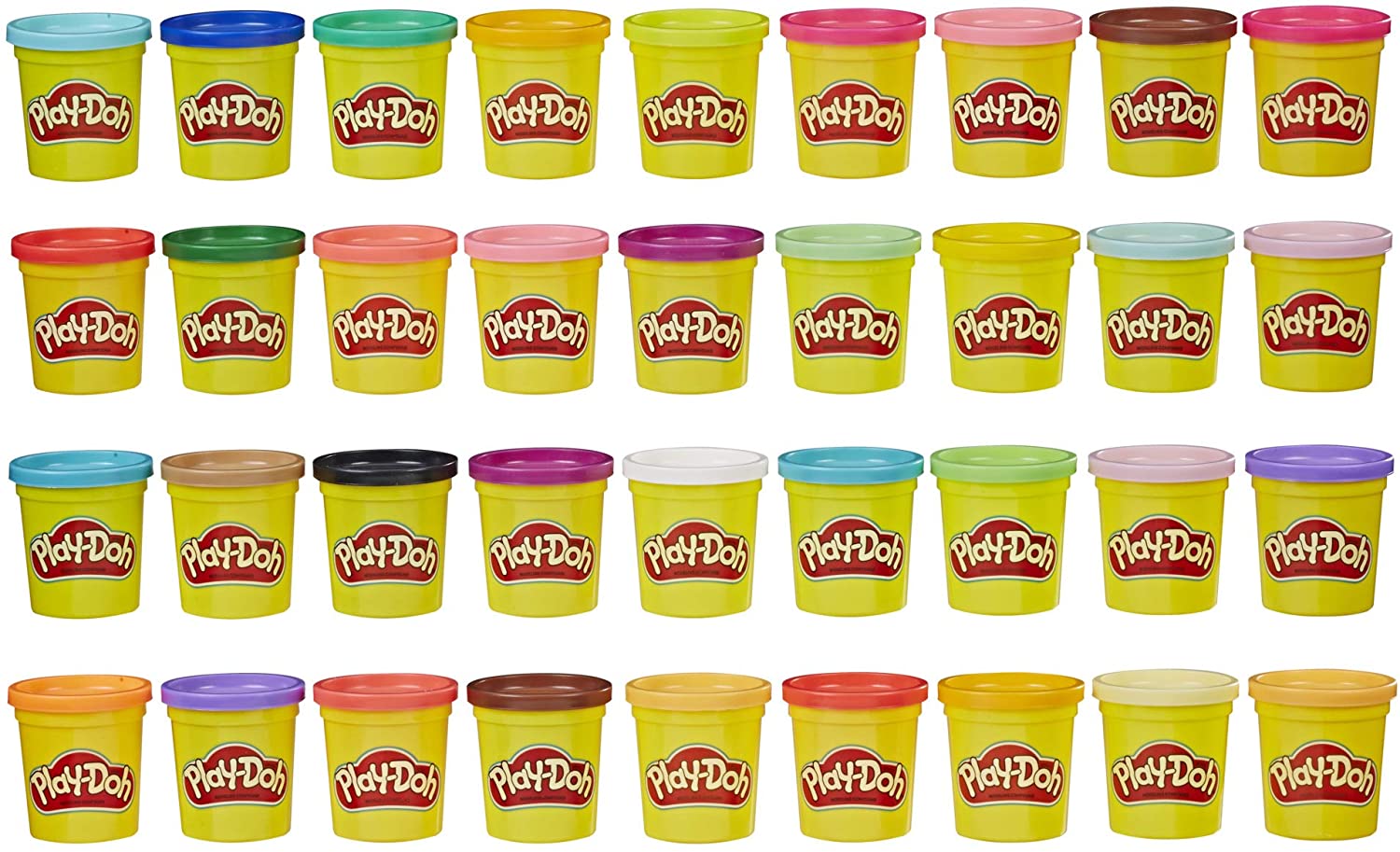 To really delight a toddler, take this set of 36, three-ounce Play-Doh containers and wrap them individually and stuff them into a stocking. That's at least eight minutes of distraction.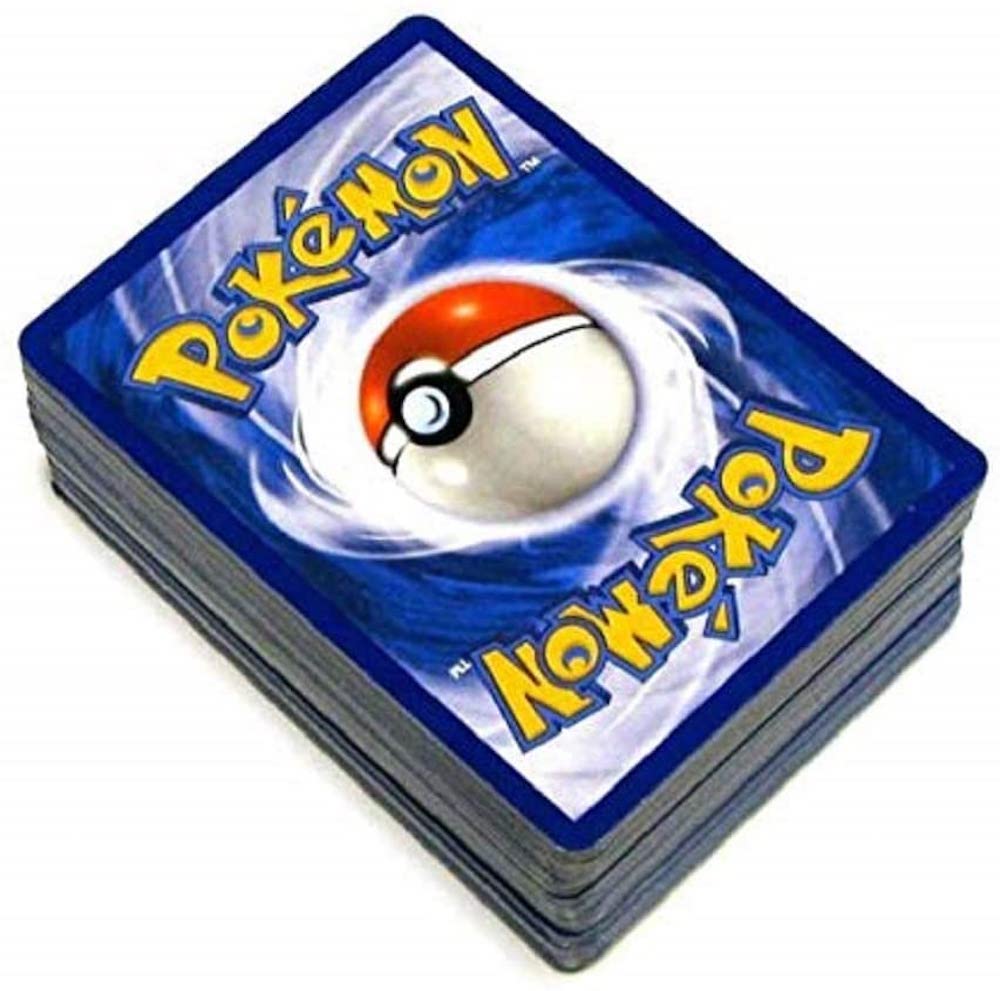 A committed Pokémon collector will appreciate adding to their set with a fresh deck.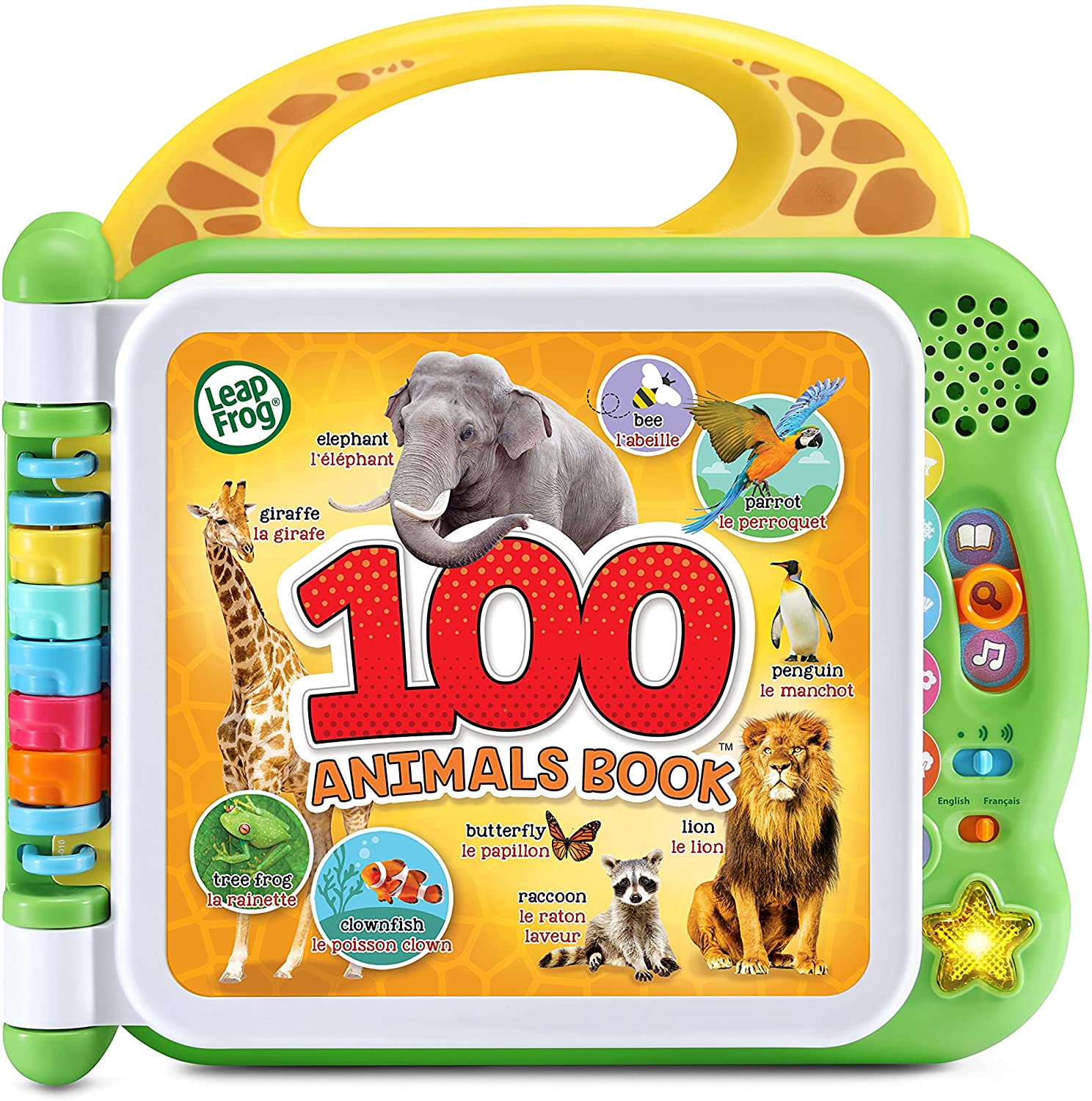 This hand-held Leapfrog holds 100 bilingual books (French/English) and six double-sided pages to read along with.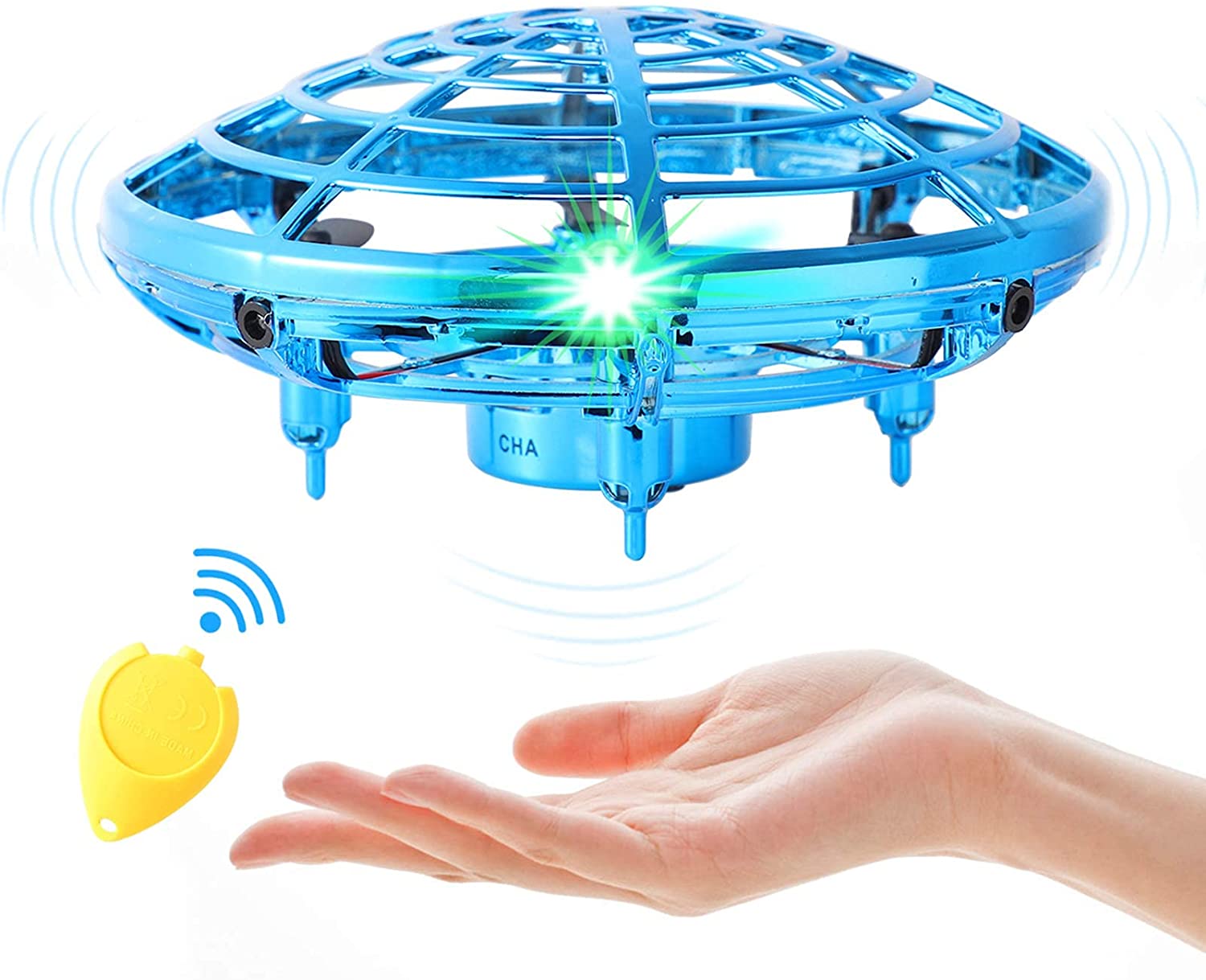 One of the most in-demand 2021 toy gifts is anything that hovers. This two-speed UFO-shaped flying ball spins, floats and glows.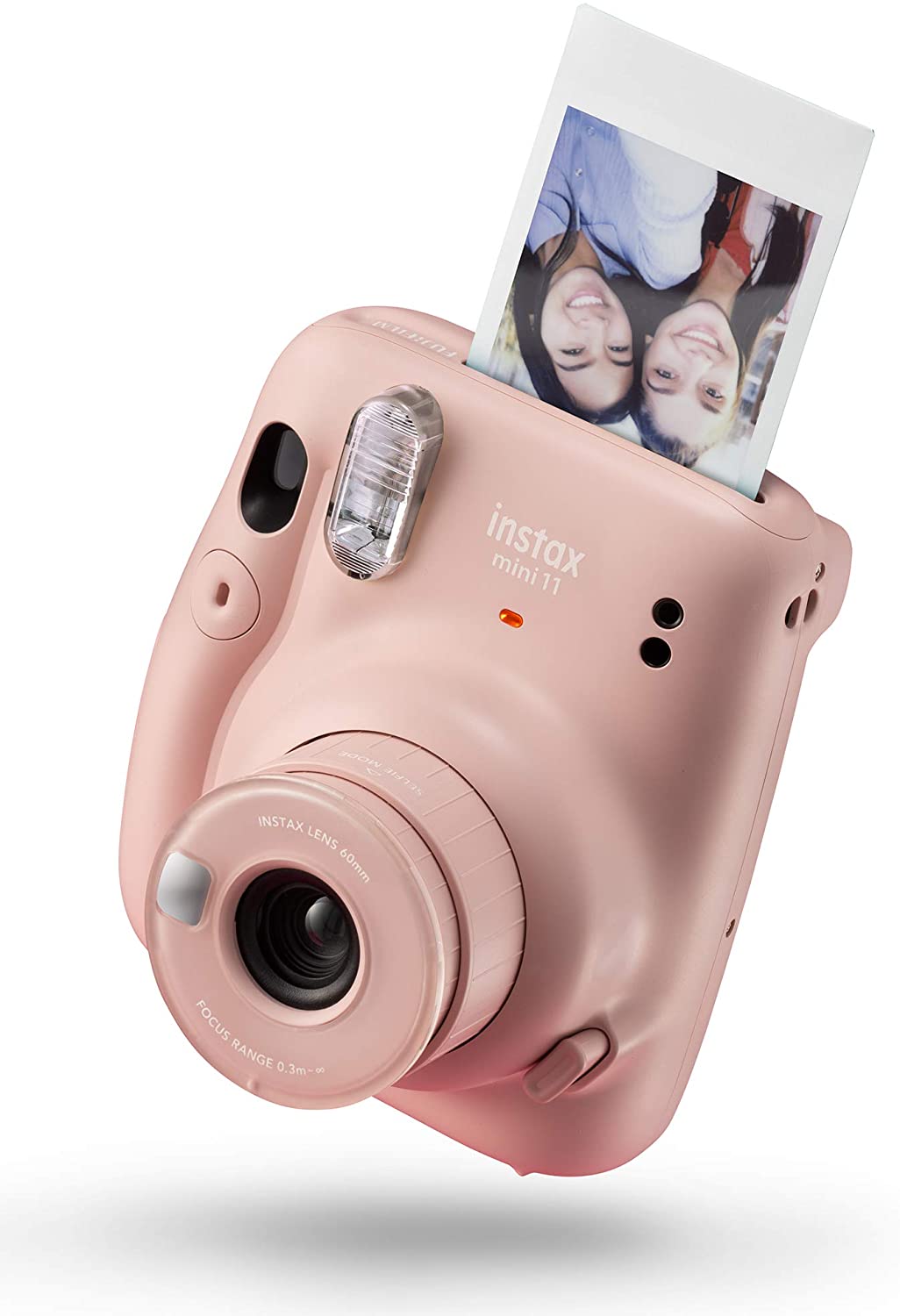 Introduce them to the joy of a photo that they can hold in their hand (instead of storing it in "the cloud") with a Fujifilm Instax Mini camera (and stock up on lots of film, too).
For the person who swore they wouldn't exchange presents but then went out and bought you a gift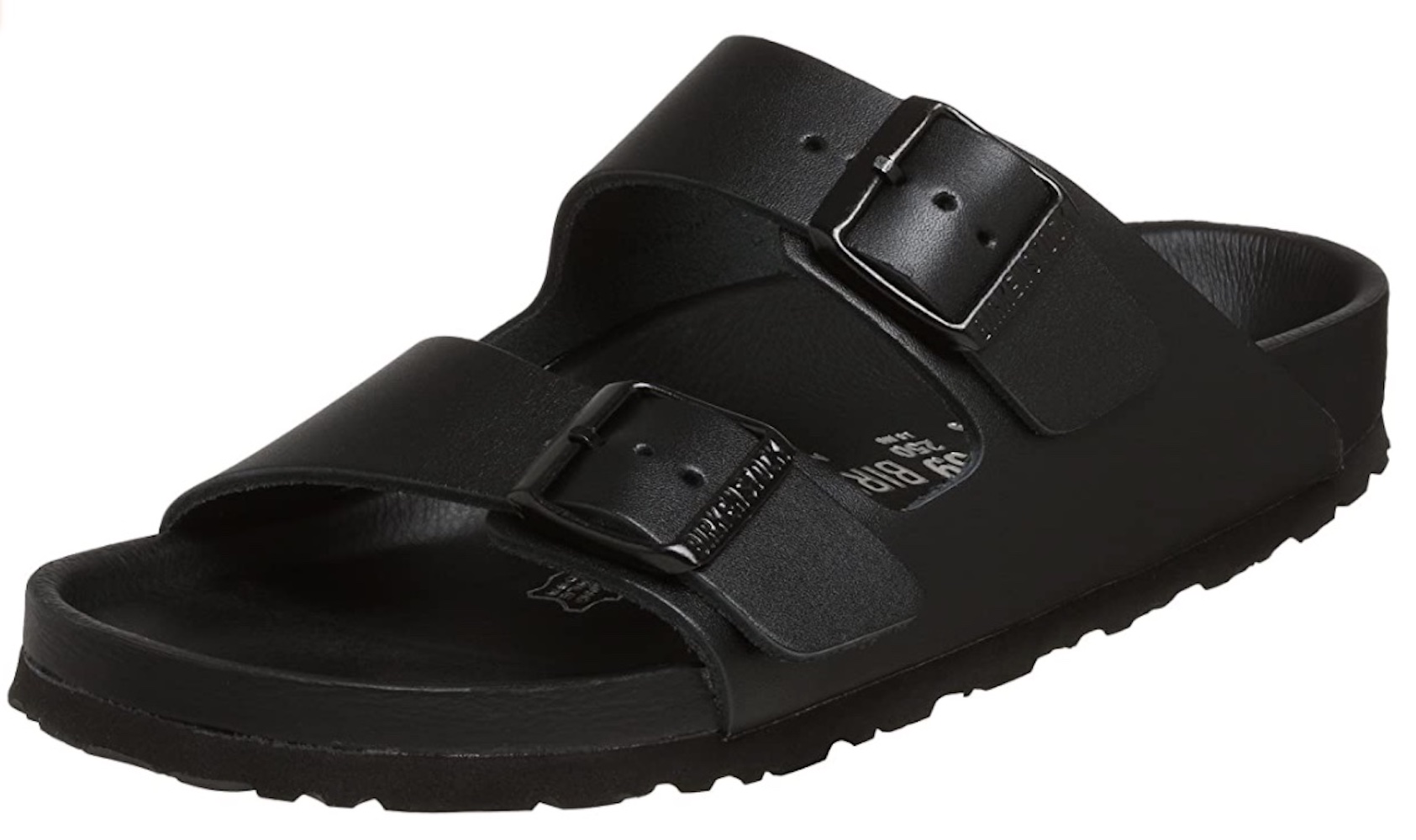 Arizona Birkenstocks are a high-quality and all-gender sandal. Depending on the size and colour option, they may still be available for delivery by Christmas.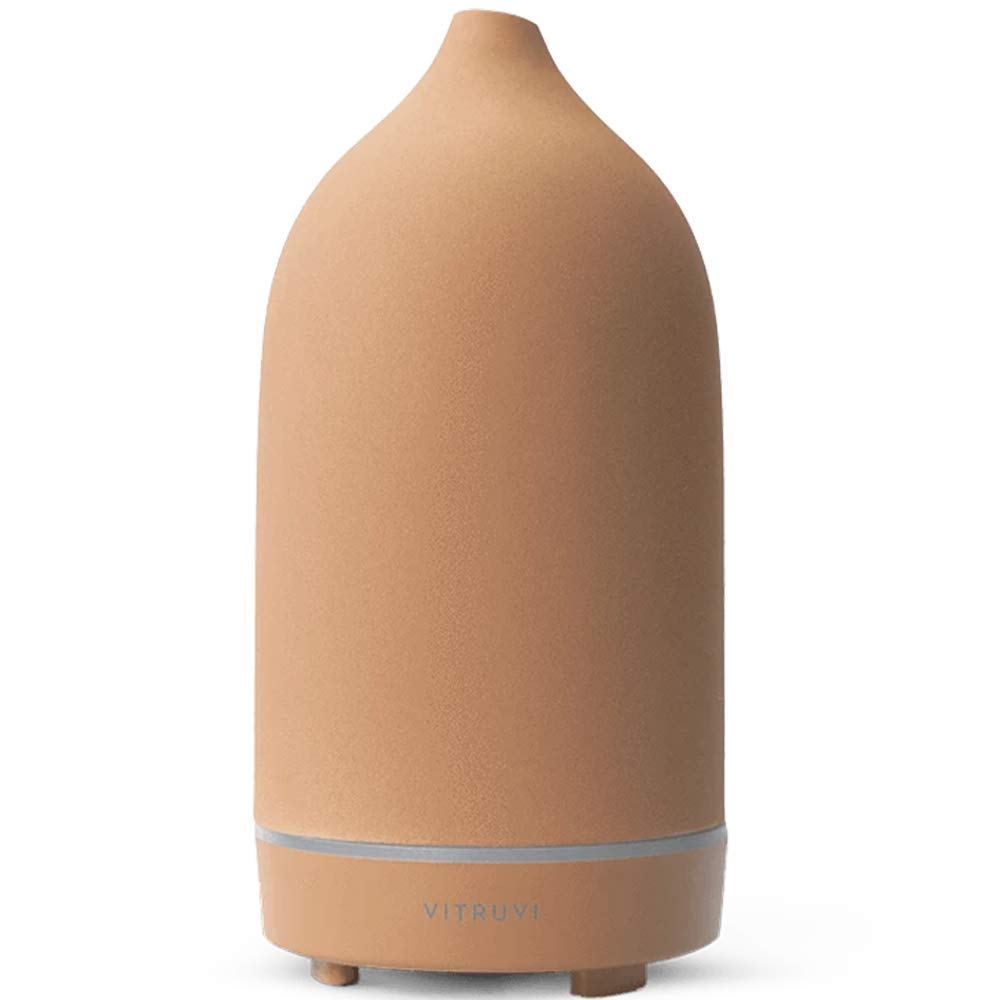 There are diffusers and then there's the Vitruvi, the most Instagram-able essential oil machine in the world. There's the sleek ceramic diffuser (love the new-ish terracotta) and a pricier cylinder cordless option.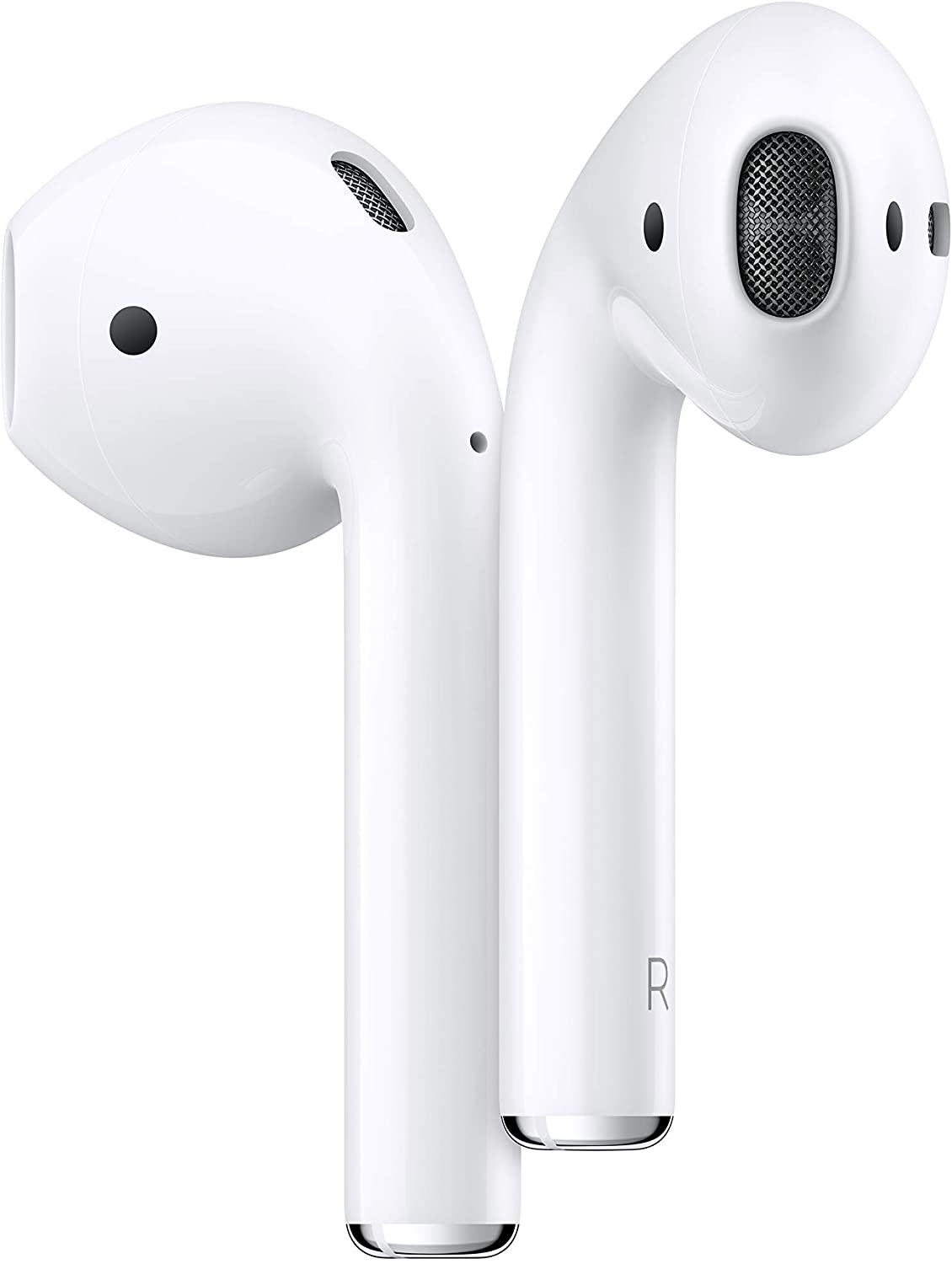 Who would turn down a pair of AirPods? Practically no one, that's who, which is why it's such a solid gift choice. (If they aren't into AirPods, there's a Bose option below.)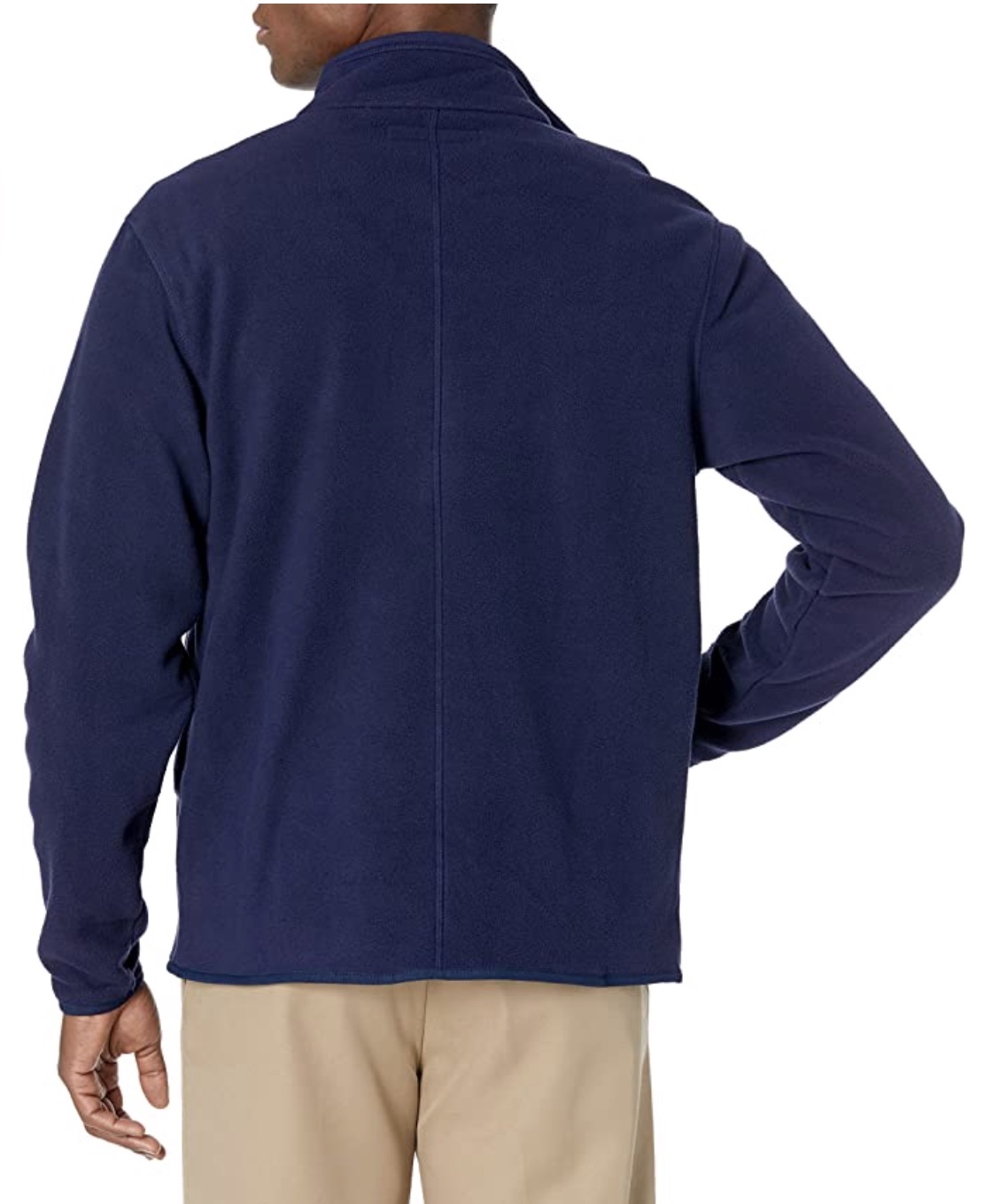 "The weather outside is frightful" is a pretty accurate description of B.C.'s fall temperature. This layer-ready fleece from Amazon comes in multiple colours and in sizes for both men and women.
Gifts for the luxury loving sibling, friend or roommate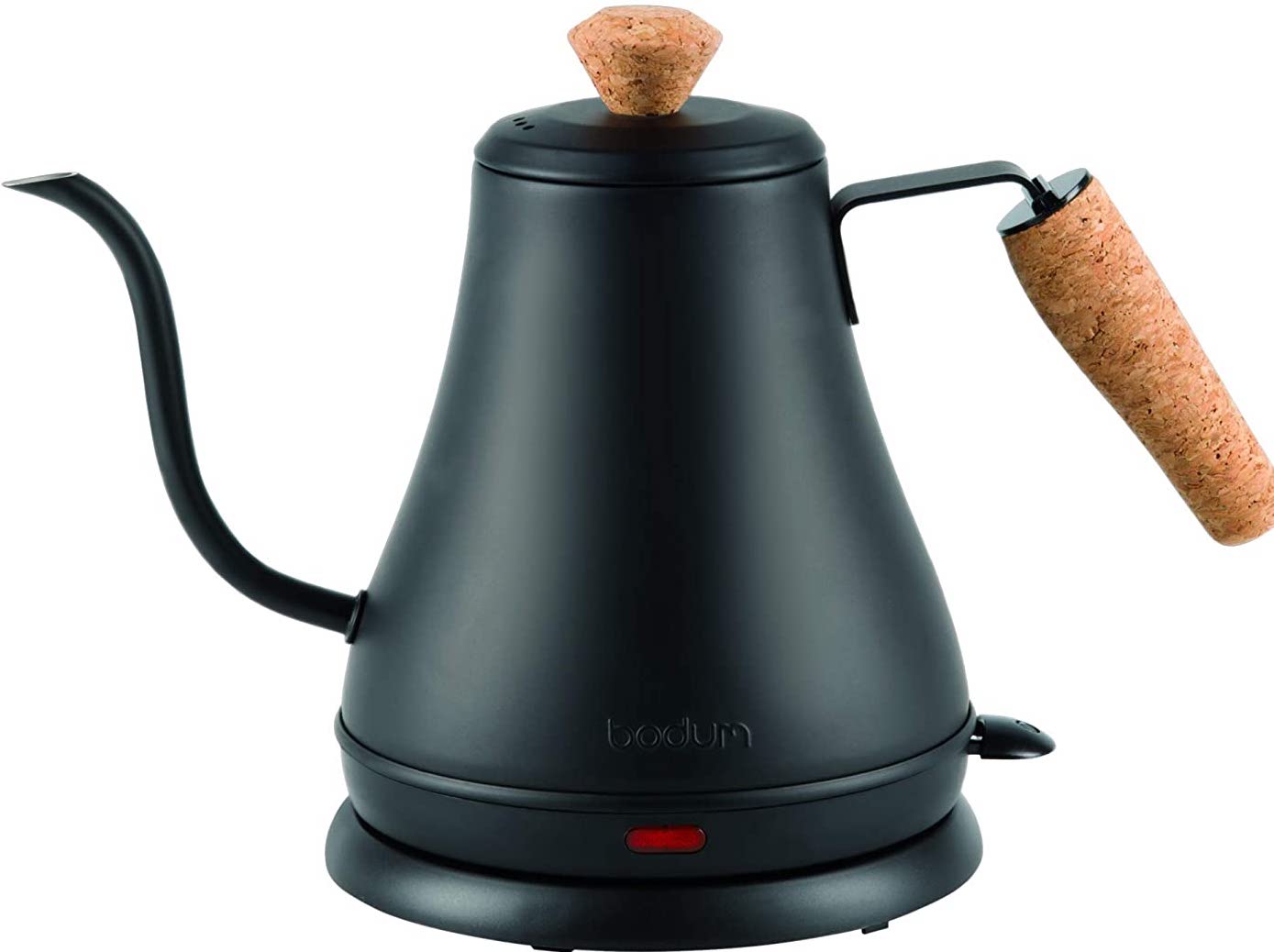 This sleek Bodum electric kettle looks much more expensive than it is and would be the perfect addition to their pour-over coffee station.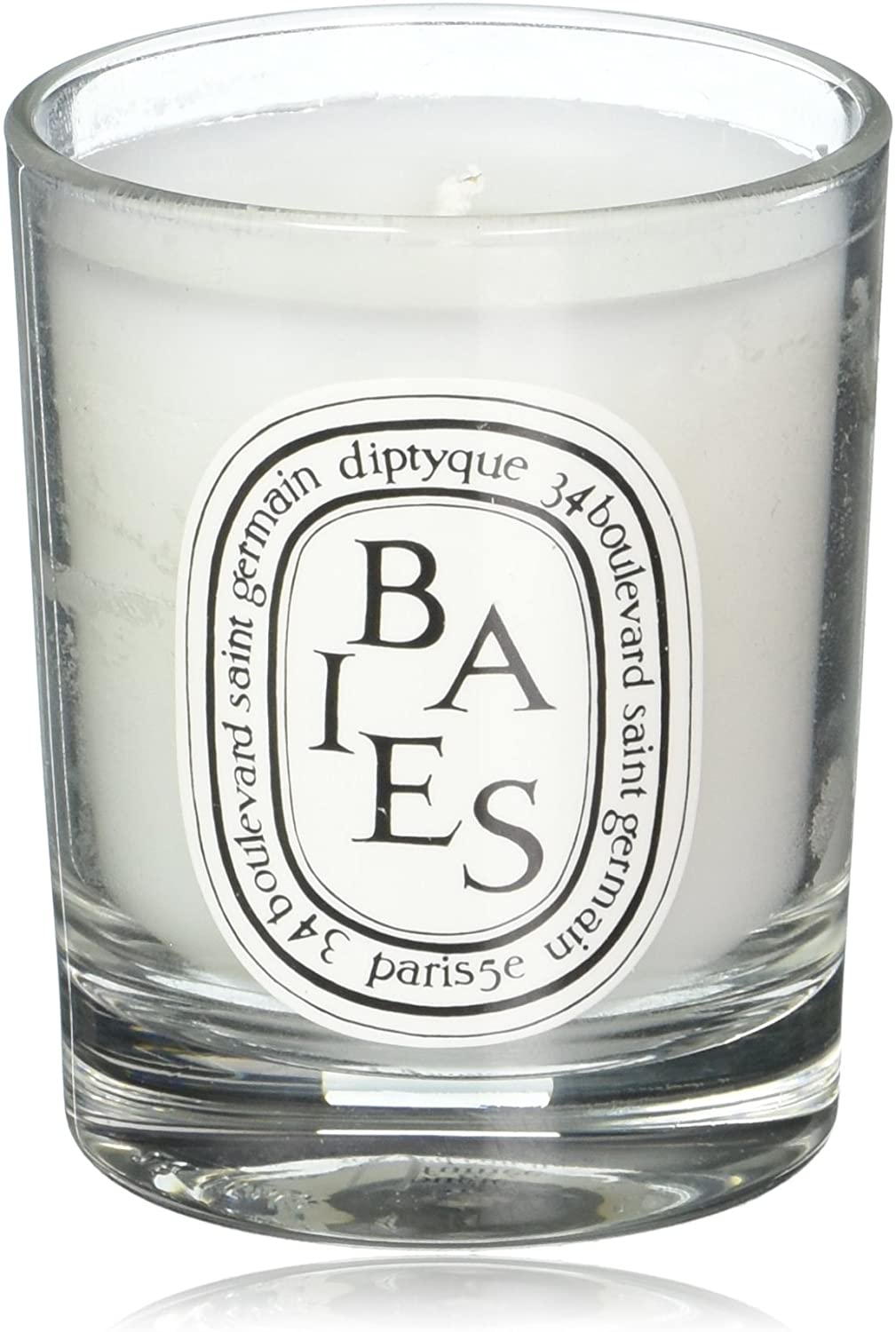 Pricey candles are a love language for some people. A luxurious Diptyque will be instantly take pride of place on their coffee table.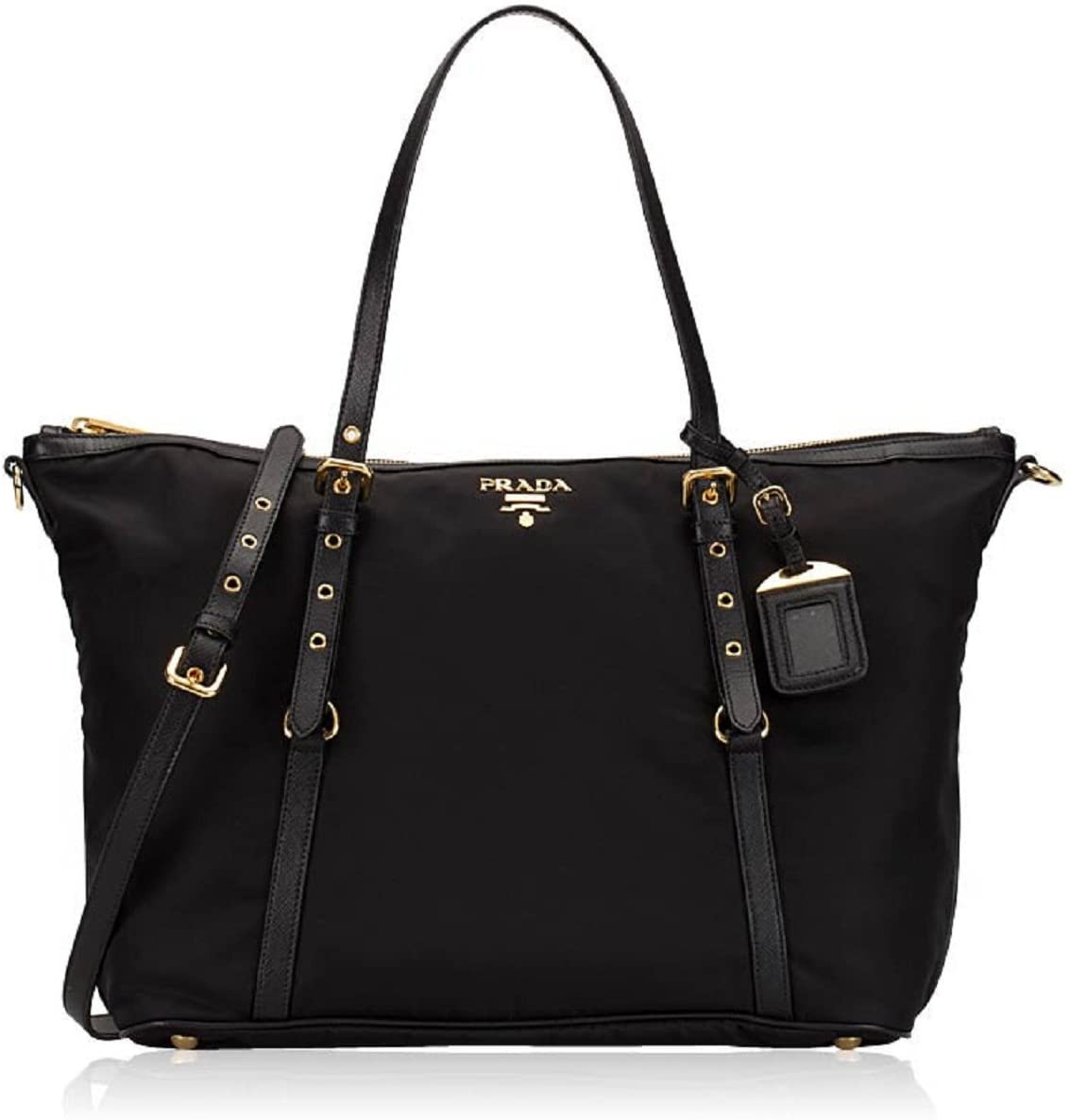 There are a few luxury items that can still be found on Amazon in time for Christmas, including Calvin Klein briefs, a hot pink Versace watch that is half off right now, a Prada tote (be sure to opt for rush shipping to get it by Dec. 25), Gucci sunglasses and Ugg slides.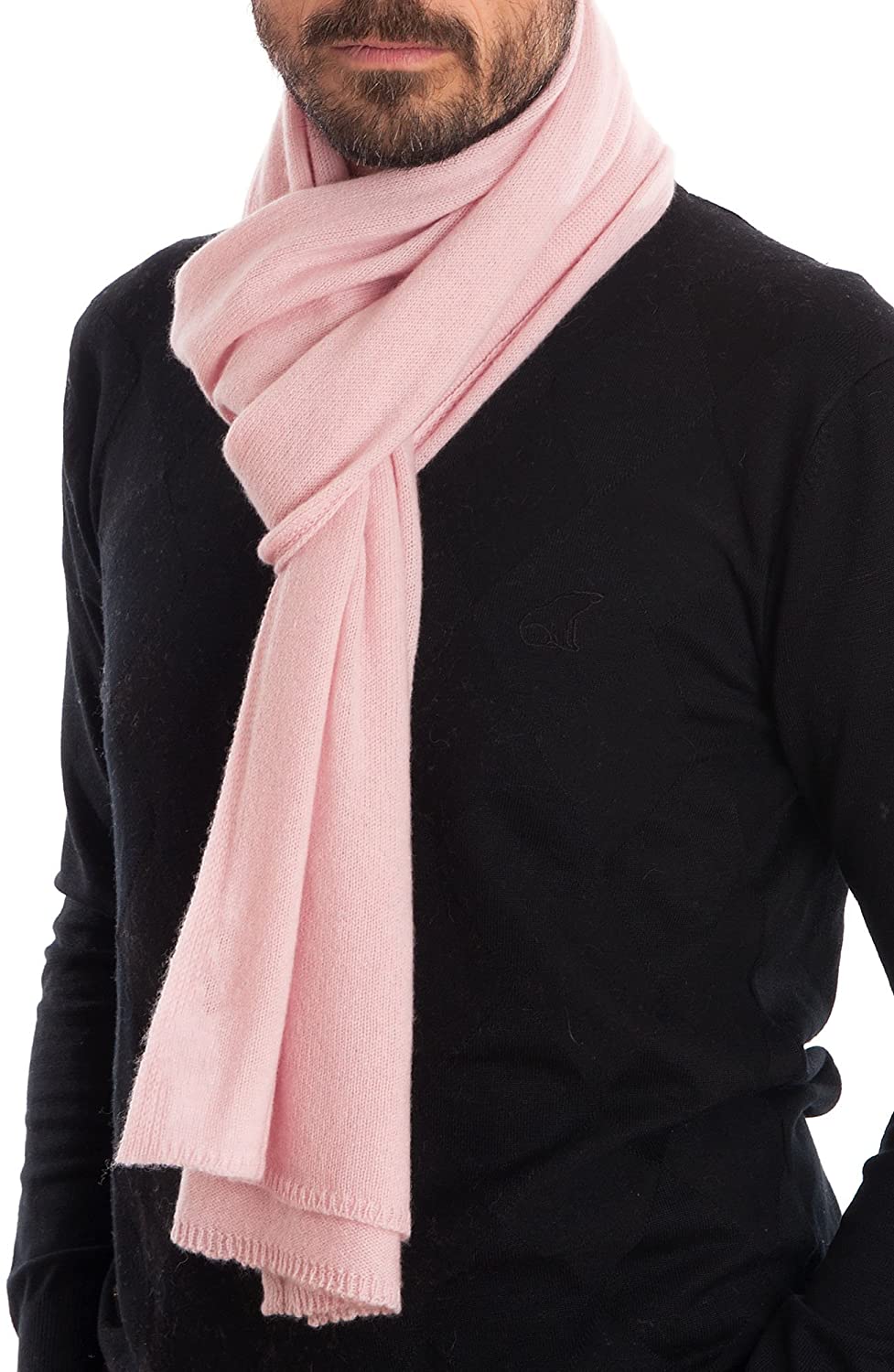 This 100 per cent cashmere scarf comes in multiple colours and is a one-size-fits-all solution to buying high-end clothing.
The top-selling Endorsed gifts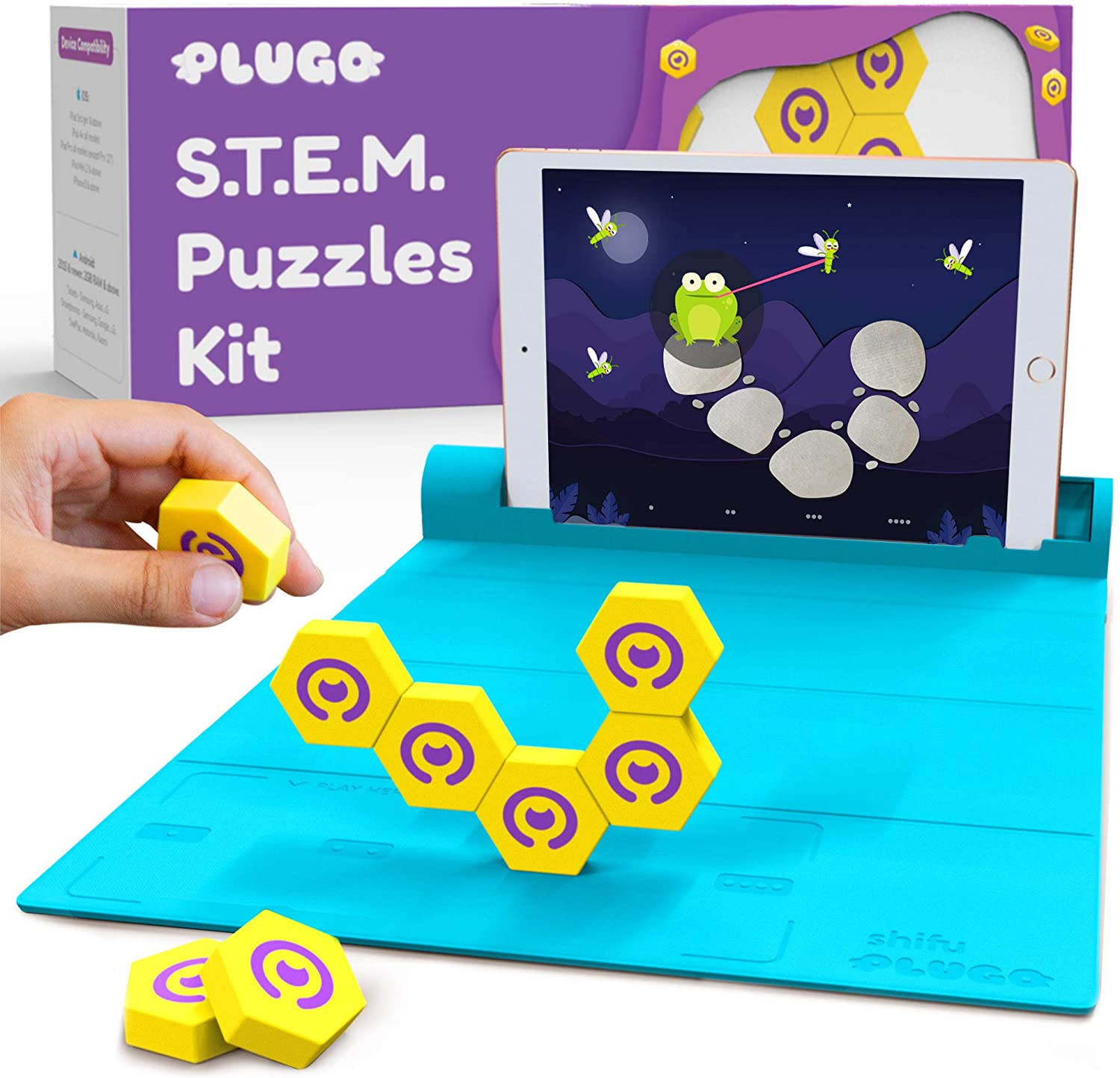 For kids, the S.T.E.M. Plug puzzle kit (still on sale), a Fischer-Price food truck and The Floor is Lava game have been hot picks this season.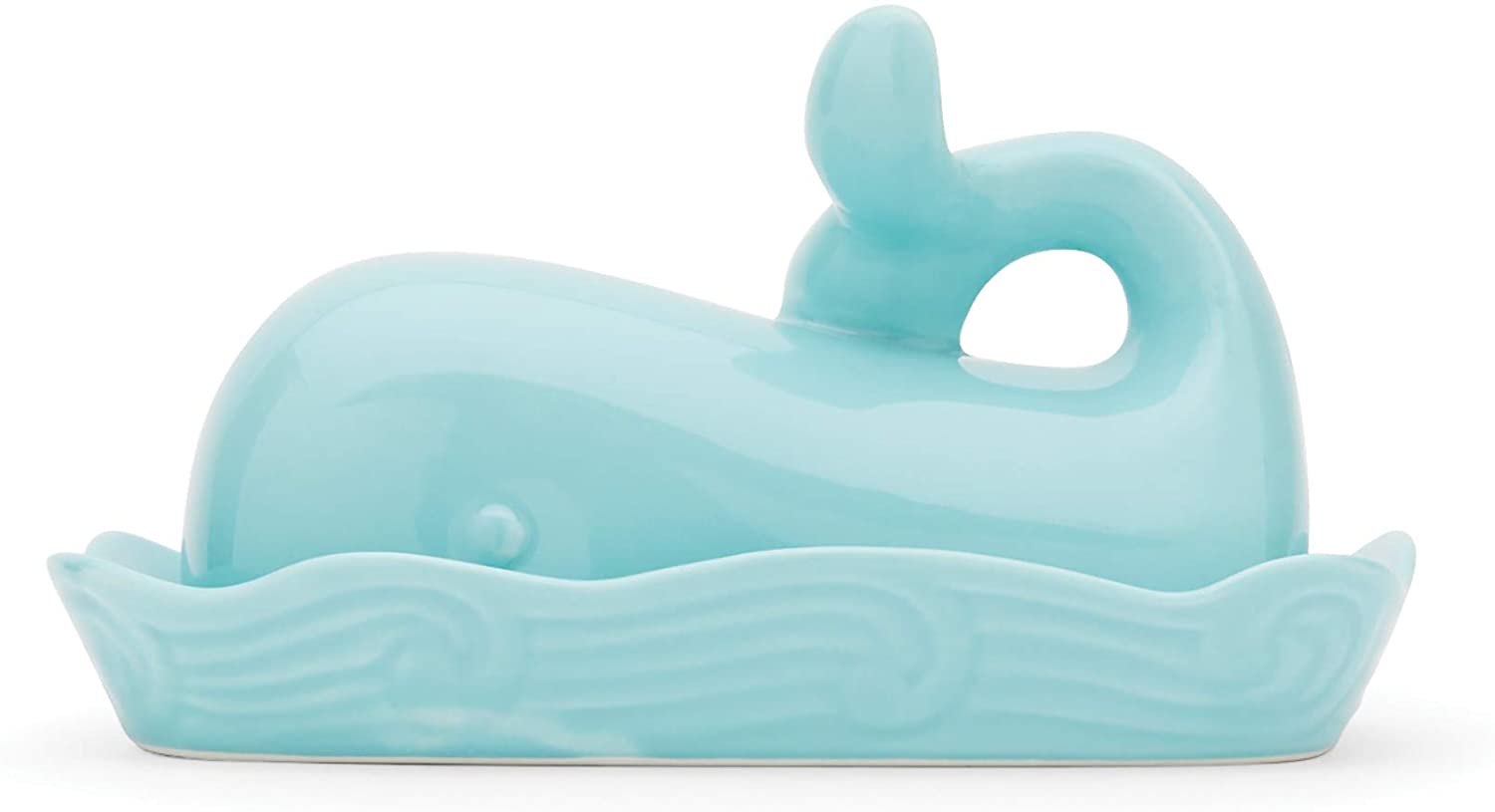 Want to tap into what home cooks are covering? Start with this adorable whale butter dish, 7" Japanese Santaku knife, and T-Fal jumbo cooker that can be delivered in time for Christmas.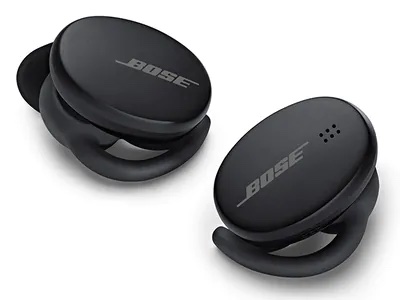 These Bose noise-cancelling earbuds with voice control also include a charging case. The user reviews are excellent, as is the price (they are still on sale).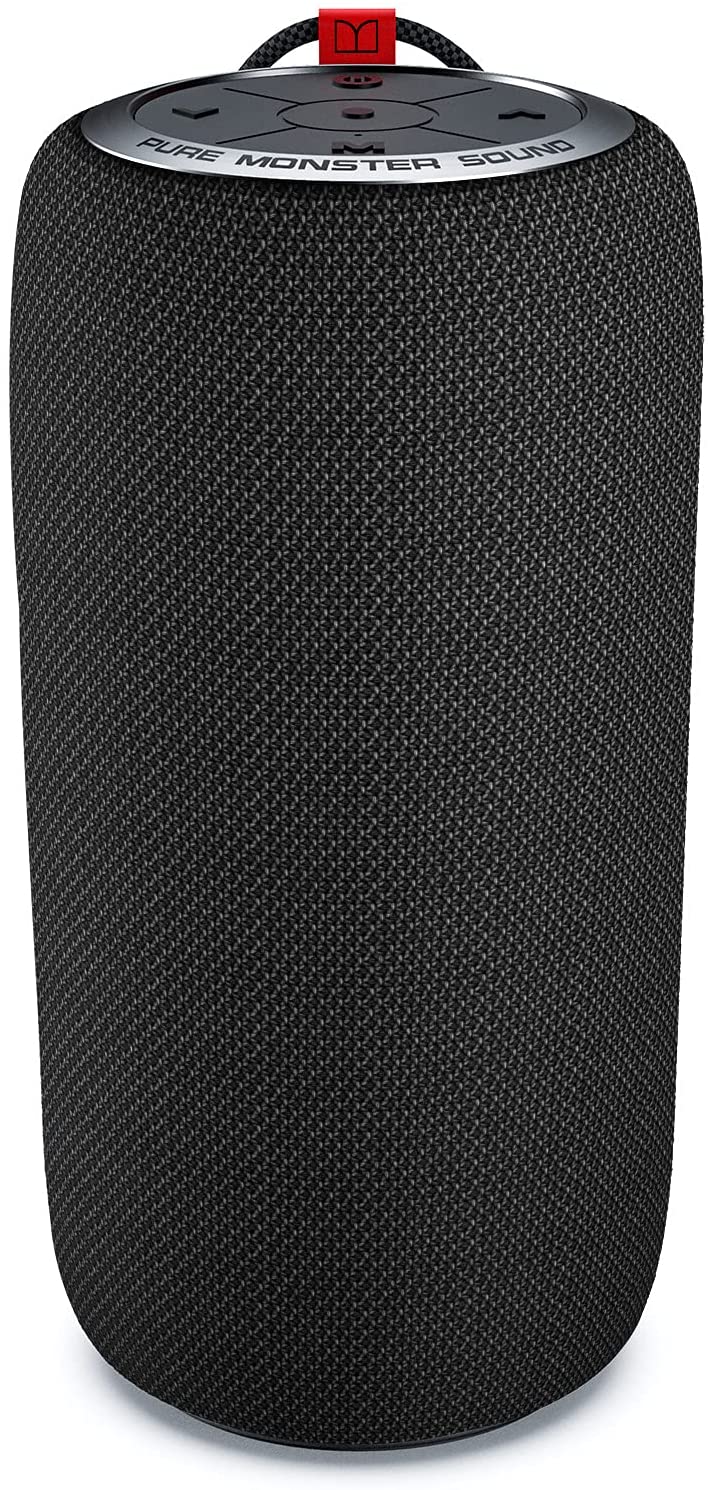 Per our Black Friday deals story, this Monster Bluetooth speaker is a consistent best seller because of its sound quality, long battery life (24 hours fully charged), mic and waterproof construction.