Finding gifts that bridge the gap between sentimental and tangible is one of the biggest challenges when finishing up holiday shopping. Tap into something special with these VIPs (very important presents) .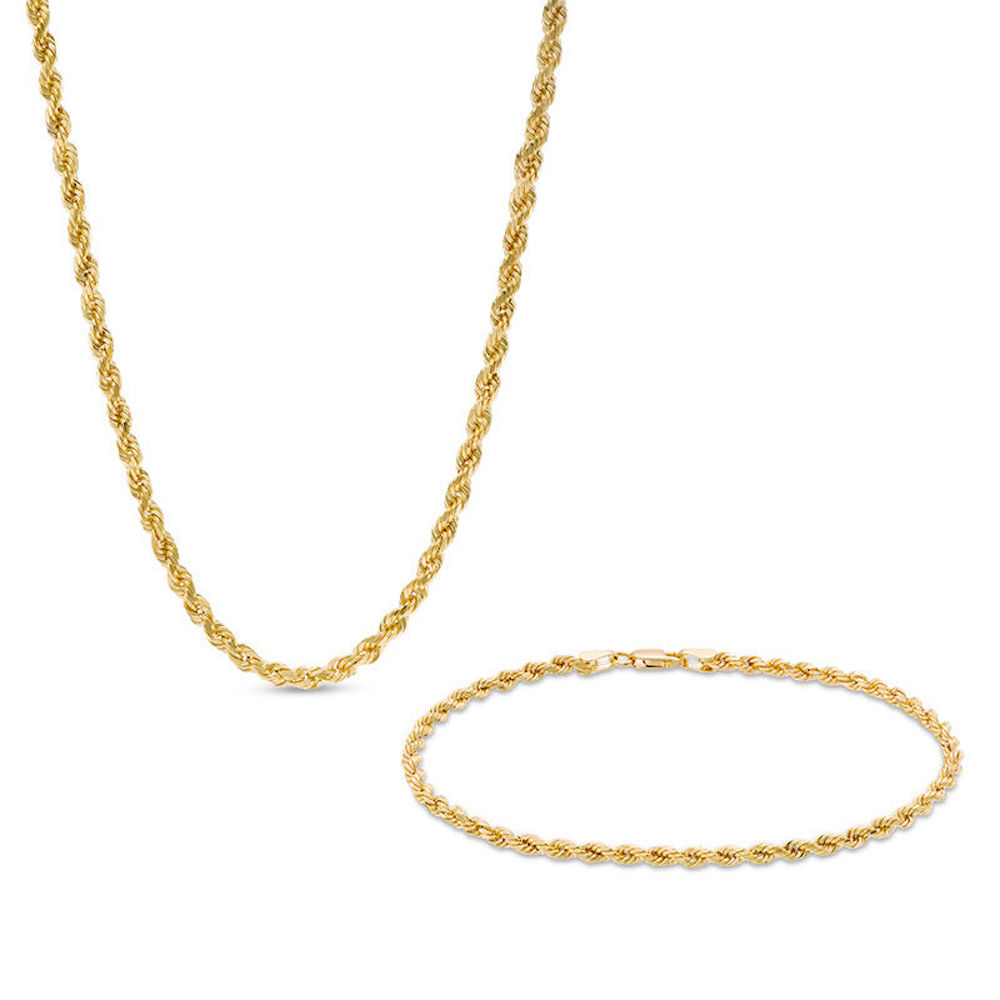 One thing most people will welcome more of is jewelry. For everyday wear, a sweet dog paw pendant, on-trend 14k rope necklace or one-carat rose gold hoops are available at Peoples Jewellers.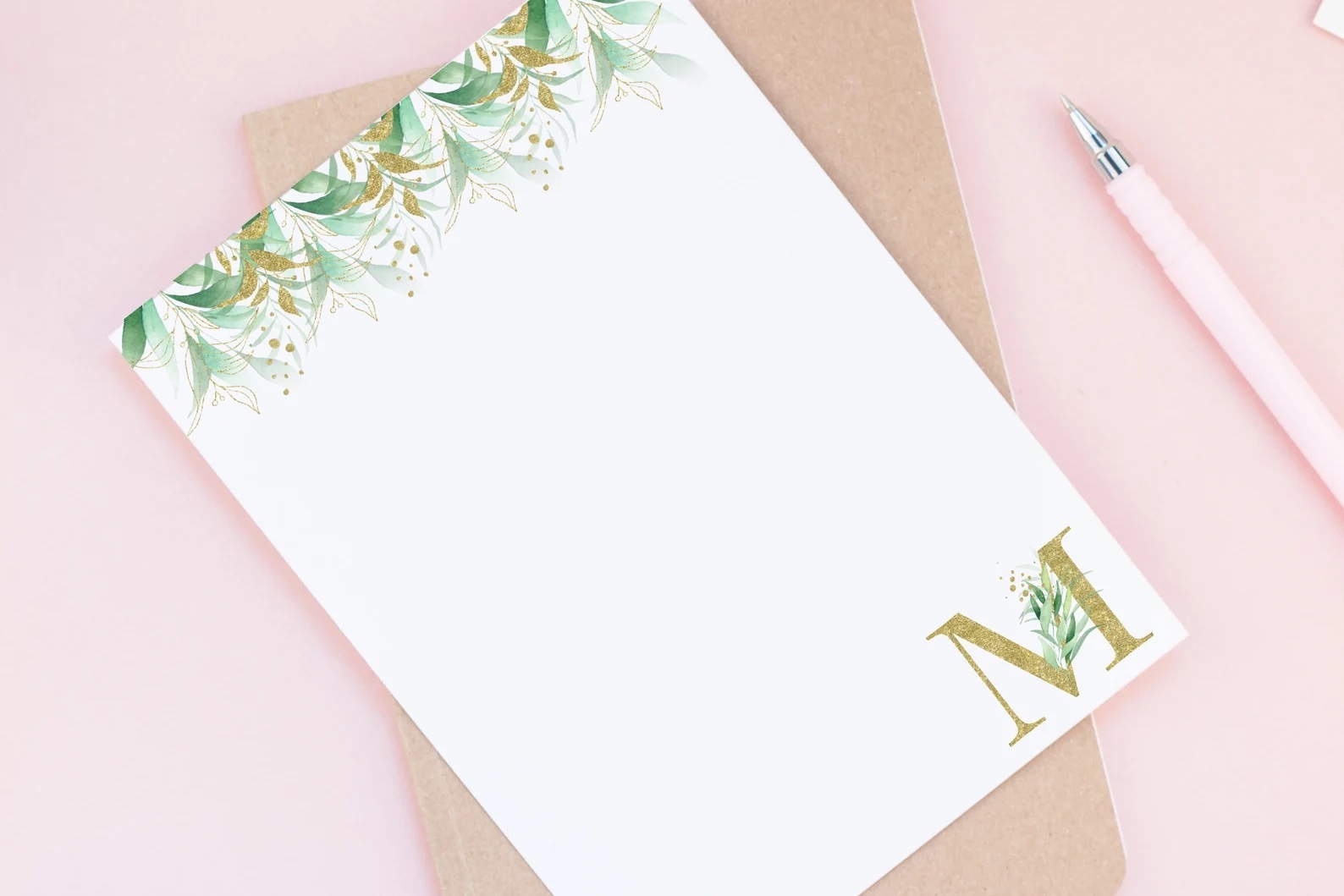 Montreal-based The Yellow Bird Store creates really delicate customized stationary that is sure to be a the most customized gift they receive. Available at Etsy.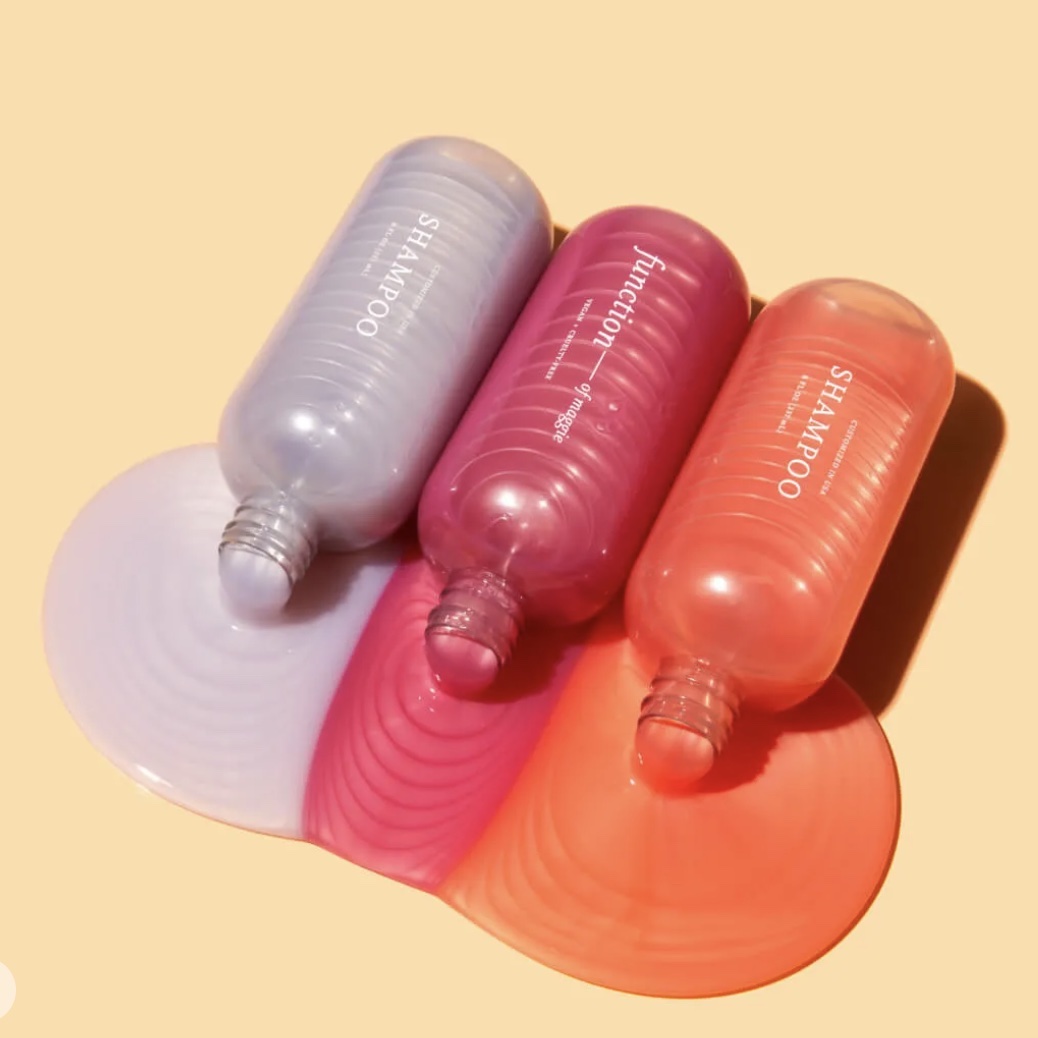 If you know person (and their hair type) really well, take the Functional Beauty quiz and order them a custom shampoo and conditioner set in their favourite colour. Available at Functional Beauty.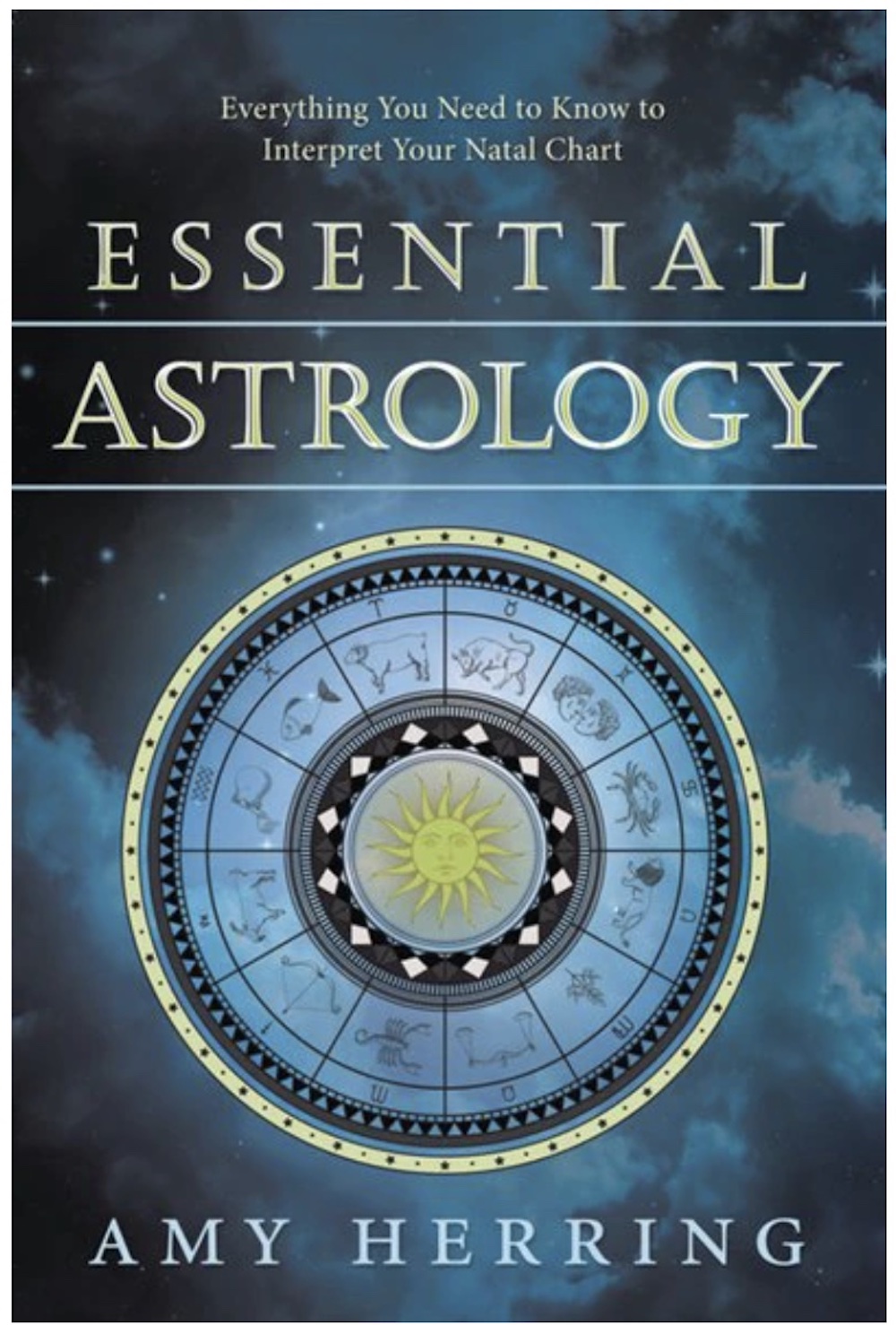 For the friend who wants to know what time you were born, Essential Astrology is a baseline reference book for what's written in the stars. Available at Indigo.
If you're buying a gift for someone who loves your taste, design them a pair of custom Vans. There are many options, from soles to laces to prints to colours. Available at Vans.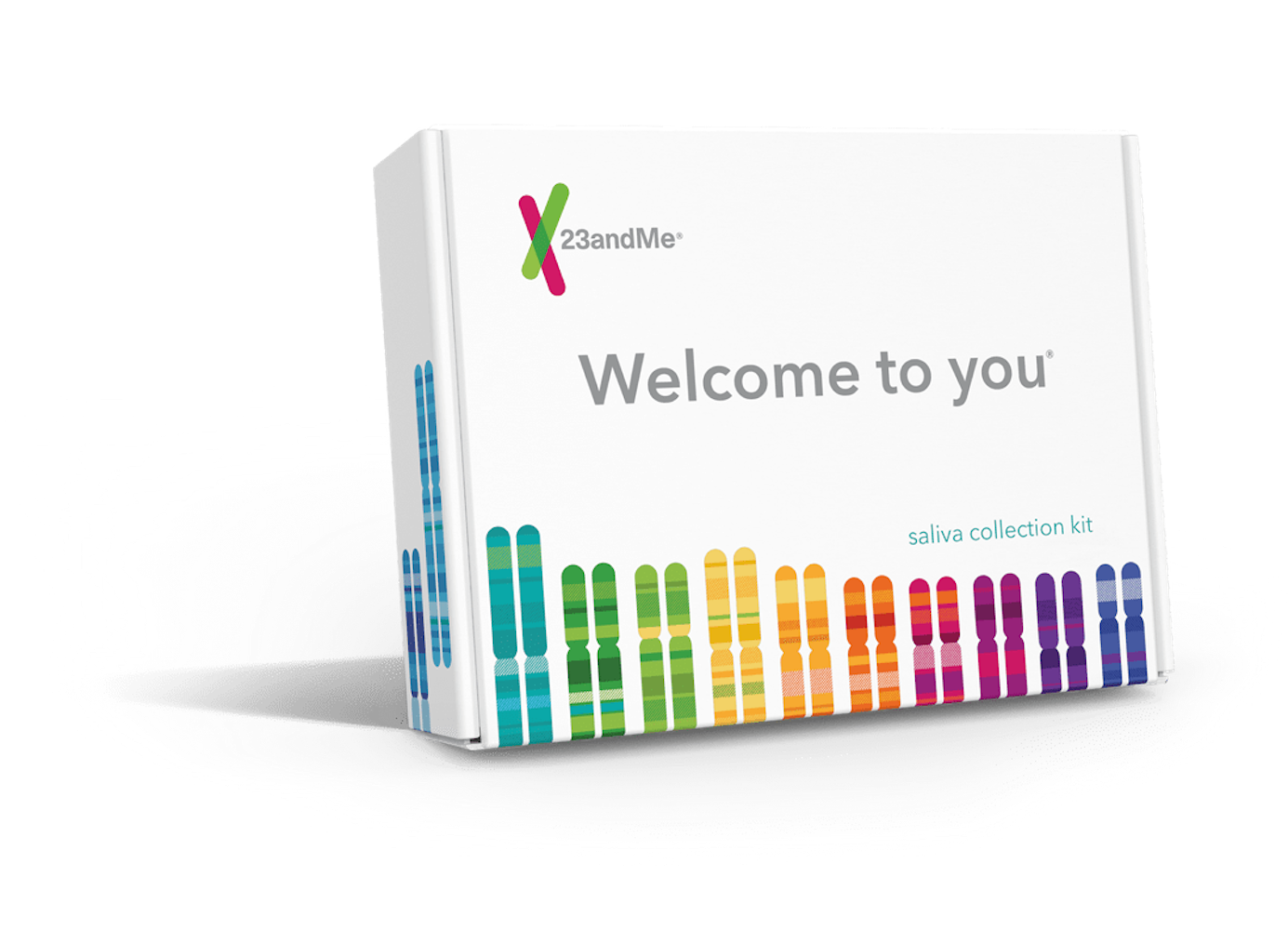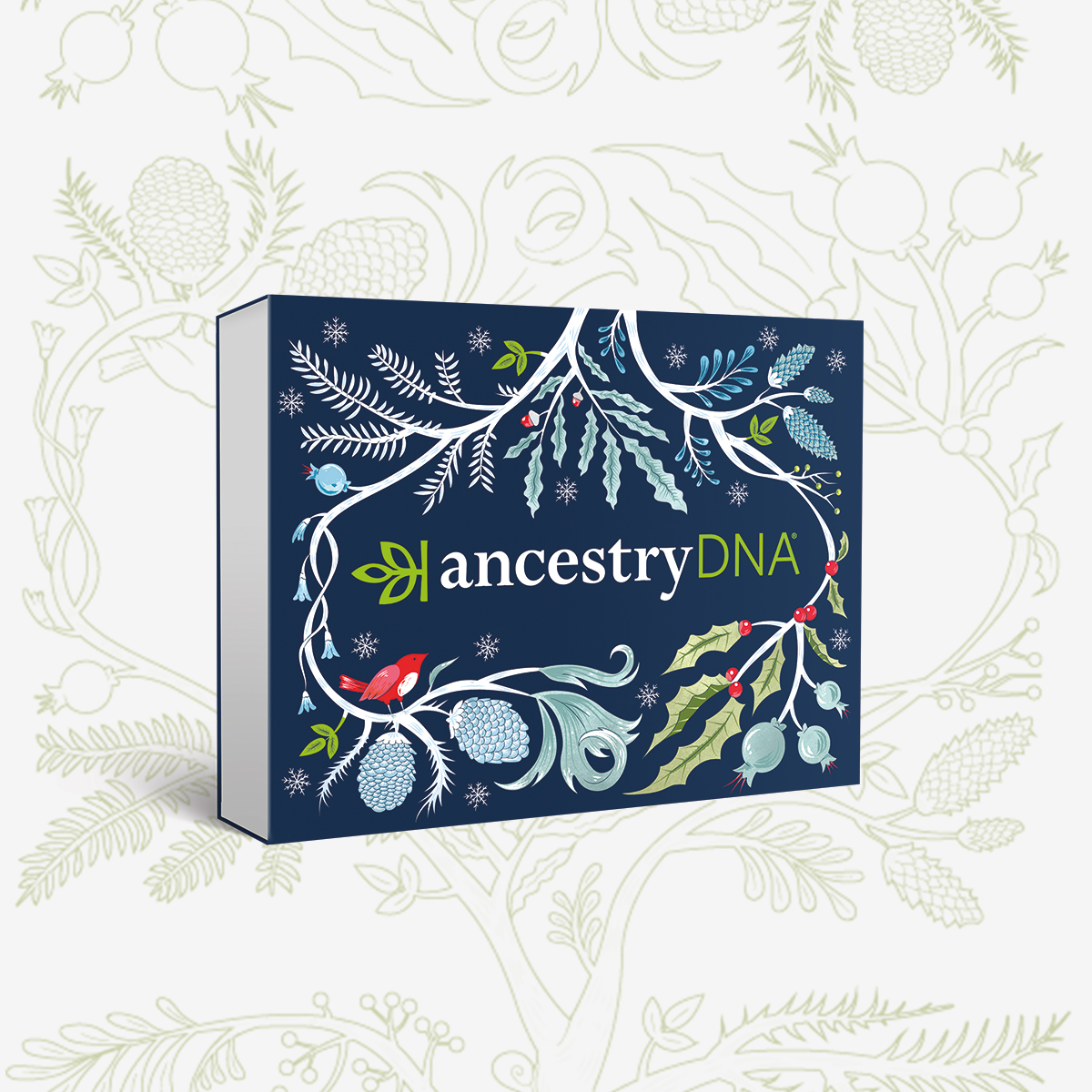 What's more personal than DNA? Kits like 23 and Me and Ancestry's holiday box (also available for a digital gift) both trace family genealogy and regions of origin. Available at 23 and Me and Ancestry.ca.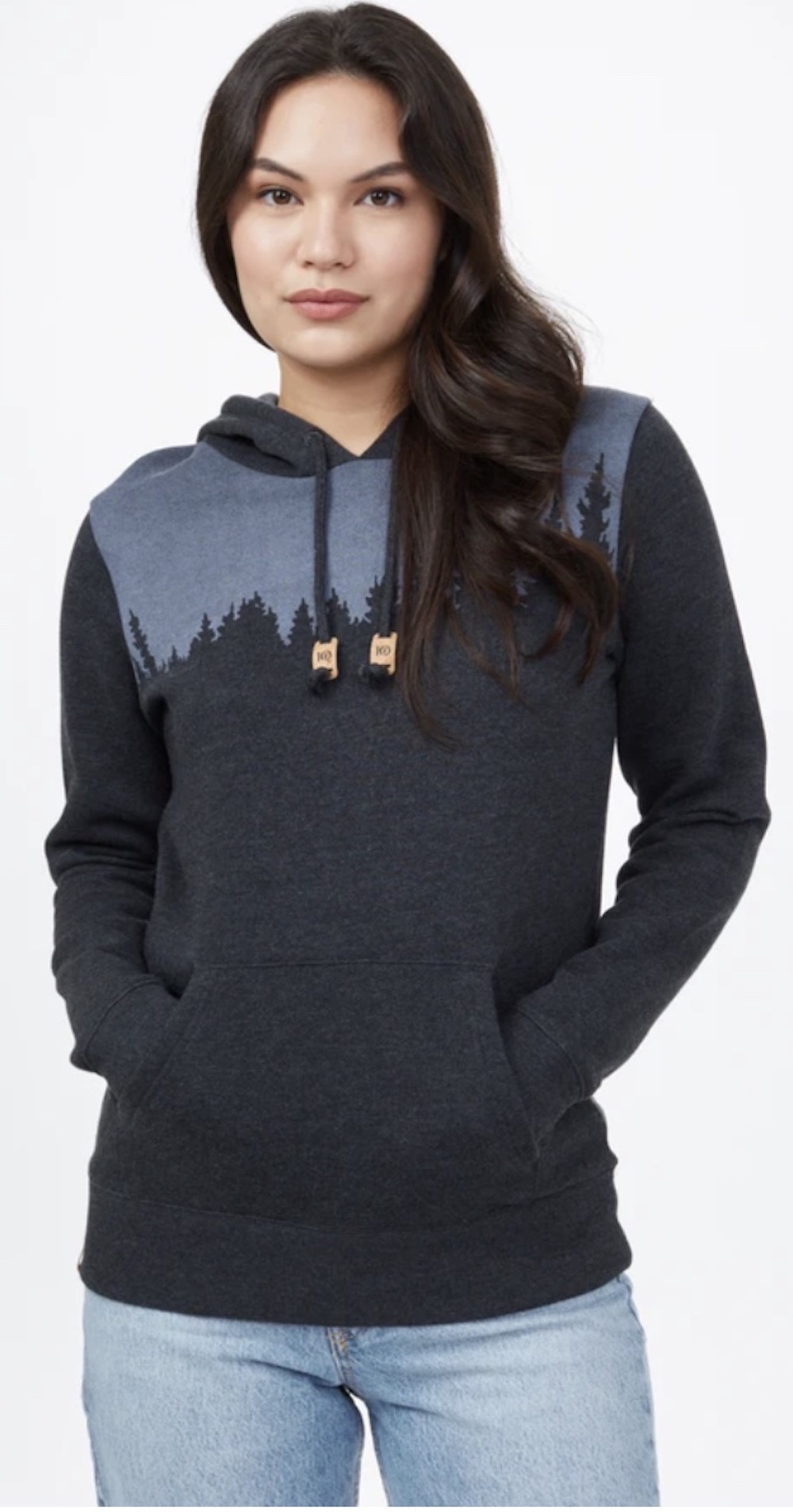 Vancouver-based outdoor apparel line Tentree plants 10 tree for every purchase, so a gift like a Juniper hoodie or Oberon hoodie could last for generations. Available at Tentree.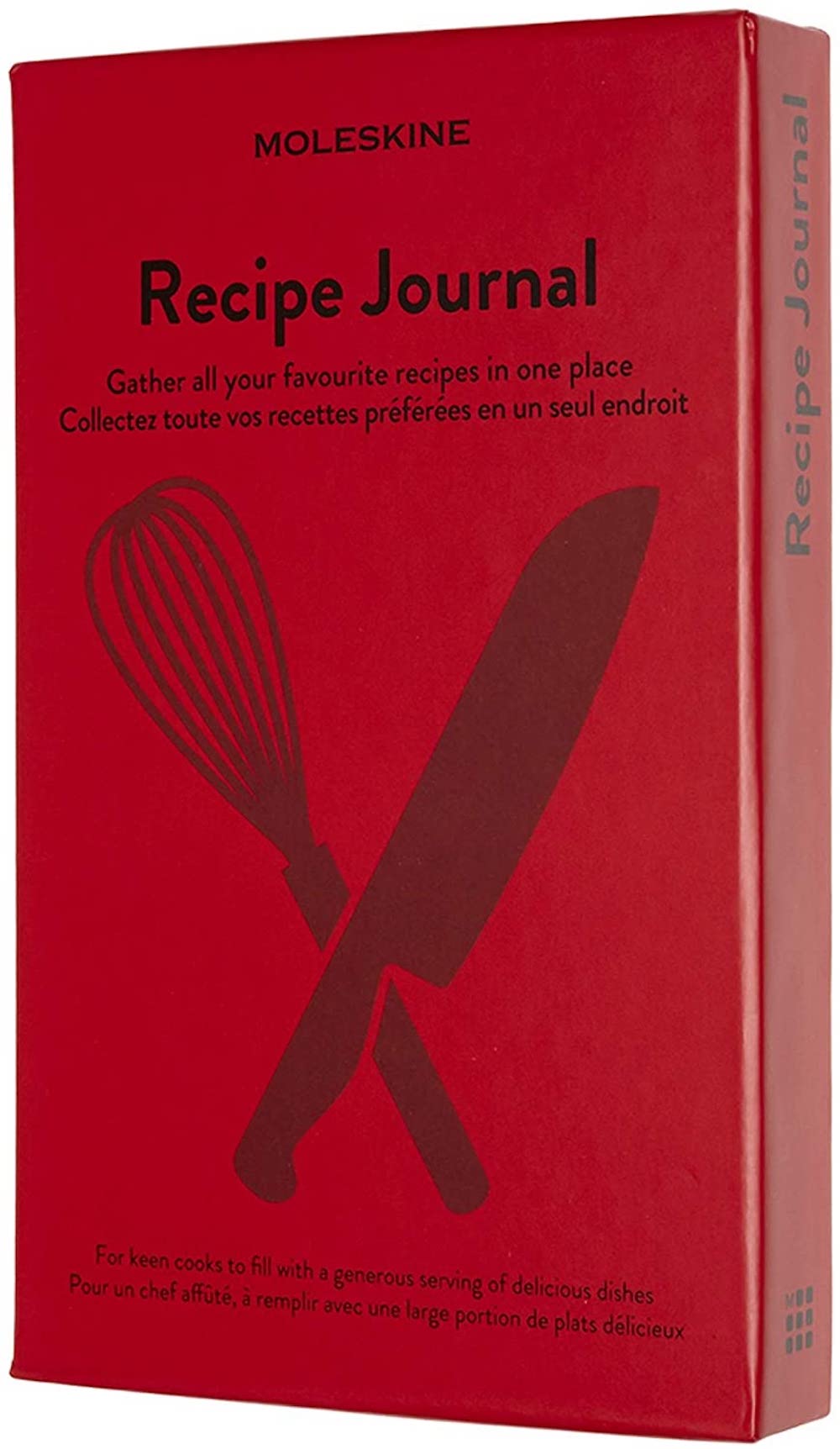 If grandma's famous apple pie recipe card is wearing out, this Moleskine recipe book has space for all the classics. Gift it filled in with a couple of holiday favourites and it's an instant heirloom. Available on Amazon.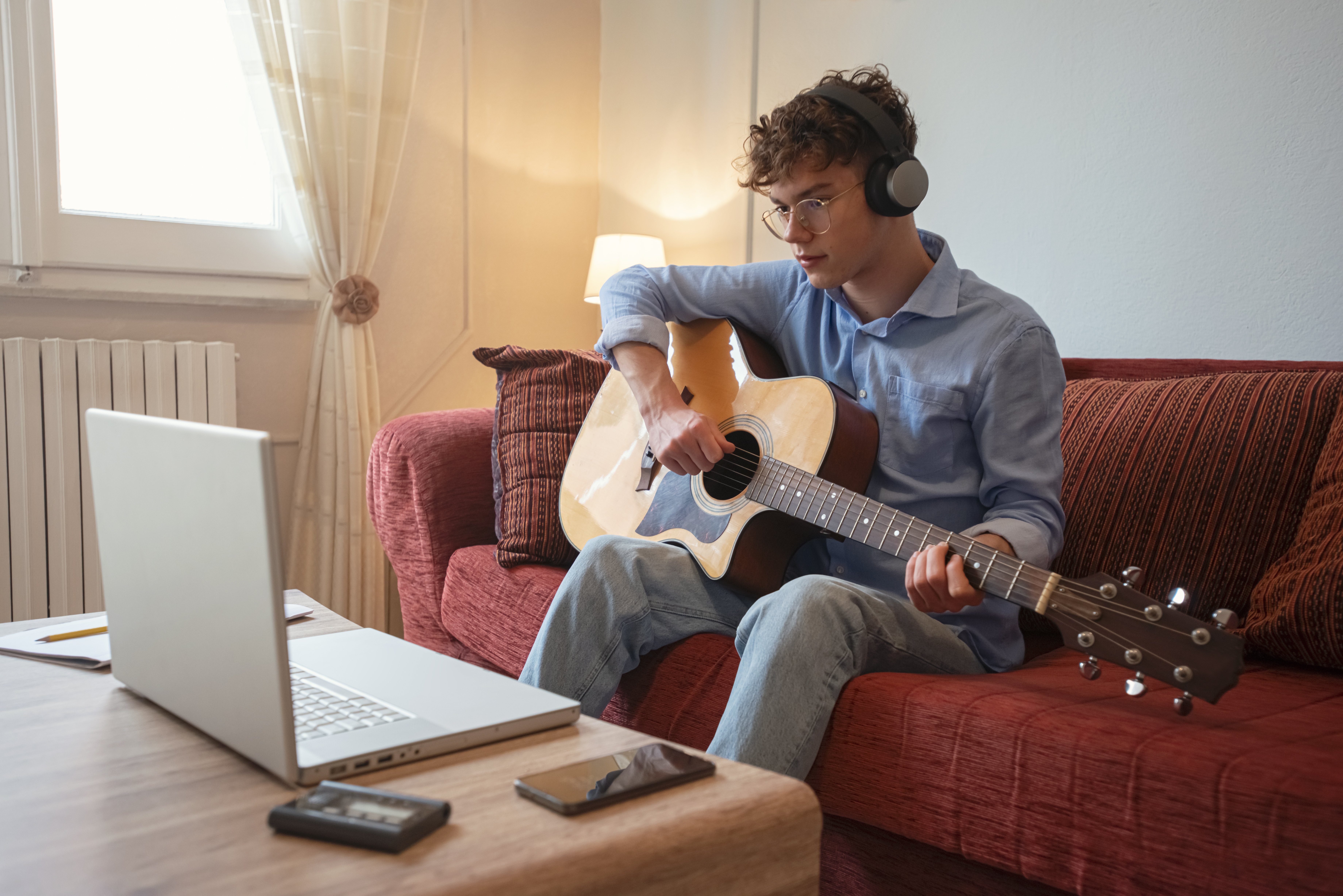 When shopping for someone who values experiences over stuff, tap into what they are interested in. Udemy has loads of online courses for the person who wants to learn the guitar, become a semi-professional photographer or stretch their sketching skills. Available at Udemy.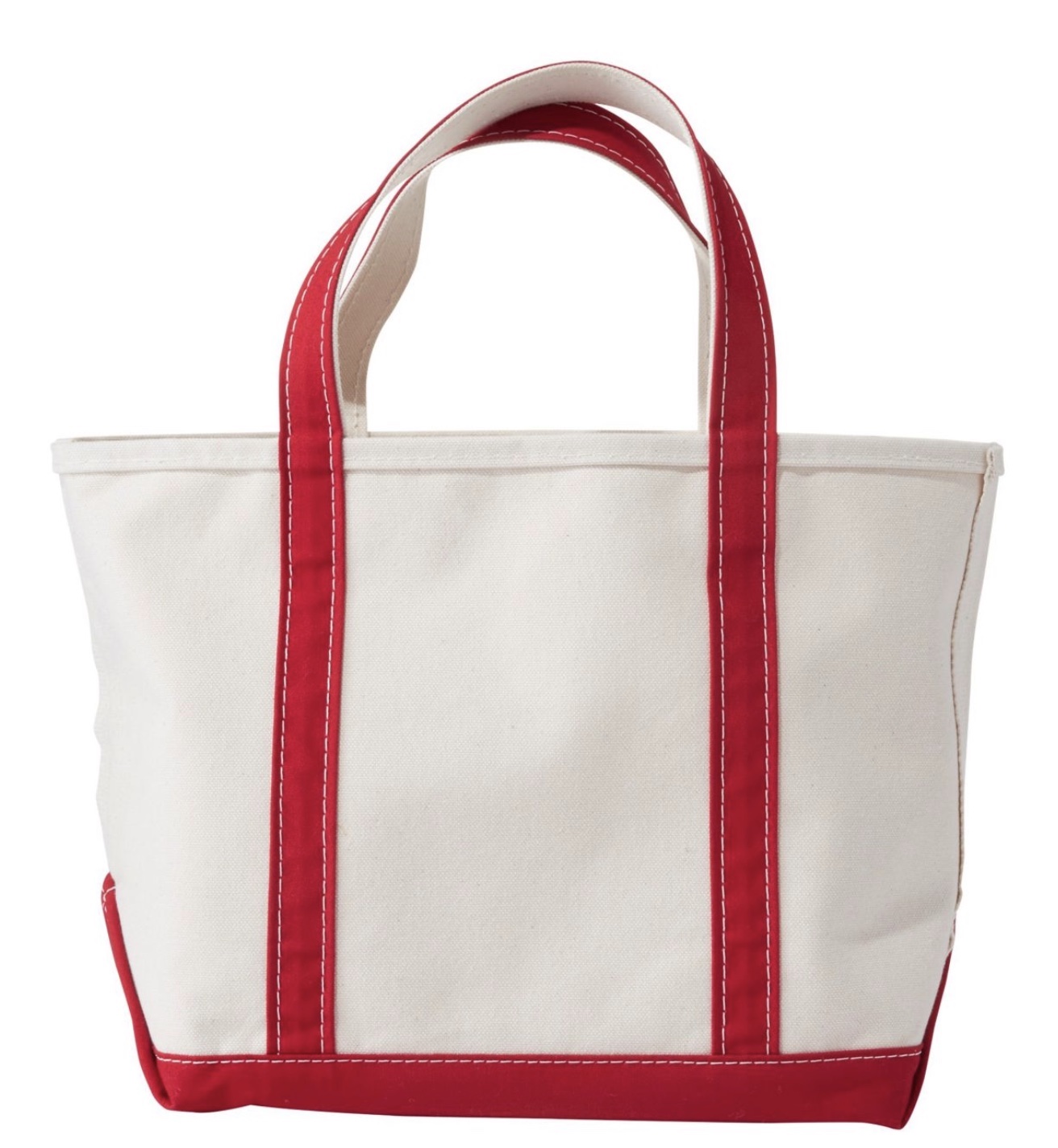 L.L. Bean boat totes are wildly popular because they're customizable (from the strap size to the zipper), personalized (can be monogrammed) and incredibly durable (the more it wears, the better it looks). Design and order at L.L. Bean.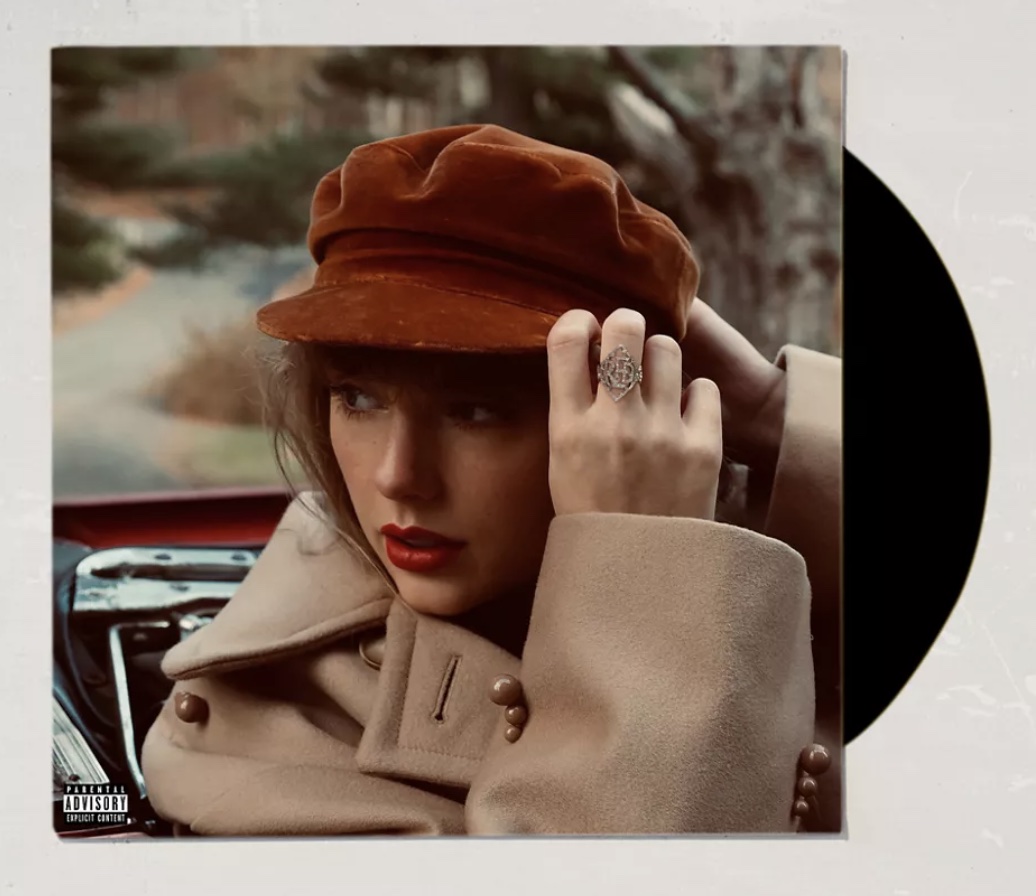 A mix of nostalgia and hobby, this vintage-style record player comes in a powder-blue case. To really personalize it, find their favourite artist on vinyl like Red (Taylor's version) from Urban Outfitters. Record player available on Amazon or check your local record store.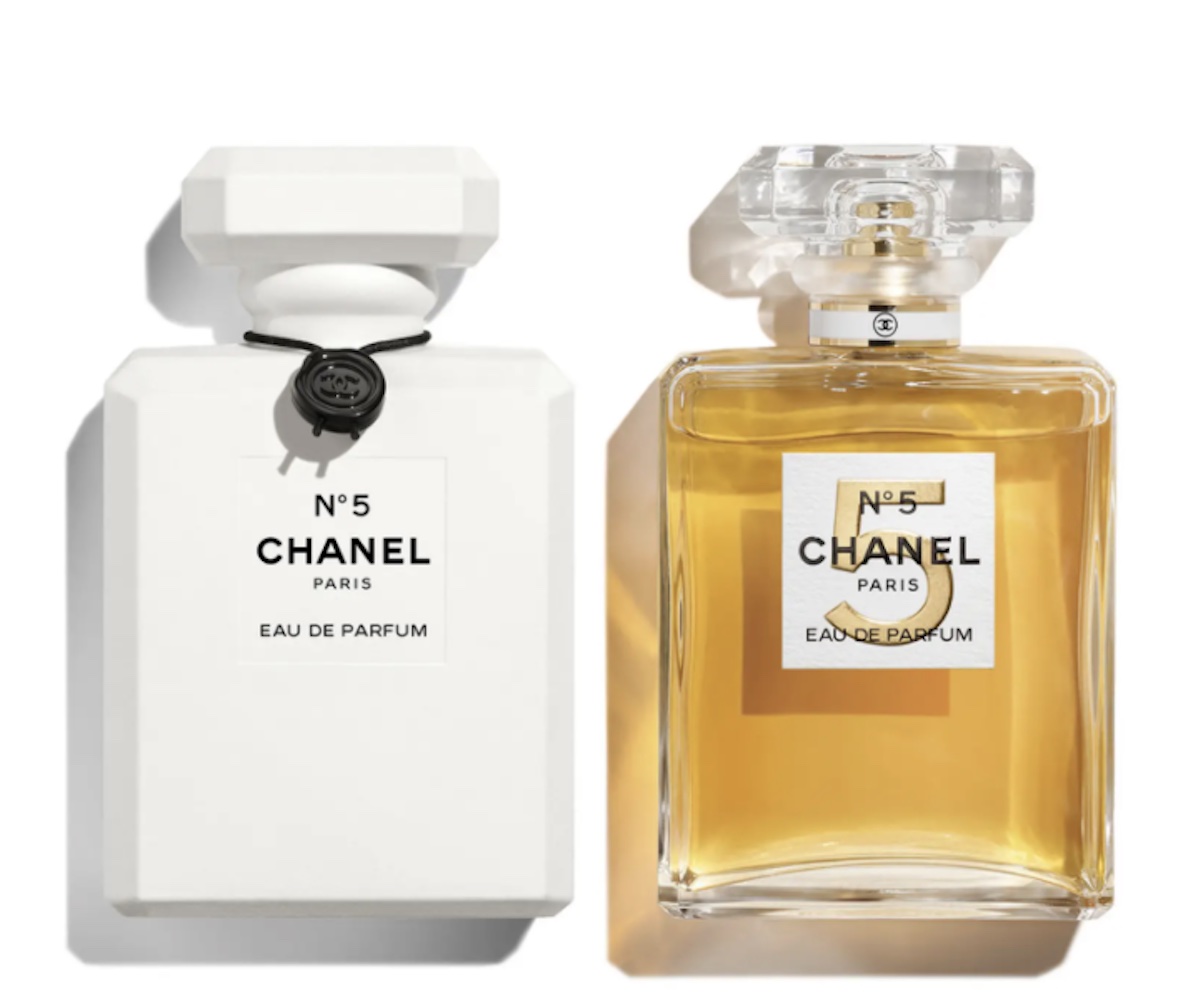 A fragrance can be sentimental and nostalgic, reminding us of a specific person or place in time. Every time they spritz from a bottle of classic Chanel No. 5 or Bleu de Chanel, it will remind them of you. Available at Nordstrom.