This list is for the person in your life who loves a skin mask selfie and could live at Sephora. With 20 options to cover them head to toe, the picks range from under-the-radar gems (like Egyptian Magic Cream) to over-the-top luxury (like Oribe hair care).
With just a few weeks until Christmas, what are you waiting for?
5 best gifts in skin care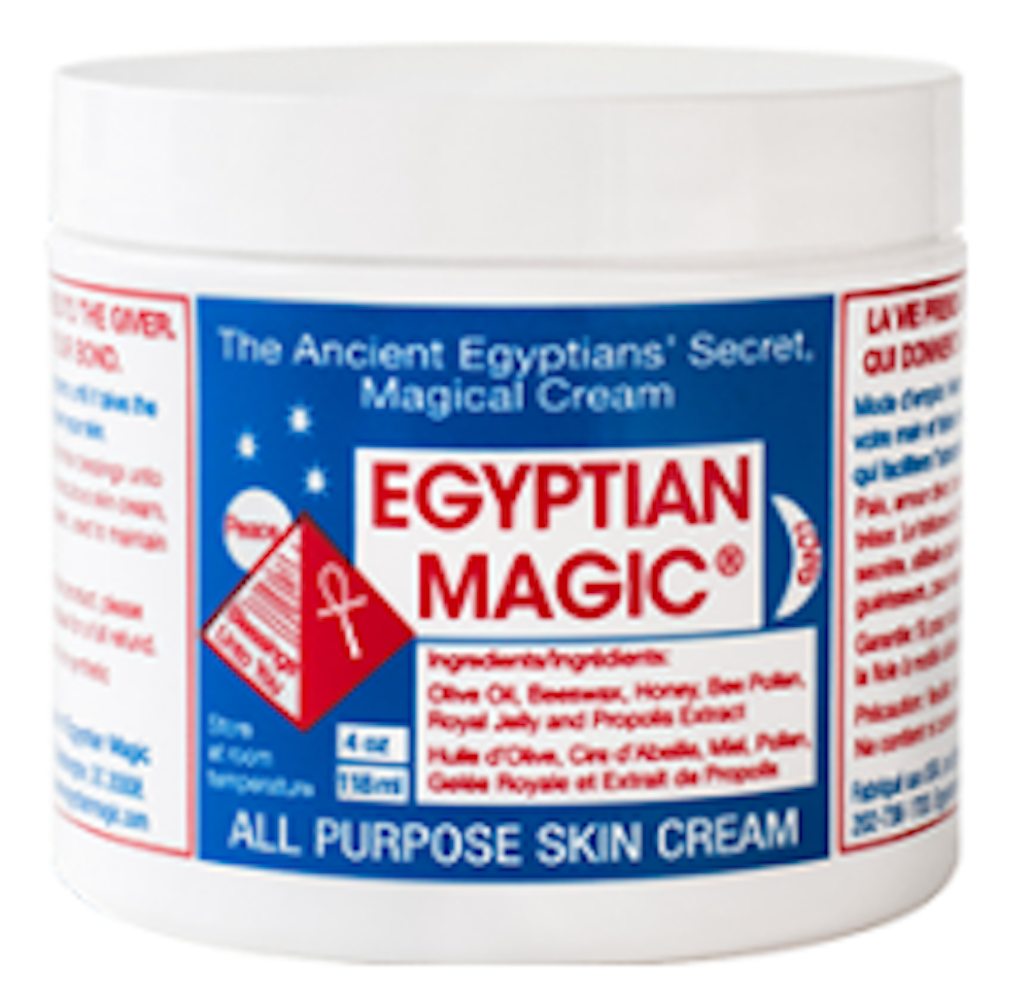 Egyptian Magic All-purpose Skin Cream is made from a blend of ingredients that purportedly date back to the days of pharaohs. We're not sure if King Tut used it but it has many modern-day purposes as a lip balm, mask, makeup primer, eyebrow tamer, after-sun and scar care ointment, eczema treatment, cuticle softener, body cream, split ends tamer and makeup remover. It has a thick consistency; when warmed up in your hands, it turns into an oil that can be absorbed by skin or hair. A little goes a long way. Available at Well.ca.

Weleda is a renowned name in botanical skin care and Skin Food is its hero product. Beloved for its nourishing ingredients and consistency, this thick cream goes on face or body and is particularly helpful with dry winter skin. Apply to dry patches on the face, feet, elbows and body. The formula (made up of lanolin, beeswax, sweet almond, calendula and more natural ingredients) hasn't changed since the 1920s. Available at Well.ca and Amazon (30 mL).

Another cult product from the depths of Reddit's robust skin care forums is the Corsx Advanced Snail Mucin Power Essence. (Yes, it's made from filtered snail mucin.) This essence is a mix between a toner and a moisturizer; it gives the skin a lot of bounciness and pairs well with mask treatments. Available on Amazon.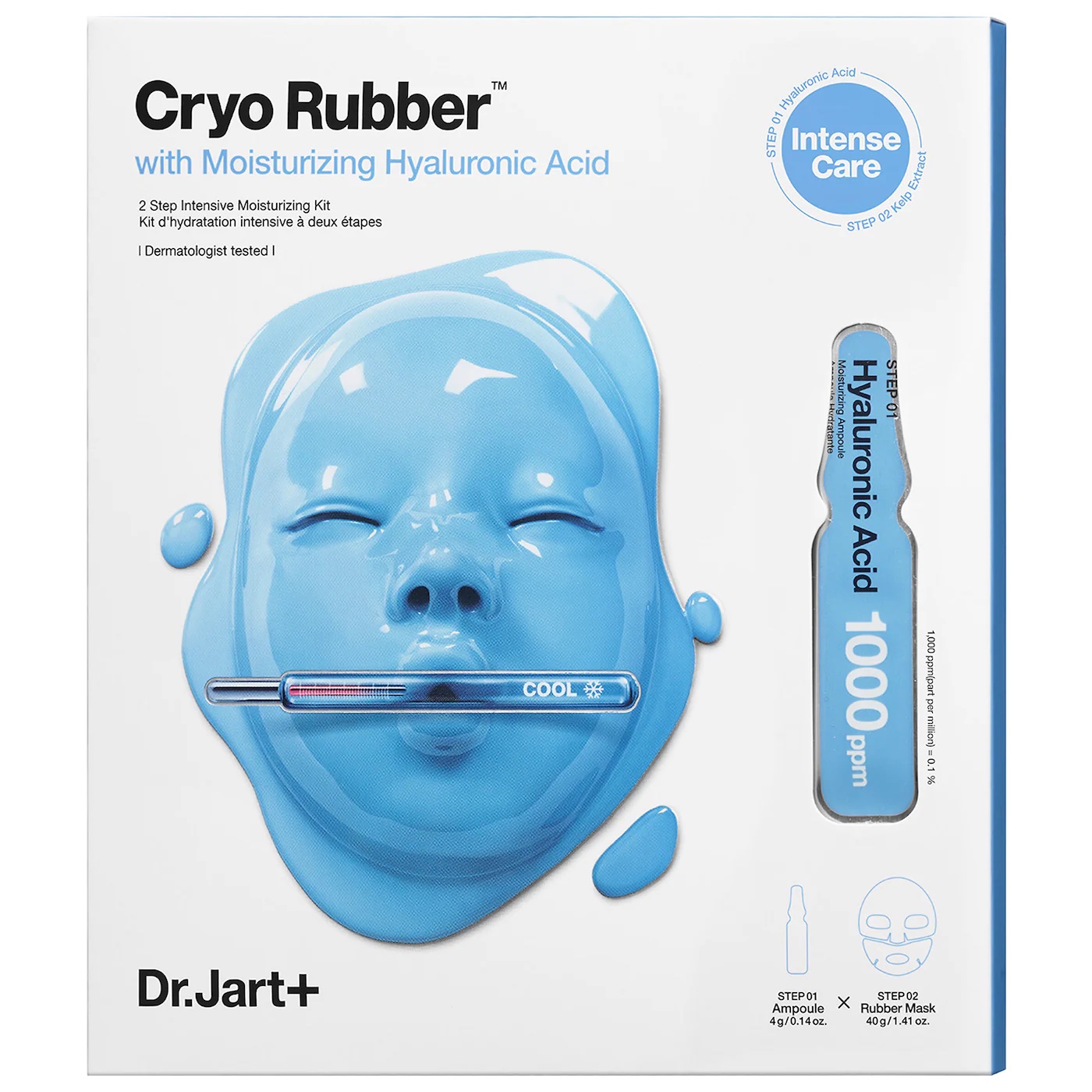 These weird-looking Dr. Jart Cryo Rubber Masks are an intensive, two-step treatment that doesn't cost a fortune. There are four different options: yellow (Vitamin C, for brightness), blue (hyaluronic acid, for moisture), green (allantoin, for soothing) and pink (collagen, for plumping). Available at Sephora.

Biologique Recherche PS50 is difficult to find, expensive and has a pungent smell. It's also one of the most coveted and effective skin care products in the world with a loyal international fan base. There are a few places to find the product in Canada but with caveats: you must register to get the price (generally about $100 a bottle) and it's often sold out. For the true skin care devotee on your list, it would make a knock-out present. Available in Canada at Glow Therapy, Loshen and One-One Studio.
5 best gifts in body care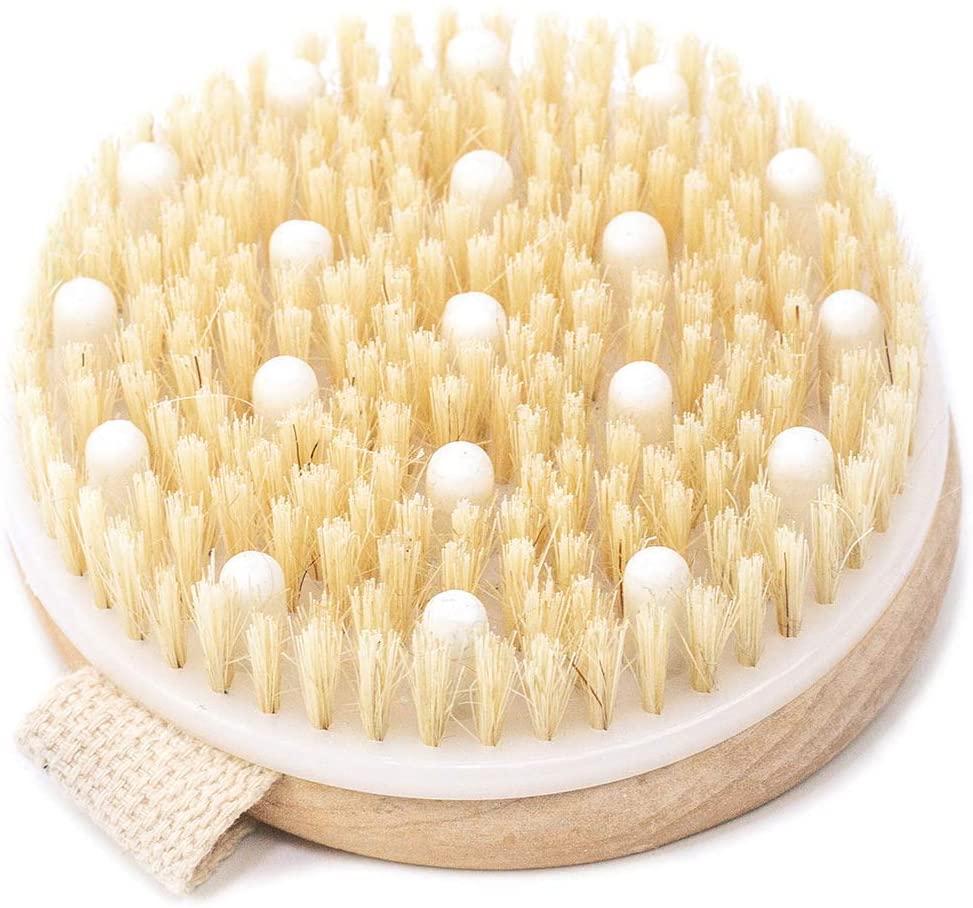 Dry scrub brushes are a relatively inexpensive and underrated self-care treatment. Strong upward strokes (towards the heart) before a hot shower can help circulation and exfoliate dry skin. (Once a week is fine as more could irritate the skin.) Available on Amazon.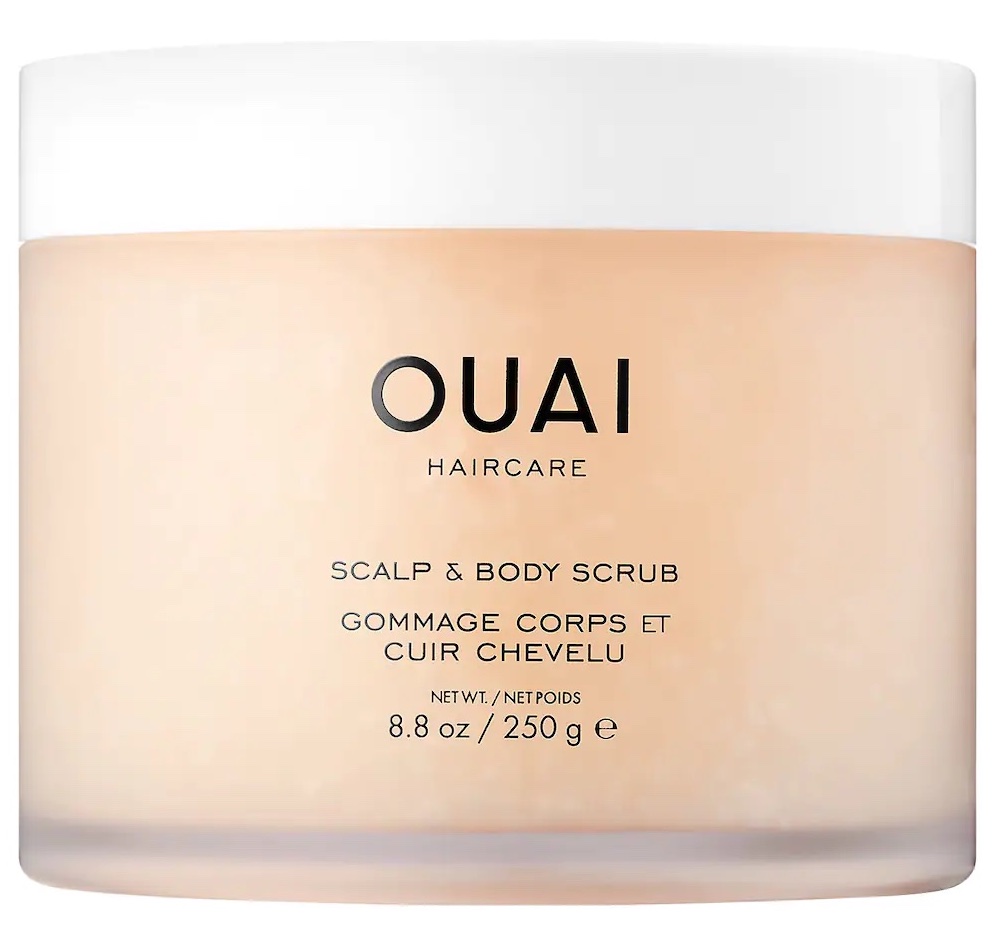 This Oui scrub works head to toe: the sugar crystals, glycerin and coconut oil formula lathers (for scalp and hair) and gently exfoliates (for the scalp and body). The rose and bergamot scent are subtle and the fine consistency makes it gentle enough for all skin types. Available at Sephora.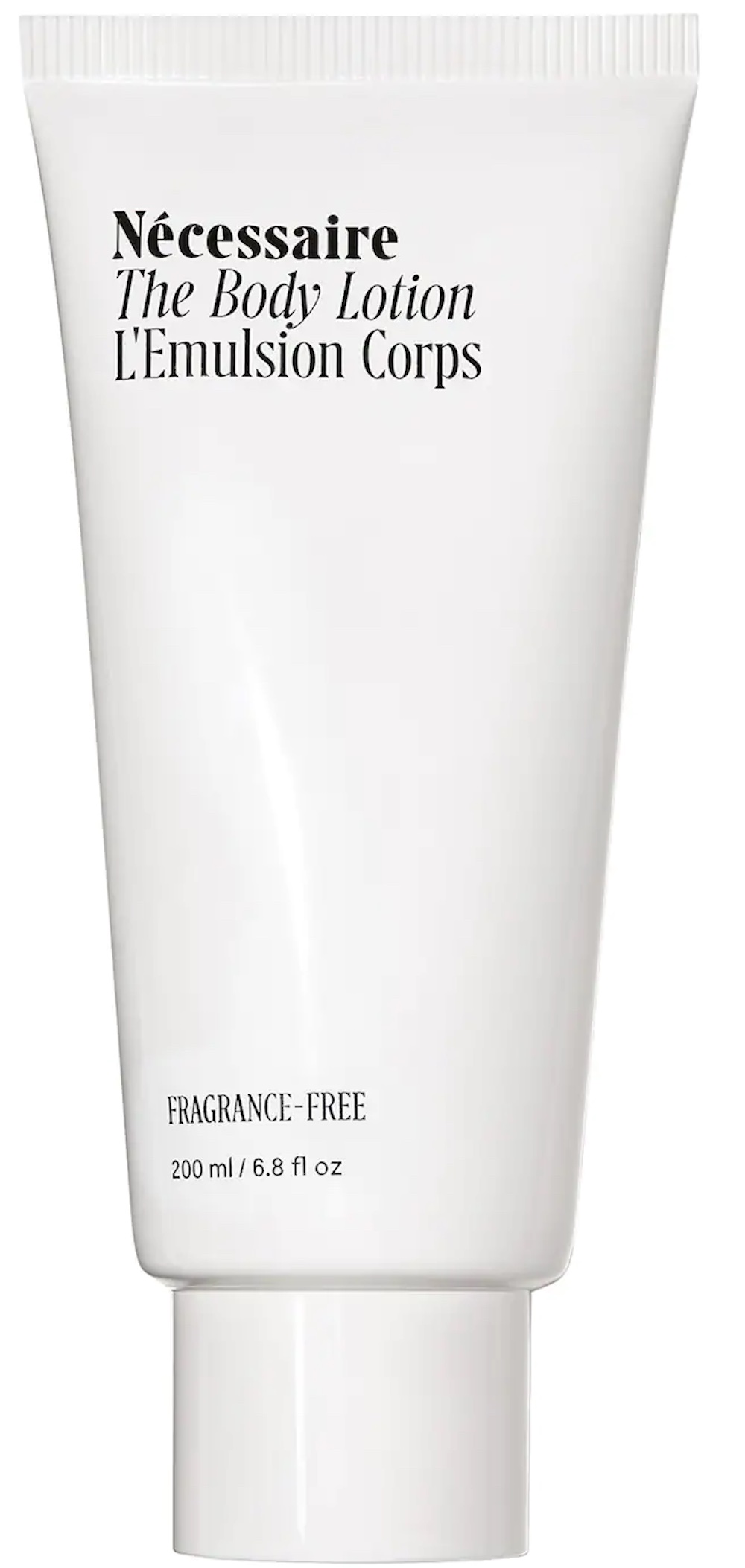 The no-frills packaging of Nécessaire's packaging suits the fragrance-free formula (ideal for people who like to wear a fragrance and not smell like lotion). Its enriching formula is all about PH balance for the skin; vitamins B, A, C, E and omegas 3 and 6 are the top ingredients. Available at Sephora.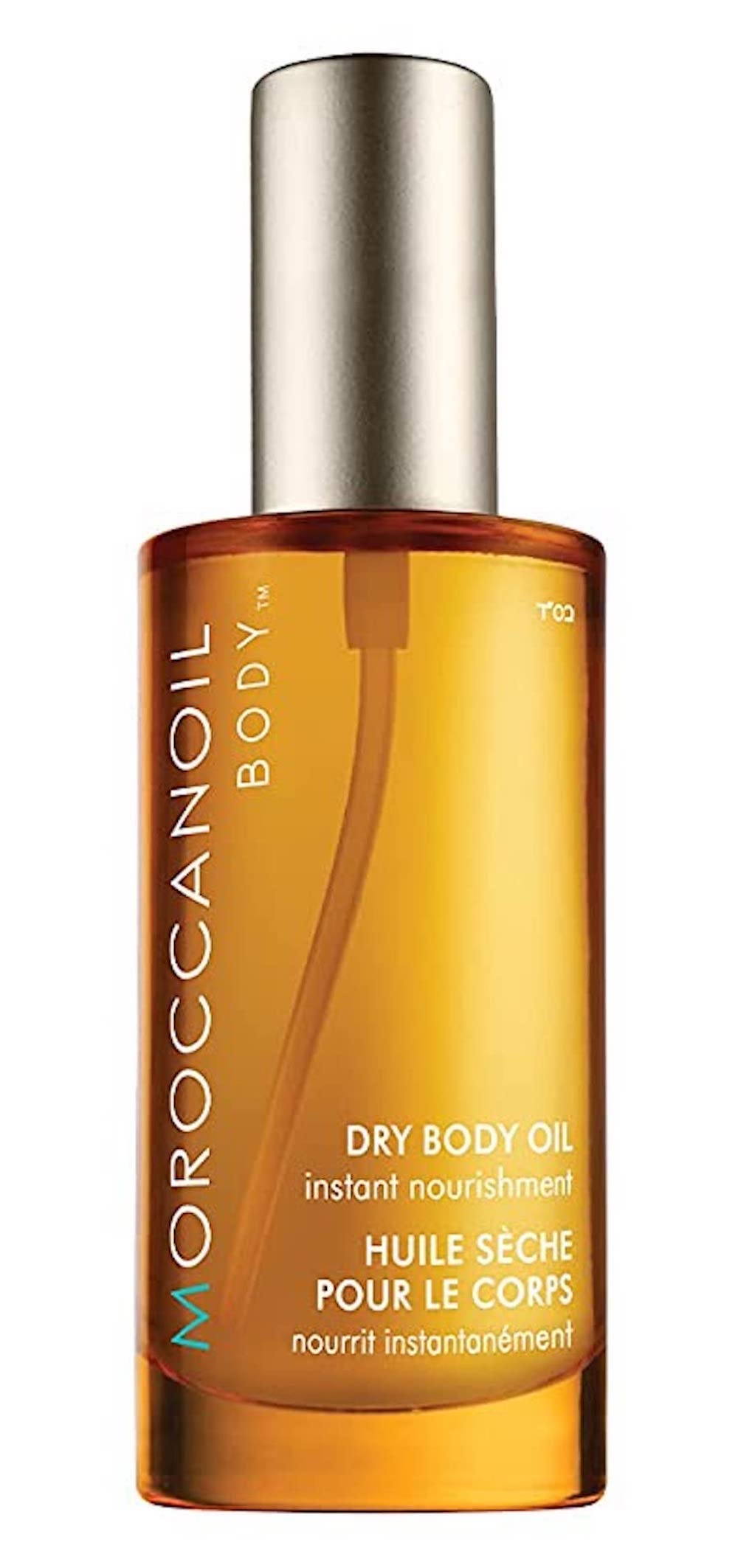 Body oils are luxurious and a super effective and underutilized body moisturizer. This one from Moroccan Oil is packaged in a spray bottle (helps with even application and avoiding spills). It's made from a blend of argan, olive and avocado oils. Available on Amazon.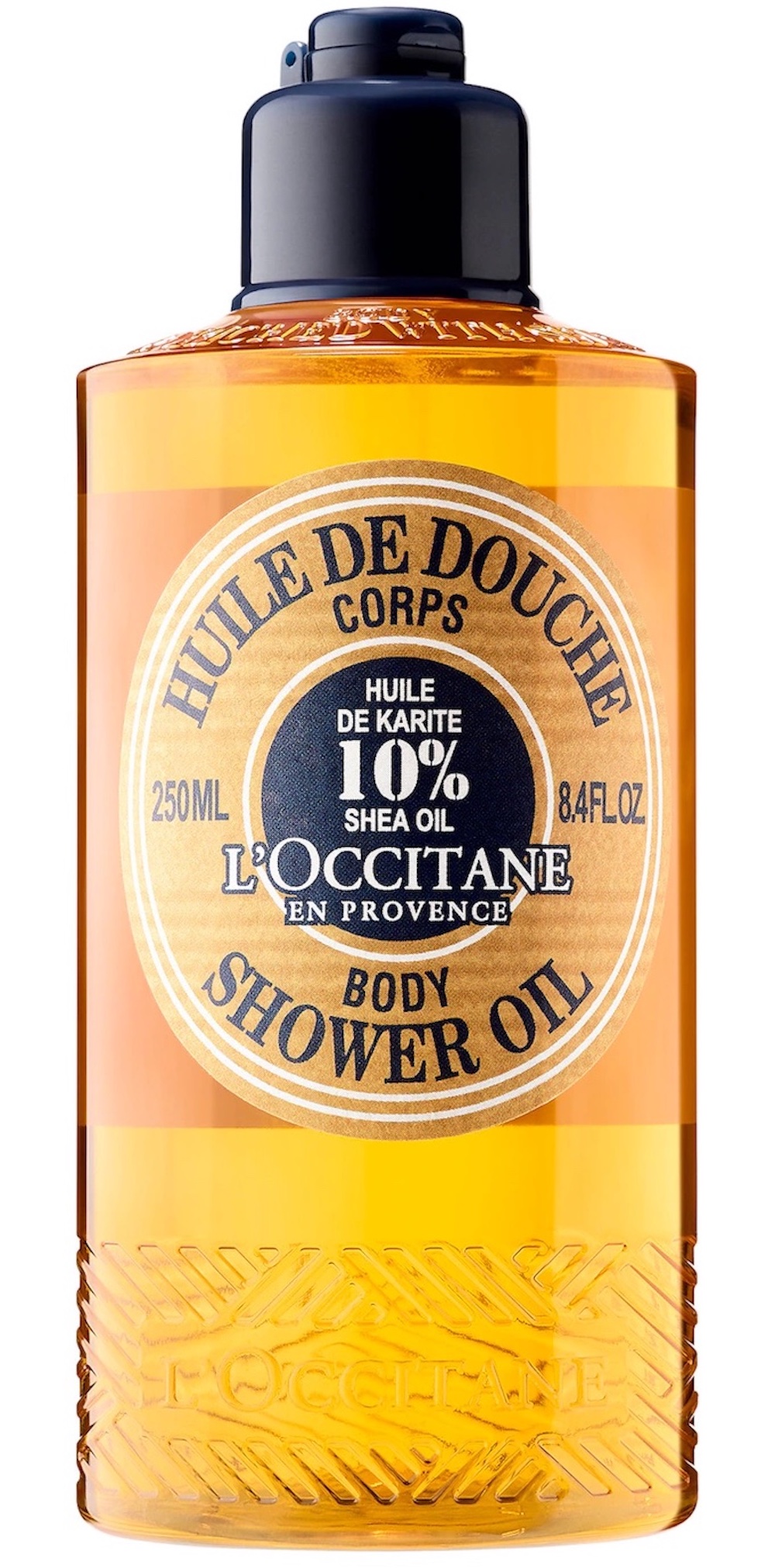 Combining moisturizer and cleanser, this rich L'Occitane shea shower oil is great for parched winter skin. Available at Sephora.
5 best hair care gifts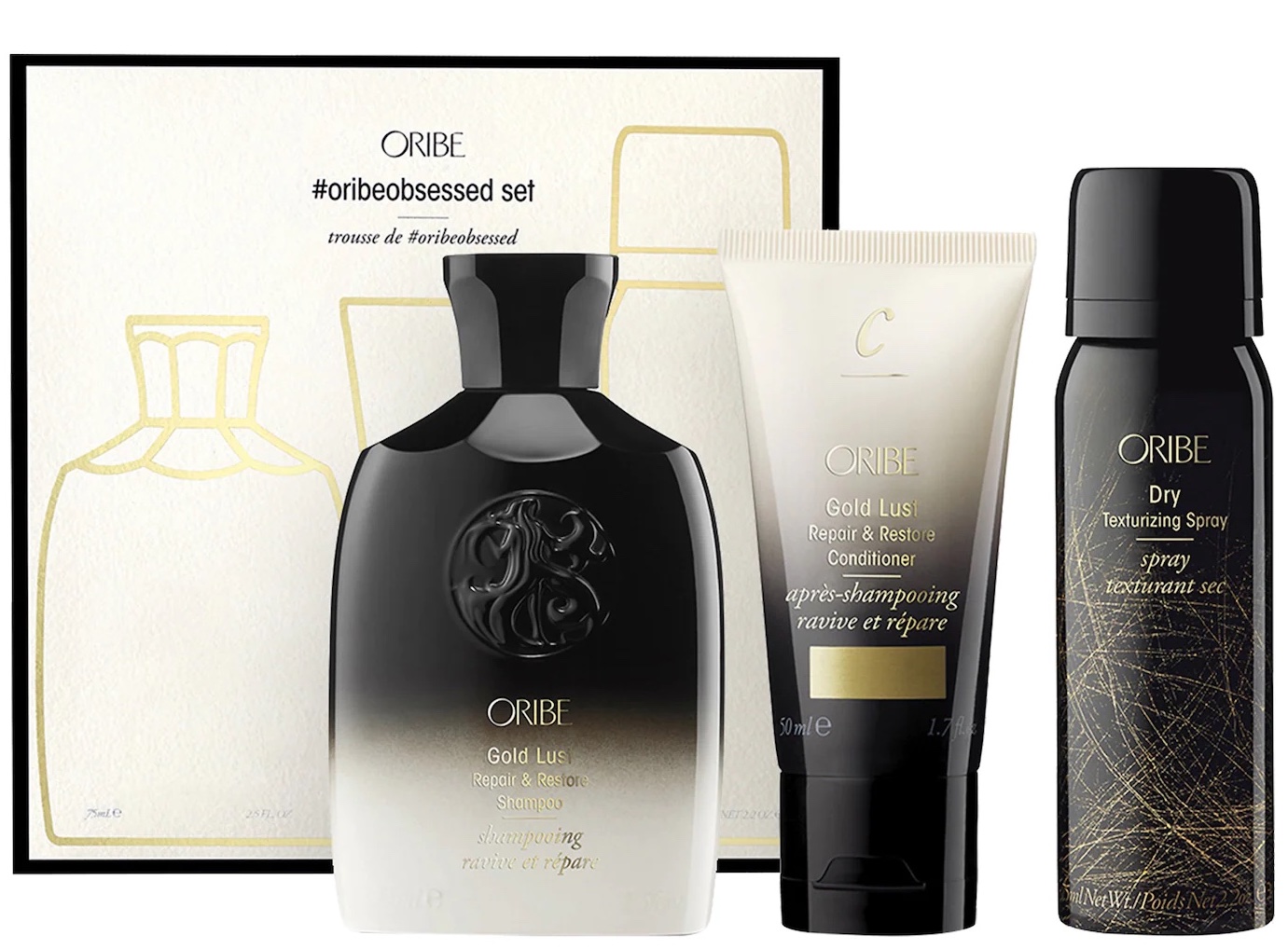 Oribe is at the top end of prices in hair care; the holiday gift sets combine a selection of products in travel size (this one is Gold Lust & Repair shampoo and conditioner, plus Dry Texturing Spray). It's a great way to treat someone who enjoys a bit of luxury in their everyday routine. Available at Sephora.

For styling, Brilliantine by Bumble + bumble is going by the brand's description on the website: "hard to define." It's oil-based but not greasy, adds shine and gives hair a kind of bed-head, tousled texture. Available at Sephora.

For long hair, a Tangle Teezer brush works in and out of the shower and won't damage strands; pair it with this light AG Haircare detangling mist. Both available on Amazon.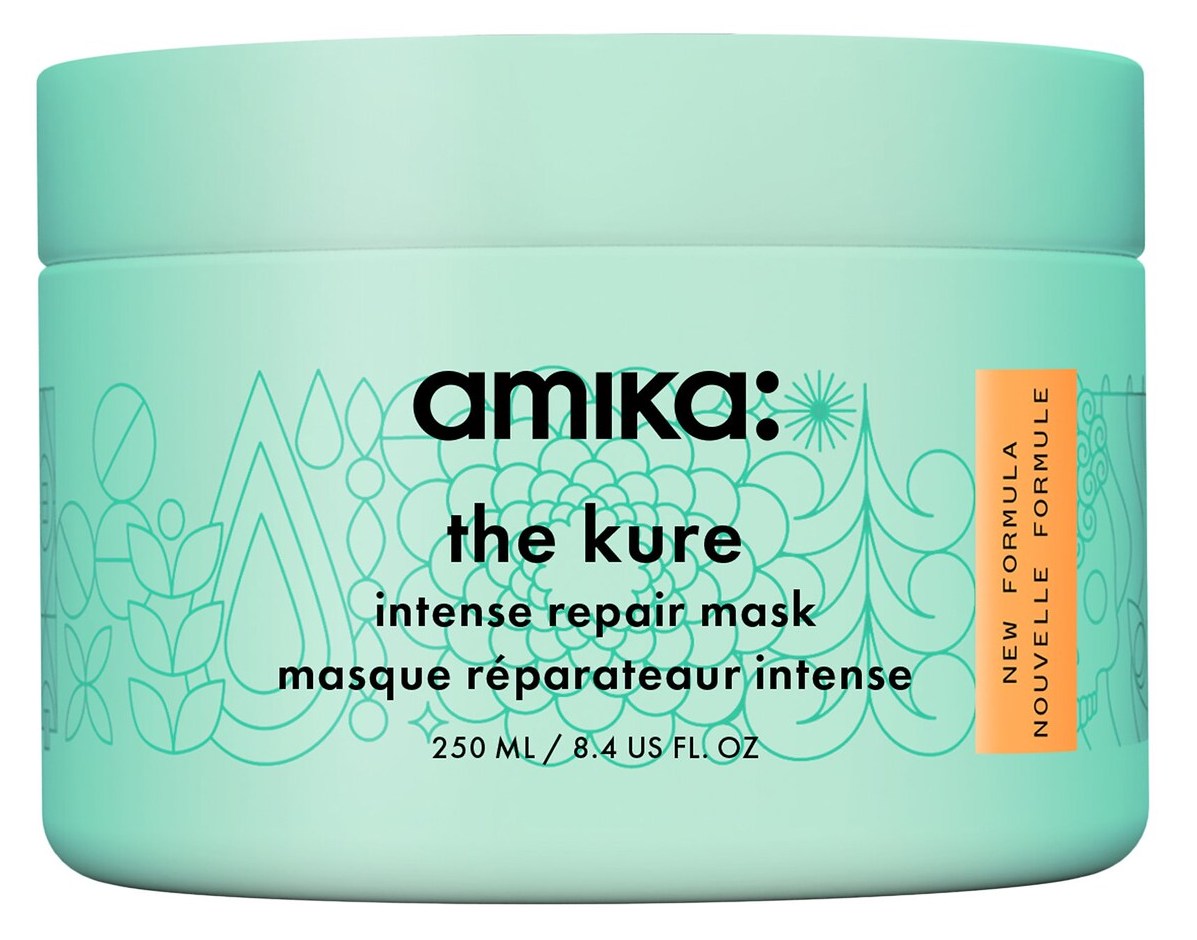 For a nourishing hair mask, amika's The Kure is specifically for medium to thick hair and works to treat split ends, dryness and breakage. Available at Sephora.
5 best beauty and grooming tools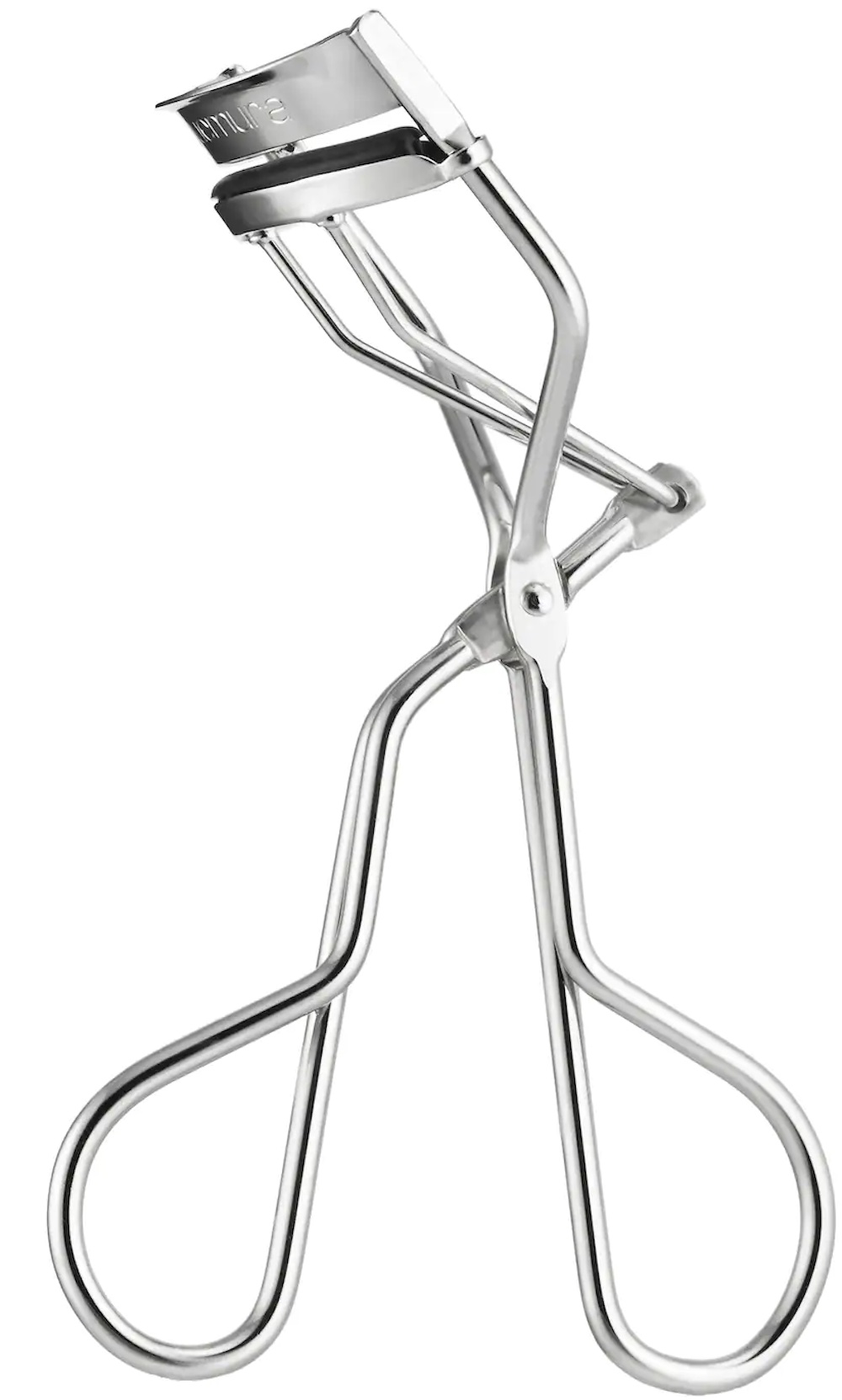 The Shu Umera eyelash curler is so iconic it was name-checked in The Devil Wears Prada movie. Year after year, it makes every "best of" list and users rave about the quality and longevity. Available at Sephora.

Tweezerman tweezers are a bit of a legend in the beauty world because of the customer service (send it to the facility in New York and the company will sharpen them for free) and the sharp, angled design. Available at Amazon, Sephora and most drugstores.

PMD (personal microderm clean) Smart Facial device is a battery-operated silicone scrubber that digs deep to cleanse pores. Users love the ergonomic handle and the mode options (gentle and intense for cleaning and massage). It's cordless and doesn't require a charger. Available at Amazon. (For a less expensive, but still highly rated, skin care brush, there's the rotating Olay Regenerist face exfoliator.)

You may have already spotted Nurse Jamie's signature massage stick on a celebrity's Instagram feed. With 24 stones embedded in the roller, it helps soothe, de-puff and temporarily lift skin. This is especially great for travellers as it's easy to pack and doesn't require batteries. Available on Amazon.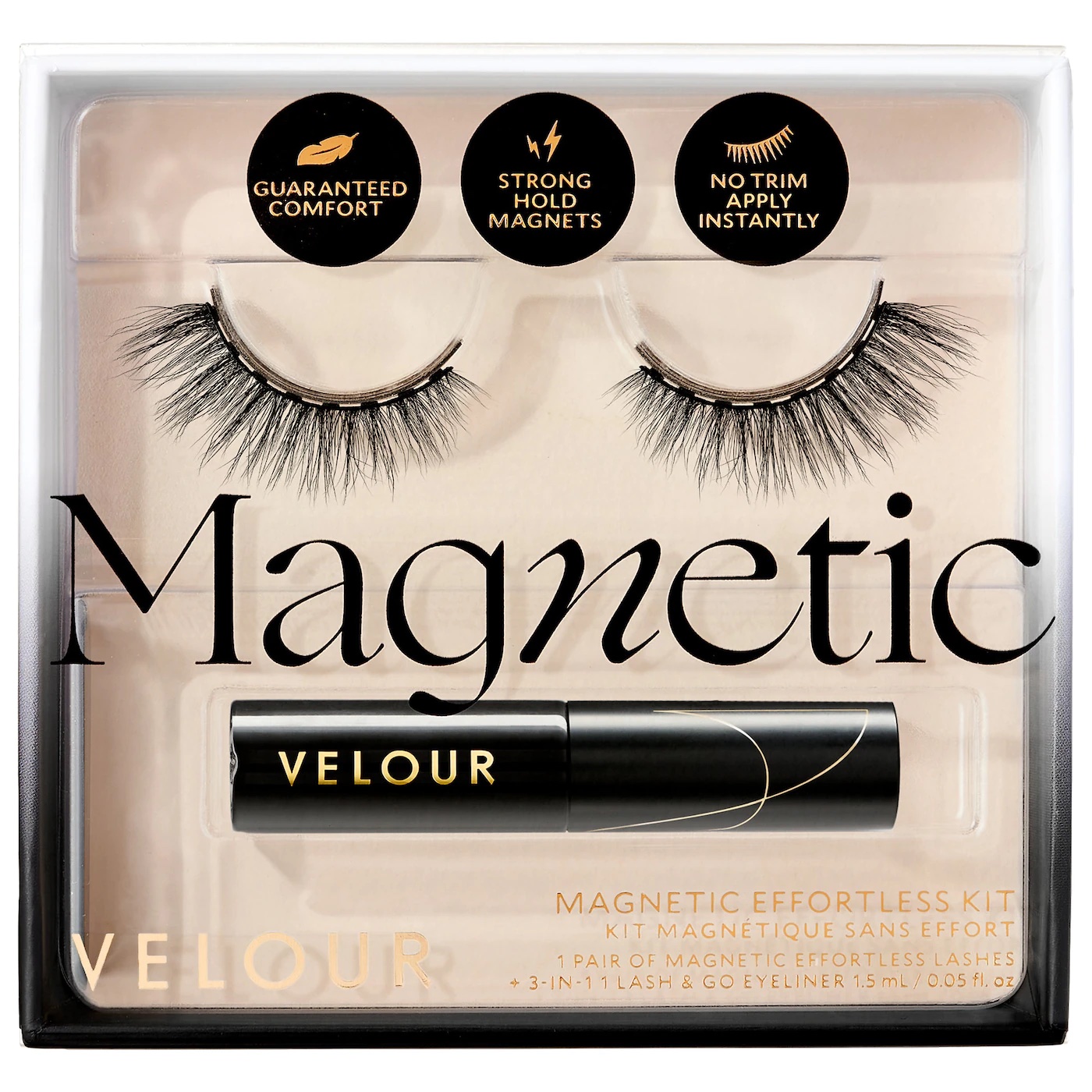 Magnetic eyelashes sound like something out of a sci-fi movie but they are actually quite practical. The process does away with glue and instead uses a magnetic eyeliner along with a set of lashes that sticks to it. Reviewers love the ability to stick on thick lashes on demand. However, some note that there is some trial and error with application. Available at Sephora.