It's a gem in the heart of Ladner.
Memorial Park at the south end of Delta Street was originally the property of William Henry Ladner, where he built his third home.
Harry Nelson Rich, a prominent village businessman who lost his son Sidney in the First World War, obtained the acreage in 1921 to be developed as a memorial administered by the Delta Memorial Park Association with Lloyd Taylor as president.
The cenotaph was unveiled in May of that year.
The park was also the spot in Ladner for baseball and local field lacrosse.
More area was added in 1957 when the municipality acquired title to additional land from Winnifred Ladner, widow of Paul Ladner, for $4,906.25.
Now also home to the new Reach Child & Youth Development Society facility, Memorial Park also features a newly renovated Ladner Rotary Splash Park as well as new pickleball courts.
Due to COVID-19, this year was the first in over a century the long-running May Days festival wasn't held at the park.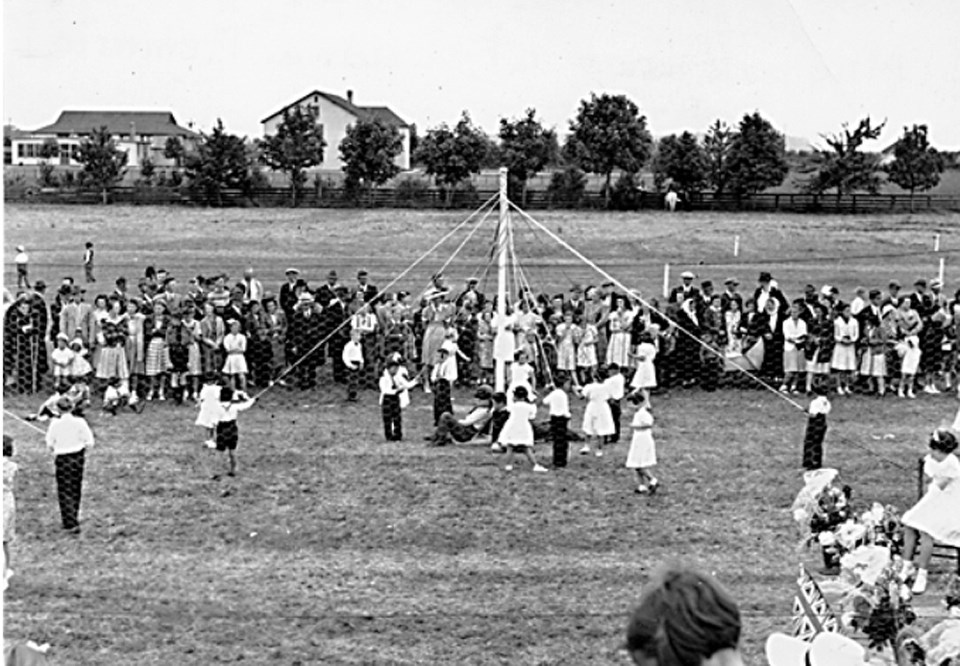 The maypole dance at Memorial Park on May 24, 1939, performed by students from Kennedy School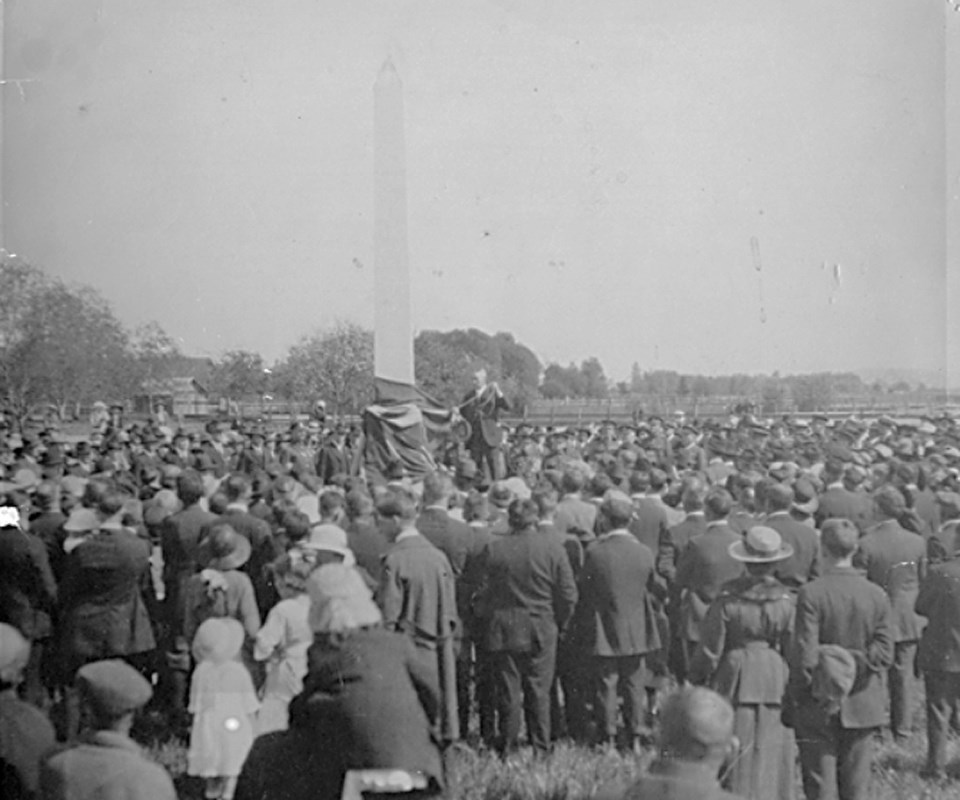 The unveiling of Ladner War Memorial in Memorial Park on May 24, 1921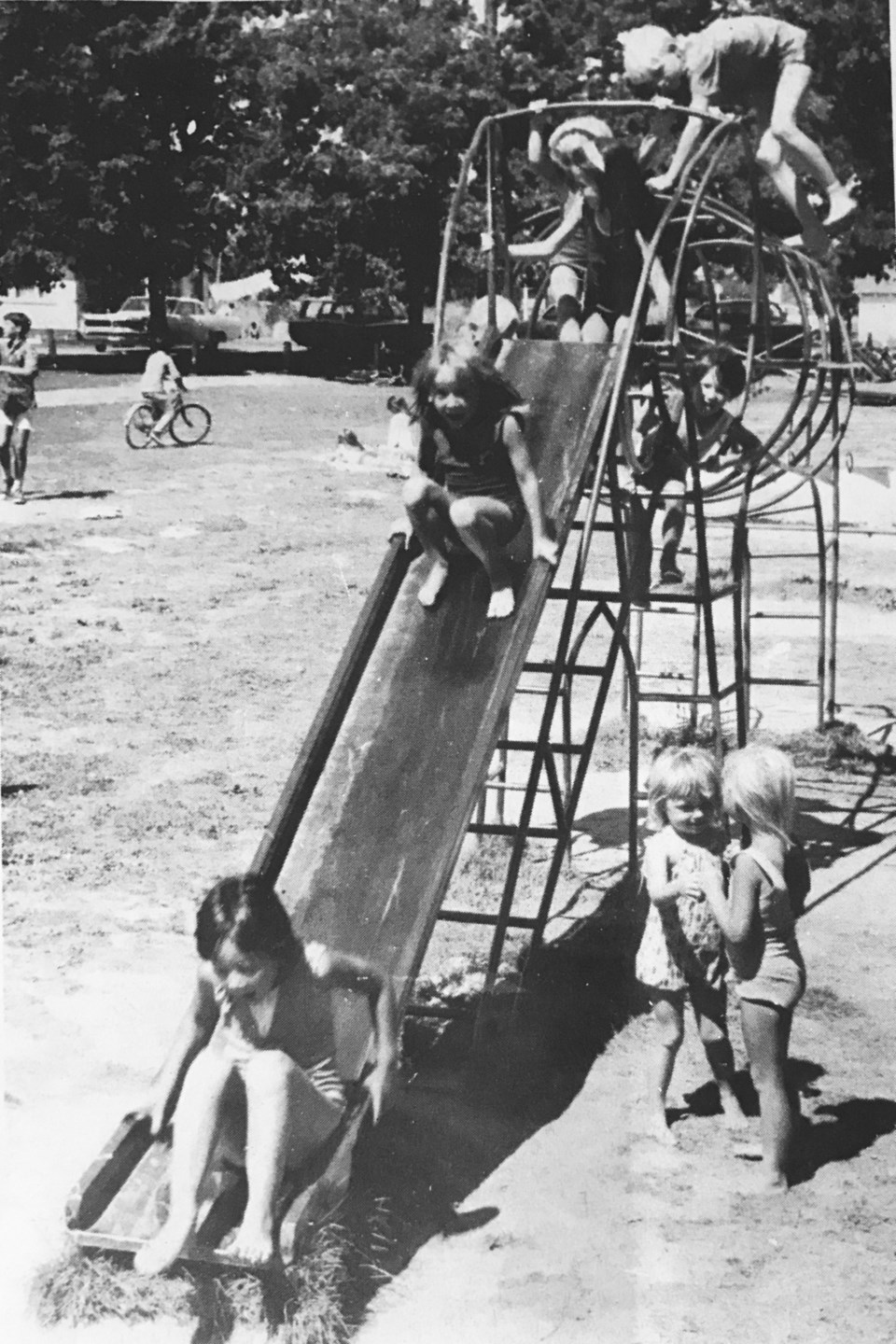 Kids enjoying themselves at the playground and wading pool at Ladner's Memorial Park in 1960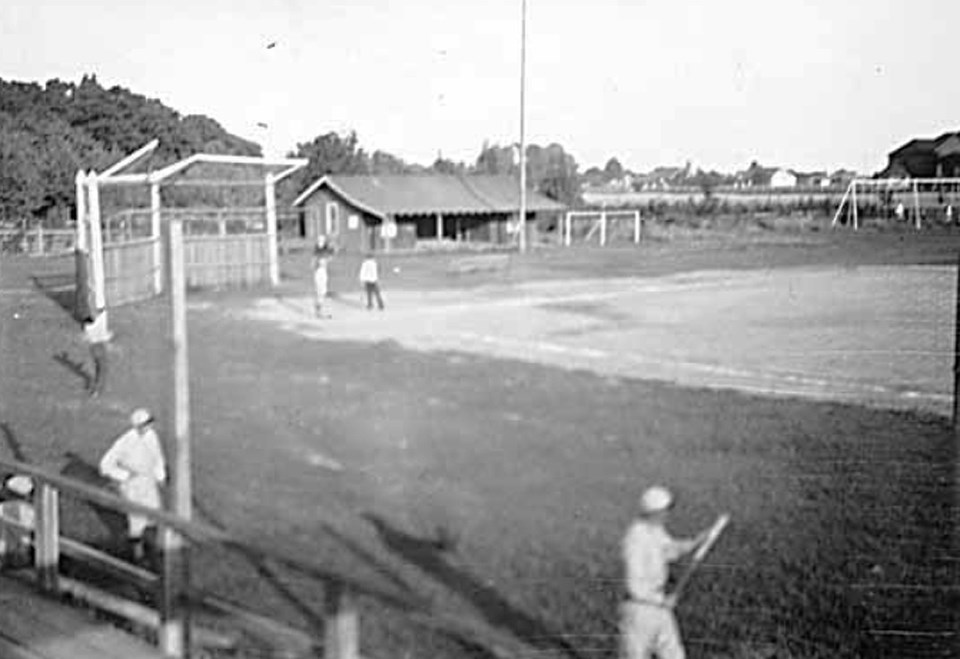 A baseball game at Memorial Park in 1932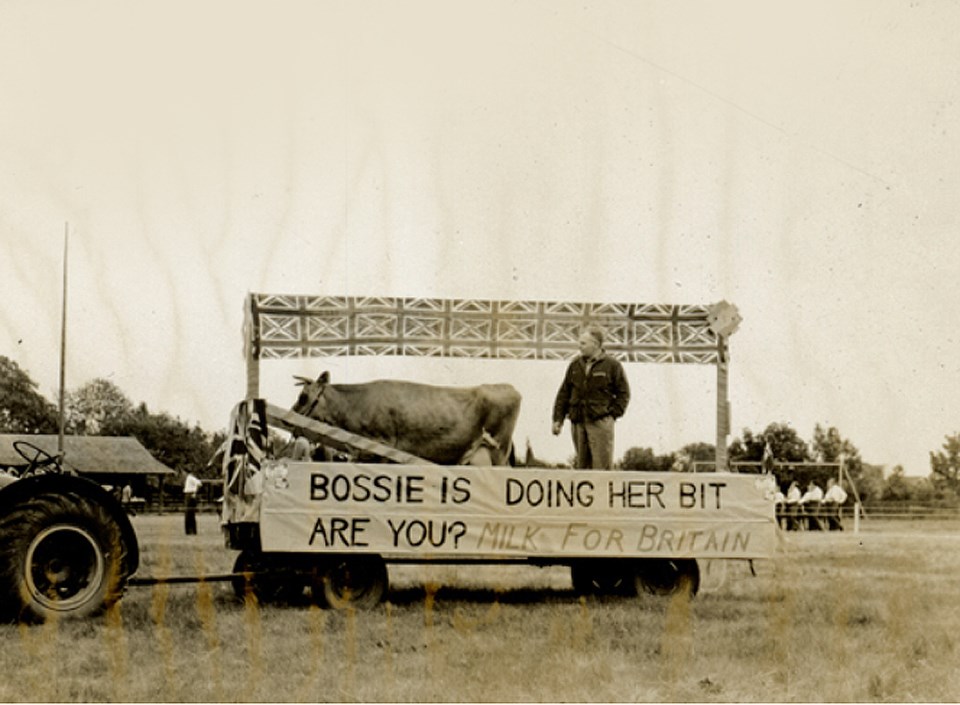 May Days at Memorial Park, 1940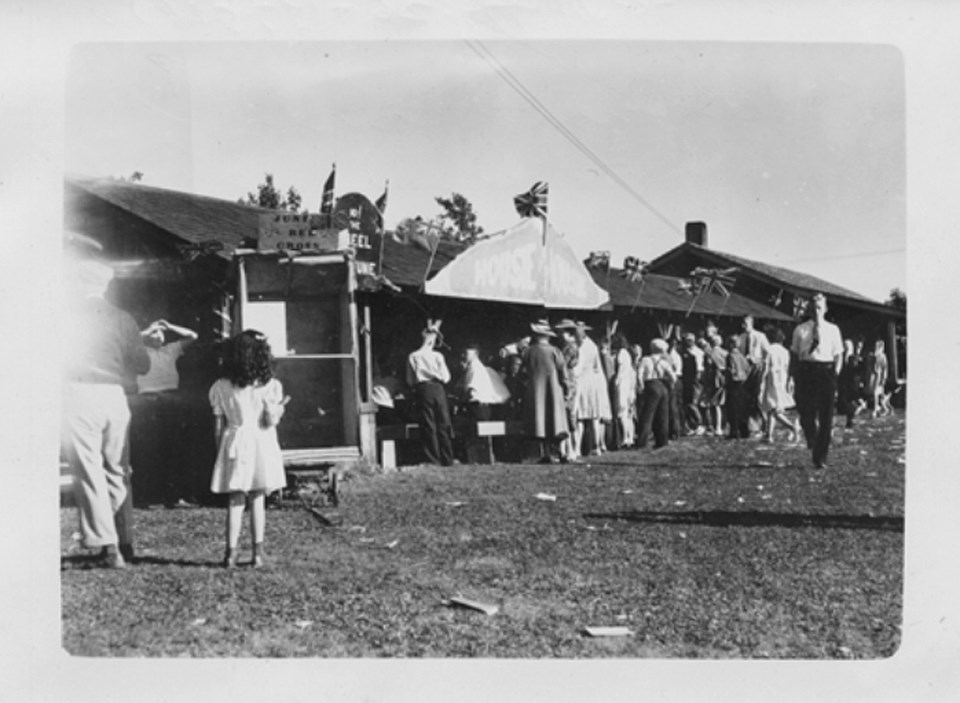 May Days in the 1940s showing the old clubhouse in background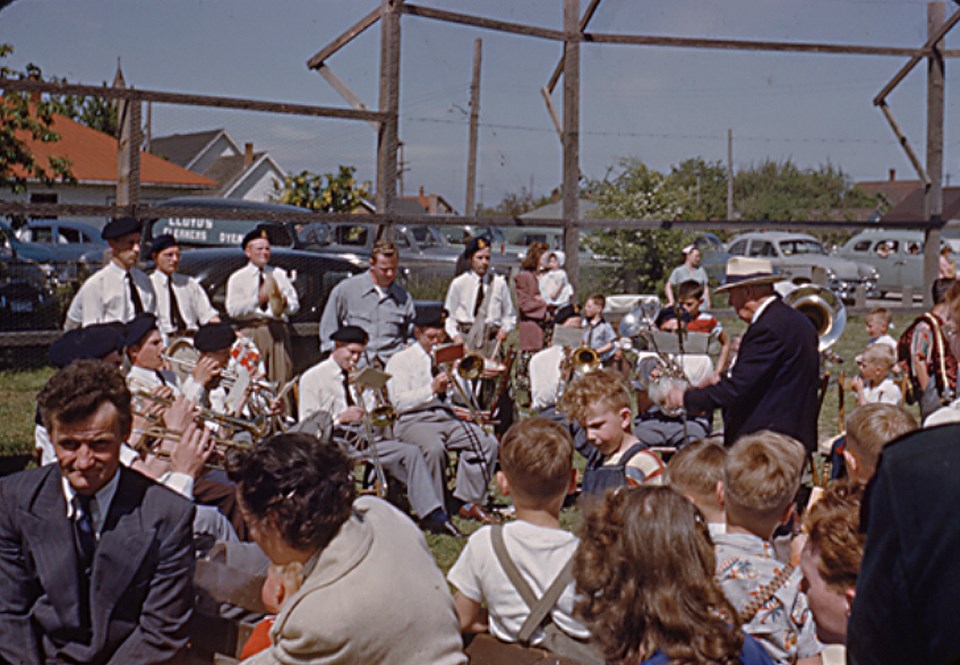 The Ladner Band performing in Memorial Park in 1952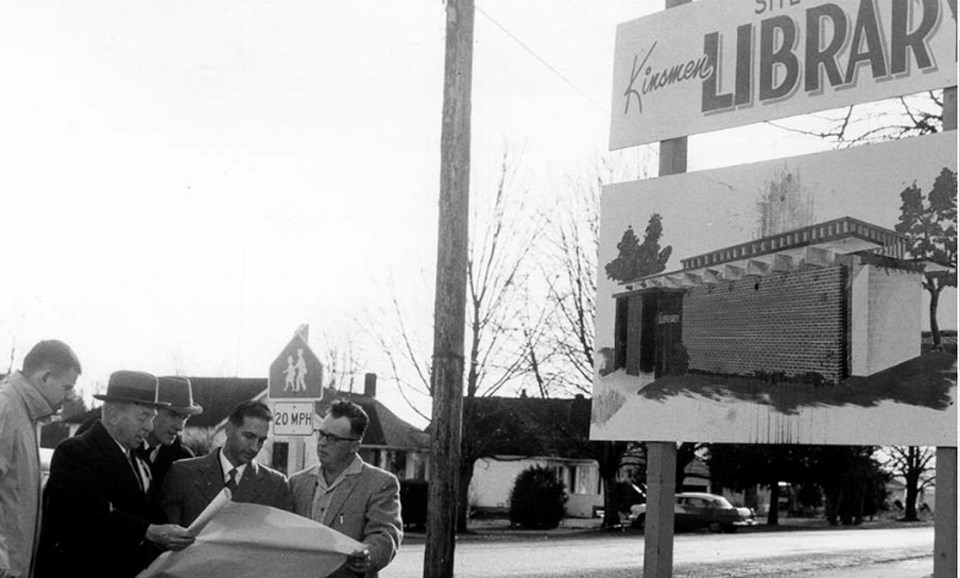 Checking out the future home of the new Ladner Pioneer Library at the park site in 1960.  Shown are Richard Archambeault (architect), Leon J. Ladner (contributor), Terry Brennan (assistant police chief), Lloyd Tamboline (Kinsman) and Bill Robertson (Kinsman)