Are you looking to give a meaningful gift that makes a difference in your community? Consider donating to a local non-profit. Just a small contribution can go a long way to helping those in need.
It's no secret that 2020 has been a difficult year for many. The work of charities and non-profits is more important than ever, and yet many are struggling to stay viable amid the economic downturn and lost revenue. Donations are essential to help maintain a social safety net during this unprecedented time.
Be a hero this holiday season. Here are five Delta non-profits that could use your support:
Boys and Girls Clubs of South Coast BC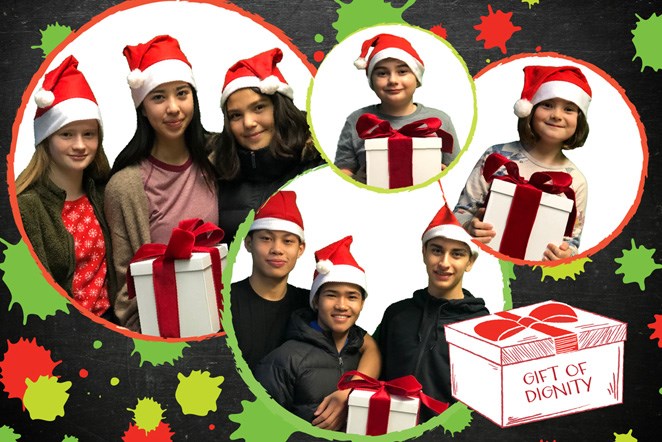 Photo: BGC
Boys and Girls Club (BGC) believes that every kid is amazing. Not that they would be if they only had other opportunities, or if circumstances were different. That they just are. When children feel that they belong and that they matter, they're able to experience the world as they should.
You can help by choosing to make a gift that will help their amazing kids have a sense of belonging and connection that is not only good for them, but that they deserve. When you make a gift to BGC, it is actually two gifts: the help itself, and the gift of dignity.
Donate to Boys and Girls Club (BGC).
Canadian Mental Health Association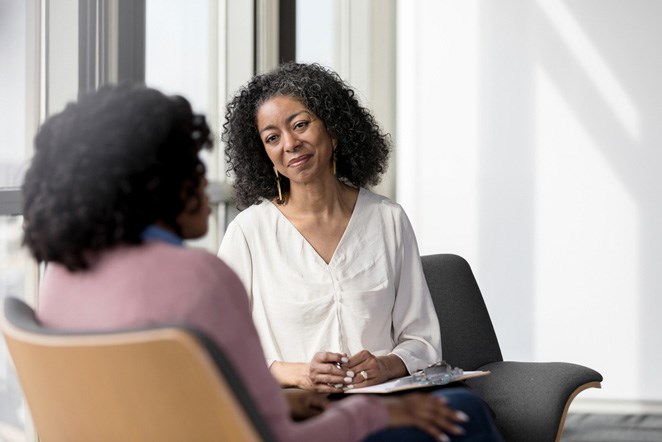 Photo: iStock
As the nation-wide leader and champion for mental health, Canadian Mental Health Association (CMHA) helps people access the community resources they need to build resilience and support recovery from mental illness or addiction. They believe everyone deserves to be mentally healthy and live in a healthy community. By offering community-based mental health education, services and supports for children, youth, adults and seniors, CMHA Vancouver-Fraser contributes to the long-term health and wellbeing of our communities.
Taking care of our mental health is more important than ever. Your donation helps to provide accessibility to the mental health support everyone deserves.
Donate to Canadian Mental Health Association.
Delta Hospice Society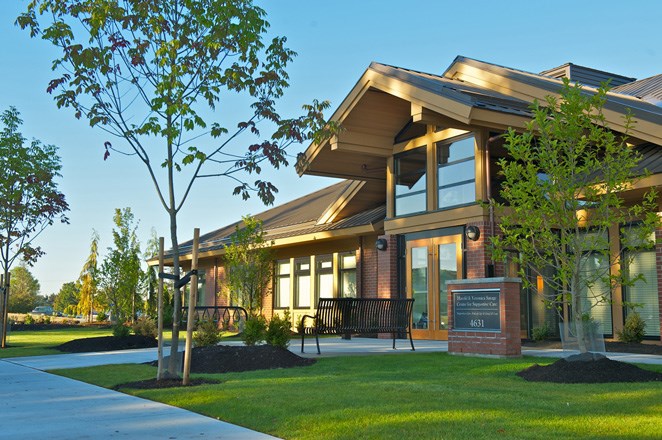 Photo: Delta Hospice Society
Delta Hospice has been providing early access to support, palliative care and grief and loss services for sudden traumatic and anticipated deaths free of charge for over 30 years. It provides compassionate care and support for persons in the last stages of living, so that they may live as fully and comfortably as possible. They have developed innovative and useful resources to empower and support families and caregivers in their caregiving and to help those who are bereaved go on living with quality of life. Volunteers are integral to their work as they recruit and train in hospice palliative care, as well as for its Charity Shoppe and Supportive Care Centre.
Donate to Delta Hospice Society.
Delta Hospital and Community Health Foundation Wishlist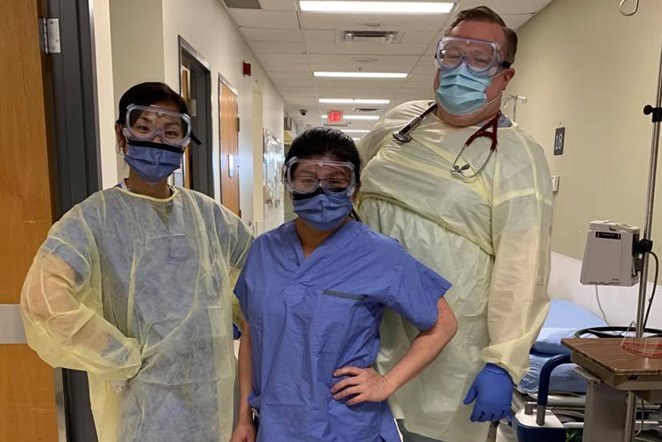 Photo: DHCHF
"Unprecedented." "Challenging." "Uncertain." You've heard these words used many times to describe the COVID-19 pandemic. Today, some nine months since the virus changed daily life in Canada, Delta Hospital would like to share some different words: "Resilience." "Courage." "Compassion."
This is what it sees day after day, as Delta Hospital staff and the community cope with the pandemic. But even though COVID-19 is at the forefront of our minds right now, it doesn't mean other health crises aren't happening. People in the community are still being diagnosed with cancer, or having heart attacks, strokes and other emergencies. Delta Hospital is working to ensure all of our community's critical needs are met. The equipment on the wishlist will benefit Delta Hospital's patient population, now and in the future.
Click to see the wishlist and donate to DHCHF.
Reach Child and Youth Development Society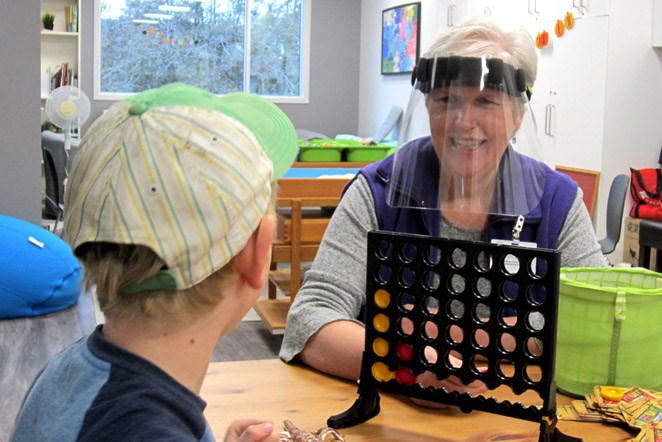 Photo: REACH
Reach Child and Youth Development Society (REACH) is a non-profit organization with programs and services to help children and youth with needs reach their potential. Founded in 1959, REACH serves over 1,200 children per year in Delta, Surrey and Langley.
Reports of how COVID-19 adversely effects mental health are stacking up. In addition, mental health concerns can occur more frequently in conjunction with other diagnoses. For example, children and adults with autism, Down Syndrome, ADHD, FASD and other diagnoses are more likely to develop anxiety or depression. The pandemic is adding pain and stress to already vulnerable families at REACH. To support the increased need for mental health intervention this holiday season, consider donating to REACH counselling program.
Donate to REACH.