The international book community is buzzing over a new bee memoir released this week by a Ladner author.
Show Me The Honey: Adventures of an Accidental Apiarist is a self-deprecating account of one fledgling beekeeper's misadventures. With wit and warning in equal measure, this informative, refreshingly honest narrative will resonate with any new beekeeper.
The author is Ladner's Dave Doroghy who co-authored 111 Places in Vancouver That You Must Not Miss, which the Optimist previewed earlier this year.
Doroghy became an apiarist when his sister gifted him 15,000 honey bees for Christmas —a hive that had recently produced 100 pounds of award-winning honey thanks to its unique location on the deck of Doroghy's Ladner float home.
In an effort to continue producing delicious honey, he spent the next two years learning everything he needed to know to keep that beehive alive: he attended a beekeeping conference, joined a bee club, and even went to bee school.
Doroghy found that keeping bees was a fascinating, yet frustrating hobby.
He sustained multiple stings, wasps attacked his hive, and he fought an ongoing battle with killer varroa mites. He even lost his queen— twice!
In Show Me The Honey, he recounts his often tension-filled misadventures in beekeeping with self-deprecating humour. Whether it's the impending chaos of transferring tens of thousands of insects to an outyard, the horror of discovering bees on the inside of his beekeeping suit, or just wondering if he will end up with even an ounce of honey for all his efforts, Doroghy shares the joy, the surprises, and the less-acknowledged financial sting of keeping bees.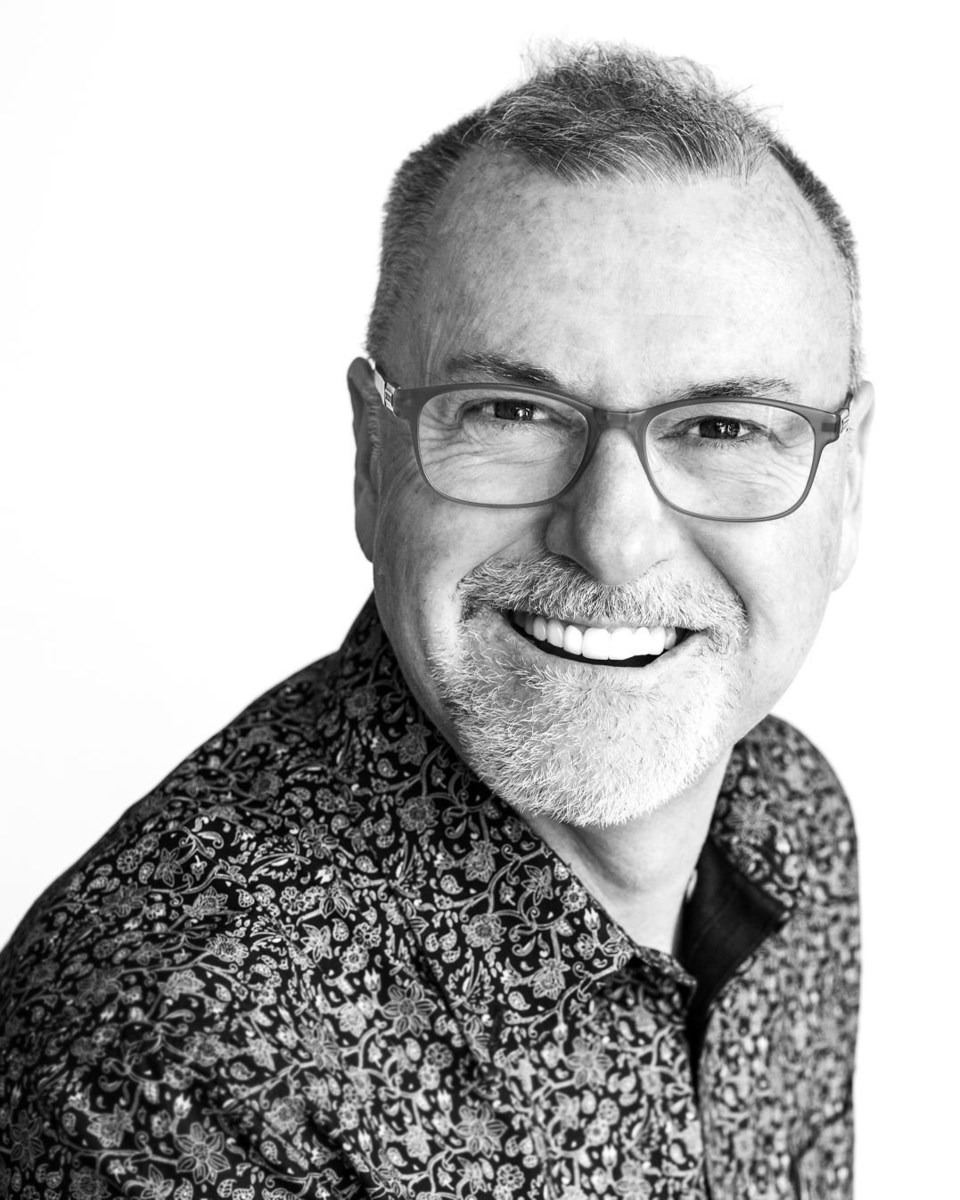 Show Me The Honey, was released April 28 by Touchwood Editions.
It has already garnered a great review in the New York Times Journal of Books. He also has a radio interview with the Spanish Radio Station Network lined up.
Doroghy said it can be a challenge releasing a book at the best of times, but during a pandemic it's even more challenging.
"I always look on the bright side…people have more time to read and can order on-line," he said. "This is a project that took me two and a half years to write. I wrote almost all of it at Stir Coffeehouse in Ladner. I'd go to Stir every morning and sit in the corner and hammered it out.
"I finally finished it, found a publisher and here we are."
He said he was supposed to be in Toronto this week doing a number of appearances to promote the book including a guest spot on CTV's The Social, which will now be done remotely next week.
"It's more virtual now in terms of the promotion," he said. "The New York Times Journal of Books – I'm absolutely delighted with that. Here is this guy sitting in a little coffee shop writing and now it's being reviewed by the New York Times.
"My thoughts is that people will learn about the topic, but not in a boring way. I wanted to inject facts into the read, but also inject some humour and a real eye-opening look at my experiences."