Jason Mills didn't have to look too far for inspiration for his latest movie project.
The Key to Christmas will be released world-wide by MillsPictures Studios today (Tuesday) and is dedicated to the Ladner filmmaker's two young children.
The movie's plot is how a disgruntled elf takes over the North Pole and turns back time, creating a rapidly younger Santa. It's up to a loyal elf, a little girl with a magic key and the now teenage Santa to save the future of Christmas. The film is available on iTunes and on demand via Eastlink. The DVD can also be purchased on Amazon.
The film has become a complete family project with Mills' wife Kianna authoring a related children's book Kirra the Christmas Elf. There is also a colouring book under the same title with both now available on Amazon.
"The main character of the movie is my daughter's name Kirra. I just kind of wanted to make a film for my kids really," explained Mills in what is his 11th feature film and first children's comedy. "I enjoyed it because of their involvement. I built the set, props and everything and my kids helped as much as a three-year-old and one-year-old can. Now they get to read the book before they go to sleep and they can watch the movie. They love them both."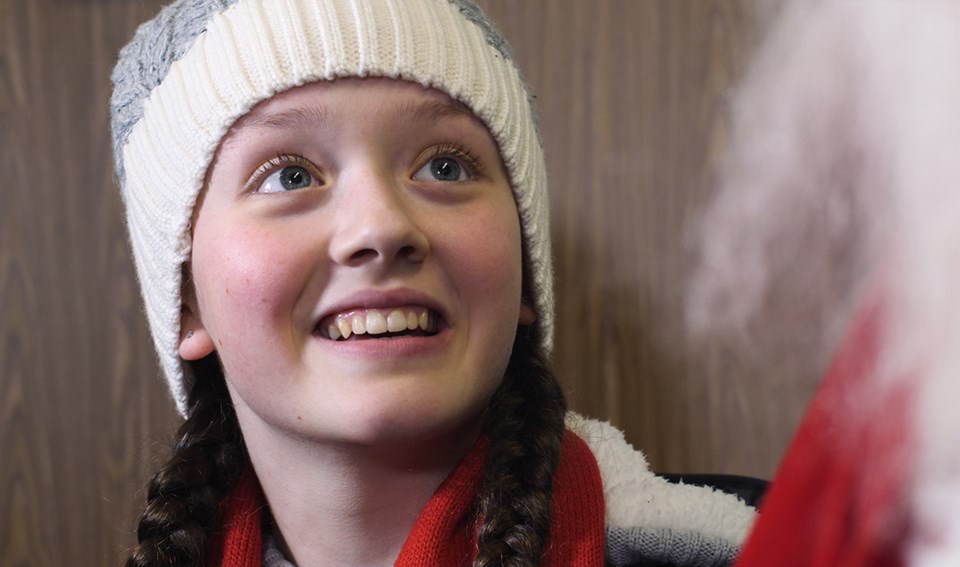 Mills, who also teaches at the Delta Film Academy, gave roles to a number of his students in the movie, including Camryn MacDonald, Samriddhi Singh, James Plante, Sarah Houghton, Emily Rogers, Taylor Wilkie and Liam Tait. Academy head instructor Jennifer McKee even has a part.
Mills wrote the script earlier this year and filming started soon after until the COVID-19 lockdown in March. He found a way to work around social distancing measures to get the movie completed, with much of the shooting done in Ladner and a North Pole set in Richmond.
"I shot about half of the movie before COVID happened. Then I had to figure out how to do this with nobody else," explained Mills. "I had some actors coming in one day then again on another day.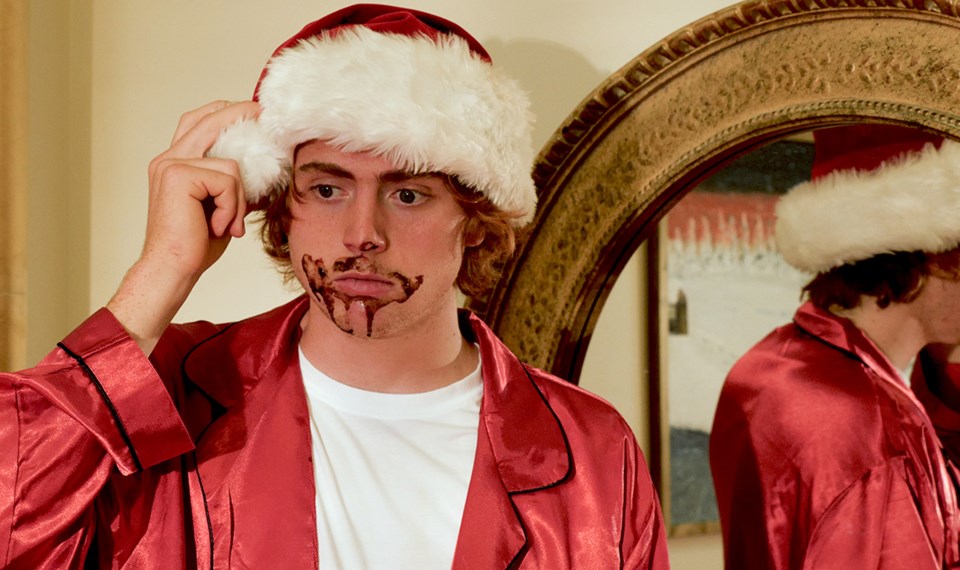 "I ended up doing a lot of it myself and, in a way, COVID kind of helped me that way. I can actually get a lot more done with less people. You just don't get that movie set feel."
Mills also managed to get another comedy movie shot during the pandemic. Living with Bigfoot will be released in March.
For more information on The Key to Christmas including a trailer, visit the official website at www.thekeytochristmas.com.