People driving by Delta Hospital next week will see something unusual in the parking lot.
A Mobile Medical Unit (MMU) will be set up from Monday, Nov. 19 to Thursday, Nov. 22 to test network connectivity for various pieces of technology in the event Delta Hospital requires an MMU in an emergency.
Owned by the province, the MMU is a state-of-the-art mobile medical facility.
Already having been deployed for use at other hospitals, the medical units are to help ensure the hospital can continue to provide emergency services should something happen to the facility. The test will also help officials foresee any possible requirements for other sites, as each site is different, Fraser Health explains.  
The MMU offers clinical support ranging from primary and outpatient care, to critical and emergency life-saving surgical care. The Provincial Health Services Authority says the MMU is an extension of all hospitals and health centres in B.C., which means that a host facility's clinicians are accredited to work in the space and their own procedures and protocols are in effect during a deployment.
We'll have more on this story next week.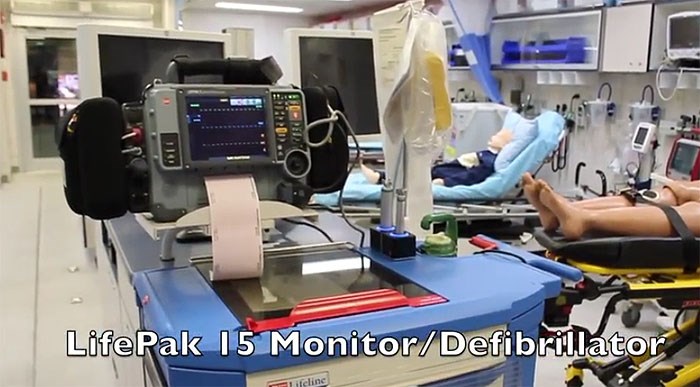 The MMU can be completely self-sufficient for up to 72 hours in the event of disaster or other emergency