Good zombie books make for a great read, so if you enjoy the best free online zombie stories you've found the right place. For fiction lovers who enjoy a collection of horror novels and ebooks  - but especially graphic novel web fiction -  be sure to check out the latest digital episodes of Maple Leaf Zombies - terrifying tales from Canada! Not a typical Kindle or Goodreads book either!
We're a unique online illustrated series in an easy to read digital format for your desktop and mobile devices.
Who wouldn't like the best free action-packed apocalyptic fiction stories online? There's plenty in store that will keep you on the edge of your seat. Be sure to bookmark onto your desktop the Maple Leaf Zombies directory page from our newspaper publication's website for all the latest in our undead series..... http://www.delta-optimist.com/maple-leaf-zombies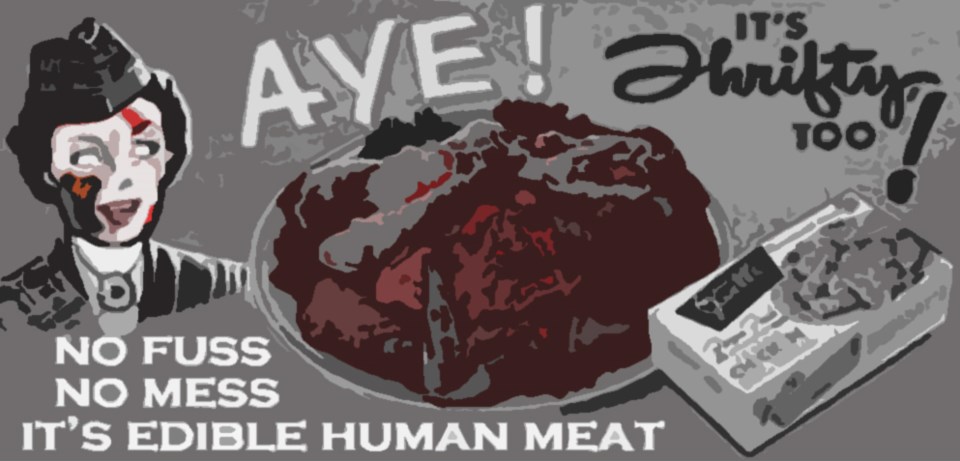 Be sure to also join the fun at the Maple Leaf Zombies Facebook, Twitter and Instagram pages....forums to share and discuss the latest in zombie and horror fiction as well as sci fi - from movies to books, TV shows, art, comic books and graphic novels, art as well as pop culture too! Your participation welcome and encouraged!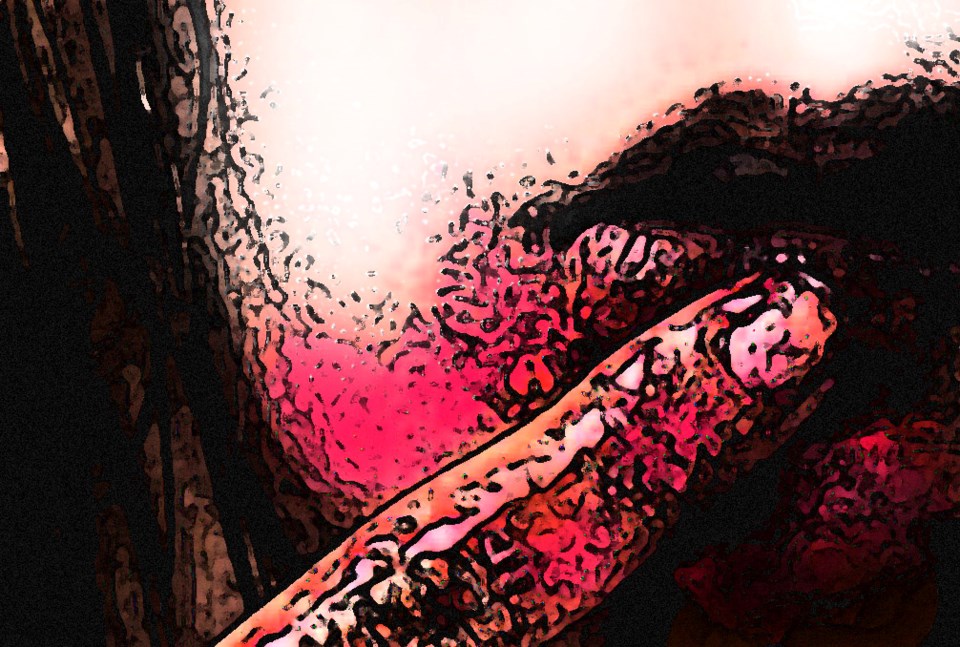 Thanks again for recommending and sharing our free zombie web series - Maple Leaf Zombies! We look forward to hearing from you!