Ever wonder what your neighbours have in their shopping carts and on their wish lists? Us too, which is why we thought it would be fun to put together a communal shopping list filled with the best selling products in Canada.
Some items, like back-to-school essentials, are a given for September. But others, like a vegan mouthwash and Halloween costumes (yup, that's right!) surprised us. From pimple patches to surge power points, this is what is in demand right now. For a fully curated selection and the best deals, be sure to check out our Amazon Storefront for more.
Back-to-school shopping rush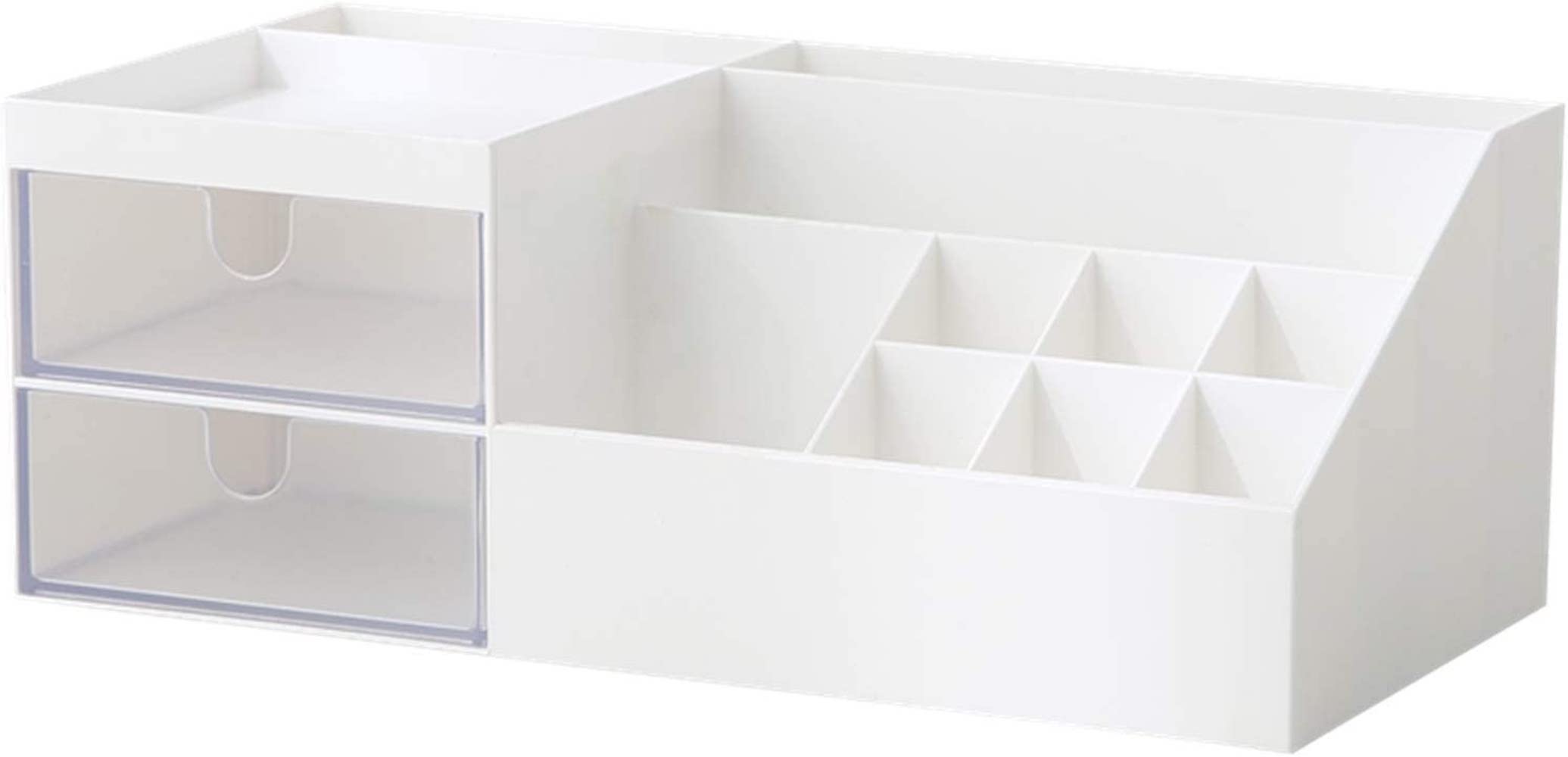 With many students starting (or getting back to) dorm life, there's a rush on essentials like a desktop organizer (that can be used for cosmetics or pencils), extension cords, silicone hair catchers for communal showers ($9.99), Command adhesive hanging strips ($20.38/60) and a surge power adapter with five outlets and three USB ports ($22.49). It's no surprise that dial locks are a big seller in September — it's a student staple that hasn't gone digital. $8.79 at Amazon.For more, check out our Amazon Storefront.
Best selling personal care products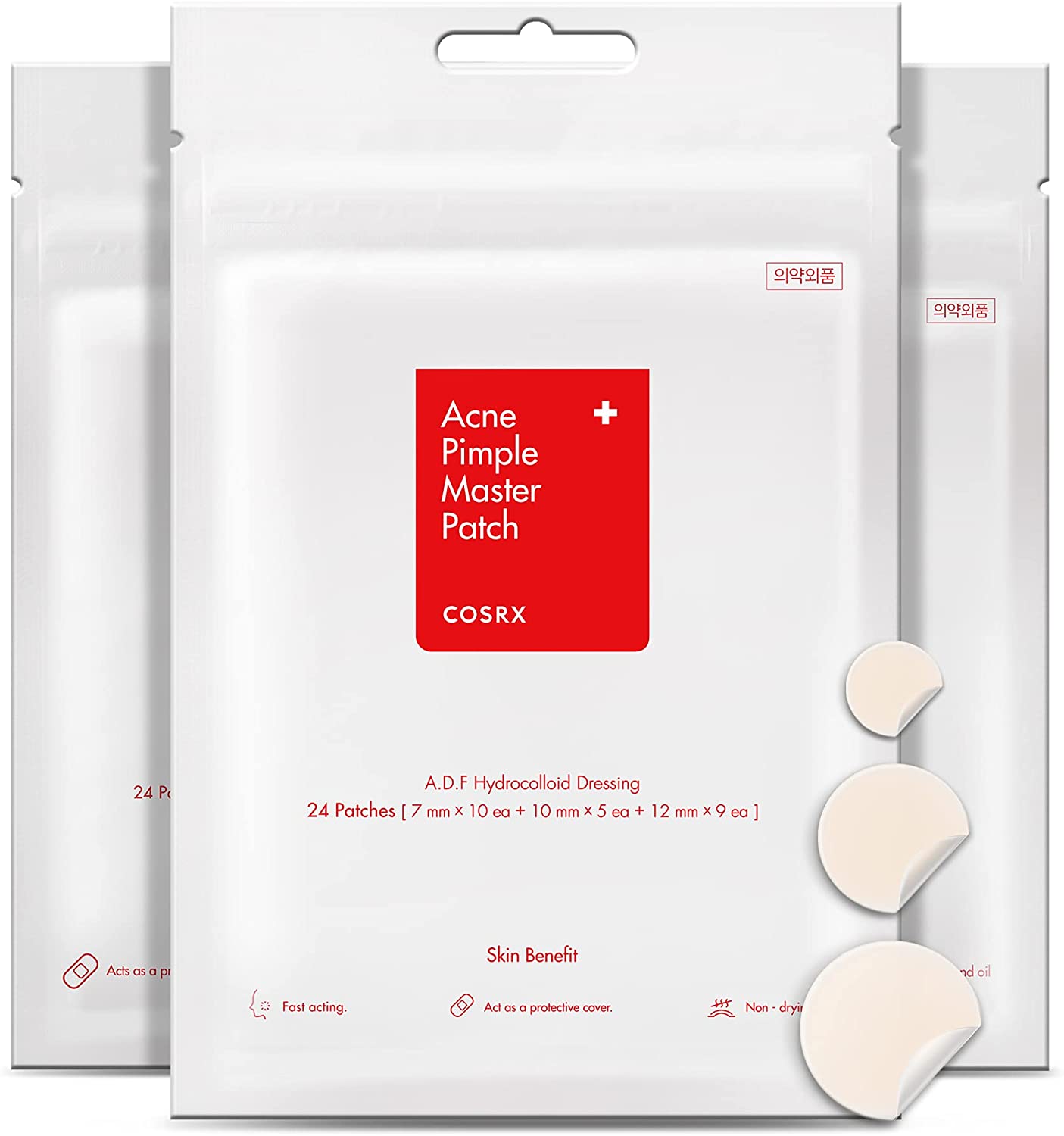 Back to school, back to stress breakouts? Pan Oxyl is a highly effective face wash with 4% benzoyl peroxide (bacteria- and acne-busting) as well as emollients (so skin doesn't dry out). $10.23 at Amazon.
For spot treatment, beauty lovers swear by the popular and discreet Corsx Pimple Patches. $17.29 on Amazon.
TheraBreath fresh oral rinse is vegan, gluten-free, kosher and minty but what really separates it from the drugstore brands is the reviews: users swear it can banish garlic breath and the gentle PH formula won't wear down enamel. $8.99 on Amazon.
If the morning routine is lacking in time, this Revlon ionic hair dryer and volumizer does double-duty for a quick, sleek blowout. $59.99 at Amazon.
The scientific benefit of collagen supplements are still under debate, but for those who want to try (or already love) the idea of adding a supplement to their daily routine, the Organika Enhanced Collagen is a top choice. $37.48 (500 ml) at Amazon.
See more picks on our fully stocked Amazon Storefront.
The clothing and accessories that are in demand right now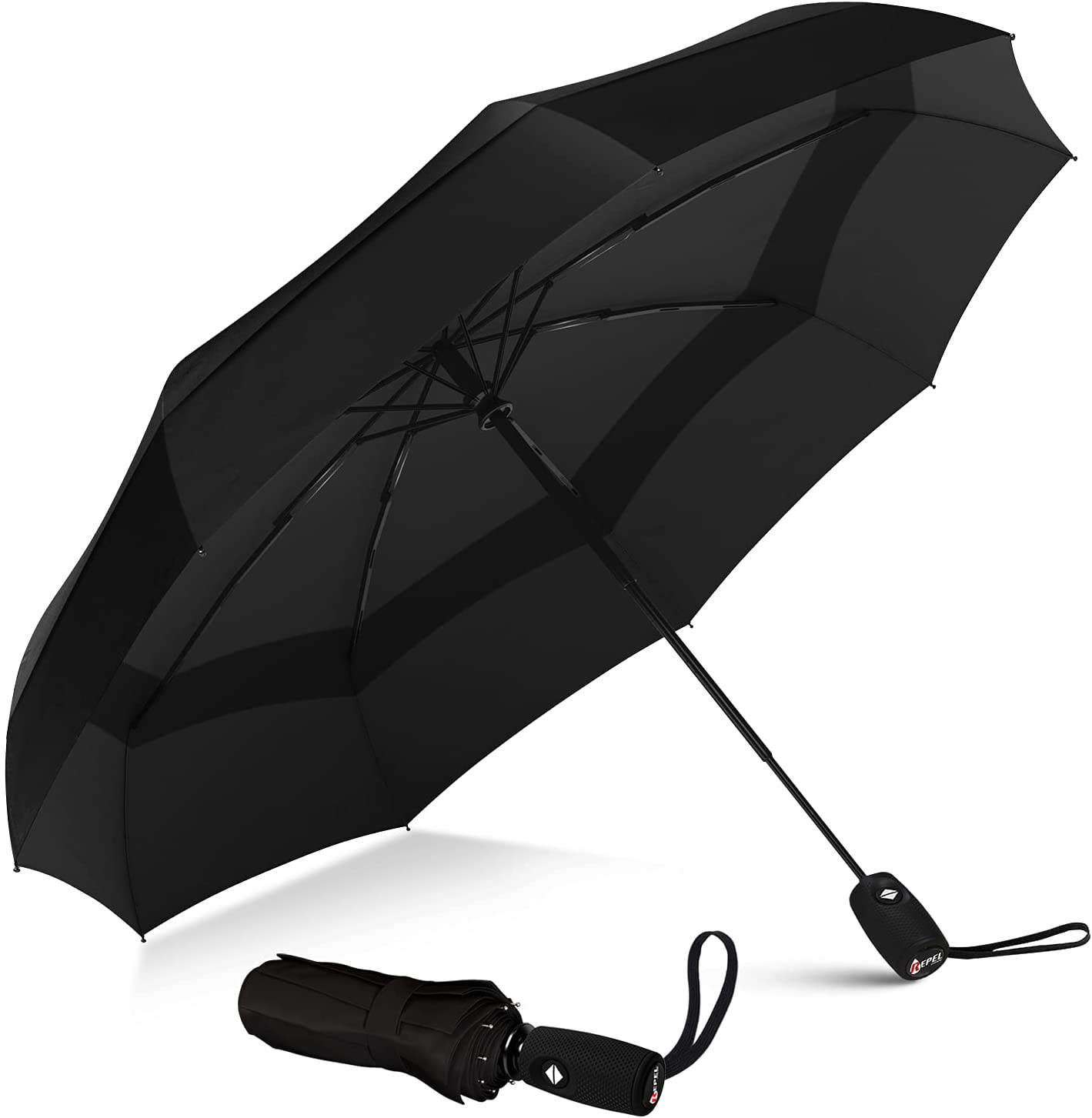 Is an umbrella a fashion accessory? In Vancouver it is. The Repel umbrella is a favourite of Endorsed readers and many British Columbians are hoping for rain to clear this wildfire smoke. $29.99 at Amazon.
Crewneck sweatshirts are always in style and a fall favourite doesn't have to cost a lot. The soft and simple Hane's Men's EcoSmart fleece sweatshirt is pretty similar to the style of sweatshirts found at an upscale Vancouver-based clothing brand, but it costs less than $15. From $13.99 at Amazon.
This gold-plated paper clip necklace is on-trend but not too flashy, which makes it perfect for daily wear. $11.69 at Amazon.
Yes, people are buying Halloween costumes already and it's no surprise that super heroes are already in demand. From $28 on Amazon.
For more fall fashion and accessories, check out our Amazon Storefront.