Shonda Rhimes is the woman behind must-see-TV like Grey's Anatomy, How to Get Away With Murder, Becoming Anna and Bridgerton. But her latest project that has caught our attention — and has us dreaming about a living room revamp — doesn't deal with her TV prowess.
Rhimes recently renovated her New York City apartment and revealed the finished product to Architectural Digest, the Bible of all things home. The power-clashing patterns of throw pillows, window treatments, gilded mirrors and rugs are home decor eye candy — as is the backdrop: garden-motif wallpaper made by de Gournay.
This UK luxury wallpaper line is best known for its hand-painted motifs created by artists in China. The price reflects the precision work and expertise, with rolls starting at around $600.
We've tracked down three similar patterns from wallpaper lines available for order in Canada right now.
While they may not be hand-painted, they're similar in style and impact. Two are "unpasted and unwoven," which means that adhesive (wallpaper paste) is required. The unwoven materials are a mix of breathable fibres resistant to mildew growth, essential around doorways and windows.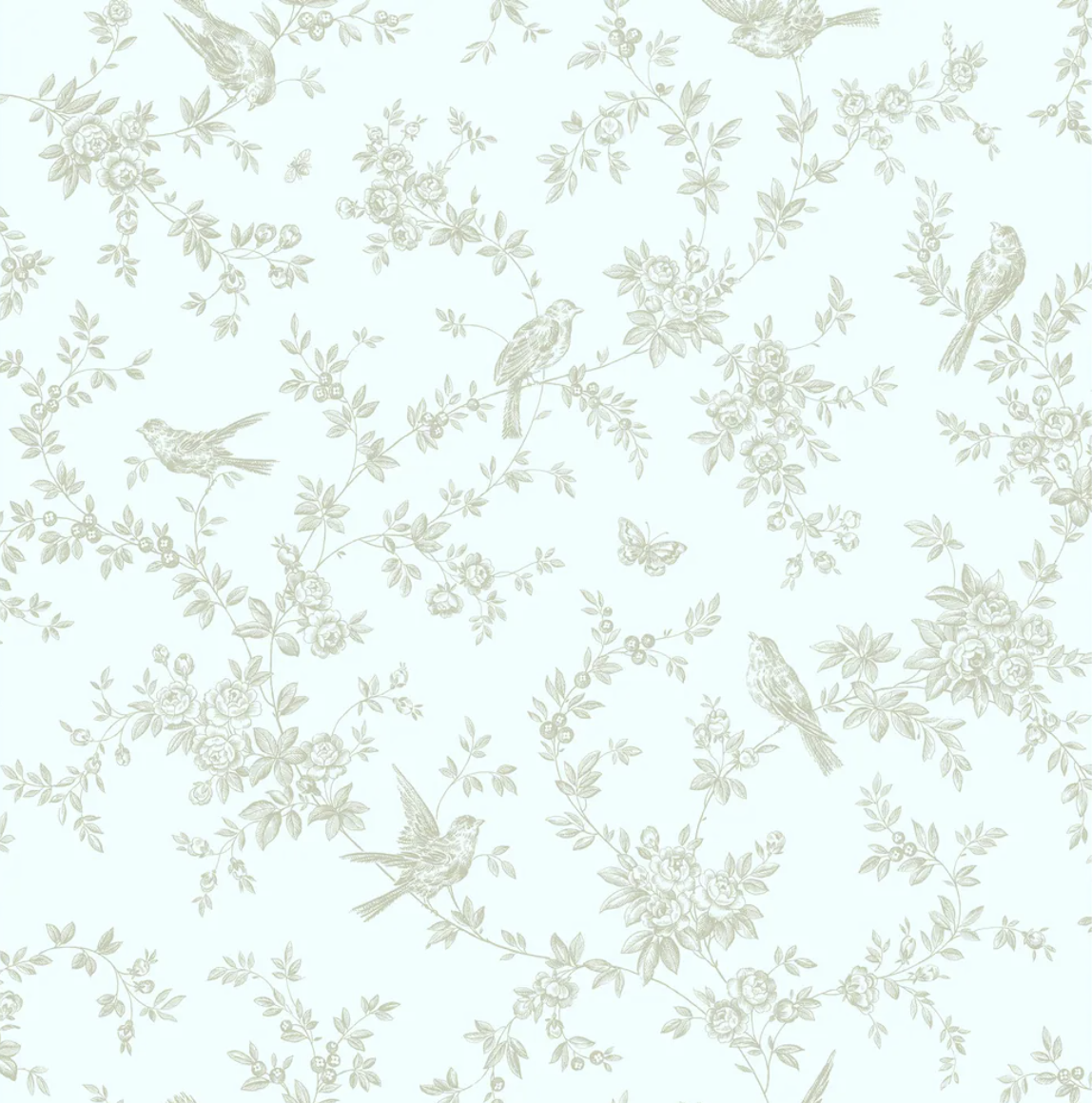 The Mafra Green Flora Trails wallpaper, which is unpasted and an unwoven construction, has a delicate floral-and-bird print against the bluish-green backdrop. One roll covers approximately 56 square feet.
Find it from $40/roll at Home Depot.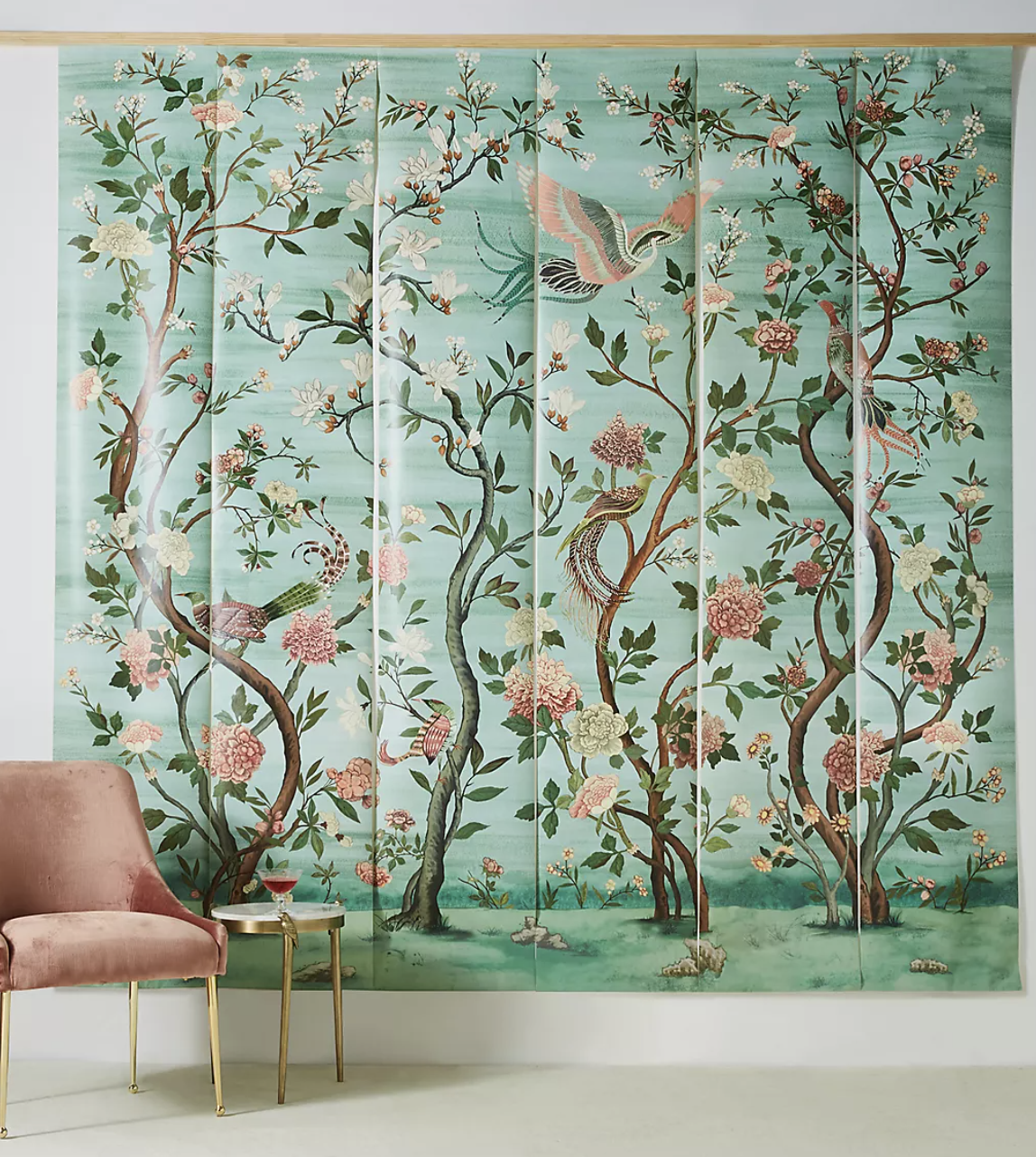 This Havenview mural by York Wallcoverings is bright, bold, and lush with peacocks and lush branches for a feature wall. It is a peel-and-stick mural covering 81 square feet (9" H x 9" W.
Find it for $228US from Anthropologie (shipping and duty charges will apply).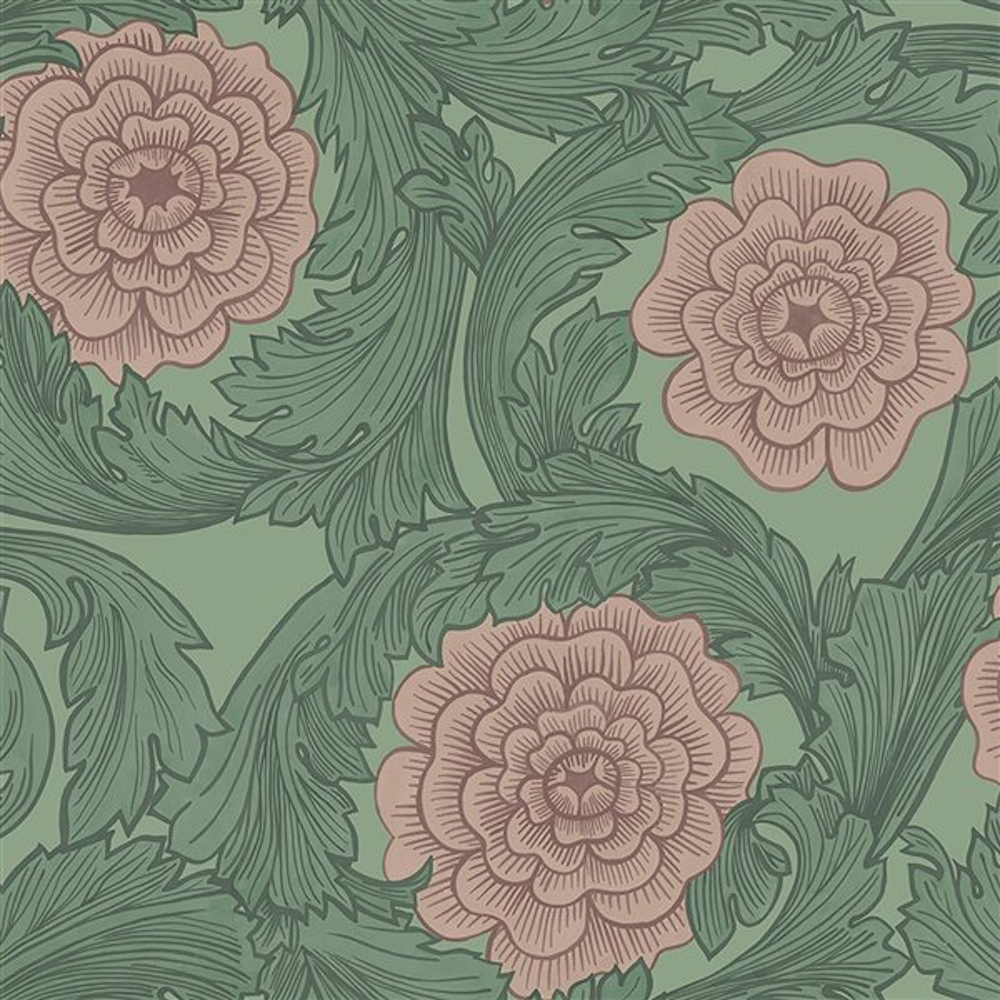 This floral wallpaper is fully in bloom. Rather than a busy garden, the detailed illustration focuses on an open rose. It is unpasted, non-woven material and comes in 33' rolls.

Find it for $105.99 at Lowe's.