Let's take a step back to see operations at the Vancouver Landfill in Delta.
The dump opened on Jan. 1, 1966.
The idea of using Burns Bog as a landfill surfaced five years earlier when a private company tried to get permission to develop a dump in the Sunbury area of North Delta.
Residents at the time objected, expressing fears about smells, vermin, polluted water, smoke and dust. Another private company also tried to locate there but was turned down.
Later in 1961, however, Delta council agreed on the use of a different area the bog as a sanitary landfill and there was little, if any, backlash to the idea.
The following year, Reeve Clarence Taylor, noting many meetings had been held with Vancouver engineers as well as experts from the U.S. and Canada, said the disposal of refuse in a landfill would solve Delta's garbage problems, clear an unsightly and unsanitary incinerator from North Delta as well as provide approximately 400 hectares (1,000 acres) of reclaimed land to Delta once landfill operations had ceased.
Delta's garbage would be accepted and covered for free and only refuse from Vancouver and Delta would be accepted, unless both parties agreed otherwise. Other municipalities were allowed to use the site years later.
The 1962 deal would also see Delta receive $20,000 a year from Vancouver to cover taxes, permits, licences, maintenance of roads used by Vancouver, royalties and other incidental expenses.
Once completed, the change in elevation would not be more than six metres (20 feet), while the land reportedly would be transformed into recreational areas, airstrips or parks.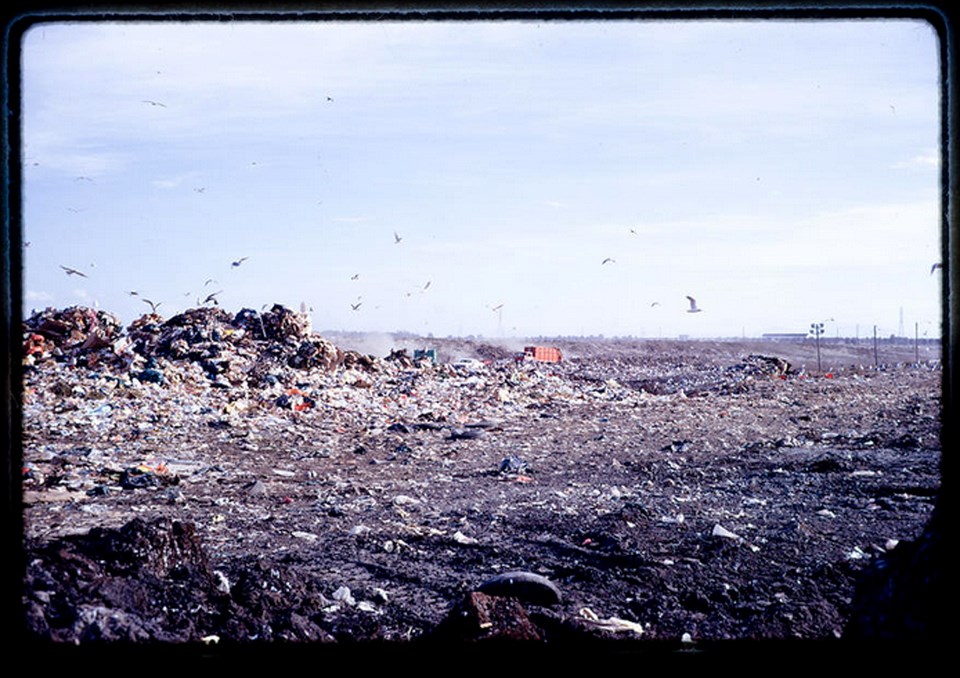 Although waste diversion initiatives have resulted in garbage volumes declining, the Vancouver Landfill is still scheduled to remain open until 2037
The original agreement was for a term of 30 years and saw about 12 hectares (30 acres) filled annually.
In 1999, Metro Vancouver, the City of Vancouver, which operates the dump, and Delta entered into a new long-term agreement whereby the operational life was extended to 2037.
Garbage would be permitted to be piled higher on the existing footprint and in 2037 the site is to be transferred to Delta.
The landfill is authorized to accept up to 750,000 tonnes of municipal solid waste, including demolition waste, for disposal each year.
In 2019, approximately 720,000 tonnes of waste were received and a similar amount is projected for 2020.
The City of Delta, meanwhile, stands to eventually lose a major source of revenue once the landfill closes.
A separate agreement on the current operation of the landfill, located next to Burns Bog, includes the royalties paid to Delta on the amount of waste received.
Delta also still gets free disposal of household waste.
According the finance department's quarterly financial report for 2020, landfill royalties of $3.7 million are to be received later in the year.
The tripartite agreement defined the remaining capacity at the landfill at 20 million tonnes and as of the end of 2018, there was space for approximately 8.5 million tonnes.
There is more physical capacity available, though, meaning more waste could be disposed of at the landfill if a new agreement was struck.