There's something unmistakably mesmerizing about seeing childhood photos of celebrities.
Maybe it's the fact that some actors look remarkably similar to how they did as children, while others look like they could be two entirely different people. Maybe it's because, sometimes, you feel like you can catch the sparkle of stardom and charisma in a future movie star's eyes. Then there's the fascination of seeing snippets of a celebrity's life we may not have been privy to. Or it's because seeing celebrities as children is humanizing: Hollywood's most important players loom larger than life, but they, like us, were once awkward youngsters with bad hair days (remember those questionable bowl cuts?), braces, and scraped knees.
Whatever the reason, there's no shortage of photographs of some of the most beloved movie stars as children before they reached the red carpet. You might recognize some of them because their careers began in their youth: You've watched them grow up. Others found fame later in life but still possess a kind of early star power, a glimpse of a face about to become familiar.
Stacker compiled throwback photos of world-famous actors as children using Getty Images. How many stars can you guess from these nostalgic images? Put your facial recognition skills and celebrity knowledge to the test.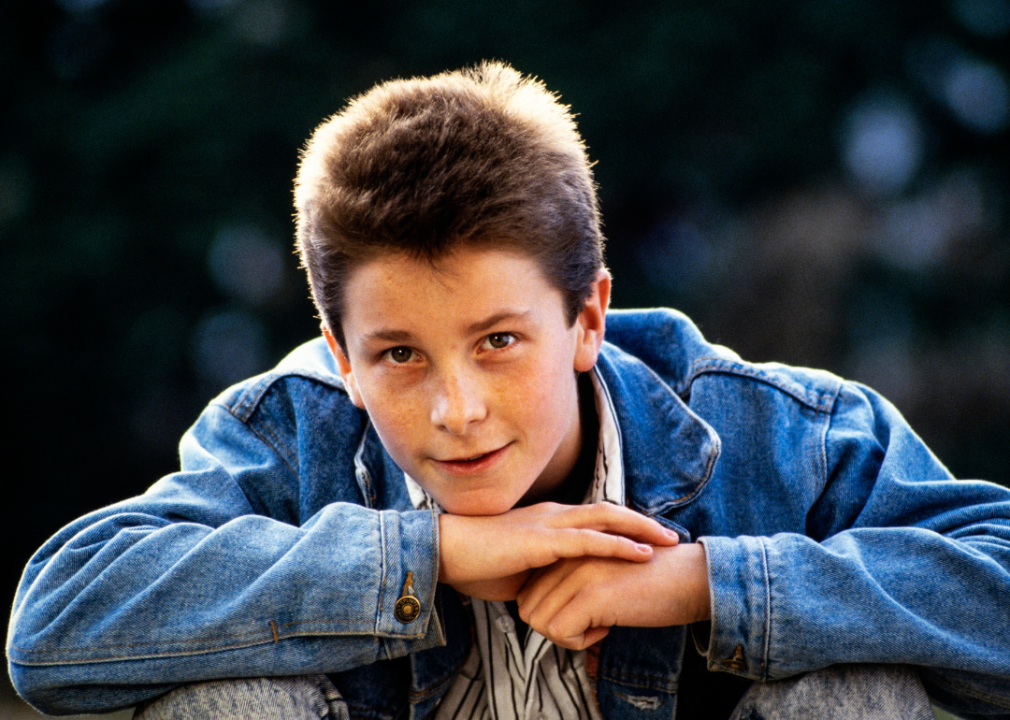 Actor #1
This actor grew up in a family of entertainers: Born in the U.K., he lived in Portugal and the United States as a kid before landing his first film role at 13 years old.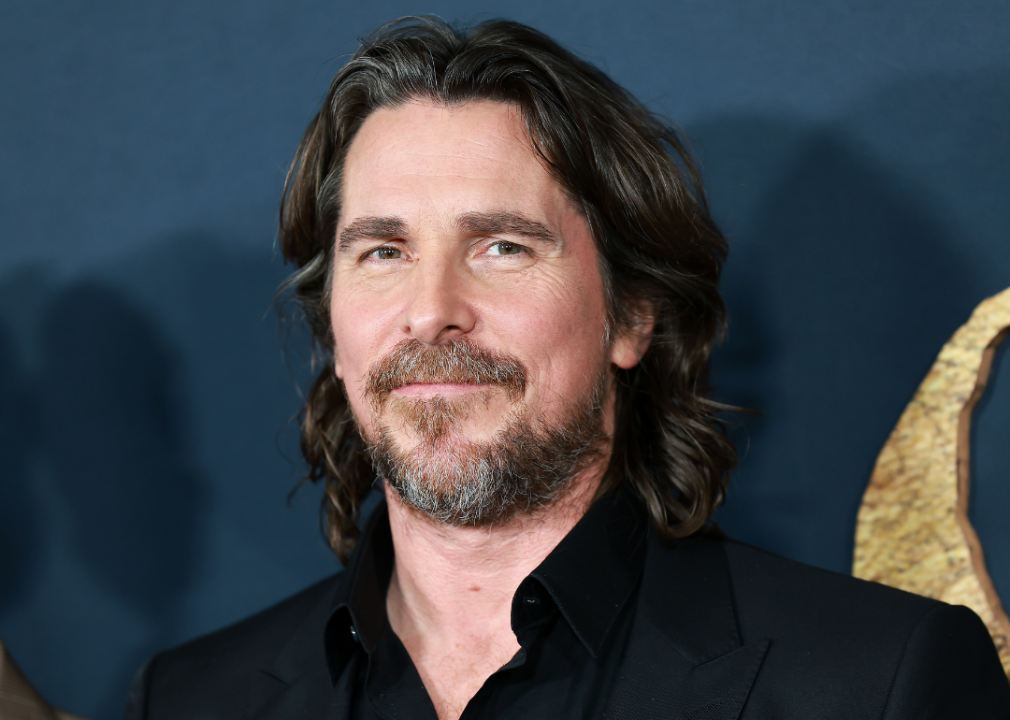 Christian Bale
Christian Bale is most known for playing Batman in "The Dark Knight" trilogy, as well as his roles in "American Psycho" and "The Machinist," wherein he flexes his uncanny ability to physically and emotionally transform himself for his on-screen personas.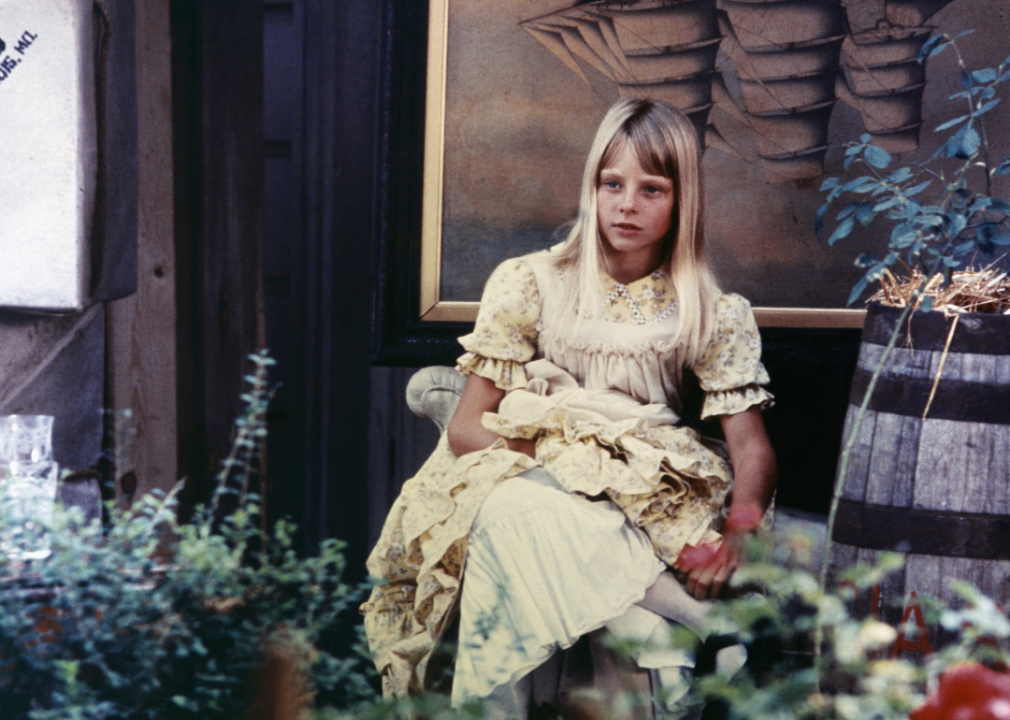 Actor #2
This actor was a child star who grew up in the entertainment industry, becoming famous after she was nominated for an Academy Award at age 14.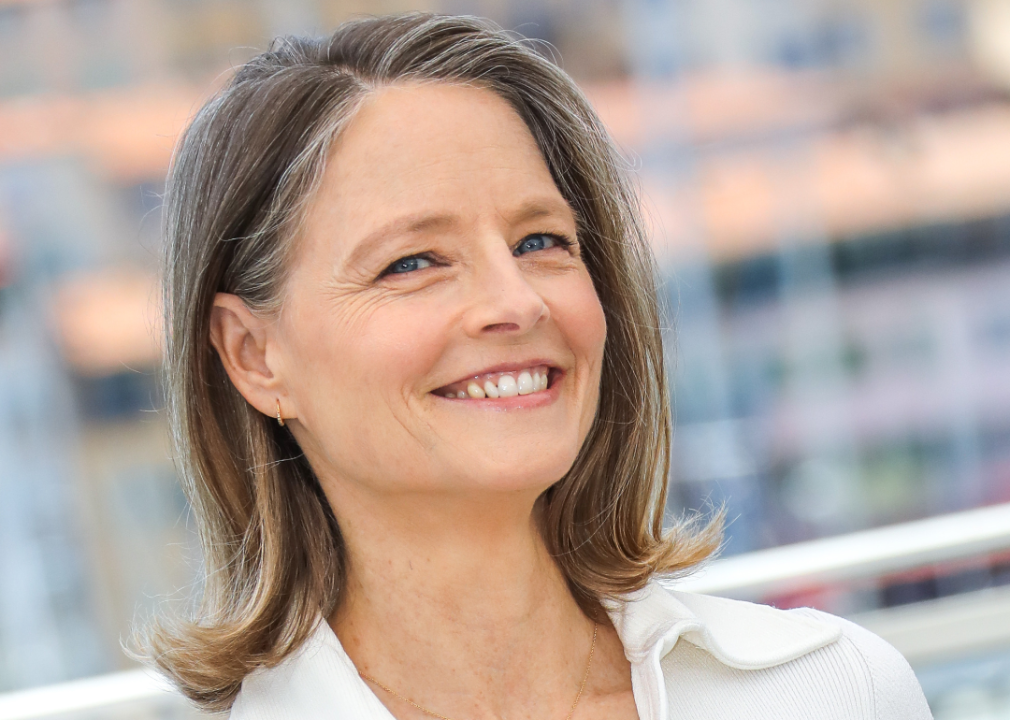 Jodie Foster
Jodie Foster blossomed from child star to respected adult actor with roles in "The Accused" and her iconic portrayal of Clarice Starling in "The Silence of the Lambs," both for which she received Oscars.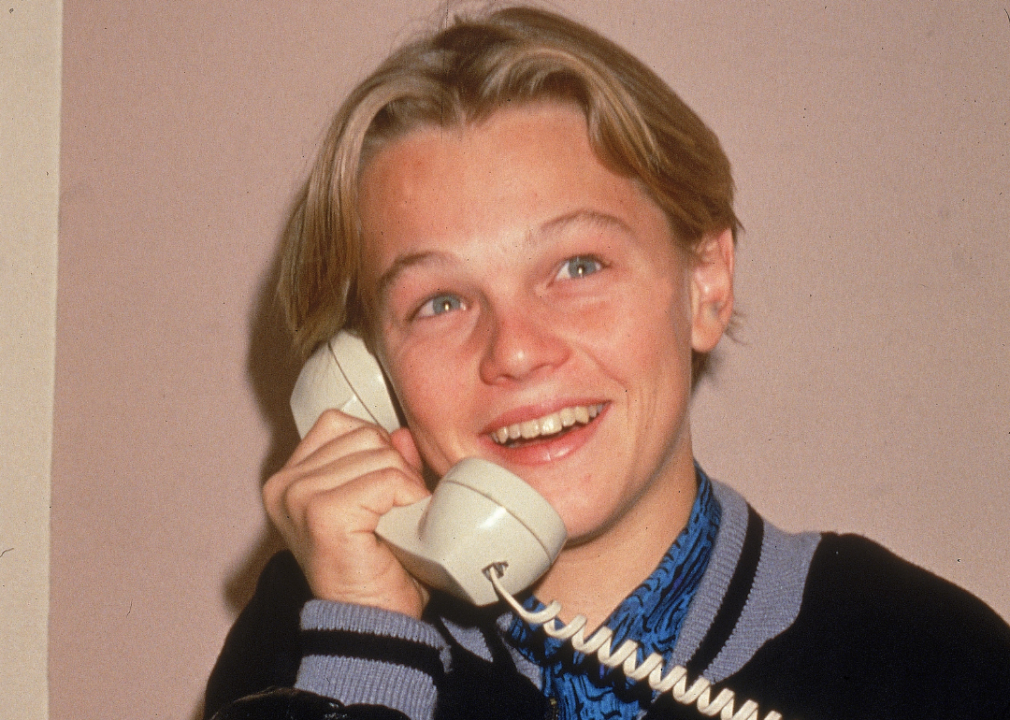 Actor #3
This young heartthrob was an icon early on, appearing in various commercials in the 1980s before landing a breakout role in the 1993 film "This Boy's Life," starring alongside Robert De Niro.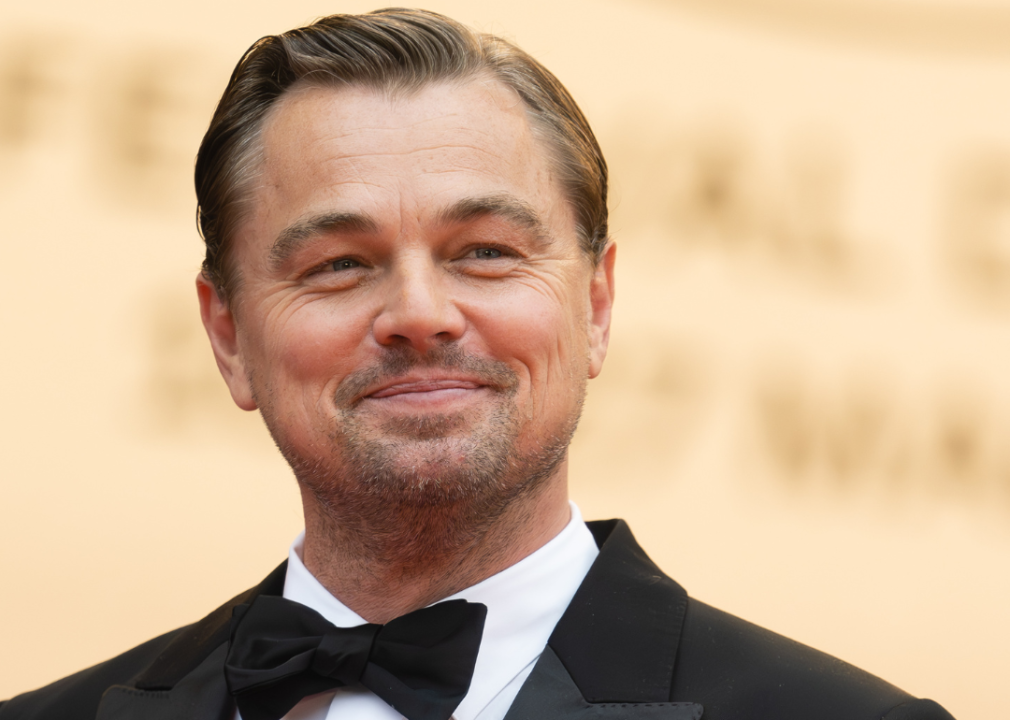 Leonardo DiCaprio
Leonardo DiCaprio transitioned from teen heartthrob to bona fide movie star in a matter of years. His role in "Titanic," in particular, catapulted him to international stardom. He's still widely regarded as one of the finest actors of his generation, recently starring in films like "Once Upon A Time in Hollywood" and "Killers of the Flower Moon."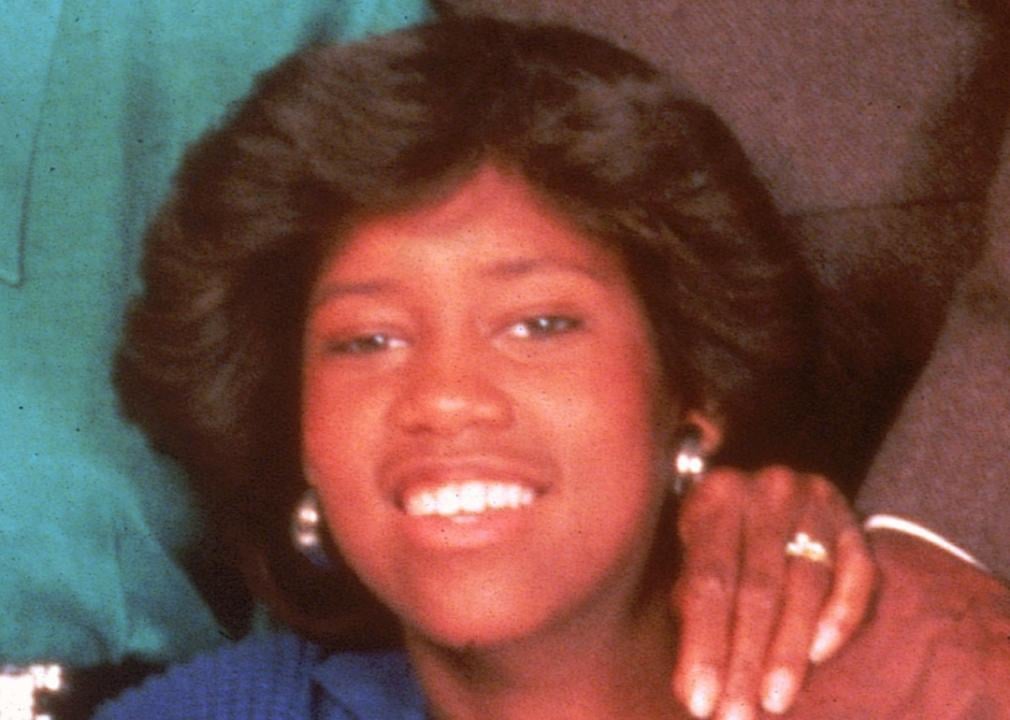 Actor #4
This actor was born in Los Angeles and made her television debut at age 13 on the popular TV series "227."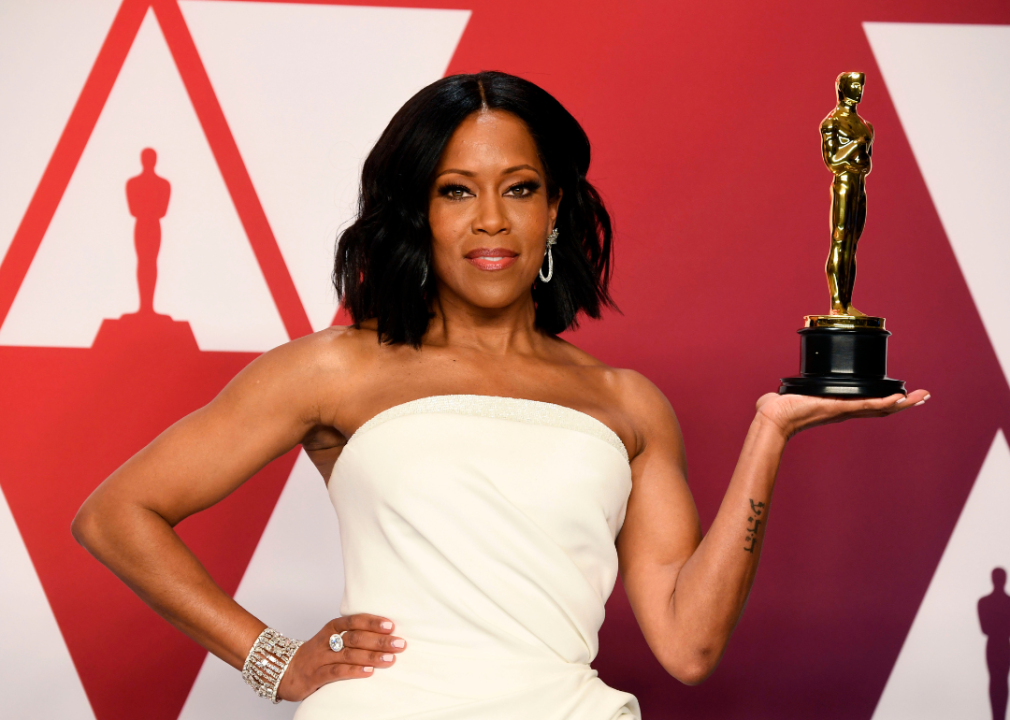 Regina King
Regina King has become a highly regarded actor. She first became famous for cult films such as "Boyz n the Hood" and "Friday" and later received multiple Emmy Awards for her roles in "American Crime" and "Watchmen." In 2019, she won the Best Supporting Actress Oscar for "If Beale Street Could Talk."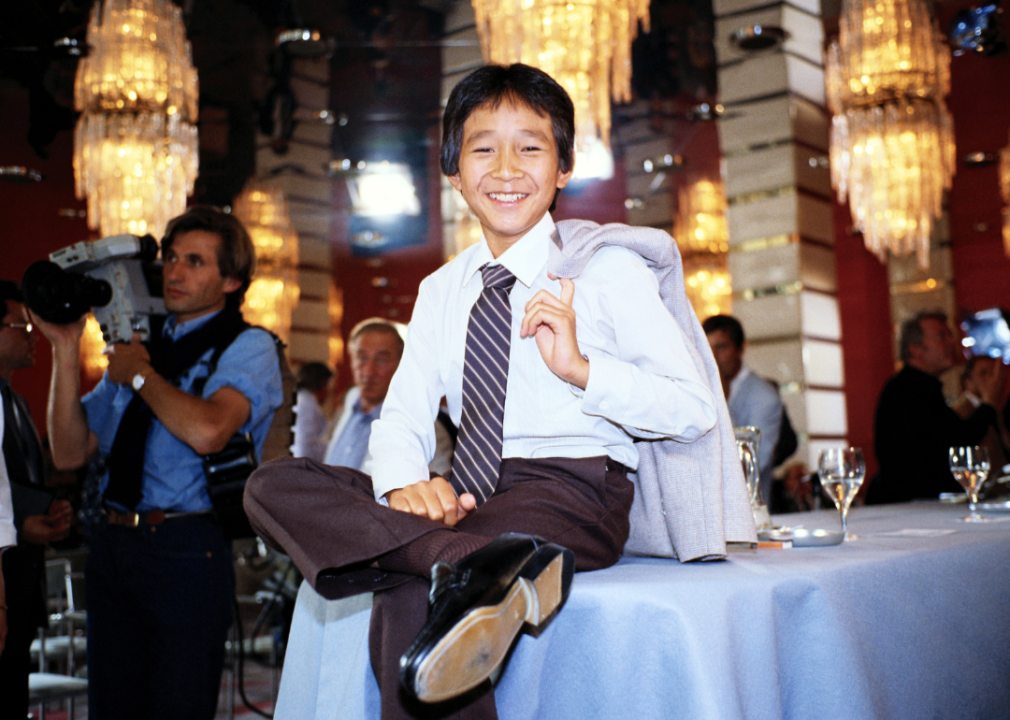 Actor #5
The breakout child star of "Indiana Jones and the Temple of Doom" and "The Goonies," this actor took a decades-long acting hiatus in the 1990s.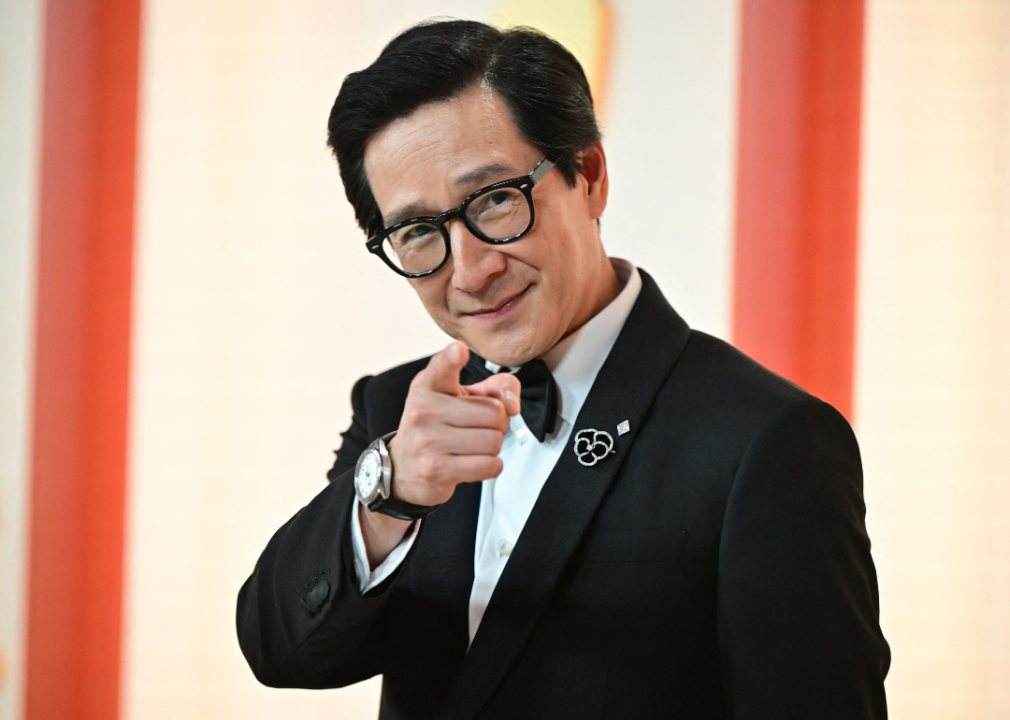 Ke Huy Quan
Ke Huy Quan lived in relative obscurity after his child star roles—until 2022, when he starred in "Everything Everywhere All at Once." The part earned him an Academy Award for Best Supporting Actor, making him the first Vietnam-born actor to win an Oscar and the second actor of Asian descent to win an Oscar for a supporting role.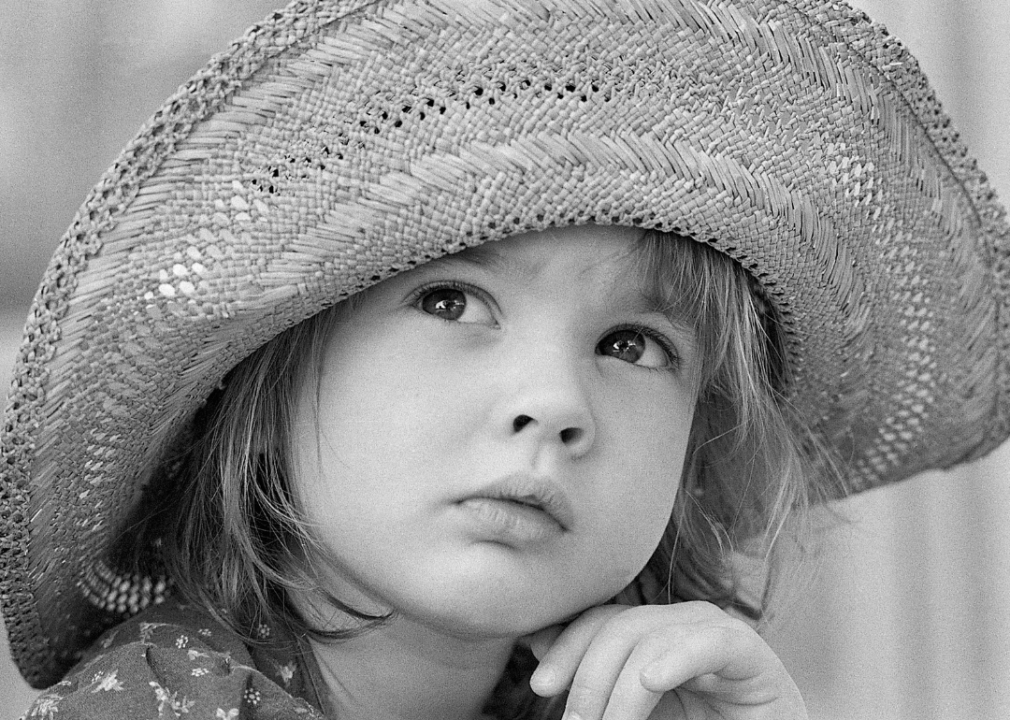 Actor #6
This actor grew up in a family of notable actors. She starred in a breakout role at 7, overcame addiction through her preteen years, and now hosts a successful talk show.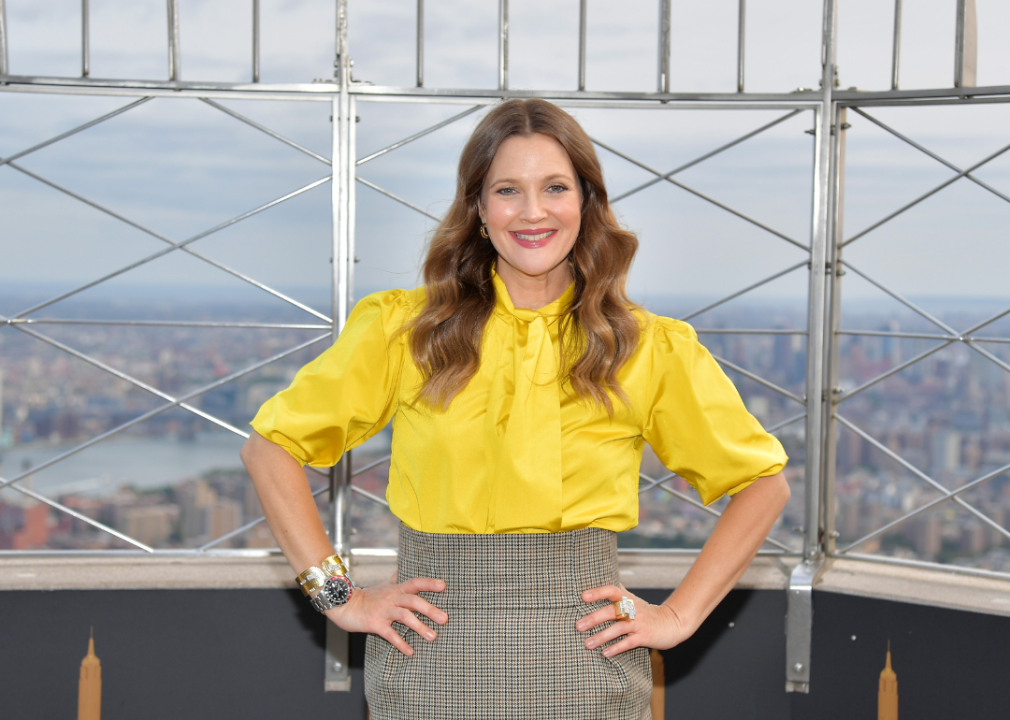 Drew Barrymore
After her early struggles with substance misuse, Drew Barrymore went on to amass a wide range of roles in such iconic films as "Charlie's Angels," Never Been Kissed," "Scream," and "50 First Dates." Since 2020, she has hosted her daytime talk show, "The Drew Barrymore Show."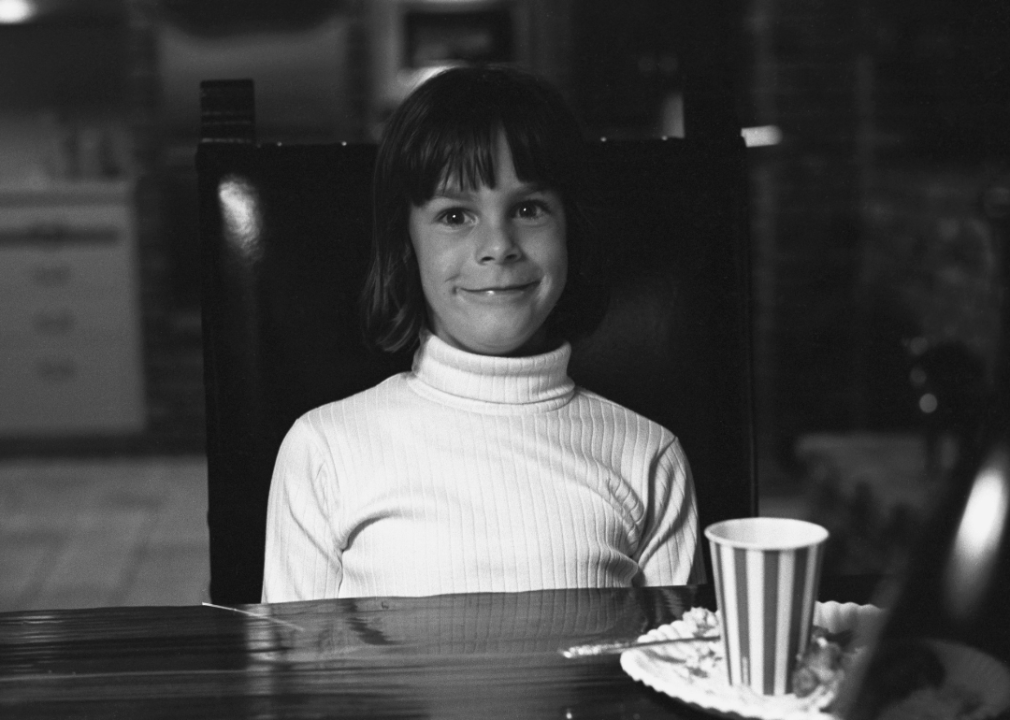 Actor #7
This actor is the daughter of two Hollywood legends whose breakout role earned her the title of "Scream Queen."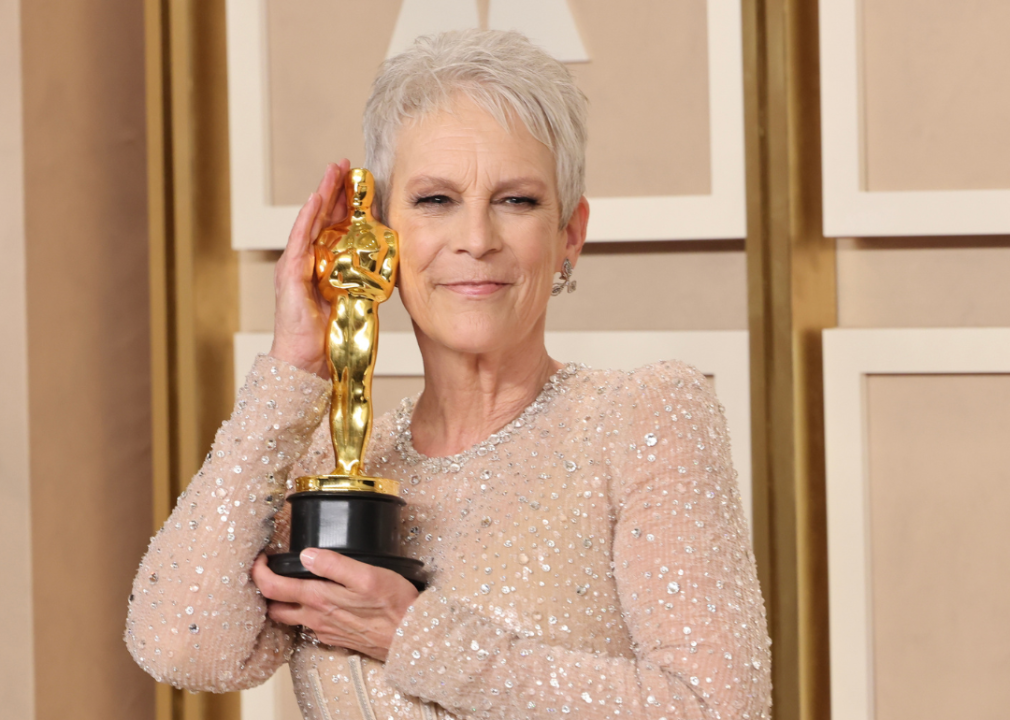 Jamie Lee Curtis
Jamie Lee Curtis was widely known for her roles in various horror films before expanding into dramas and comedies such as "Trading Places," "A Fish Called Wanda," and "Freaky Friday." In 2023, she received her first Academy Award for her part in 2022's "Everything Everywhere All at Once."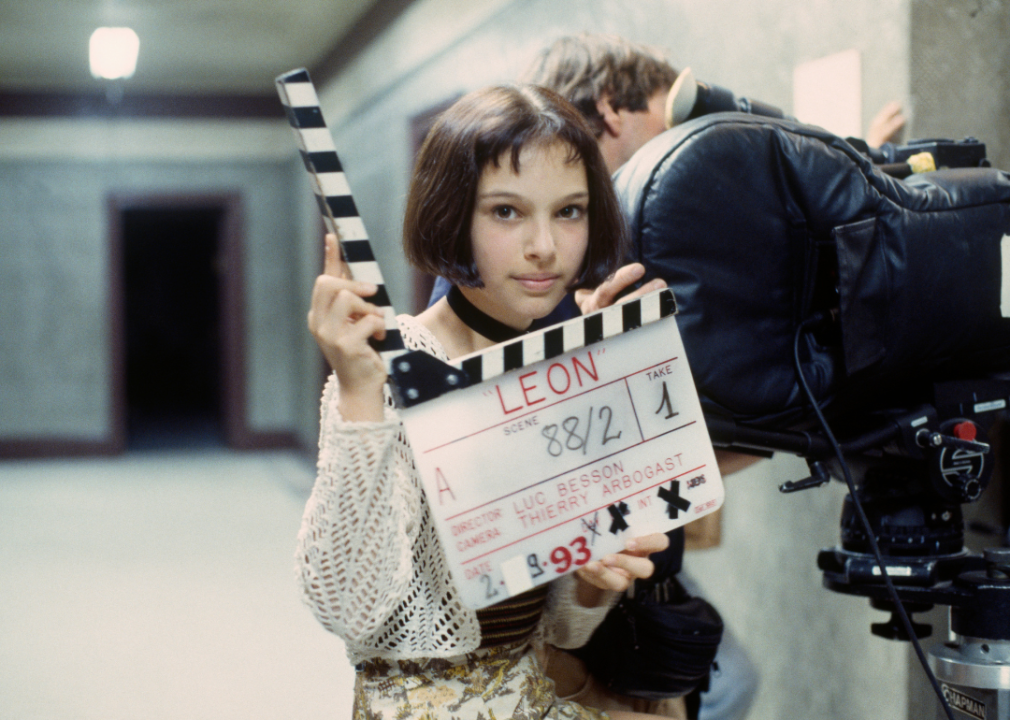 Actor #8
This actor was born in Jerusalem and has dual citizenship in the United States and Israel. She started acting at a young age after being discovered in a pizza parlor when she was 9.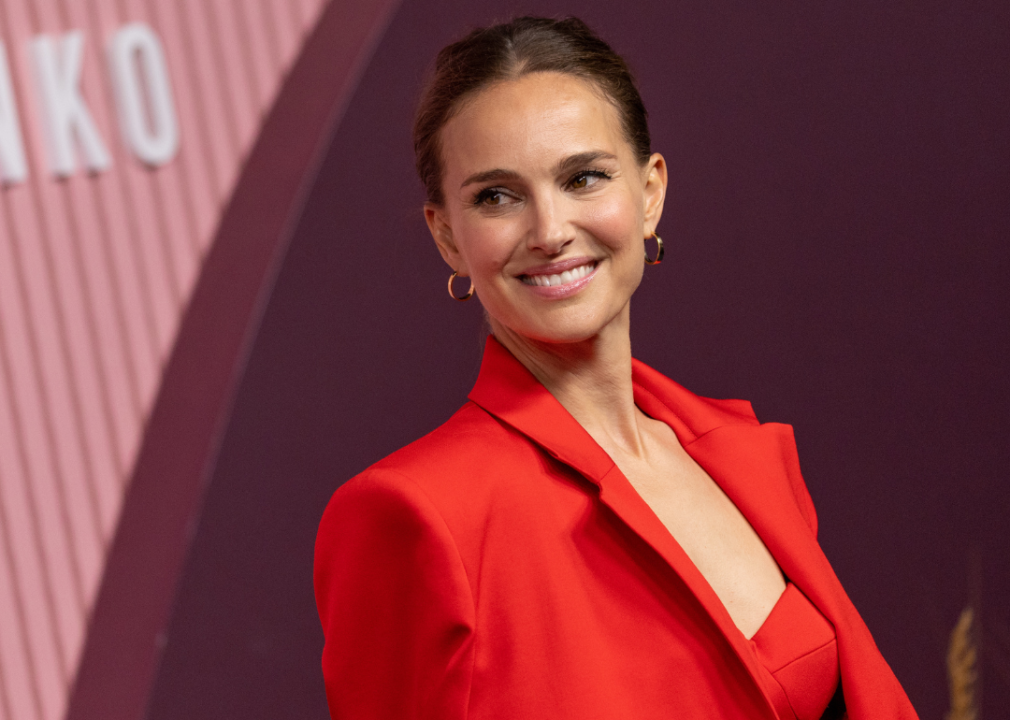 Natalie Portman
Natalie Portman attended Harvard University while playing Queen Amidala in the "Star Wars" prequel trilogy, which catapulted her to fame. She later won the Academy Award for Best Actress for her role in "Black Swan" in 2011.
Actor #9
This actor grew up in a religious cult. He lived a nomadic lifestyle with his performance artist family, who worked and traveled as street performers and missionaries. He made his TV debut at 8 years old.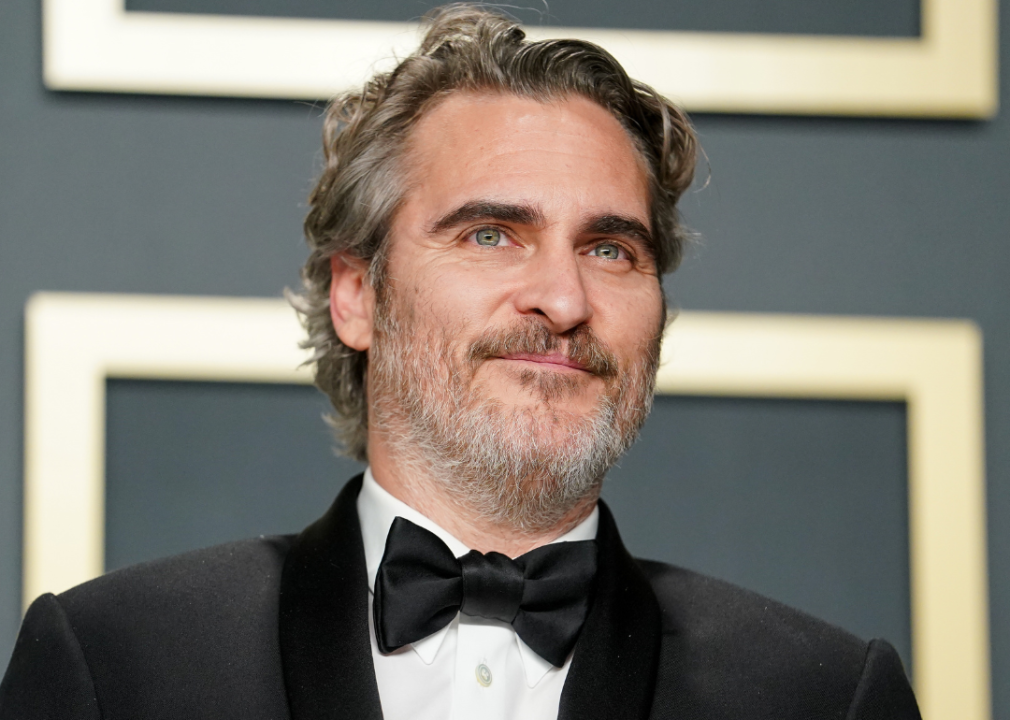 Joaquin Phoenix
Joaquin Phoenix is known for his fierce commitment to his roles, sometimes employing method acting to take his character preparation to extreme levels. Joaquin's older brother, River Phoenix, who died of an overdose at age 23, was influential in Joaquin's decision to pursue an acting career that eventually led to roles in "Gladiator," for which he was nominated for an Academy Award, as well as "Walk the Line," "Her," and "Joker."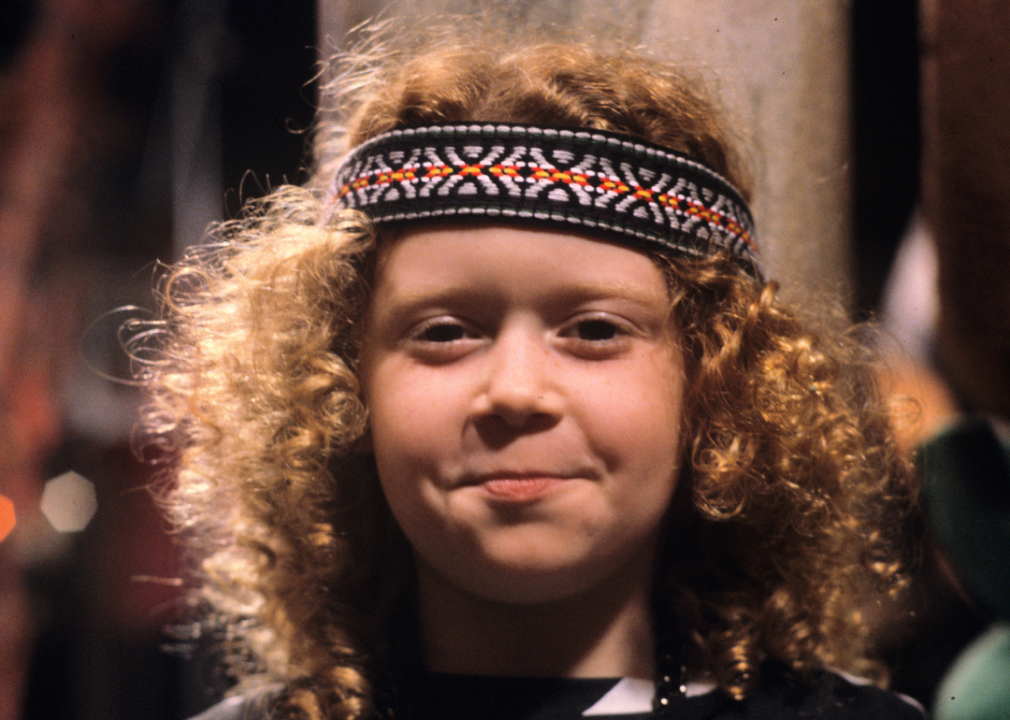 Actor #10
This New York-born actor got her start on a children's show at 6 years old before starring in the teen comedy "American Pie" and a slew of other teen movies in the late 1990s and early 2000s.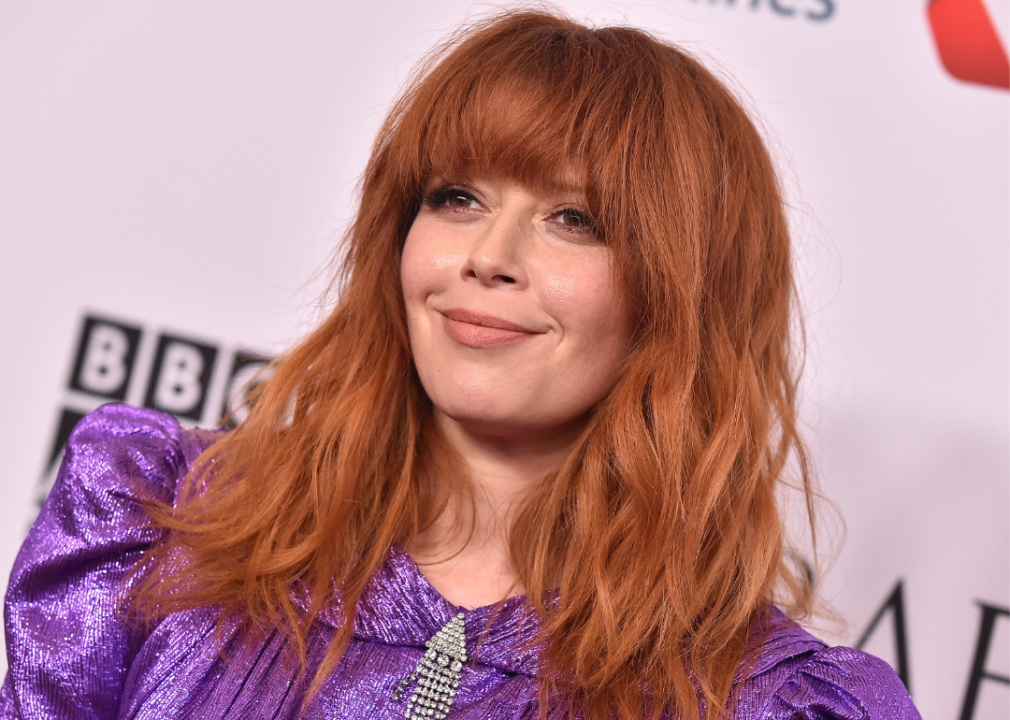 Natasha Lyonne
Natasha Lyonne disappeared from the spotlight for a brief time while dealing with substance misuse and legal issues, but she had a career resurgence when she was cast in "Orange Is the New Black." She then went on to co-create and star in the critically acclaimed show "Russian Doll."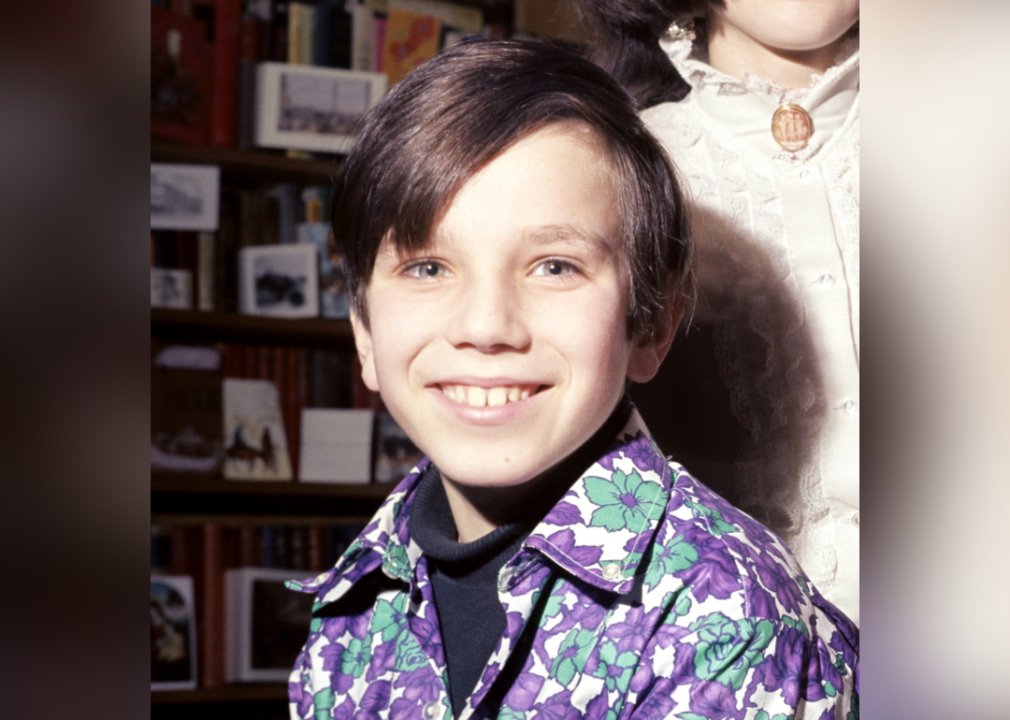 Actor #11
This British actor grew up in a family well connected to entertainment and art. He made his film debut at 14 years old.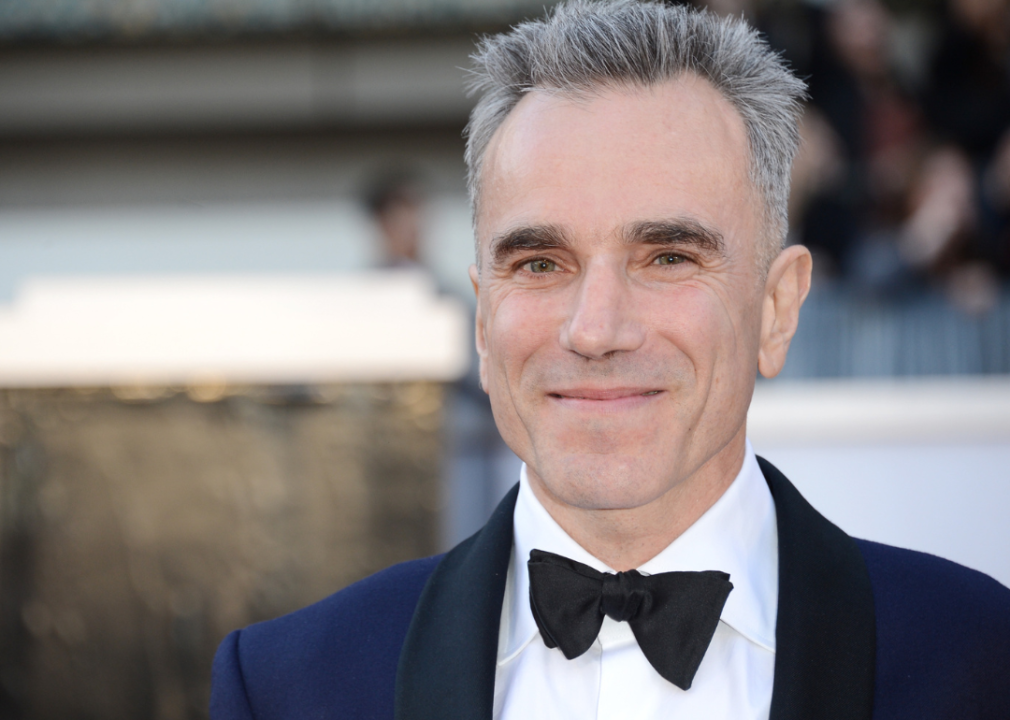 Daniel Day-Lewis
Daniel Day-Lewis is considered one of the greatest actors of all time and is known for being particularly selective about his roles. He uses method acting to embody his characters—and has been rumoured to stay in character for the entirety of the filming process. He's received the Academy Award for Best Actor three times—more than almost any other actor—for his roles in "My Left Foot," "There Will Be Blood," and "Lincoln."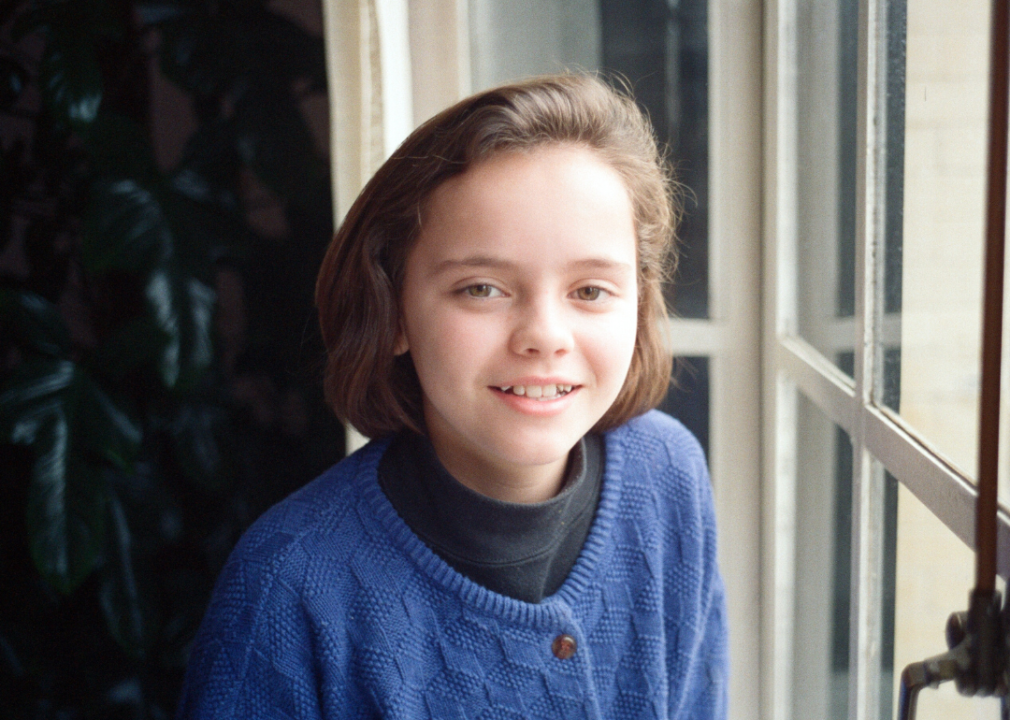 Actor #12
This actor got her breakthrough role at age 9 but became famous for her part in the "Addams Family" just a year later—a character for which she is still recognizable.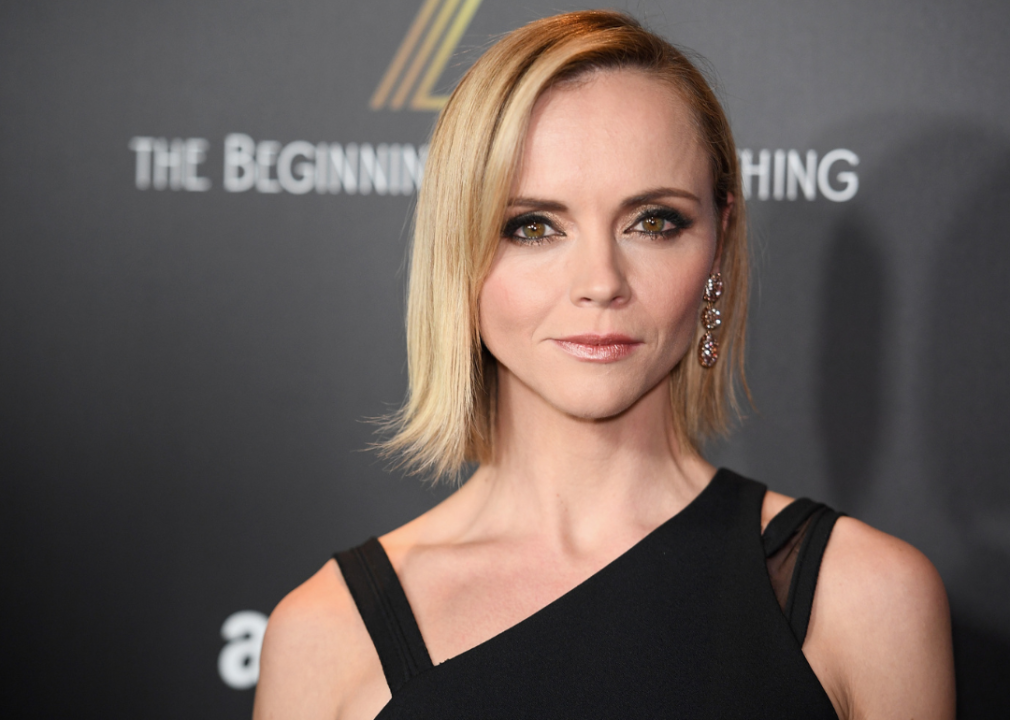 Christina Ricci
Christina Ricci went on to take more complex roles as an adult, becoming famous for playing edgy characters and garnering critical acclaim for projects like "The Opposite of Sex" and "Monster." In 2022, Ricci returned to the Addams Family universe after director-executive producer Tim Burton cast her in "Wednesday," Netflix's TV series offshoot of the '90s film franchise, which stars Jenna Ortega in the titular role.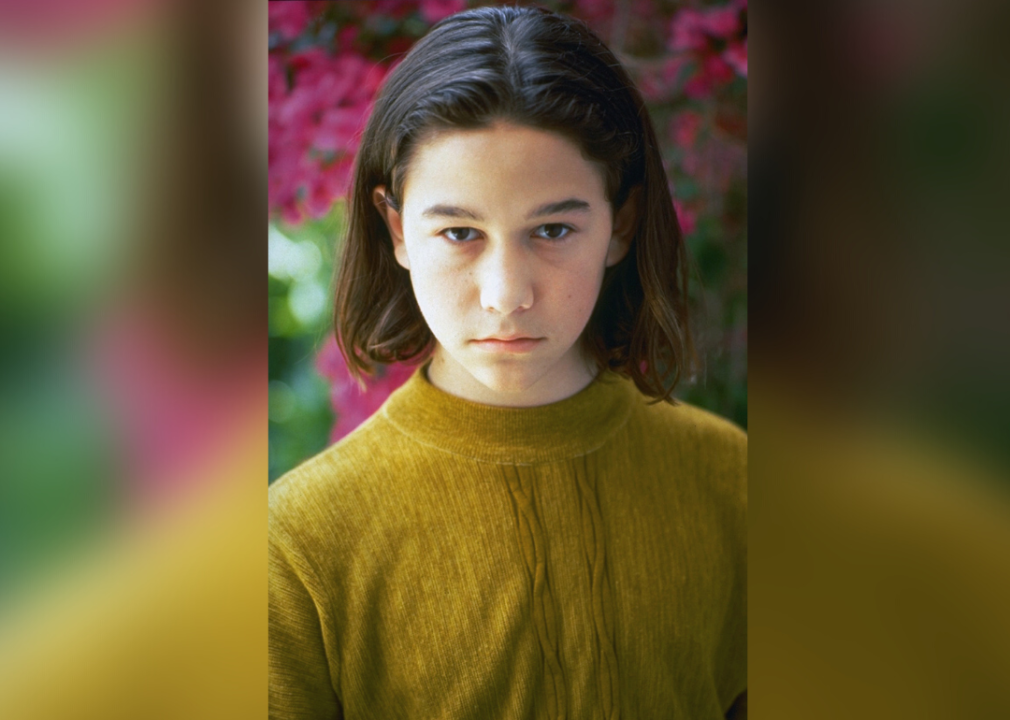 Actor #13
This actor was raised in Los Angeles and began acting at a young age. He was scouted by an agent at 4 years old while in a theater production of "The Wizard of Oz" and started his acting career in commercials.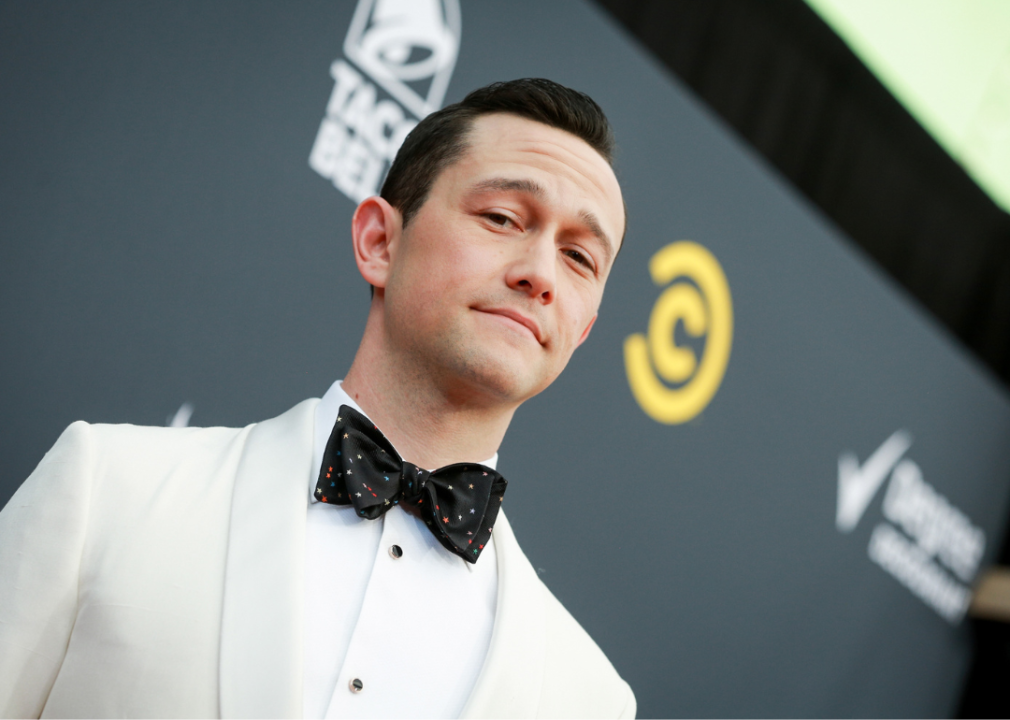 Joseph Gordon-Levitt
Joseph Gordon-Levitt went on to find more success over the years. His role opposite Zooey Deschanel in "(500) Days of Summer" marked a turning point in his career, launching him to more mainstream films such as Christopher Nolan's "Inception" and "The Dark Knight Rises."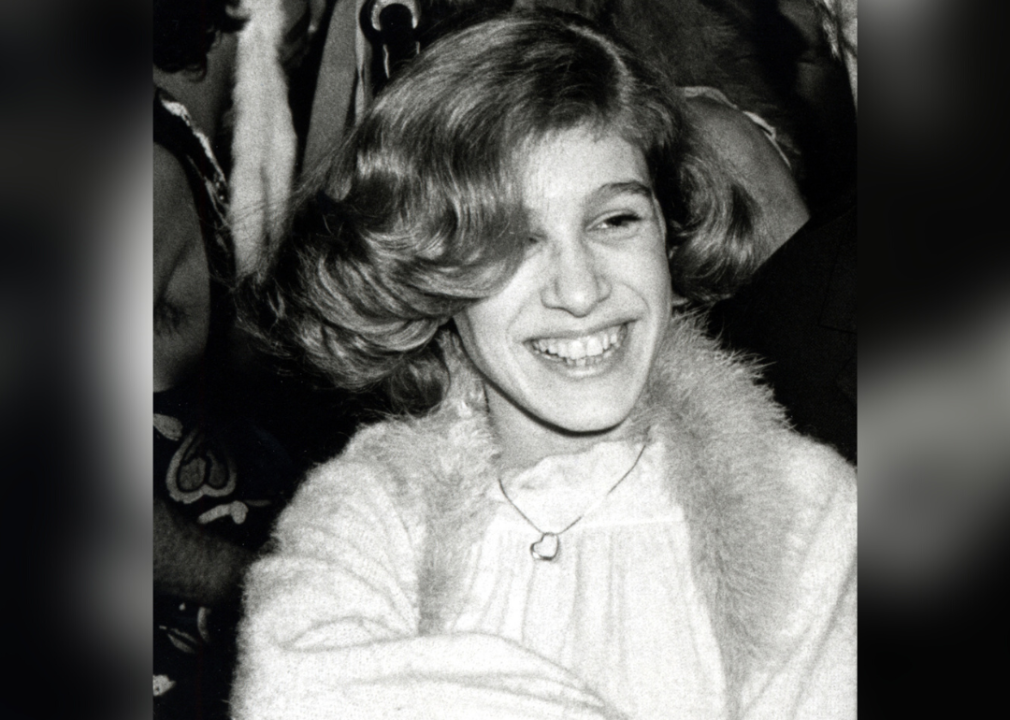 Actor #14
The fourth of eight children, this actor grew up in New York City, where she made her Broadway debut at 11 years old in the play "The Innocents."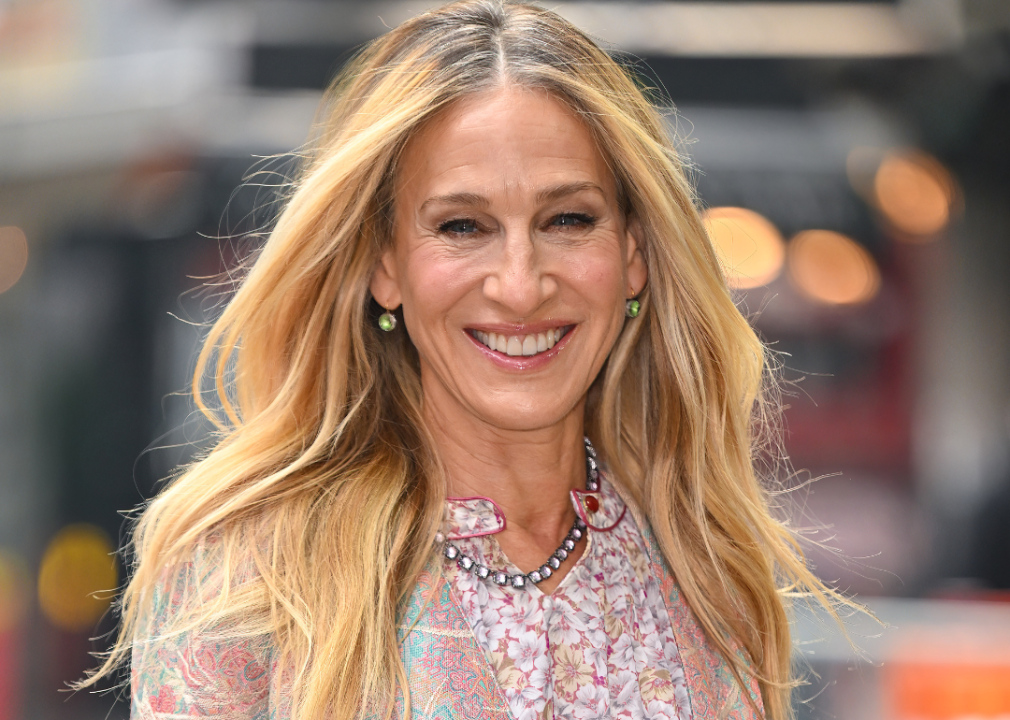 Sarah Jessica Parker
Sarah Jessica Parker starred in various roles in her 20s before her breakout role as Carrie Bradshaw in "Sex and the City," a character she recently reprised for "And Just Like That…," the 2021 Max reboot of the iconic series. Parker is also known for starring and executive producing the HBO series "Divorce," in which she starred alongside Thomas Haden Church.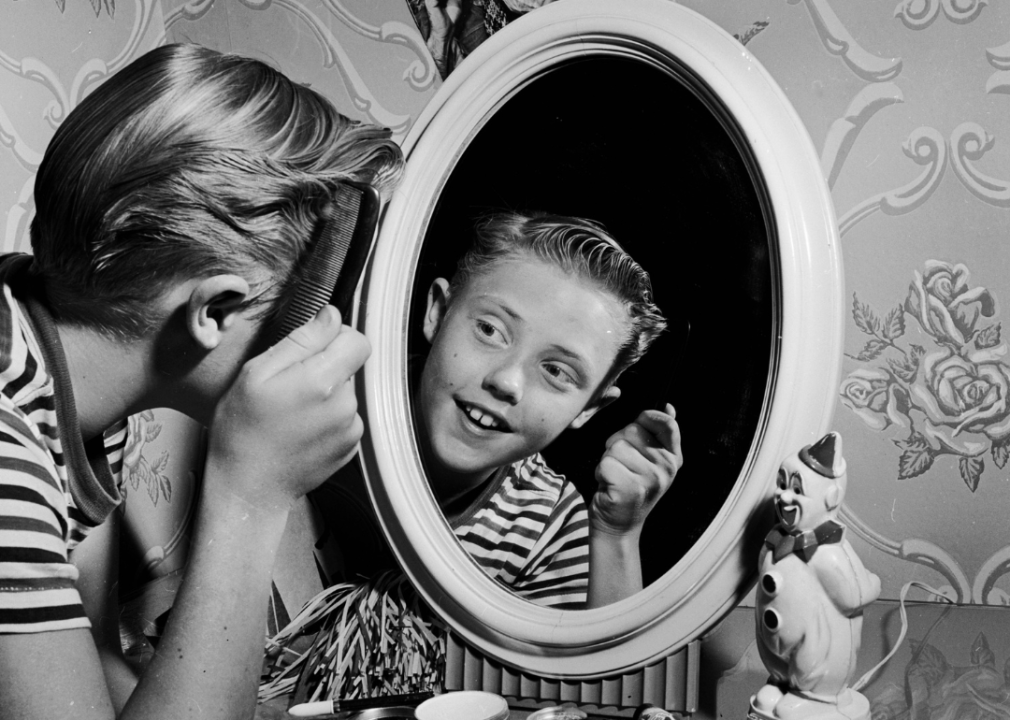 Actor #15
The son of German and Scottish immigrants, this actor grew up in a working-class family in Queens, New York, and got his start playing extras in various films as a child during the golden age of television in the 1950s.
Christopher Walken
Christopher Walken has become one of the most notable actors of his generation, with a cult following among film buffs. He is known for his distinctive voice and is often impersonated. His extensive filmography includes "Pulp Fiction," "Catch Me If You Can," "True Romance," and "Annie Hall."
Story editing by Cynthia Rebolledo. Copy editing by Paris Close.