Black-led television series have been around for decades, beginning in the '70s with sitcoms like "Good Times" and "Diff'rent Strokes," paving the way for classics like "Family Matters," "The Fresh Prince of Bel-Air," and "The Cosby Show."
These shows presented Black characters as more than the stereotypical roles TV previously offered. They also got the ball rolling for modern shows with Black-led casts and crews. As the concept of representation becomes something the media is more conscious about, data and studies have shown the importance of Black people seeing characters who look like themselves on TV, suggesting such representation helps young people develop strong identities.
Though there's still a long way to go before Black people are truly and properly represented in the media, lately we've seen strides in more diverse television casts, creators, directors, and writers. Many Black creators strive to incorporate themes of race, identity, and the Black experience in their work, making it relatable to those with shared experiences and offering another perspective for others.
In the '70s, "The Jeffersons" was one of the first TV shows centering a Black family, demonstrating both the complexity and normalcy of life as a Black person in the Western world. Now, Black TV shows and series with Black leads are staples—often award-winning—in various households.
Stacker looked at Metacritic data on all 2022 TV series, including miniseries, and ranked the top shows that either starred, centered on, or were largely created or written by Black people. To qualify, the series had to have at least seven reviews.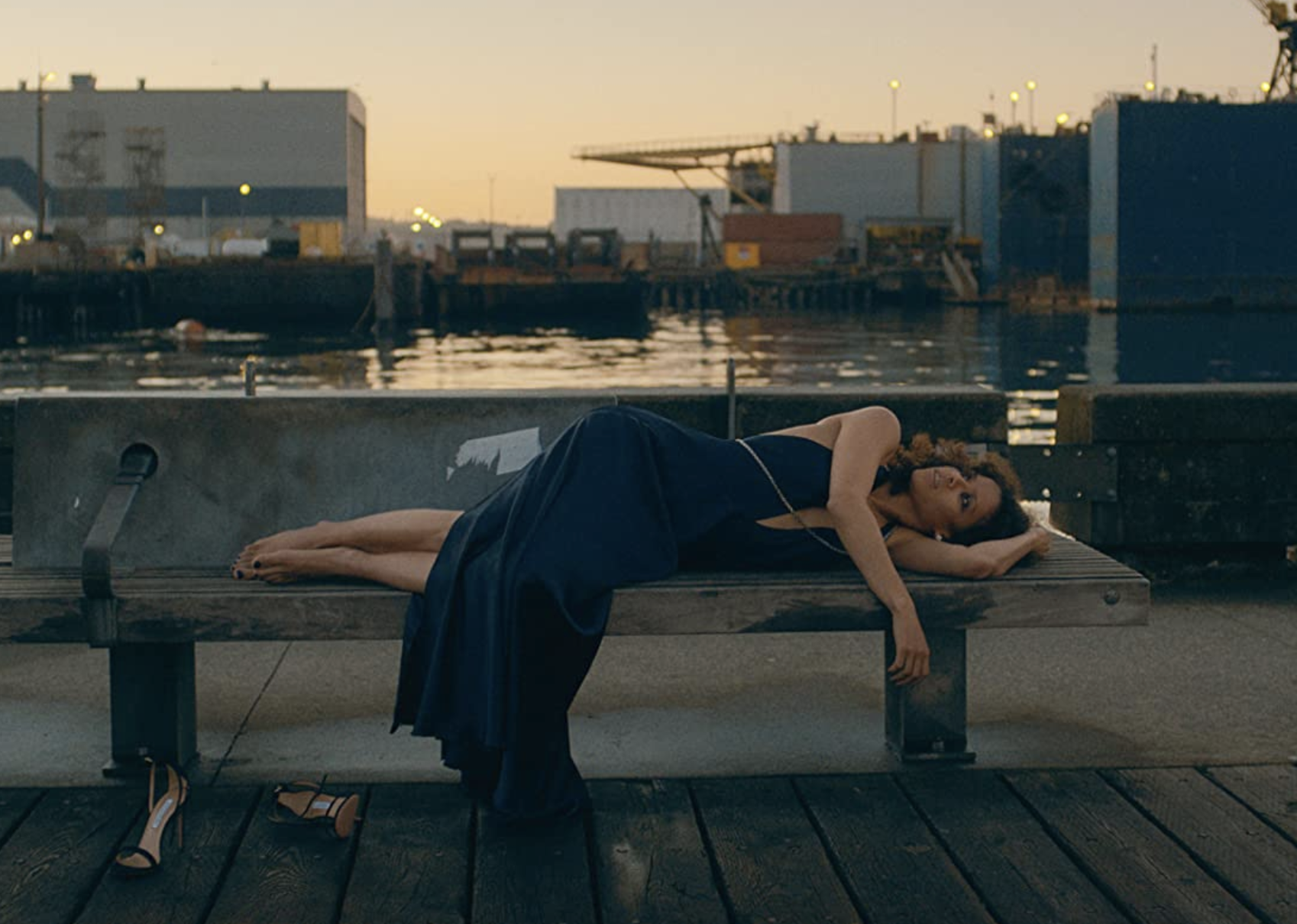 #19. Surface
- Metascore: 49
- On air: 2022-present
Gugu Mbatha-Raw stars in and executive produced "Surface," a sci-fi series streaming on Apple TV+. The show focuses on Mbatha-Raw's Sophie Ellis, who, after surviving a suicide attempt, loses all recent memories including why she wanted to end her life. She then seeks to piece together the reason for her drastic decision. Apple TV+ recently renewed "Surface" for a second season.
#18. Mike
- Metascore: 54
- On air: 2022
Trevante Rhodes stars as heavyweight boxing champion Mike Tyson in this unauthorized biographical miniseries. "Mike" comprises eight episodes on Hulu and received mixed reviews from critics. Tyson criticized the project for failing to ask his permission or compensate him. "They stole my life story and didn't pay me," he wrote in a heated Instagram post before the show premiered.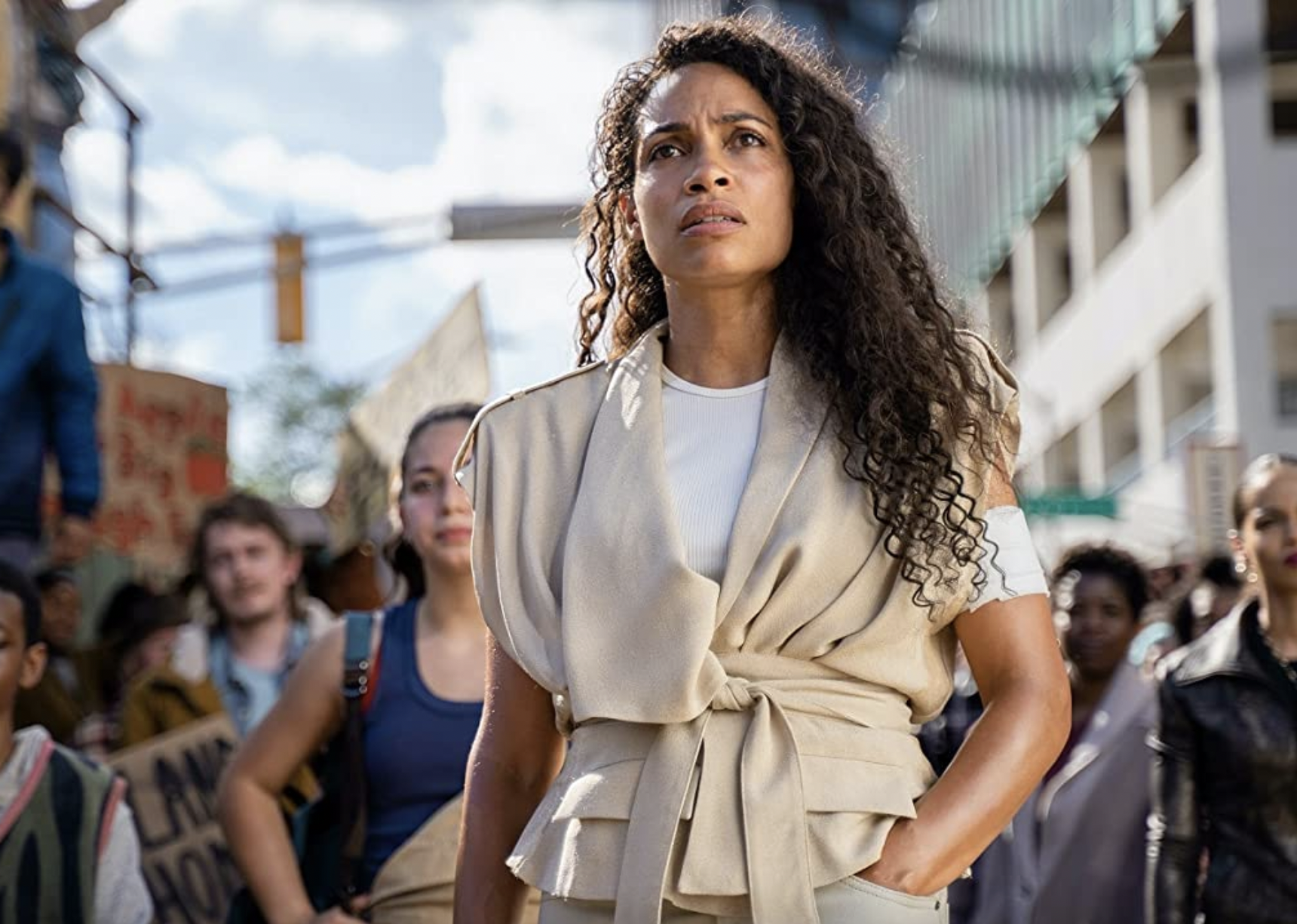 #17. DMZ
- Metascore: 57
- On air: 2022
"DMZ" is a dystopian miniseries based on the comic book series of the same name. Set in the not-so-distant future, the show takes place in the midst of the Second American Civil War and stars Rosario Dawson as Alma Ortega, a New York City medic who becomes a symbol of hope for her determination to find her son eight years after he left her side during the evacuation of Manhattan. The series also marks award-winning filmmaker Ava DuVernay's directorial debut with DC Comics.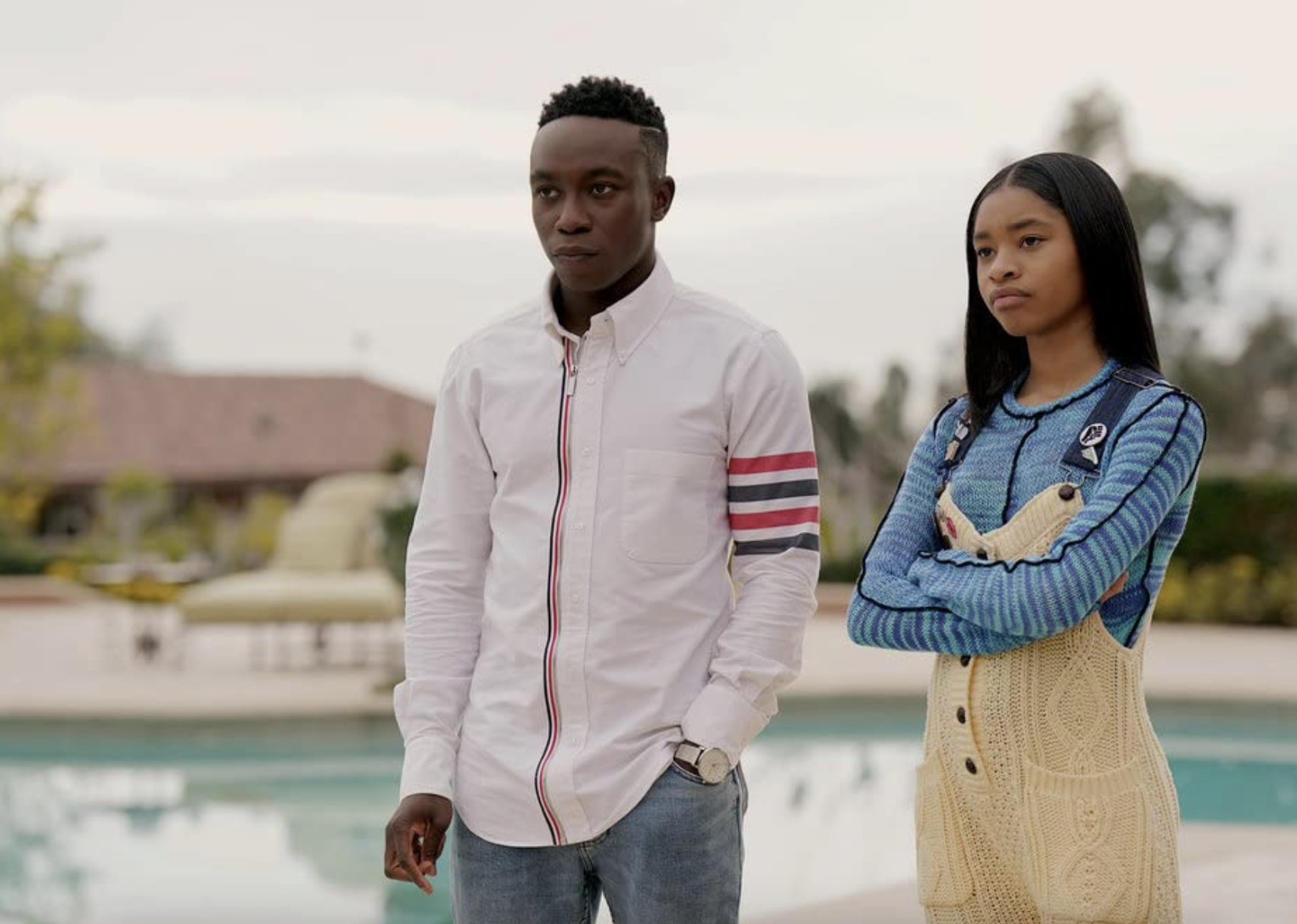 #16. Bel-Air
- Metascore: 58
- On air: 2022-present
"Bel-Air" is a reimagined version of "The Fresh Prince of Bel-Air," turning the beloved sitcom into a drama based on the same characters and a similar storyline. The Peacock series stars Jabari Banks as Will Smith alongside Cassandra Freeman, Coco Jones, and a full cast of Black actors. Like the original '90s sitcom, "Bel-Air" tells the story of Smith's journey from West Philadelphia to the wealthy California neighbourhood of Bel-Air and explores themes including culture shock, racial tension, and Black excellence. Its second season is set to air in February 2023.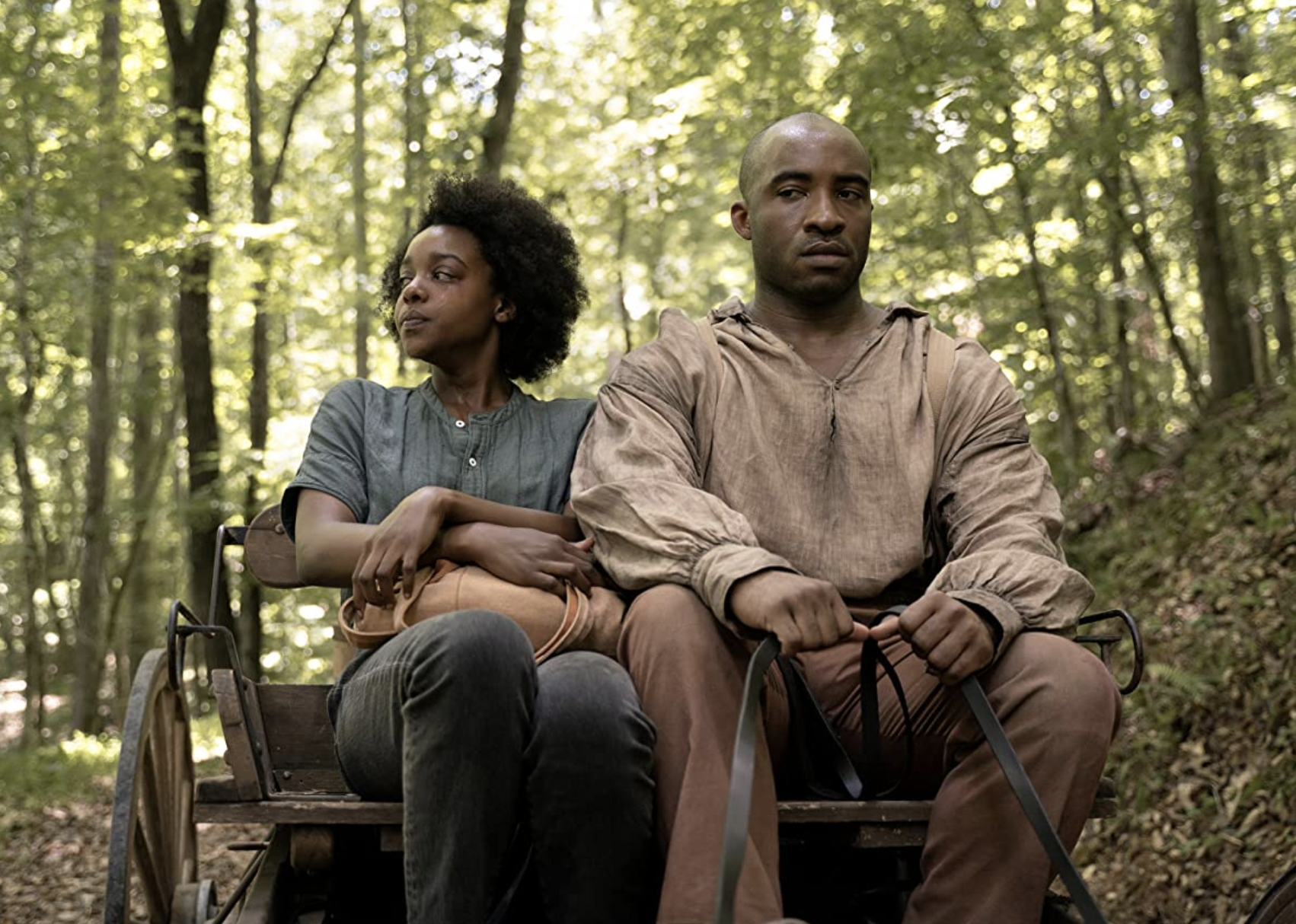 #15. Kindred
- Metascore: 63
- On air: 2022
Developed by award-winning playwright Branden Jacobs-Jenkins, "Kindred" is a miniseries based on Octavia E. Butler's famous novel of the same name. Mallori Johnson stars as Dana James, a Black woman who learns secrets of her family's past after mysteriously getting pulled back and forth from present-day to 19th-century Antebellum South, where she finds herself on a plantation. "Kindred" premiered on Hulu in December 2022.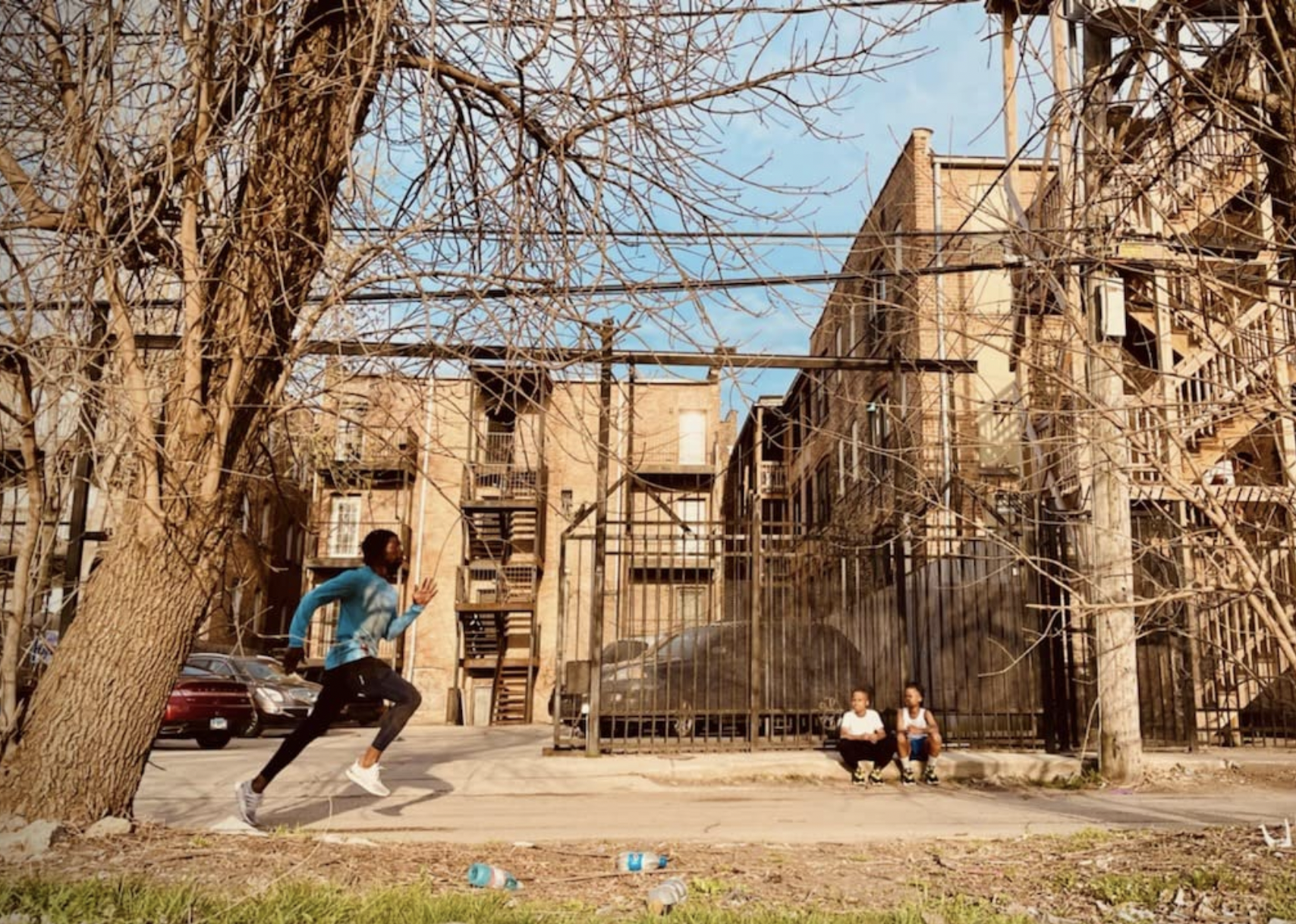 #14. 61st Street
- Metascore: 66
- On air: 2022-present
Filmmaker Marta Cunningham, who co-executive produced the series and directed two episodes, told WBUR that "61st Street" was a "passion project." The series explores the ugly underbelly of the criminal justice system in Chicago through the lens of Moses Johnson (Tosin Cole), a promising Black high school track runner who finds himself in the wrong place at the wrong time and is arrested for murder. He and his lawyer, Franklin Roberts (Courtney B. Vance) find the odds are against them as they try to fight the corrupt criminal system and police force.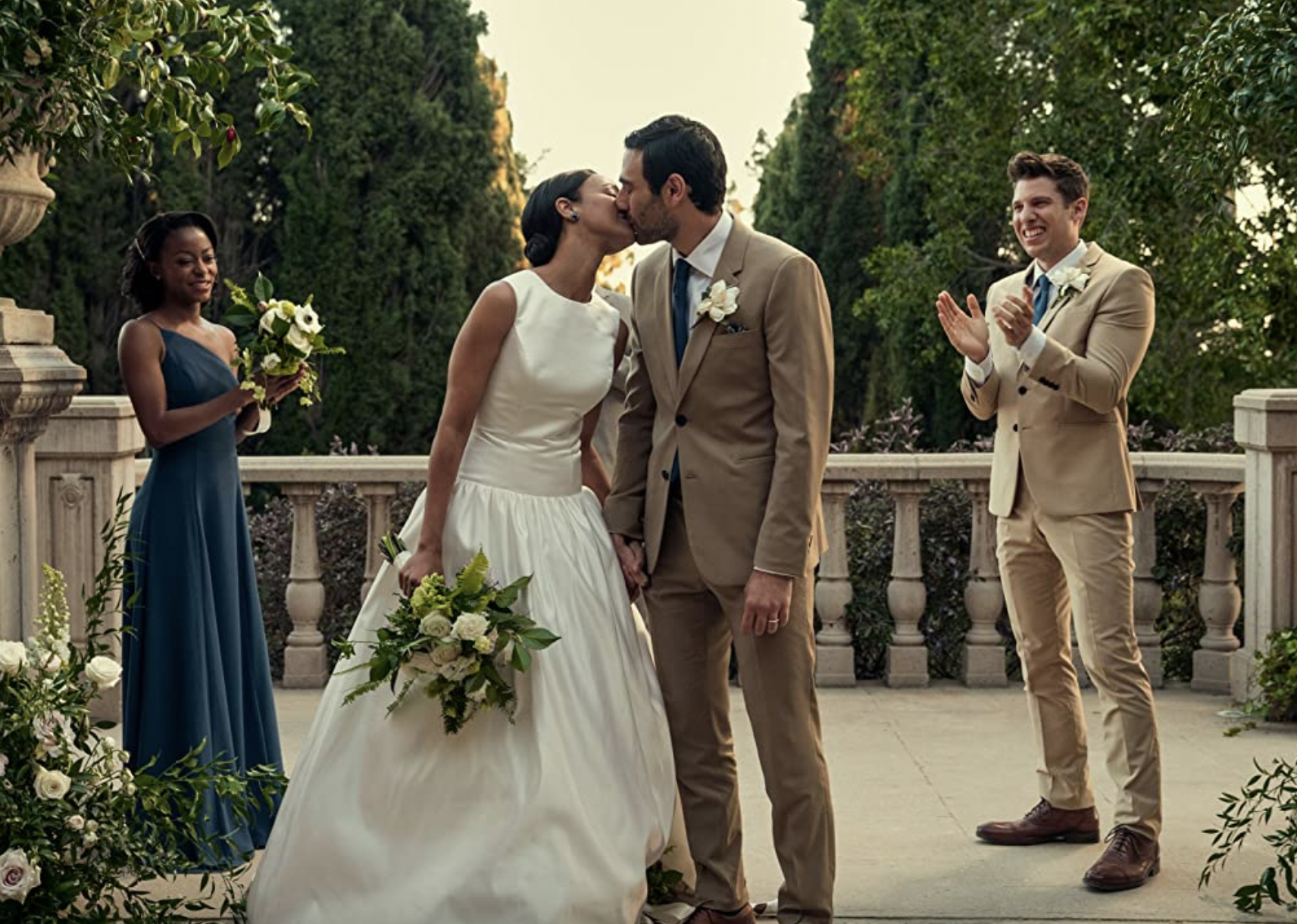 #13. From Scratch
- Metascore: 67
- On air: 2022
With the help of her sister Attica Locke, Tembi Locke brought her memoir "From Scratch: A Memoir of Love, Sicily and Finding Home" to life with a television adaptation. Streaming on Netflix, the limited drama series stars Zoe Saldaña as Amy, an American woman who finds love while studying abroad in Italy.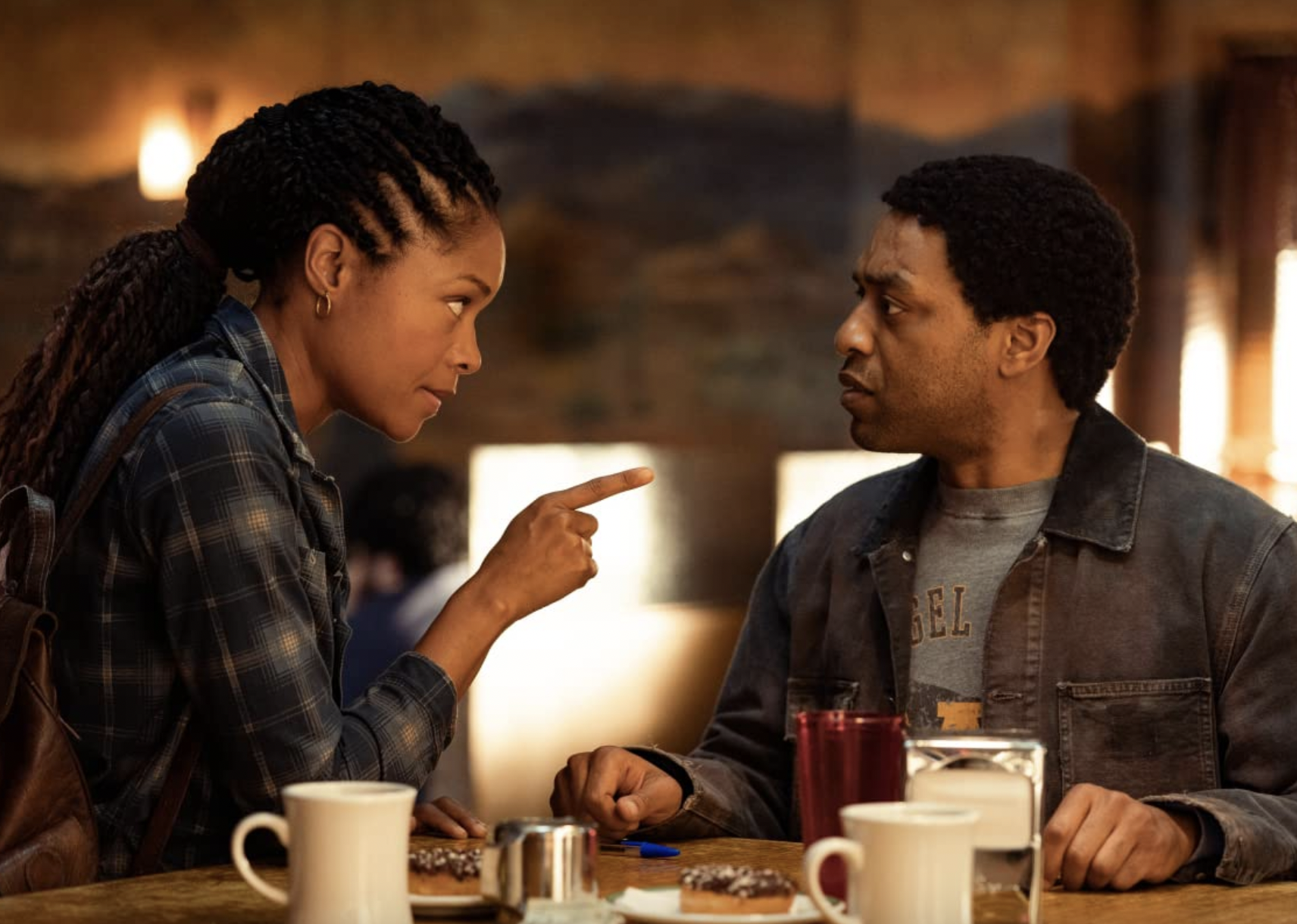 #12. The Man Who Fell to Earth
- Metascore: 68
- On air: 2022
"The Man Who Fell to Earth" is the sequel to the 1976 film of the same name starring David Bowie. The Showtime series version stars Chiwetel Ejiofor as an alien who arrives on Earth in an attempt to save his species and realizes the world he's landed on also needs saving. Naomie Harris also stars, portraying isolated scientist Justin Falls. Unfortunately, the show was not renewed for a second season.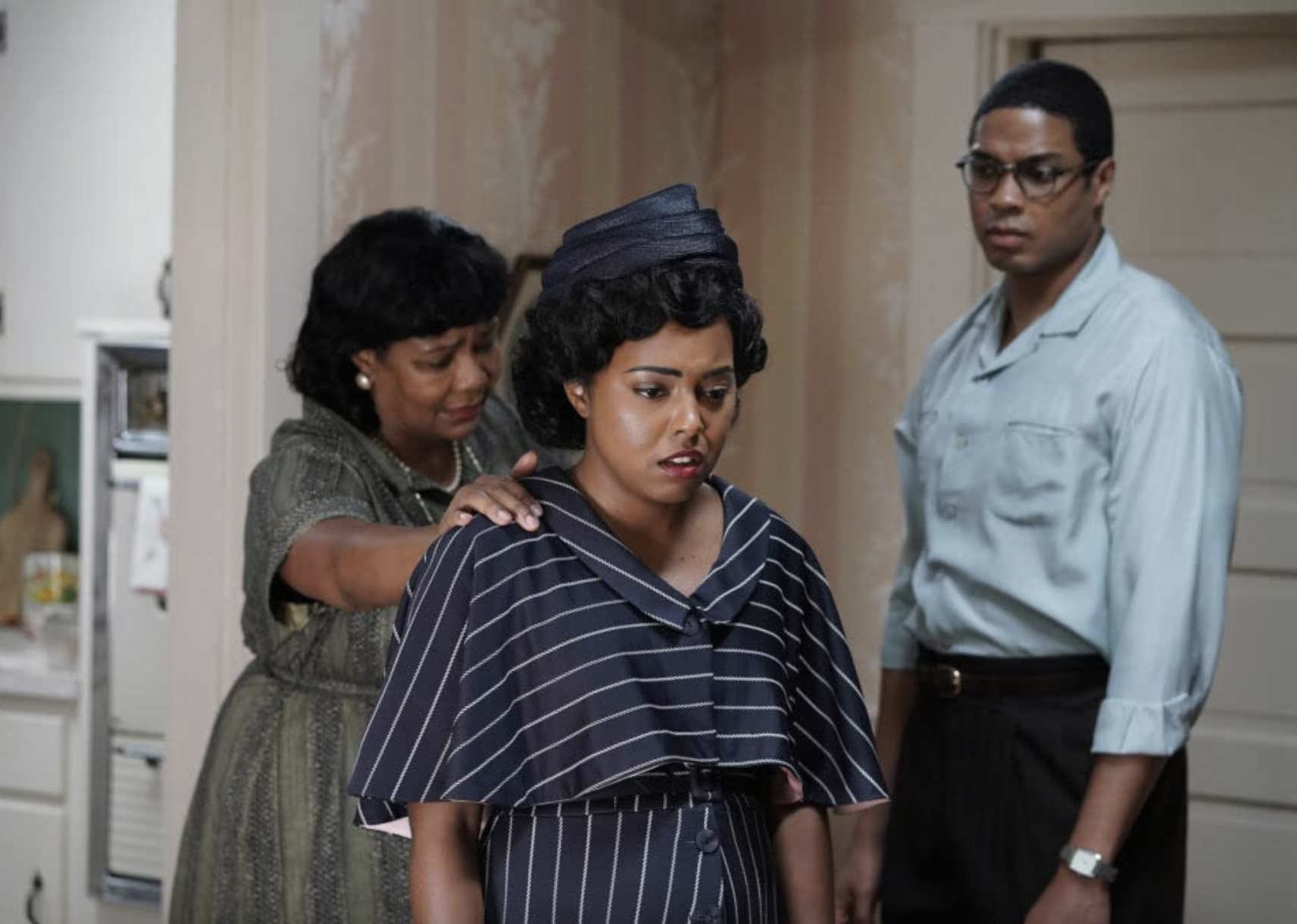 #11. Women of the Movement
- Metascore: 71
- On air: 2022
"Women of the Movement" is a historical drama miniseries that aired on ABC. It's based on Devery S. Anderson's book "Emmett Till: The Murder That Shocked the World and Propelled the Civil Rights Movement" and tells the story of Mamie Till-Mobley (Adrienne Warren), who spent her life fighting for justice after her son, Emmett (Cedric Joe), was kidnapped, tortured, and murdered by a lynch mob at the age of 14 in Mississippi in 1955.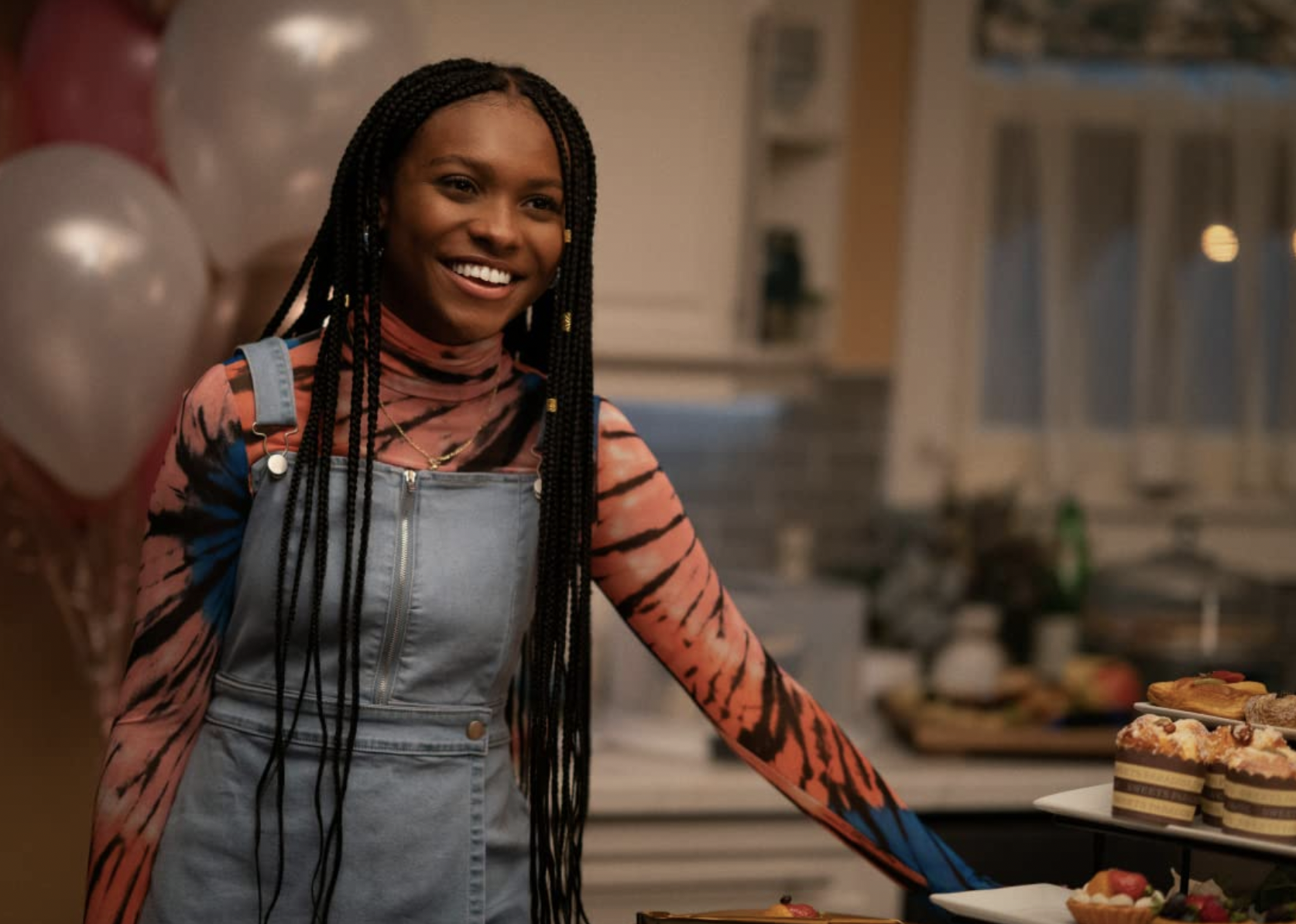 #10. Naomi
- Metascore: 72
- On air: 2022
Ava DuVernay and Jill Blankenship developed a television adaptation of "Naomi," a DC comic book series written by Brian Michael Bendis and David F. Walker and illustrated by Jamal Campbell. The show stars Kaci Walfall as the titular character, a comic-book-loving teenager who discovers she has secret powers and takes on the moniker "Powerhouse." It premiered on The CW in January 2022 but was unfortunately canceled after its first season.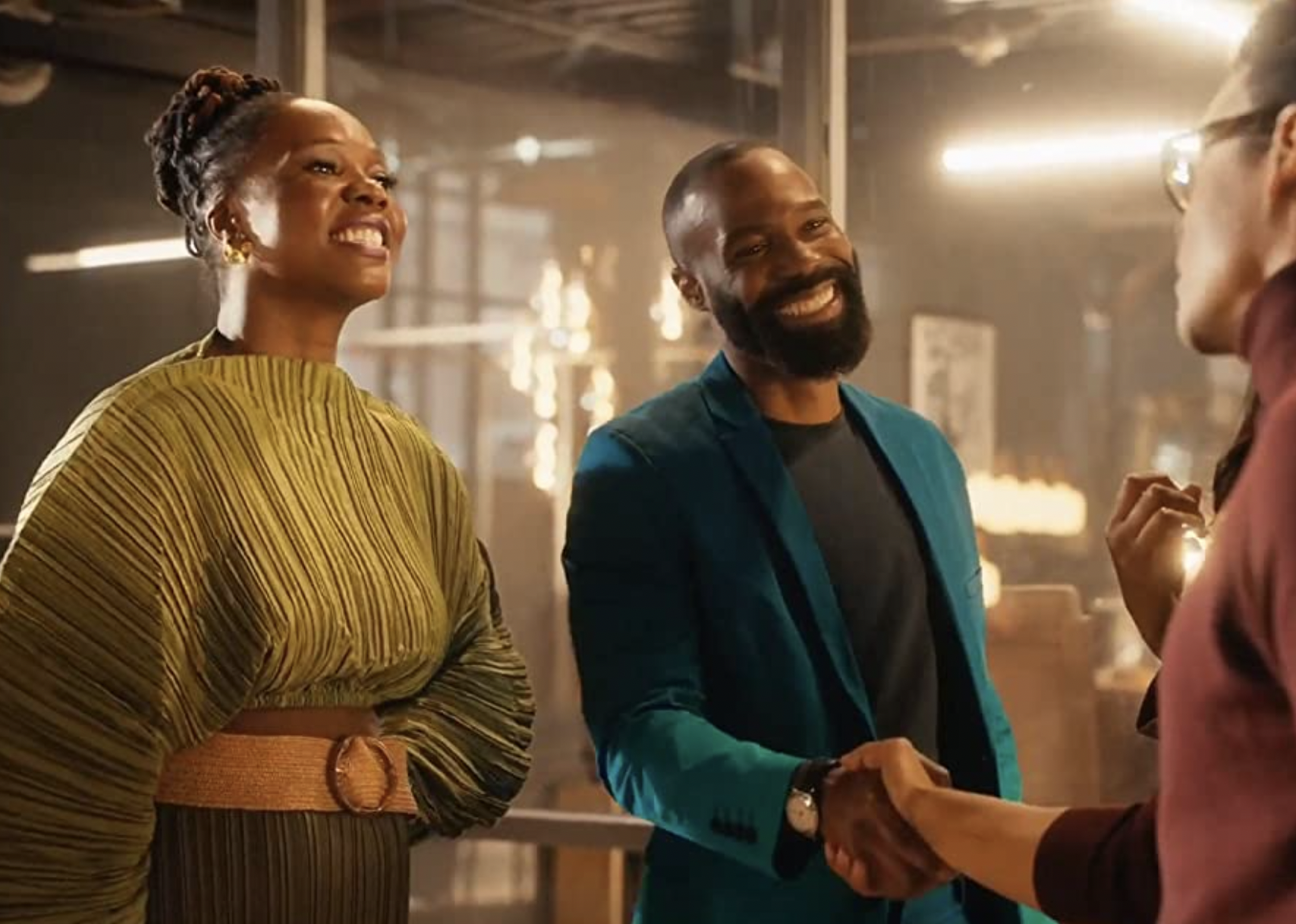 #9. Everything's Trash
- Metascore: 72
- On air: 2022
Comedian, actor, and writer Phoebe Robinson adapted her book "Everything's Trash, But It's Okay" into a comedy television series for Freeform. The show revolves around Robinson as she navigates her podcast, sex life, family life, and just life in general while living in Brooklyn. The since-cancelled show tackled respectability politics and the unique pressures faced by Black millennial women.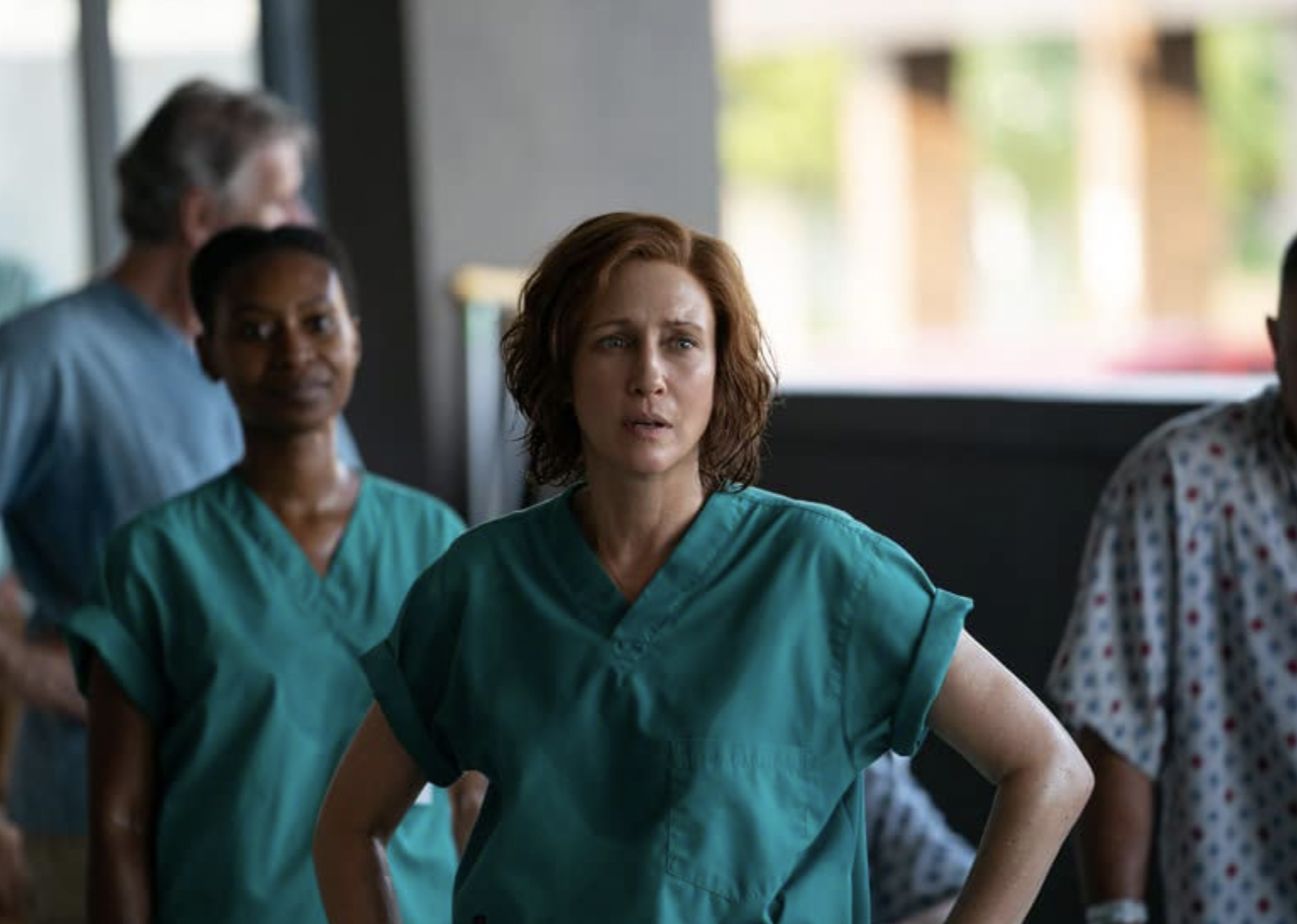 #8. Five Days at Memorial
- Metascore: 74
- On air: 2022
John Ridley and Carlton Cuse adapted the book "Five Days at Memorial: Life and Death in a Storm-Ravaged Hospital" into a disaster medical drama miniseries for Apple TV+. The show centers the hardships a New Orleans hospital endures after being hit by Hurricane Katrina and losing power for five days.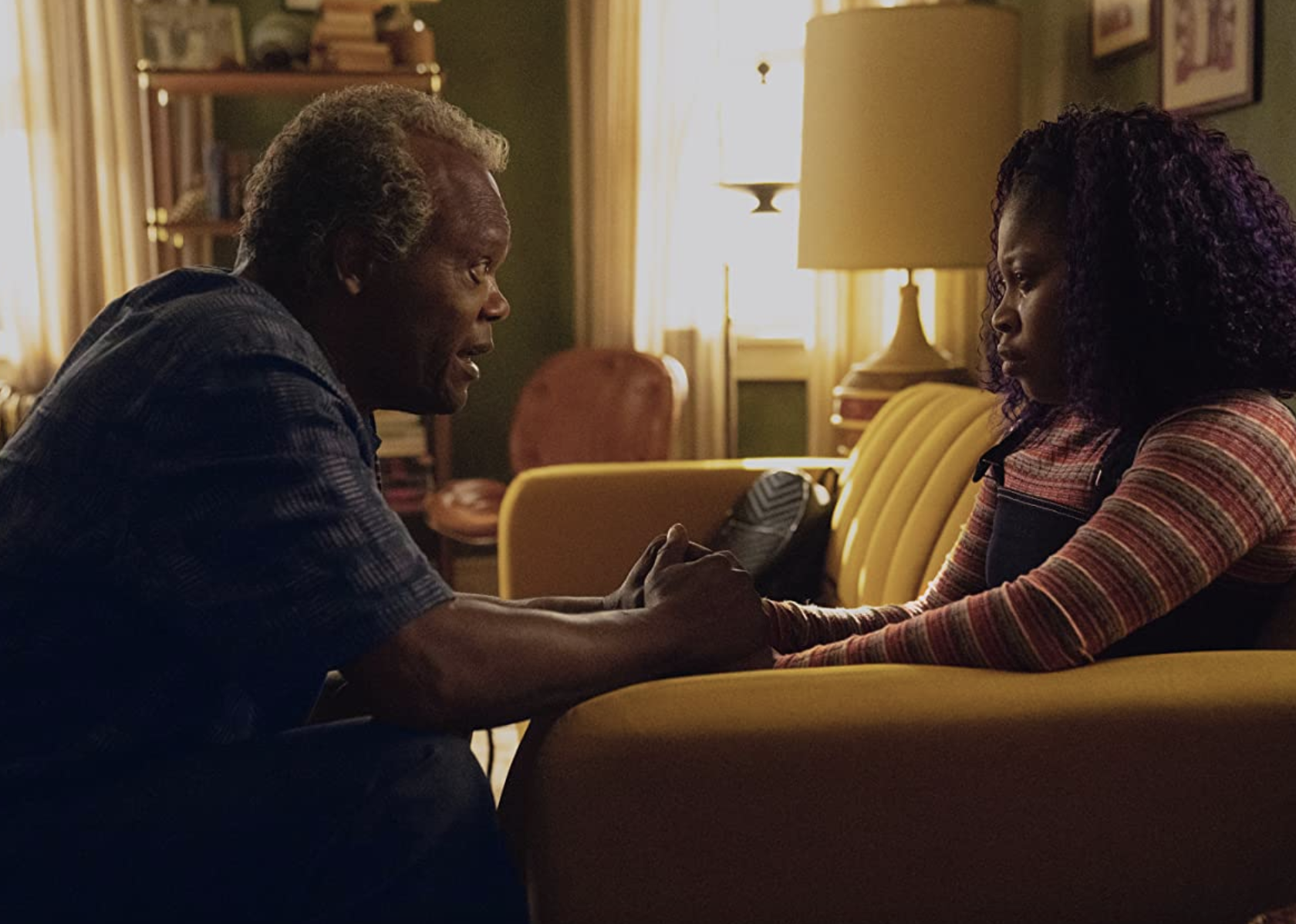 #7. The Last Days of Ptolemy Grey
- Metascore: 75
- On air: 2022
Samuel L. Jackson stars as the titular character in Apple TV+'s "The Last Days of Ptolemy Grey." The drama miniseries is based on Walter Mosley's 2010 novel of the same name and tells the story of what happens when dementia patient Ptolemy Grey's memory is temporarily restored and the shocking truths it unlocks.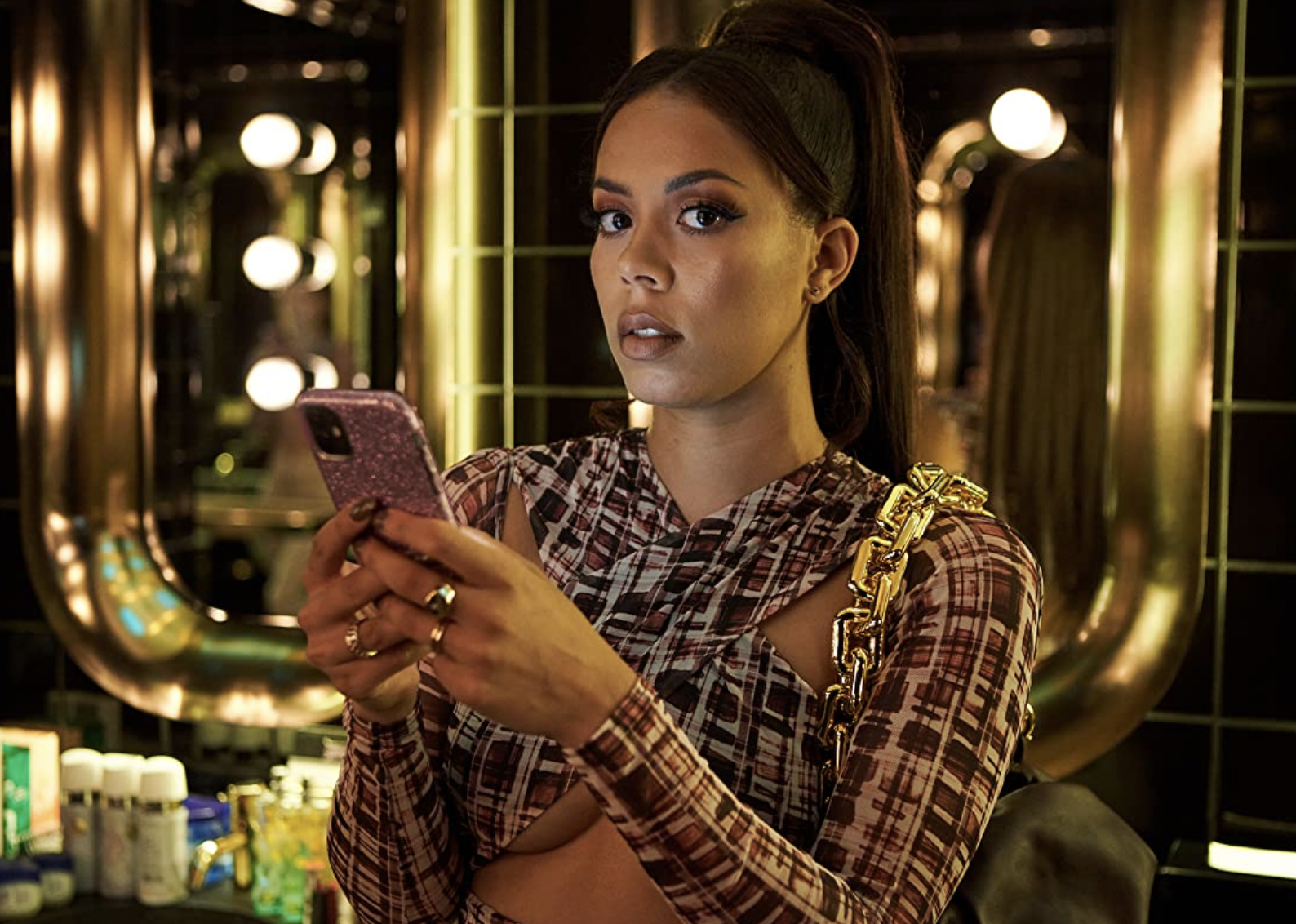 #6. Mood
- Metascore: 78
- On air: 2022
English Jamaican writer-actor Nicôle Lecky adapted her one-woman play "Superhoe" into a six-part musical drama miniseries for BBC Three called "Mood." Lecky stars as aspiring rapper-singer Sasha, who attempts to navigate the world of social media. The story is told through self-written songs performed by Lecky.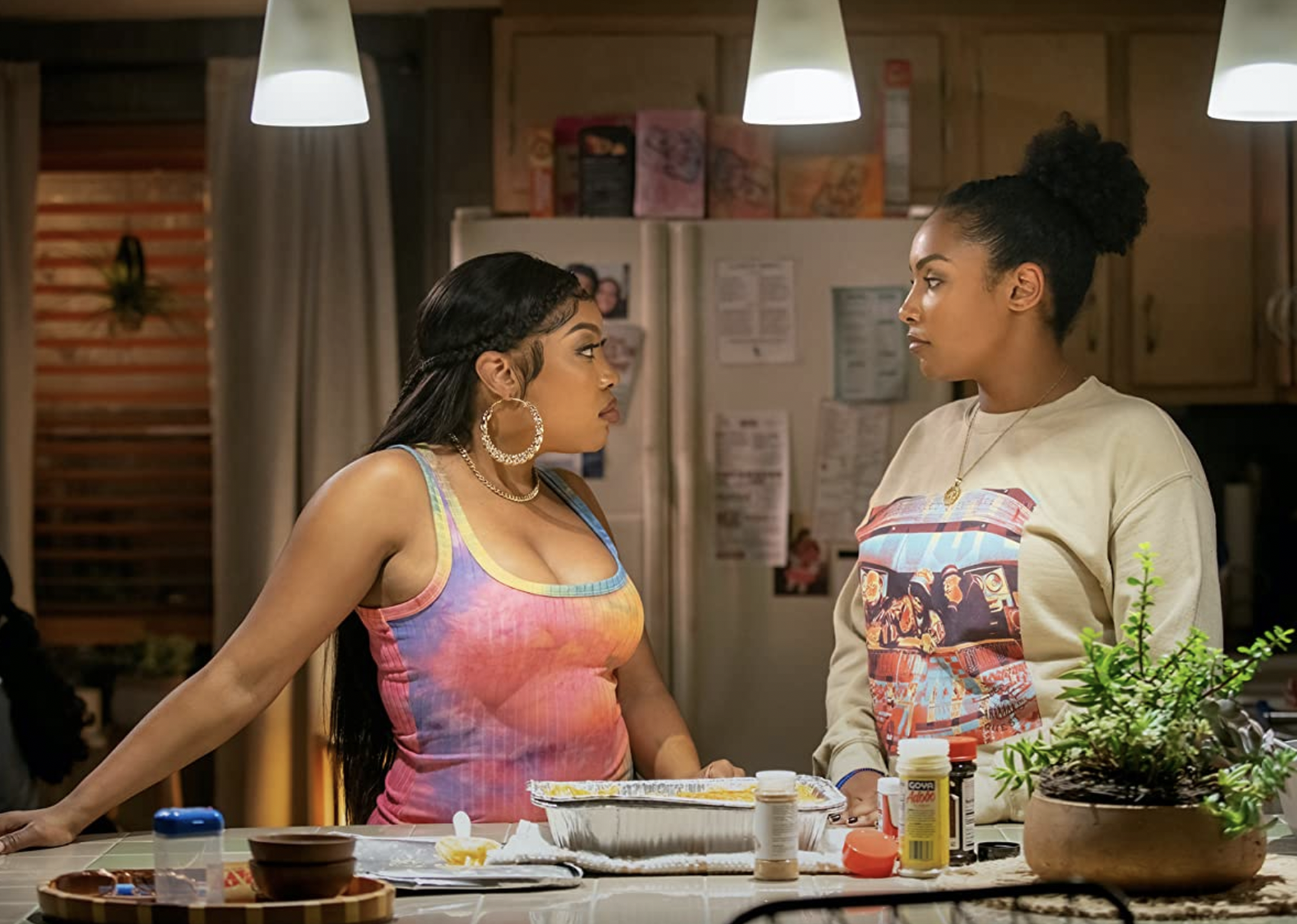 #5. Rap Sh!t
- Metascore: 80
- On air: 2022-present
After the success of her groundbreaking comedy series "Insecure," writer-producer Issa Rae was set on making something new. Enter: "Rap Sh!t." The new HBO Max comedy series was created by Rae; however, she passed the acting torch on to Aida Osman and KaMillion, who star as two aspiring rappers in Miami. The show was renewed for a second season in September 2022.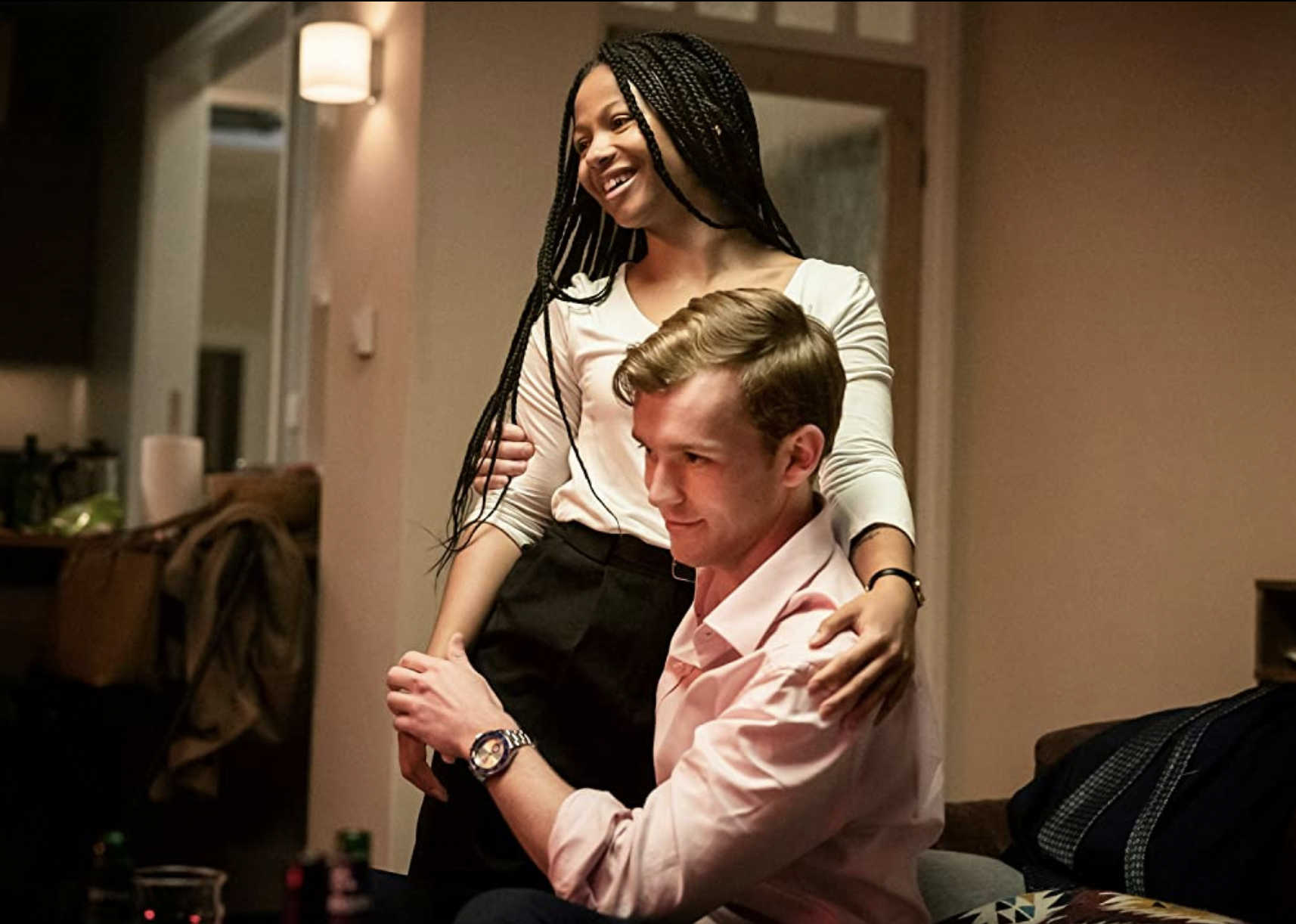 #4. Industry
- Metascore: 82
- On air: 2020-present
Mickey Down and Konrad Kay are the masterminds behind "Industry," an English drama that tells the story of a group of young graduates attempting to secure banking and trade jobs at an esteemed investment firm in London. The show premiered on HBO in 2020 in the United States and on BBC Two in the United Kingdom. It was renewed for a third season in October 2022.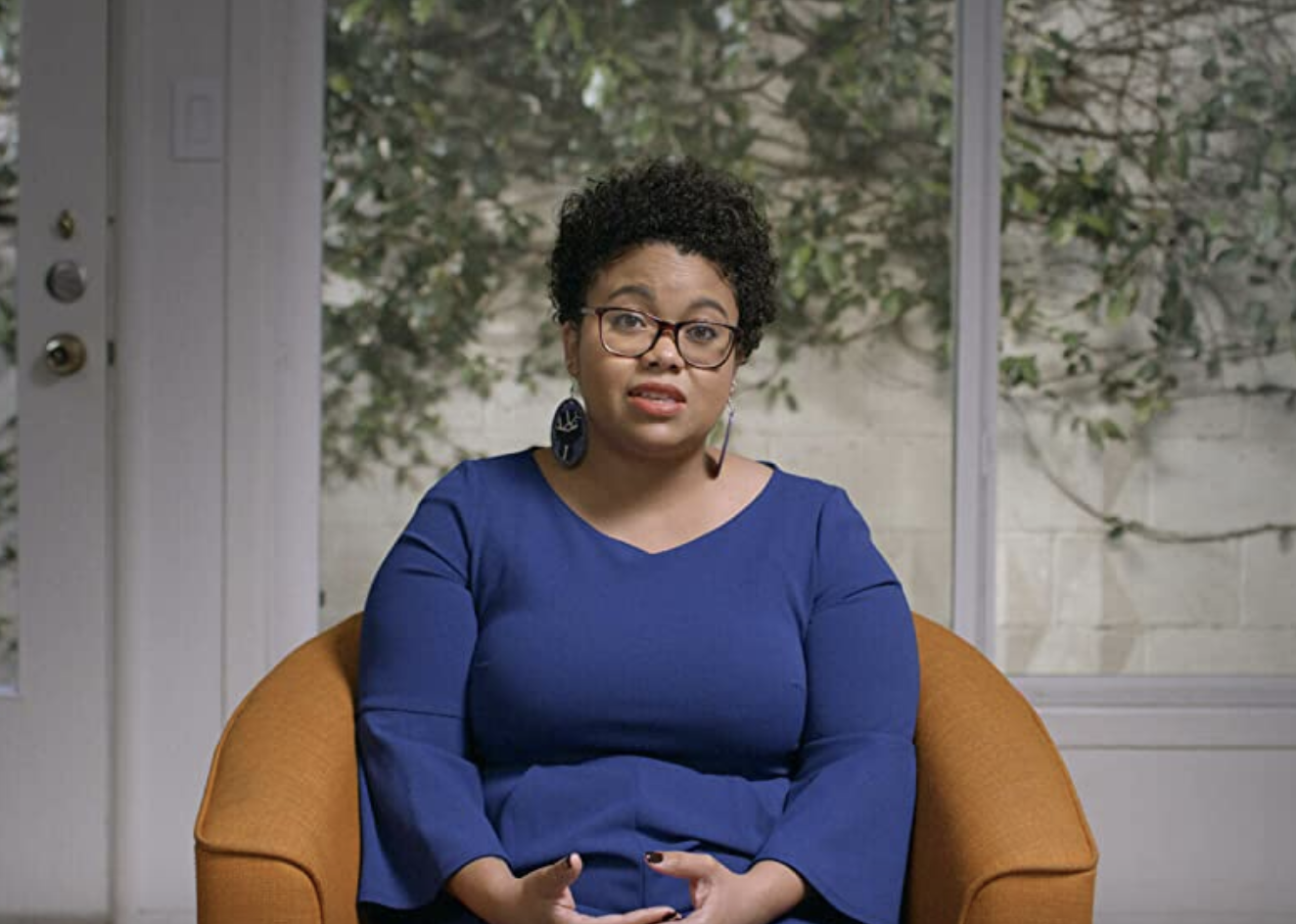 #3. We Need to Talk About Cosby
- Metascore: 83
- On air: 2022
"We Need to Talk About Cosby" is a documentary miniseries that explores Bill Cosby's downfall from beloved actor to sexual assailant. Comedian-television host W. Kamau Bell directed and produced the series and interviewed comedians, journalists, and survivors about the crimes Cosby committed.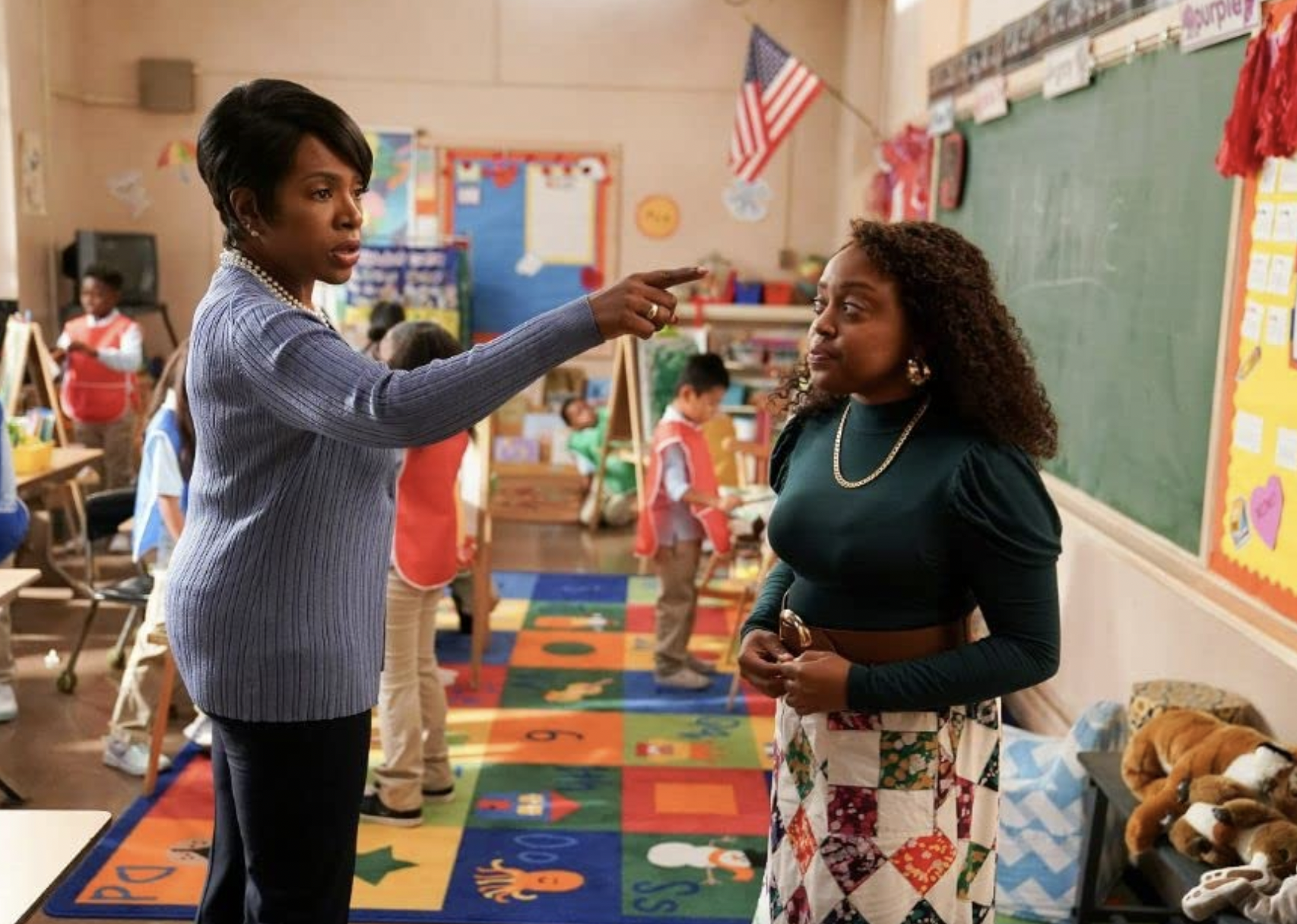 #2. Abbott Elementary
- Metascore: 90
- On air: 2021-present
Quinta Brunson created and stars in "Abbott Elementary," a mockumentary sitcom series that takes place at the titular school—a fictional, predominantly Black elementary school in Philadelphia. Tyler James Williams, Janelle James, Lisa Ann Walter, Chris Perfetti, Sheryl Lee Ralph, and William Stanford Davis comprise the ensemble cast. "Abbott Elementary" premiered on ABC in 2021 and was met with critical acclaim, receiving seven Primetime Emmy Award nominations and taking home three. Its second season aired in September 2022.
#1. Atlanta
- Metascore: 93
- On air: 2016-2022
Ever since it first premiered on FX in 2016, "Atlanta" has been one of the most critically acclaimed shows on TV—and for good reason. In 2017, creator and star Donald Glover became the first Black director to win an Emmy in comedy, marking one of the show's six Emmy wins. "Atlanta" is also notable for being the only show on American cable to have an all-Black writing staff, which is important considering the series often examines themes like race, identity, the American dream, and modern Black culture, concepts which explored through the use of Afro-surrealism. After four seasons, "Atlanta" aired its series finale on Nov. 10, 2022.