It's about fact and science.
That's how Tsawwassen documentary filmmaker Jocelyn Demers describes his first solo film project, The Watershed Guardians of the Fraser River.
The 52-minute film about sustainability and the Fraser was screened locally for the first time on Tuesday at a Delta Nature event in Tsawwassen. Demers will present it again this Sunday at 7 p.m. at SFU Woodward's campus in Vancouver.
A labour of love for well over a year for the filmmaker, the film presents an in-depth view of the rich, interactive ecosystems of the Fraser River watershed and the people who champion their protection.
Eye-catching photography and accompanying commentaries draw attention to the global significance of the watershed, which supports the most productive salmon stocked river in the world and is Canada's major stopover for millions of migrating birds on the Pacific Flyway.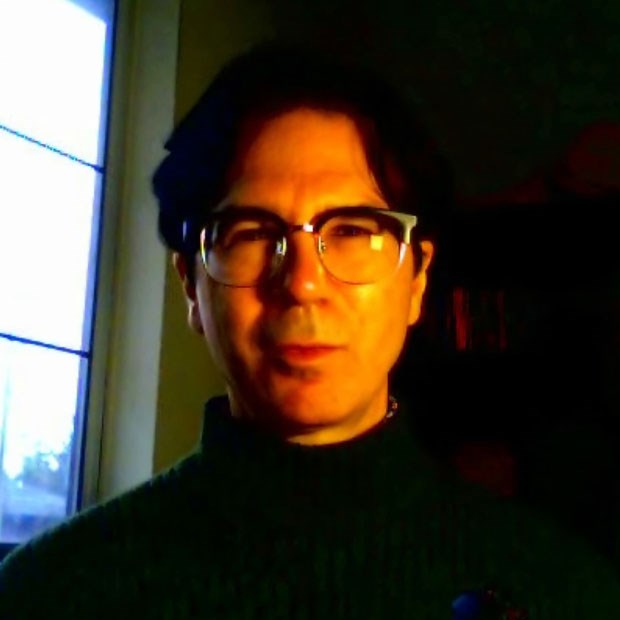 "For the first time I wanted to pick a topic that was related more to me and it was all shot locally," he said. "I think right now there is a lot of thinking and talking about how we are going to develop the West Coast, especially around Vancouver. This is a fabulous region and unique place in the world, so it, in my opinion, should be protected so the people who live here or visit here can see how beautiful it is.
"Beautiful places are disappearing around the world because of development. We need to continue to have discussions and share views on how we can work to keep the values we hold dear."
Demers has been involved in arts, media and eco-literacy for most of his career. In 2007, he established Monde Films and has produced and directed five documentaries about sustainability.
His work is in 200 university and college libraries and is also available on the National Film Board Green Channel.
"I'm very happy with the film. It has generated a lot of great discussion and I love speaking after the film screenings and sharing in that discussion," he said. "I want to get the film out to more people, more high school students as well. It's an important topic that I think resonates with all of us."