Is it a productive time for you at home as we're in the midst of the COVID-19 pandemic?
Maybe you've been binging shows on Netflix.
Or starting a household project you've been putting off. Or getting back to one you've taken a break from.
Or putting in time working out and focusing on fitness.
We were wondering and put the question out on our Facebook page this week.
Stephanie Hill Davie said she's "put in a new garden, prepared our vegetable garden and painted our bedroom."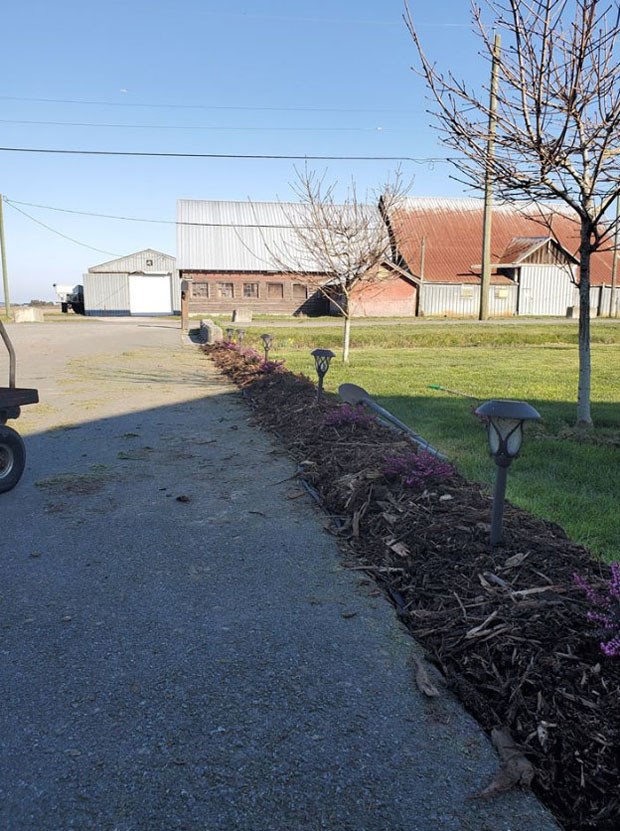 Renee Close has been cleaning.
"Baseboards, walls, blinds, screens, windows, getting rid of stuff, cleaning and organizing everything!" Close replied. "I'm out of bleach now so it's time to move on to something else. And I've been baking too!"
It's been Netflix and wrangling kids for Nicole Geha.
"Tried getting the kids to paint rocks and leave them around for people to find too. Might do the sidewalk chalk next," Geha wrote.
Jessica Haughton has been, "making a stronger community connection" by "putting up some positive lights and signs and singing O Canada every night at 7 p.m.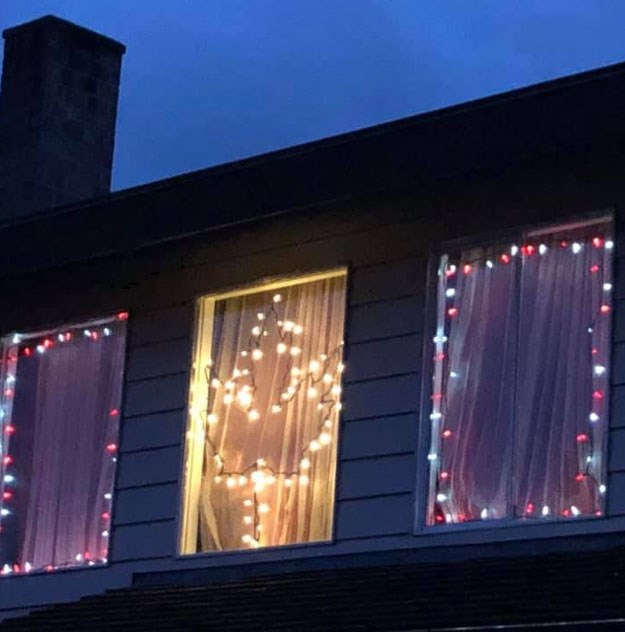 We asked: If you're at home more these days, which category do you fall into? Are you using the extra time to work out and take on projects around the house or is this a time to kick back and decompress with Netflix? No judging, just wondering.
Here are some more responses to our question:

Cherie Zessler – "My husband has been working from home. I have done those things I would say I need to do one day that like wash walls, clean out the fridge, tidy cupboards. It's about time I hope to get out the spring clothes even if we have nowhere to go!"
Linda D Johnson – "We've moved my mom's dog over to our place as her dog walker isn't allowed into her assisted living any more. Helping to look after my daughters' two little ones as she is a health care worker. Crafting, tax returns, baking, cleaning. Still managing to get out and walk using social distancing cross to other side of street each time I see someone coming."
Teresa Alice – "I have moments of all three. More time walking the dogs with family, more time to clean and do housework but that doesn't mean I'm doing it Going to be working from home come next week, same for hubby so the four of us fighting for computer time should be fun."
Alex Demmery – "I think Mother Nature is telling us to slow down, I'm going to listen to this advice, slow down, reflect, reconnect and renew."
Nicole Iremonger – "Not working so just trying to keep busy! Focus is hard but writing a list to get me through each day. Definitely trying to walk lots, workout and accomplish a few things around the house."
Kristin Kringhaug Crouch – "I've been out in the garden doing new improvements and the greenhouse is full of plants. No indoor projects for us."
Shauna Claire – "A bit of both. We are in the middle of moving up to the mountains so I spend my days arranging and organizing our furniture and putting things away and when we aren't doing that we either watch a ton of Netflix or sit outside and have a fire in our yard."
Matthew Witt – "I've gone from working full time running a family business to a stay-at-home dad. I'm just using this time to spend with my kids, talk to my extended family via video chat, and work in the yard."
Pam Winthrope – "Helping my autistic son with 'Covid Chores' (life skills: Cooking, cleaning, laundry etc)."
Lisa Braaten Symchych – "Officially enjoying my much deserved Spring Break doing gardening, watching Netflix and spending too much time with these people I live with!!!! ;)"
Justina Guertin – "Working at a grocery store and husband still working at the airport....would love nothing more than to stay home but.......no."
Colleen Ottens – "Finally able to read books I always wanted to & cleaning up the house & garden."
June Mark – "No spare time - still working just from home now :) I am one of the lucky ones."
Cynthia Simonis – "I'm finding it difficult to focus and concentrate with all the unprecedented news happening. Staying isolated with the family, we are all doing well."
Heather Fayers – "Thank goodness for newspapers and Netflix."
Vivienne Grace – "A lot of praying."