Is the city slowly inching forward to having a plan to have more rental housing?
Council on Monday will discuss awarding a contract for a consultant to help analyze strategies and help come up with potential strategies for the next phase of the city's housing action plan.
"Phase 2 of the Housing Action Plan is set to begin presently and will proceed at a swift pace in order to meet necessary project milestones and completion by the end of 2020. As such, the Phase 2 work plan requires the services of a consultant with housing strategy expertise. Staff will work with the consultant team throughout the process, and oversee the project to ensure that the Housing Action Plan is drafted on time and on budget," a report to council notes.
Council recently received a community and housing profile, detailed information that is to help shape the new housing strategy.
Among the various issues identified was the lack of rental housing stock, particularly purpose-built housing.
A report notes 80 per cent of all Delta homes are ownership households versus 20 per cent being rental. Half of all rental housing in the city is found in North Delta (3,820 units), while approximately 24 per cent of the remaining rental units are in Ladner and 22 per cent in Tsawwassen.
Delta also has a relatively limited proportion of rental households when compared with that found elsewhere in the region.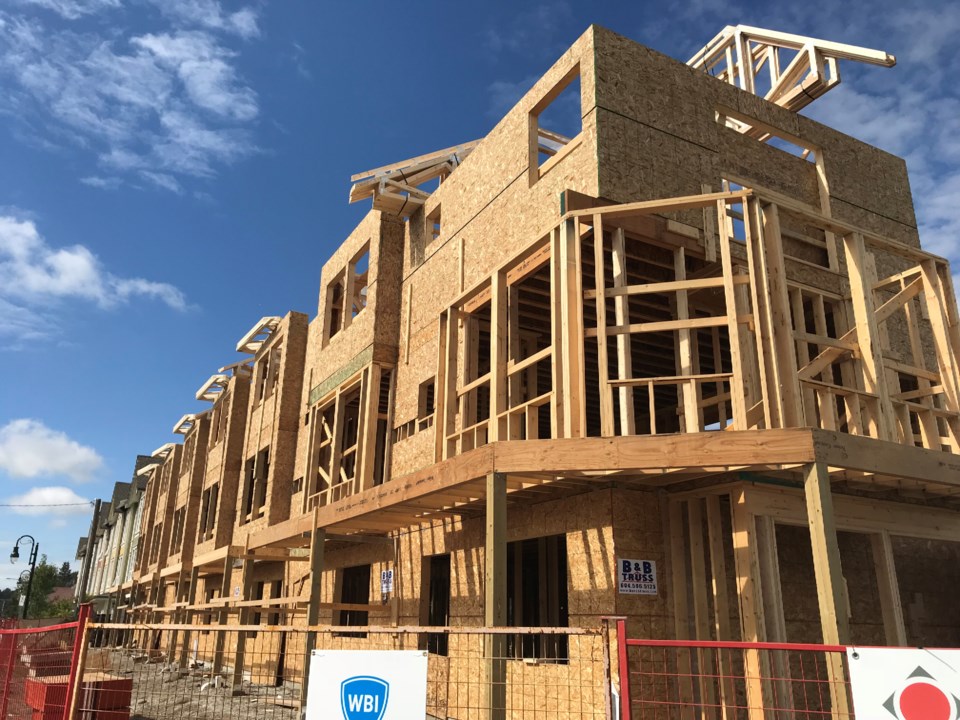 The low vacancy rate in both Delta and Metro Vancouver has led to rising rental rates
There are approximately 5,848 secondary rental units in the city, including secondary suites, and these they account for the majority (77 per cent) of the rental housing supply.
"The fact that the majority of rental market housing is provided in these secondary rental market is important in the evaluation of housing affordability in Delta. While data is not available for the City of Delta, CMHC has provided secondary rental market data for several other municipalities in British Columbia. CMHC data reports that in Kelowna, for example, the average rent in 2016 was $968 for a unit in the primary market and $1,212 for a unit in the secondary market. In Victoria, the 2016 average rental rates were $997 in the primary market and $1,289 in the secondary market and in Vancouver, the rates were $1,324 and $1,470, respectively. Recognizing that rental rates within the secondary market maybe higher than those observed in the primary rental market, policies which support an increased supply of purpose‐built rental units may help to improve housing affordability in the City," the report states.
The report also notes that it was observed that rental vacancy rates in the secondary market are generally lower than they are in the primary market.
"In order to achieve a 2% vacancy rate an additional 55 rental units would need to be added to the Delta market; to achieve a 3% vacancy rate a total of 133 additional rental units would need to be added to the market. This calculation assumes that there is not a pent up demand for a specific size or type of rental unit not currently available to the market."
A previous Delta report noted rapid growth in the region will lead to the need for 500,000 additional homes over the next 25 years.
Rental housing demand is estimated at 6,500 units per year for the next 10 years, two thirds of which would be for low-to-moderate income households.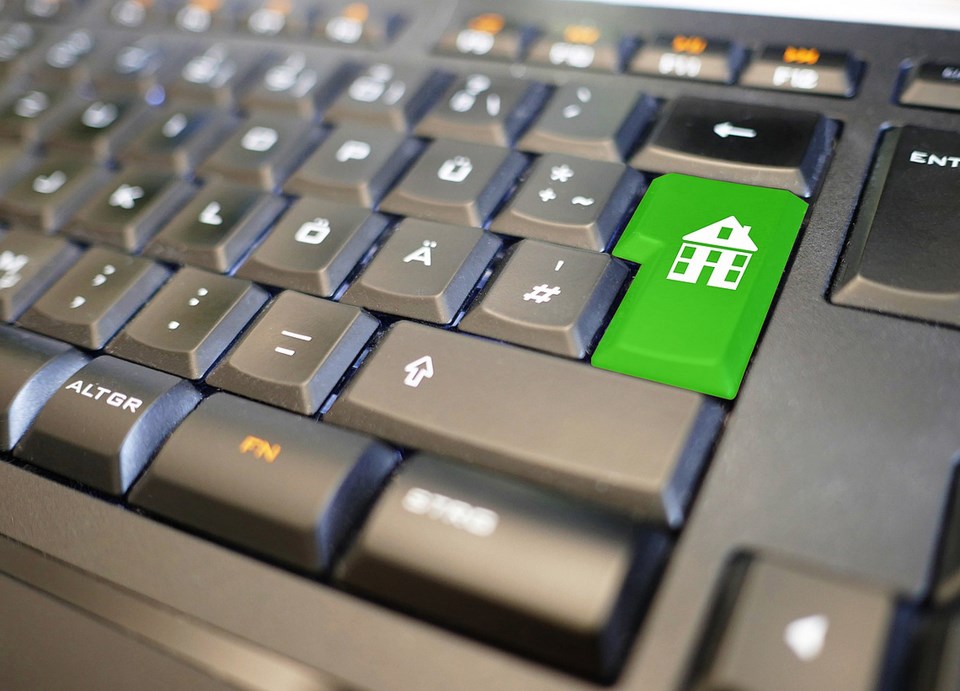 Rental housing options for younger demographics came up frequently throughout the community consultations. Participants reported that there was a lack of rental options in Delta that are well maintained and in good condition
"Given high construction costs and limited government funding, achieving housing estimates for the low to moderate income group is not being met. Transportation costs add to a household's cost burden… With the high cost of land and construction, it is becoming a challenge to make purpose-built rental housing financially viable for moderate income households. Providing housing for low to moderate income households is even more difficult," the report explained.
According to a report by the commercial real estate firm Goodman last fall, which showed which communities are adding purpose-built rental units and which ones aren't, Delta deserves to be in the "penalty box" with the lack of new rental units being built.
The city does have an application in the pipeline that would see a 28-unit rental apartment building at 5262 Ladner Trunk Rd. demolished to make way for a four-storey condo complex. Of the 62 units in the proposed complex, 42 would be strata with 20 dedicated for rentals, a reduction of eight rental units.
Meanwhile, a redevelopment application was submitted this summer for Ladner Willows, a 40-unit townhouse complex operated by Red Door Housing Society. That application is to redevelop the property into a four-storey non-market rental apartment building with 136 units.
The planning department also notes a multi-family residential development with all units proposed for rental is currently under construction at 54A Street and Ladner Trunk Road.  When complete, it will include 20 townhouse units and four garden apartments.
A recently refurbished and renovated building at 5062-48 Ave. includes six rental apartments.