Sure some parts of B.C. are getting thunderstorms and enough snow to extend ski season, but we can't postpone spring forever.
To kickstart sunny day activities (even if the weather isn't cooperating), we've compiled a list of outdoor equipment to fit any kind of weekend warrior: from pickup soccer game to training for the softball beer league to taking advantage of a local park's disc golf, pitch and putt and pickleball facilities.

Taking up tennis or hoping to pick up the racquet after a long break? Build up quality basics: Vancouver's Rackets & Runners offers expert advice with extensive inventory (plus, they offer same-day delivery in Vancouver; for orders over $100, shipping is free in Canada). For "I'm just trying this out" inexpensive options, Amazon has name-brand equipment like Head racquets for under $40. There are also Wilson Federer Team 105 racquets at Canadian Tire.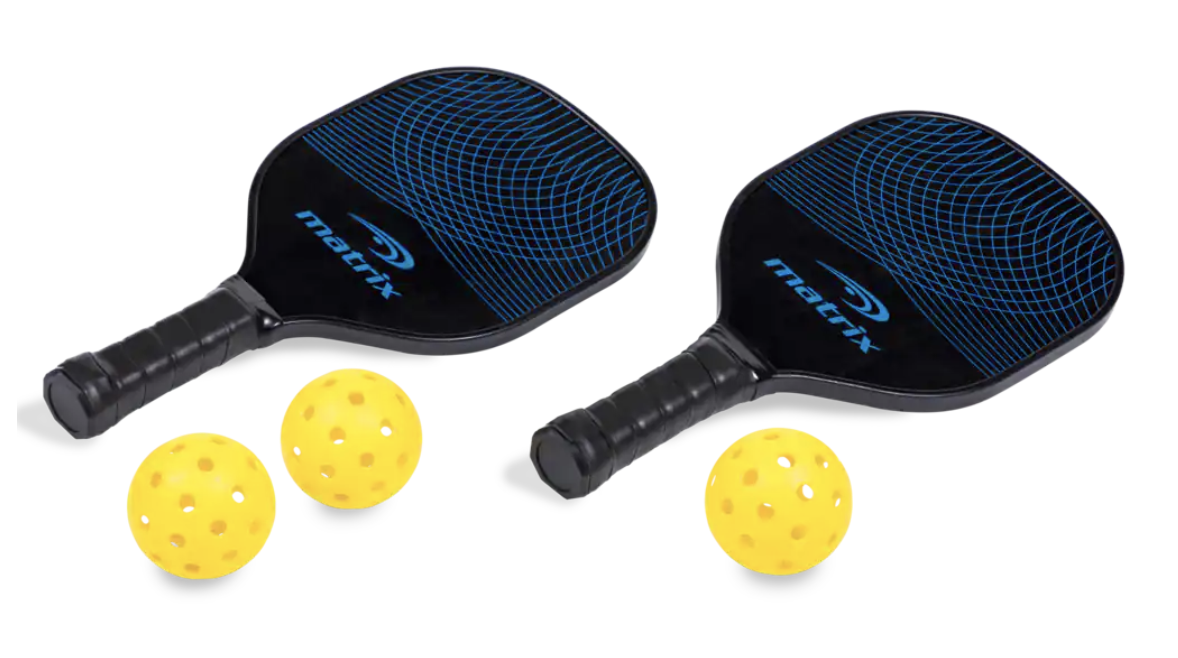 Pickleball (a cross between tennis, badminton and ping pong) has been growing in popularity in B.C. for about 10 years. Many municipalities have outdoor courts dedicated to the all-ages game. Devotees love the game because it doesn't require intense athleticism (hand-eye coordination certainly helps), the court is smaller than tennis, it is a social game, and scoring is easy to track. Find Pickleball Paddles Canada (available online or via pickup) at Canadian Tire.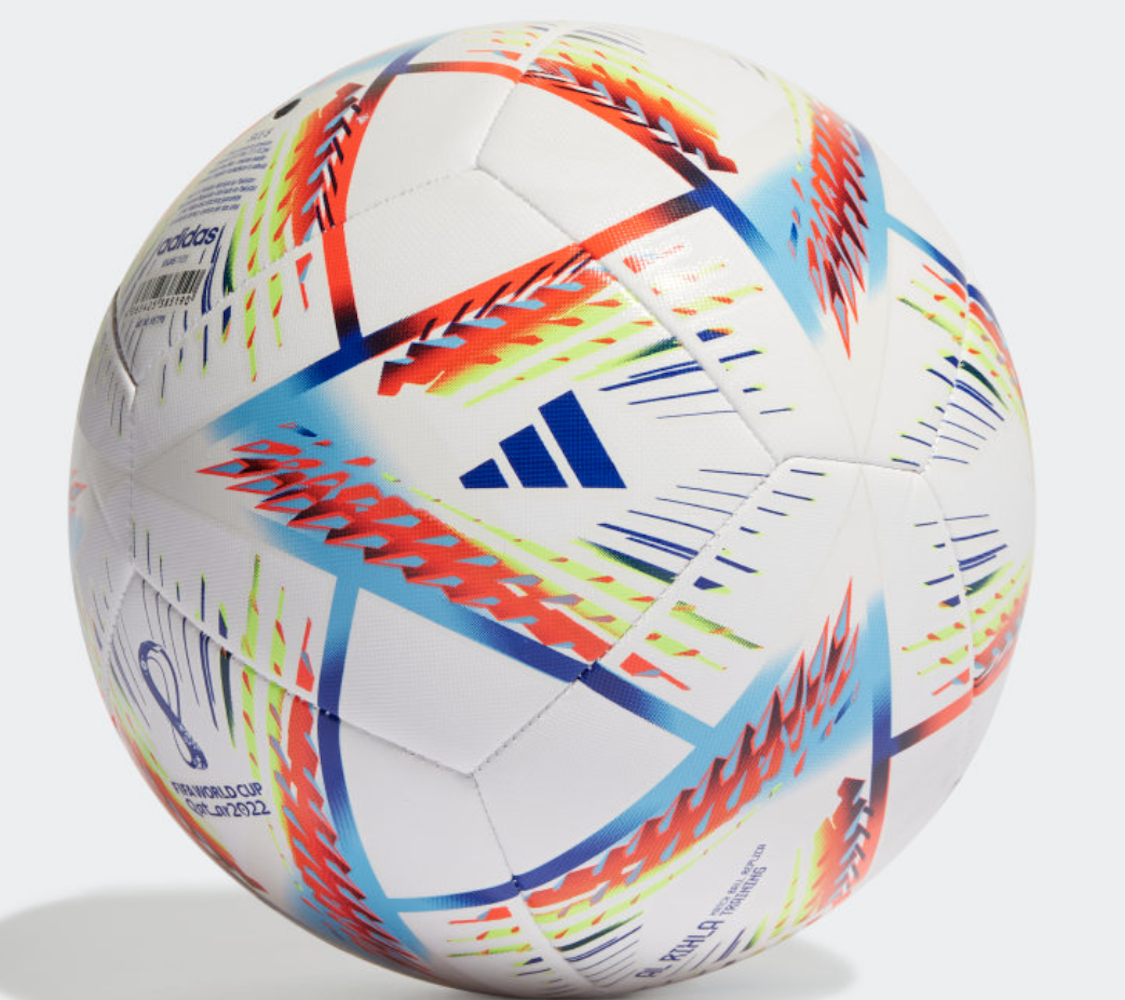 Canada has World Cup fever and a soccer ball is something to keep around for an impromptu casual match, playdate or skills practice. Find a World Cup 2022 soccer ball at Adidas, Lotto soccer balls at Canadian Tire and Umbra soccer balls at Walmart.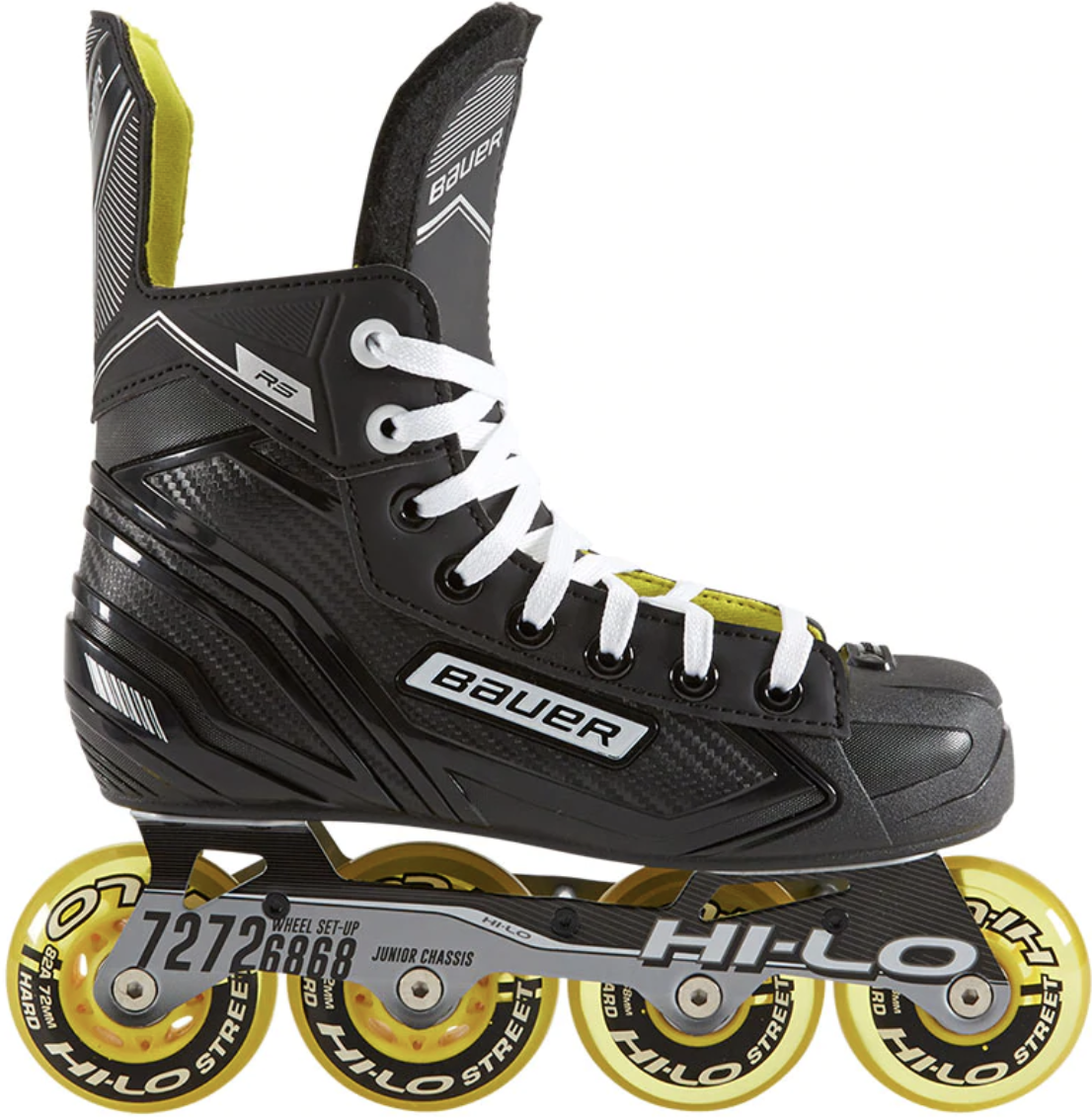 Noticing an uptick of inline skaters along trails and bike lanes? Thanks to a coronavirus-spurred resurgence, rollerblading is in again. Find highly rated Bauer RS Senior rollerblades at Pro Hockey Life.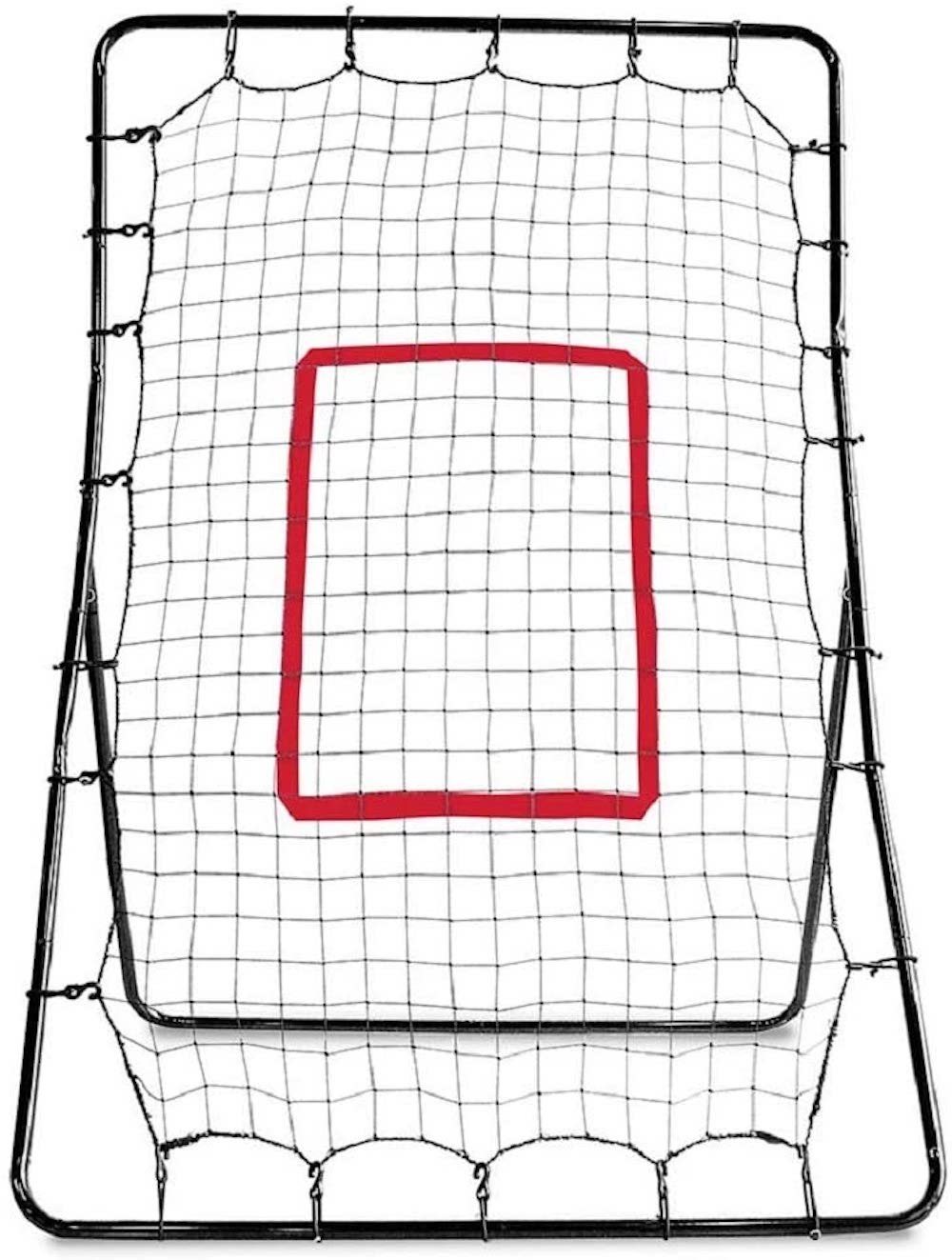 Described as a "third parent" for little leaguers, a pitchback net has a target area and kicks back the ball at different angles. There are multiple options at different price points but the general construction is the same (rectangular metal frame with net). SKLZ pitchback net ($36.99) at Amazon or directly through SKLZ.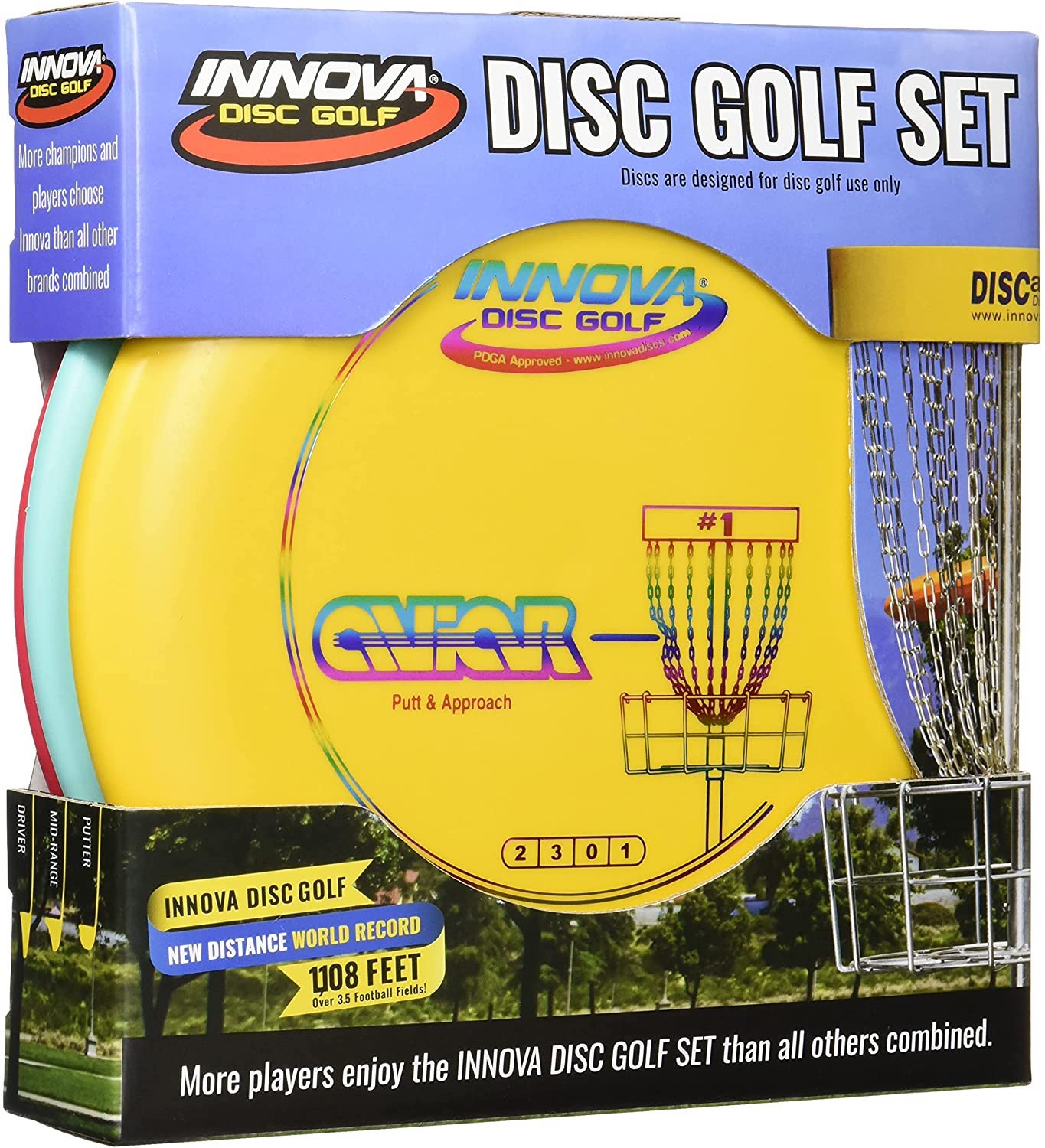 Canadians go hard for disc golf: it was invented in Saskatchewan and Canada comes in third on a list of most disc golf courses listed by country (most are nine or 18 holes). Getting into the game doesn't require a big investment in equipment or memorizing complicated rules, just toss the disc as close as possible to a target, with each throw counting as a stroke. Langley's Ace Runners has sets from $27 to $60. There's also the Innova Disc Golf Set at Amazon ($40.84).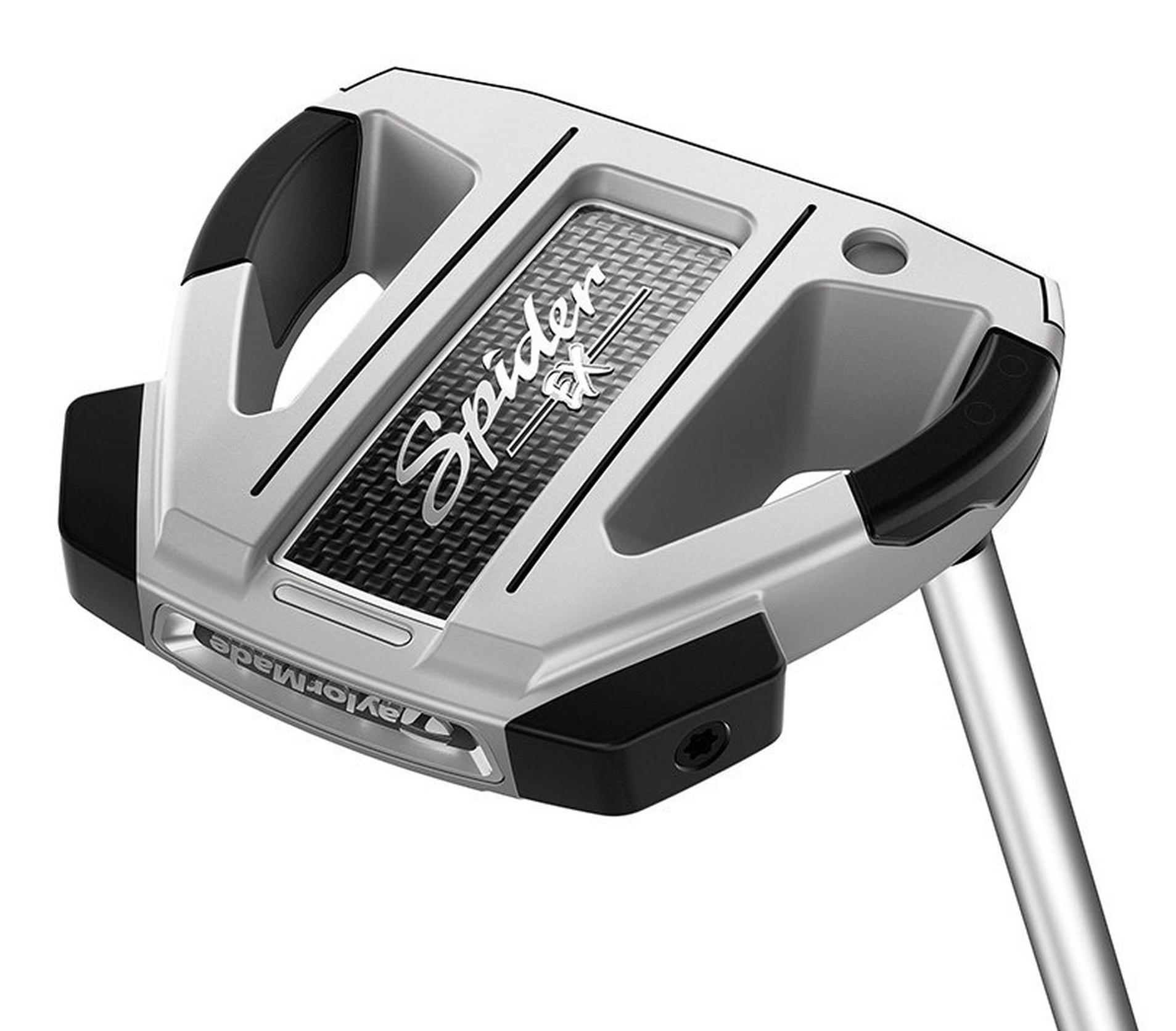 Golf can be a serious (and slow) sport and courses are absolutely packed come summertime. Pitch and putt gets you on the green without a lengthy time commitment and is great practice for longer courses. Two clubs are recommended for pitch and putts: a nine iron and putter. (It also doesn't hurt to have a sand wedge and pitching wedge.) Golftown has every option under the sun. Golf equipment is also a hot second-hand commodity; for used sets, check out Sports Junkies and local Facebook and craigslist ads.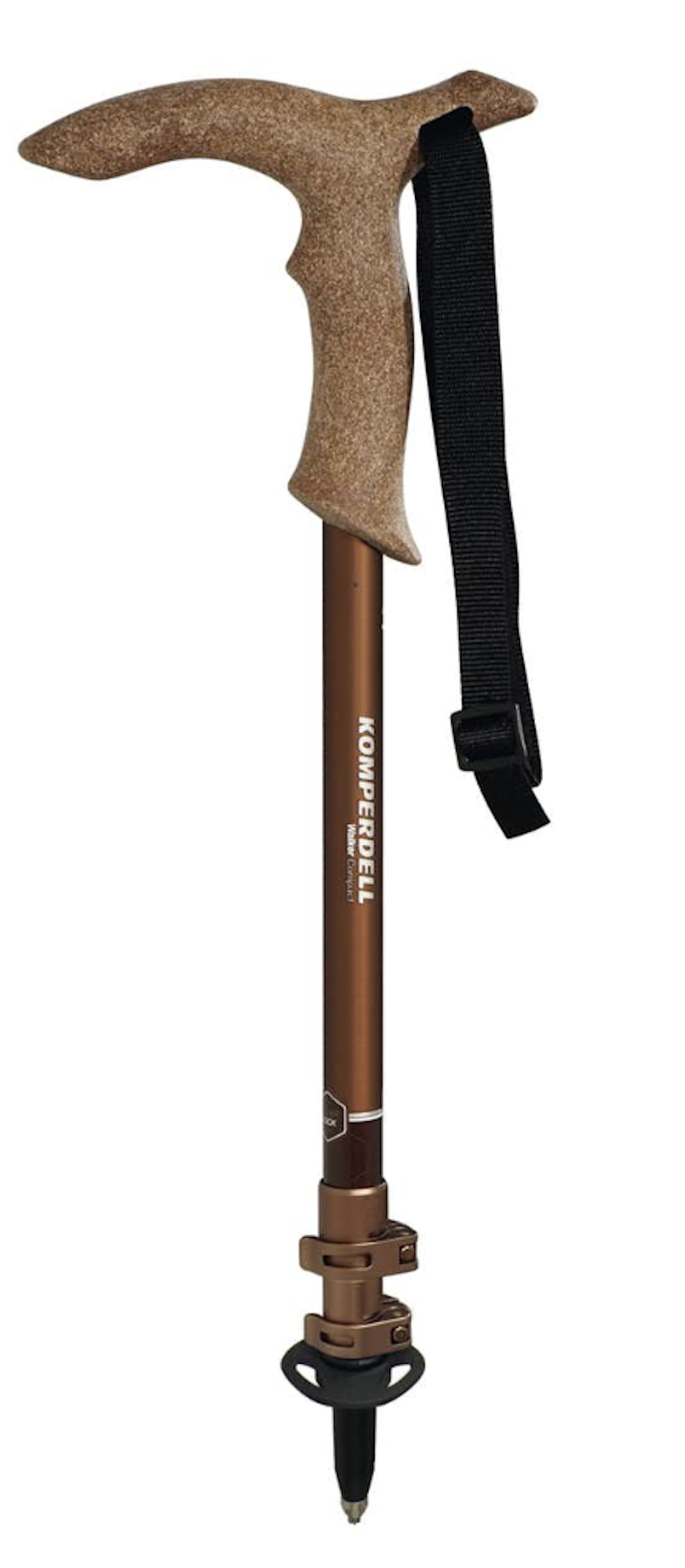 One of the best things about living in B.C. is the endless walking trails along the ocean, through forests and hidden neighbourhood dog walking spots. For help with posture, balance and support, walking sticks are aren't just for hard-core hikers. Komperdell Walker Powerlock Compact Pole ($69.95 at MEC).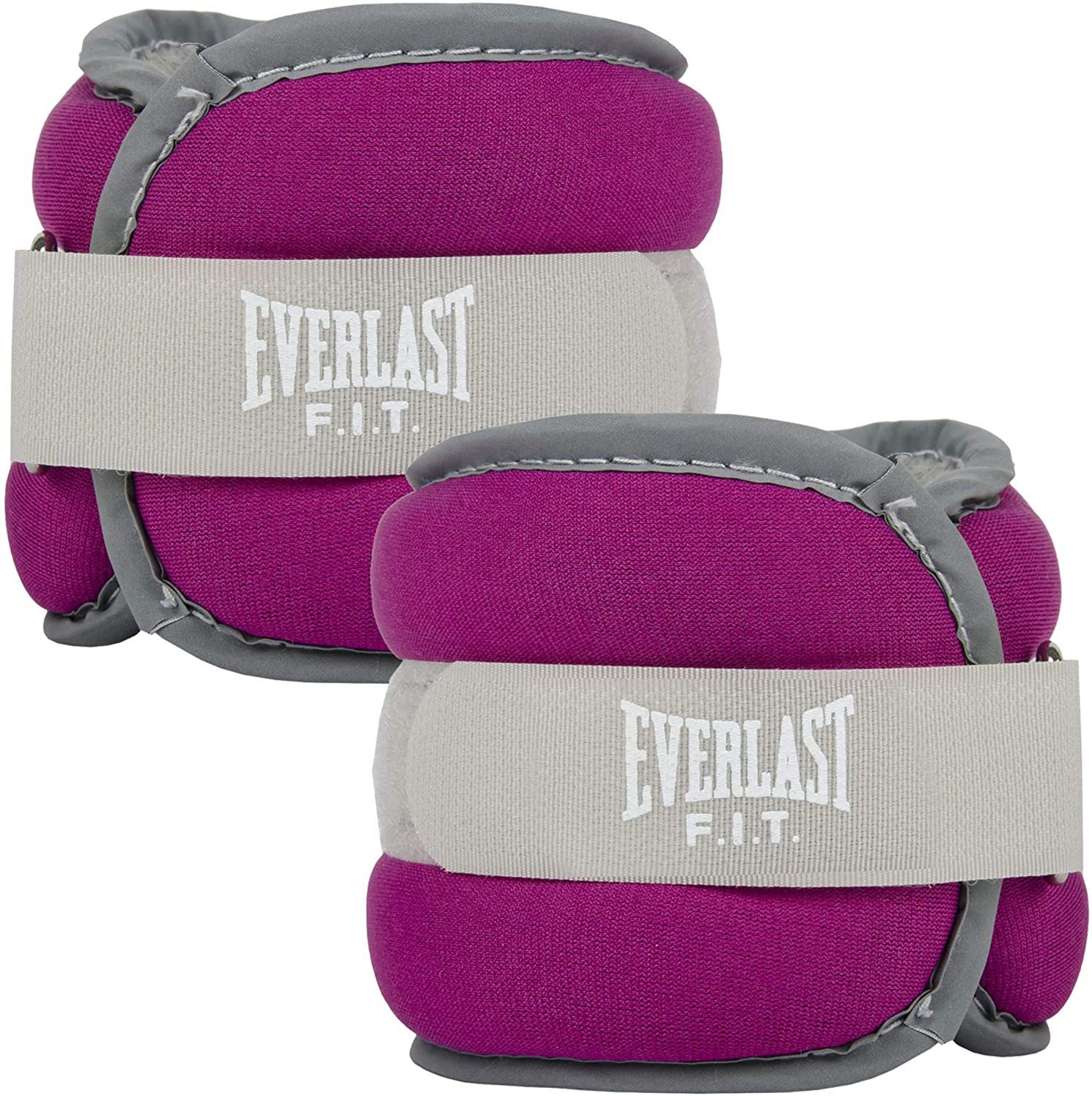 To add some resistance to a stroll, these one-pound ankle weights are great for rehab and to strengthen muscles. Like any physical activity, there is a risk of overdoing it with too much strain on the ankle and joints. One-pound ankle/wrist weights from Everlast, $21.99 at Amazon.