April 22 marks the 52nd anniversary of Earth Day, created to raise awareness about automobile emissions and air pollution. Since then, eco-consciousness has grown worldwide but so has the climate crisis, as many countries (including Canada) are not responding fast enough.
Communities across B.C. are constantly rallying and looking for ways to cut down on household garbage and waste through localized Buy Nothing groups on Facebook, Next Door neighbourhood chats, composting in the kitchen, frequenting thrift stores and vintage shopping — all excellent ways to make use of the first part of the reduce/reuse/recycle mantra.
But what about the rest of the stuff that can't be bought second hand, like toothbrushes and soap and paper towel? There are several innovative companies creating useful everyday products with a minimal environmental footprint.
LOW-WASTE, BIODEGRADABLE AND REUSABLE PRODUCTS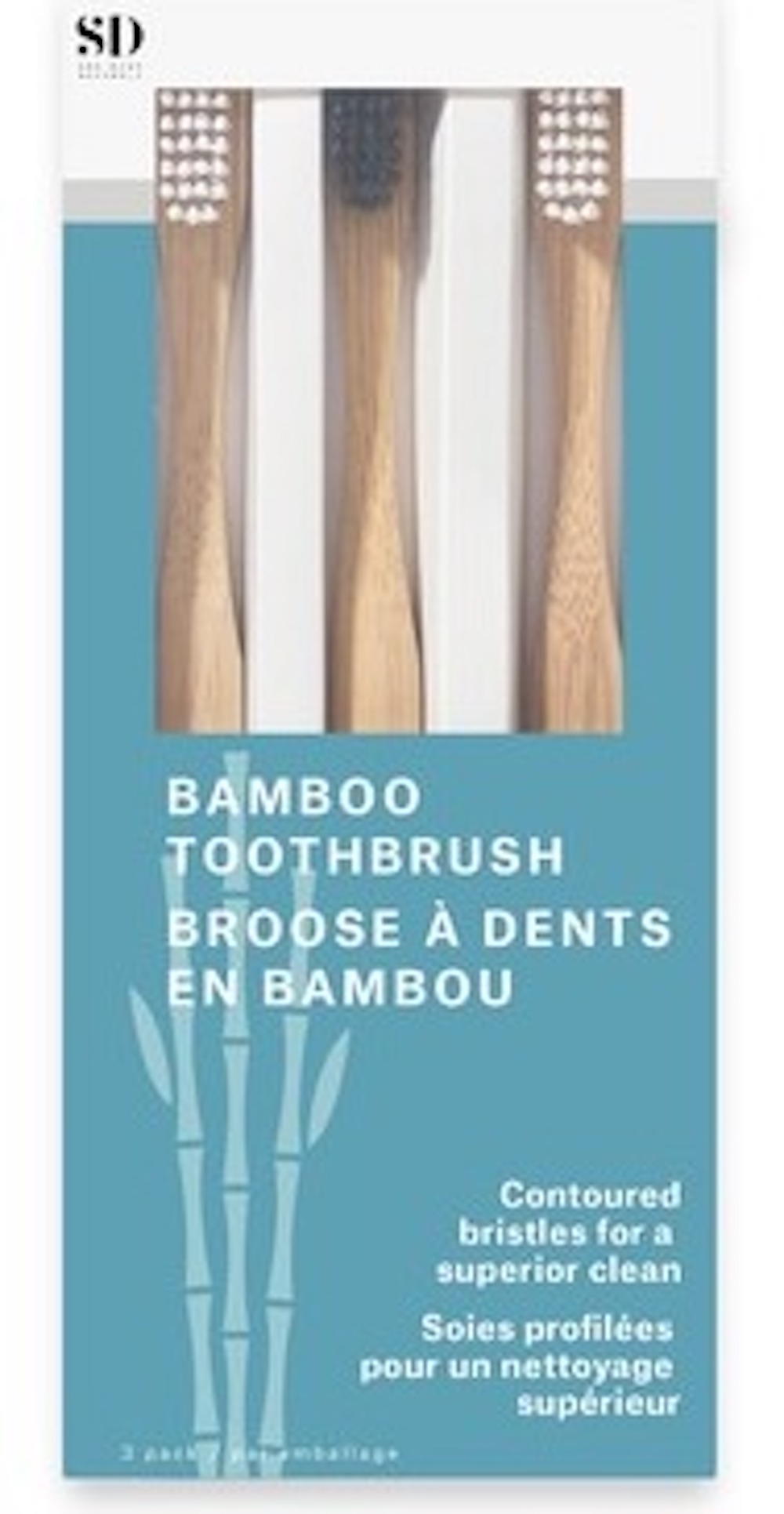 Reddit's Buy It For Life forum is an interesting mix of recommendations of stuff that lasts "forever" and even some stuff that can't last forever, like a toothbrush. Users recommend the HiGaiaGuy Etsy shop, which is stocked with no-waste products like the natural bristle bamboo toothbrush that is 100% biodegradable. 6-pack/$21.06 at Etsy. We also found these biodegradable SD Naturals Bamboo Toothbrush (pictured) for 3-pack/$15.99 at Well.ca.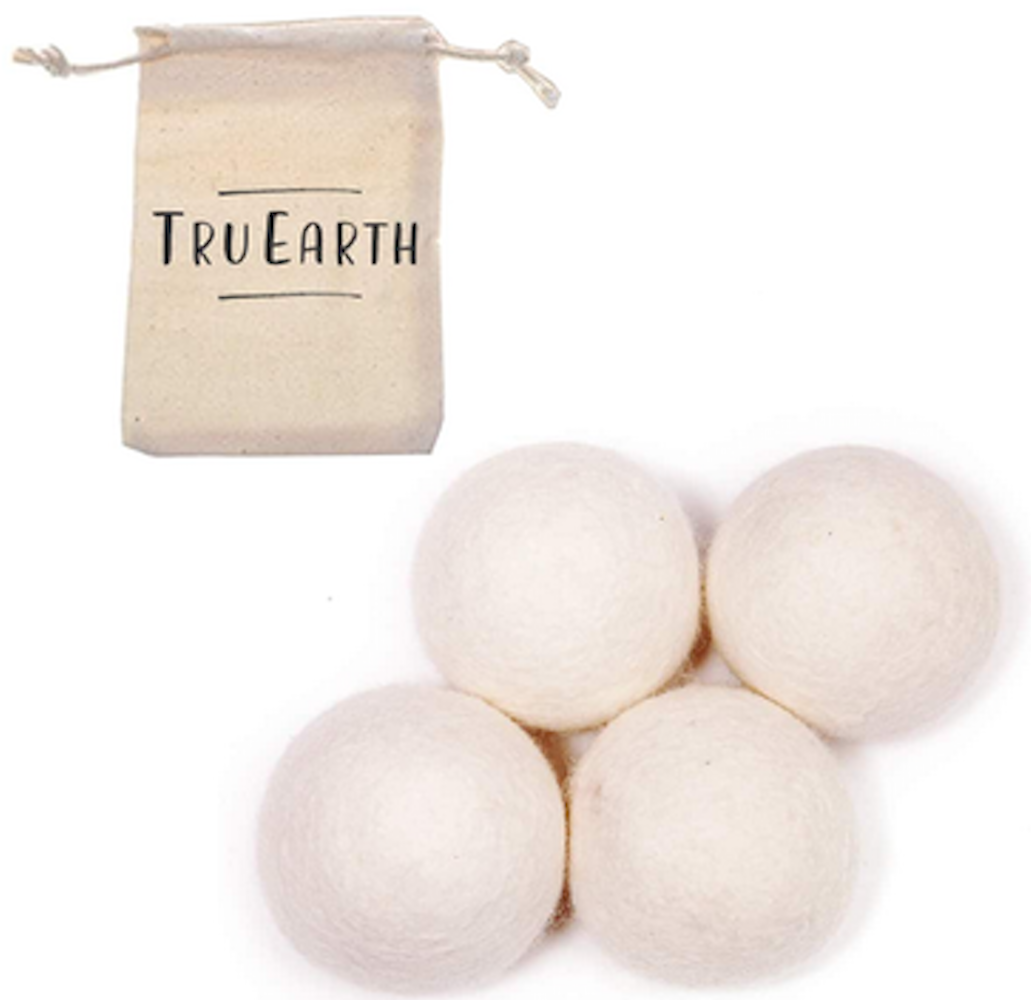 Aiming to ditch one-and-done household items? Dryer sheets are easy to phase out and replace with durable dryer balls that are not only better for the environment, but better for skin (less irritants) and your clothes. A set will last for hundreds (if not thousands) of washes. Kikkerland Cactus Dryer Buddies ($10.99) and Tru Earth Wool Dryer Balls (4/$16.99) at Well.ca.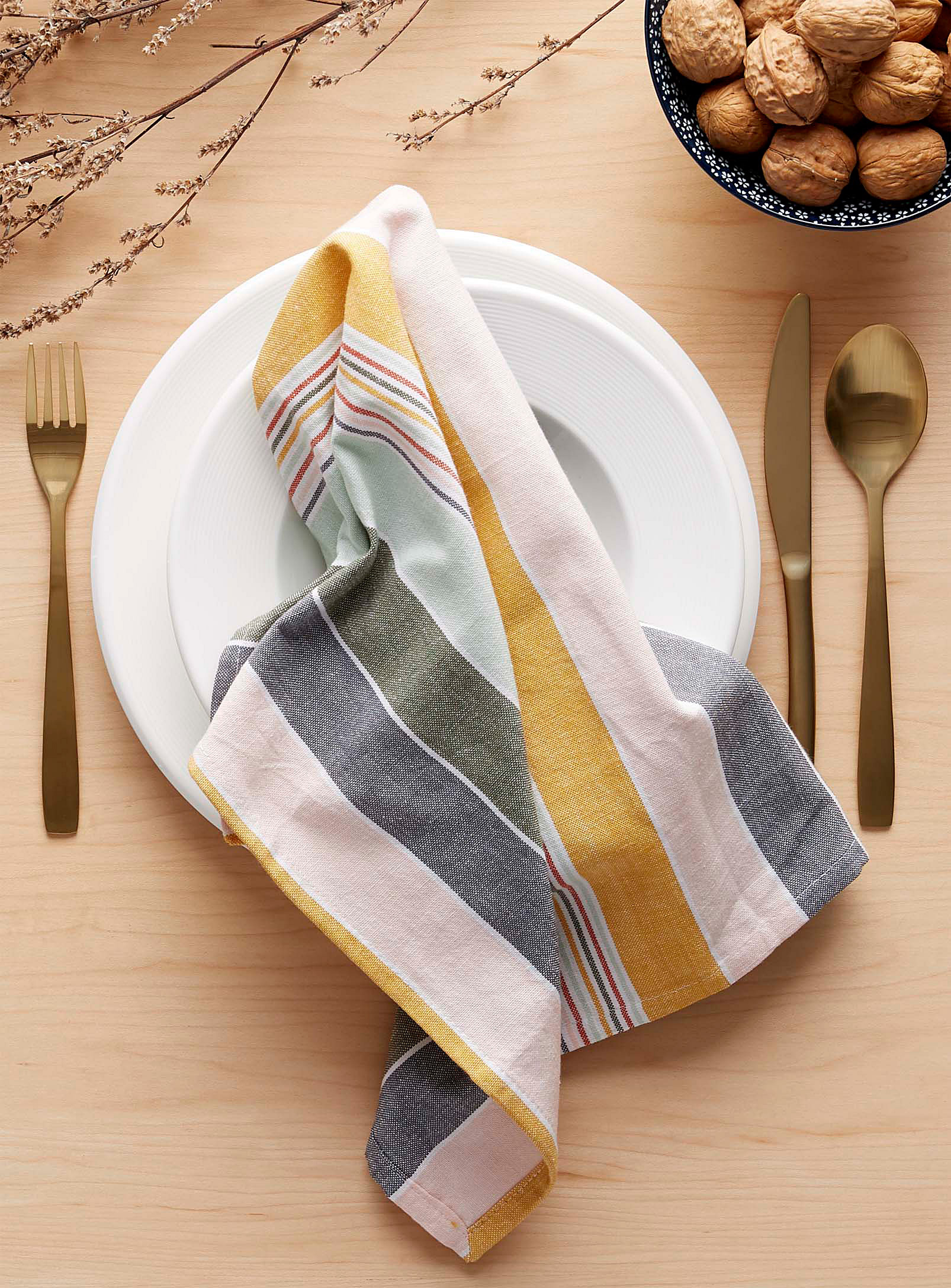 Organic cotton napkins are fancier than paper, but don't need to be pricey. Quebec-based department store Simons has a solid selection of organic cotton napkins for under $10.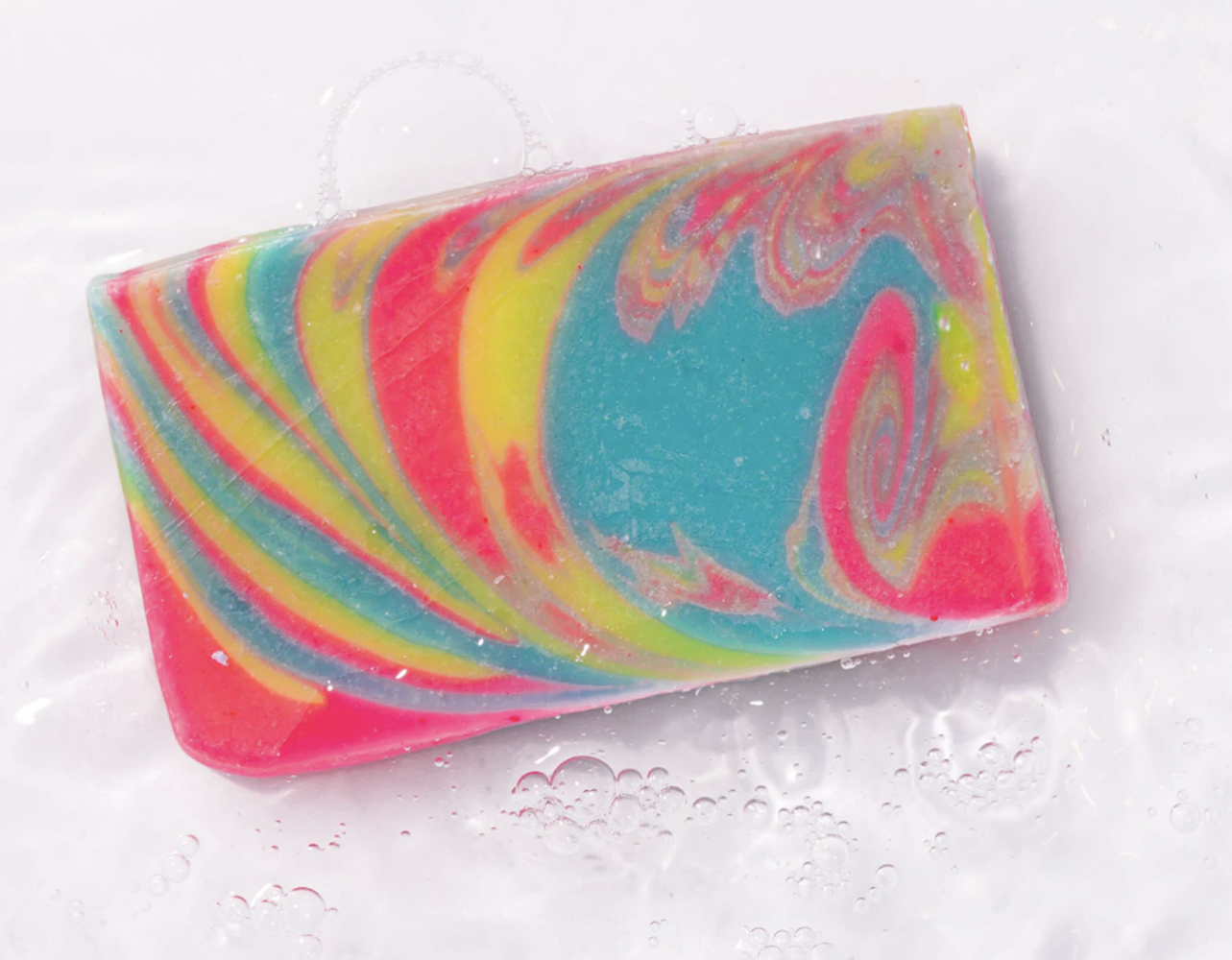 Sisters Sage's line of drain-safe, vegan and palm oil-free wellness products is inspired by the founders' Indigenous culture, with a strong ethos of environmental stewardship. The ingredients are high quality and the scents are incredible; standouts include the Cedar Smudge Spray ($19.50), cold-pressed soap bars like the colourful Pow Wow ($11.50) and soothing bath bombs with sage harvested in B.C. ($7). Available at Sisters Sage.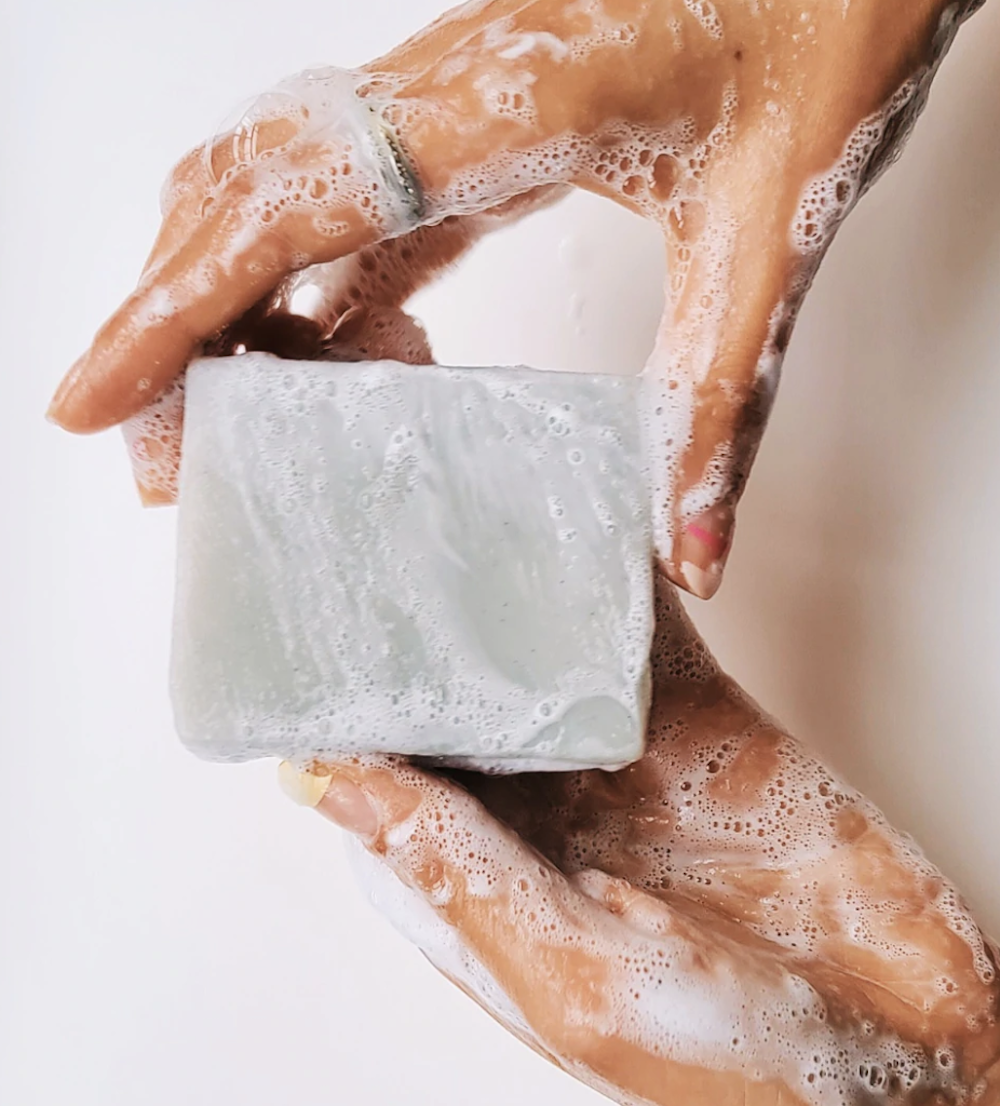 With so many products claiming to be eco-friendly, it can be difficult to separate greenwashing (deceptive marketing techniques to make a brand appear more environmentally healthy than it is) from brands with an authentic eco-conscious mandate. Montreal's BKind is the real deal and has been creating natural, vegan and cruelty-free products since 2014 with a commitment to good practices, like bulk and package-free products and using Ocean Bound Plastic. Its bar soaps are no-waste and come in lavender and herbal (eucalyptus, tea tree and mint). $8/bar at BKind.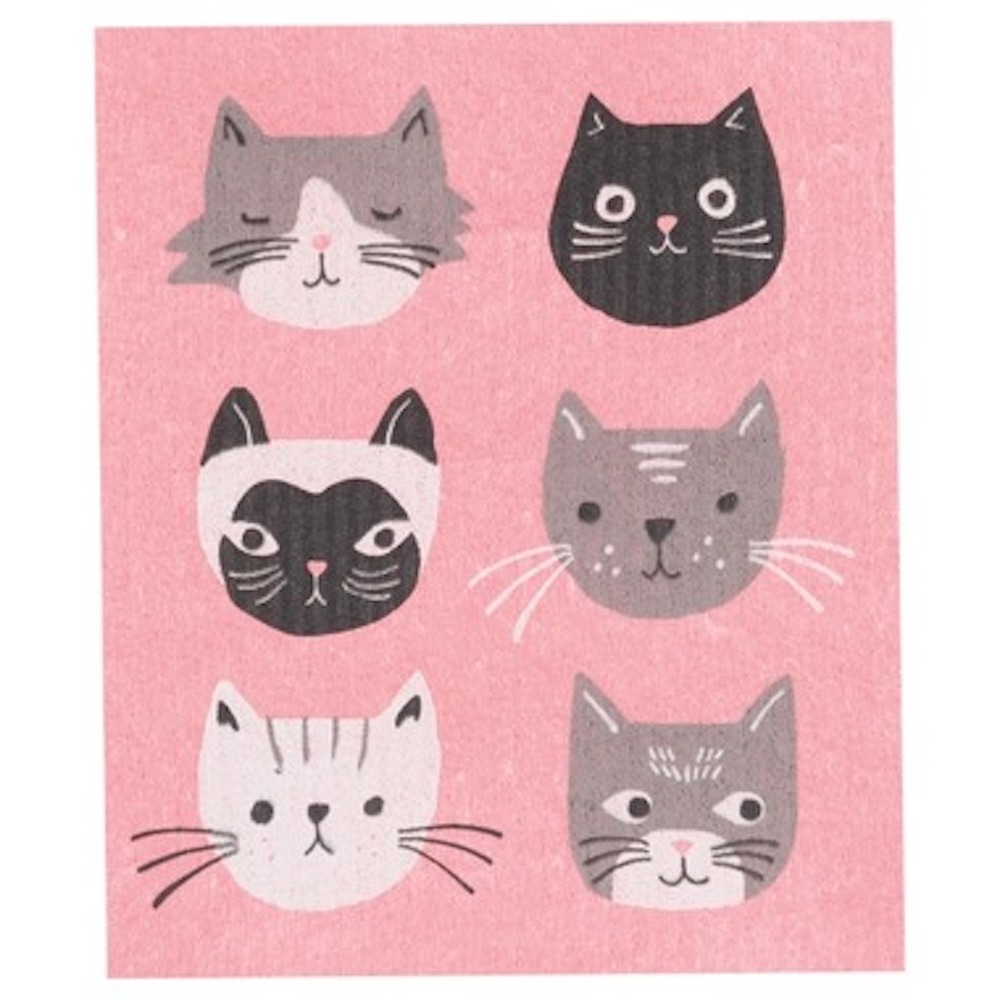 It's estimated that Canadians use 5 billion pounds of paper towel a year. Cut down one square at a time with Swedish dishcloth towels that are cute, easy to wash, made from cellulose, reusable and double as a sponge and paper towel. (Don't worry if it's stiff — it will soften up under water.) $5.99 at Well.ca.
More ways to reduce, reuse and recycle in B.C.
Textiles are a massive environmental issue, from manufacturing to delivery to donations that end up in landfills. The City of Vancouver has created a Think Thrice initiative to minimize waste.
Ocean Legacy Foundation in Richmond recycles plastics found on B.C.'s coastline.
Wondering how to safely dispose of alkaline batteries? Call2Recycle has a list of neighbourhood options. Simply punch in a postal code to find a nearby drop-off spot.