We're tracking the steepest discounts on Amazon for all the stuff that's on your wishlist in tech, toys, homewares and smart home accessories. Be sure to check in often for updated deals.
Note: Because Boxing Day deals tend to move fast, all items are subject to availability and price is subject to change. Some products may differ from the model pictured.
BEST BOXING DAY DEALS ON TVS, TECH AND SMART HOME ACCESSORIES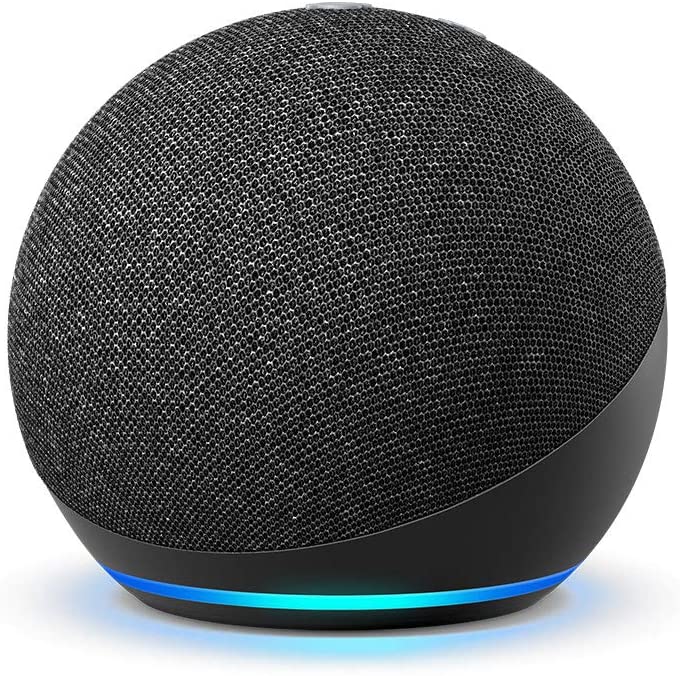 This fourth generation Echo Dot is just $34.99.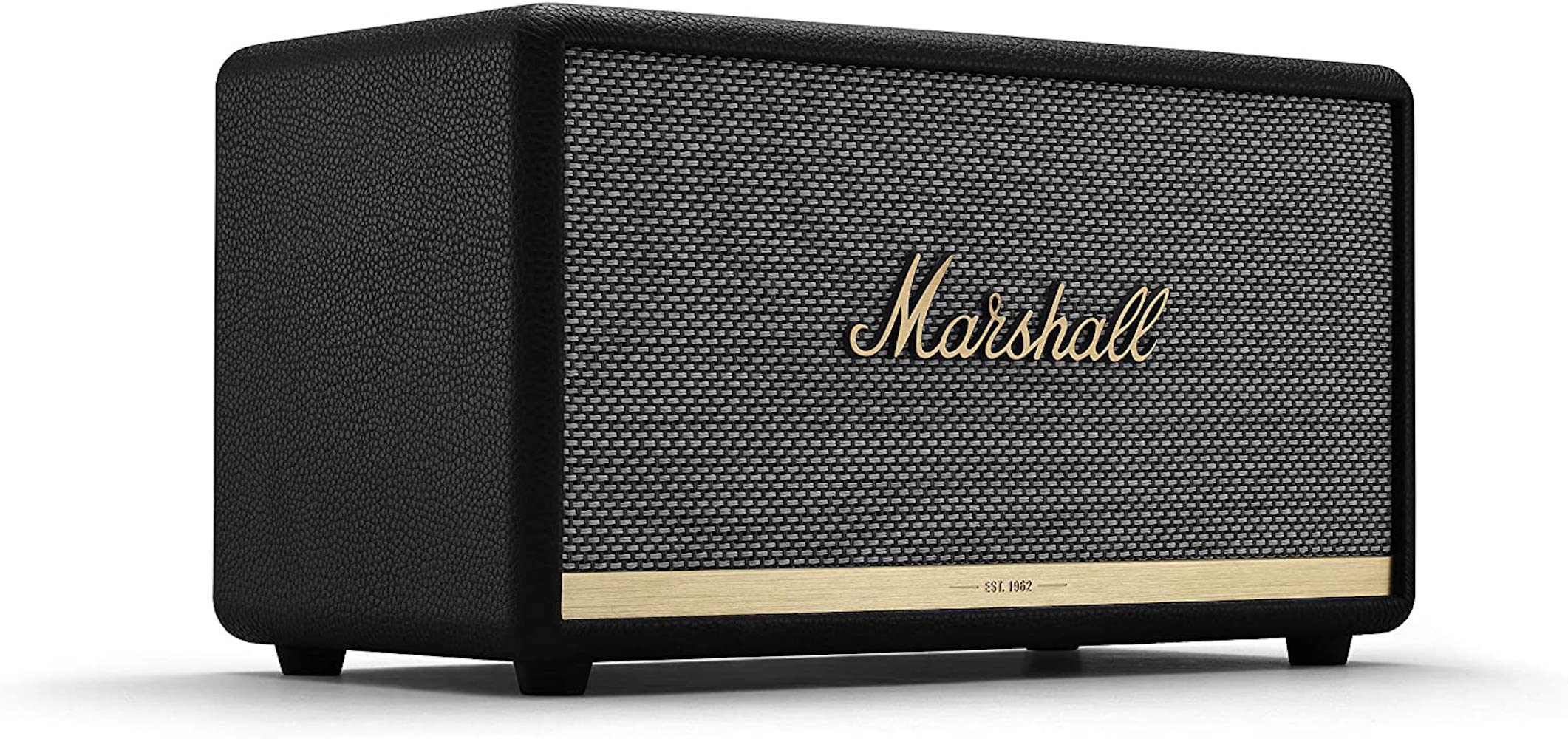 This Marshall speaker has an old-school look and radio dials, but all of the wireless tech we need (including Bluetooth capabilities). On sale for $399.99.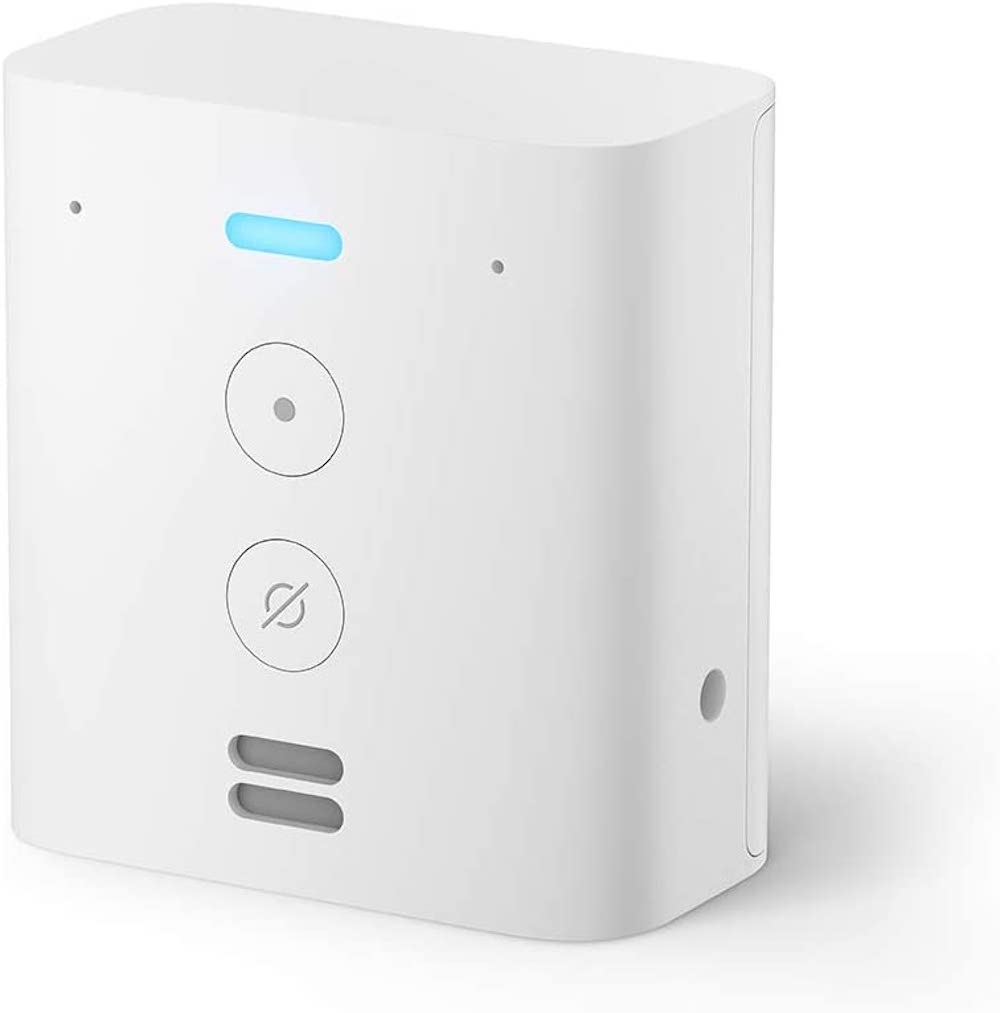 Bulk up on Alexa with the Echo Flex, a voice-controlled plug-in with USB ports that allows for more virtual assistance all over the home. On sale for $19.99.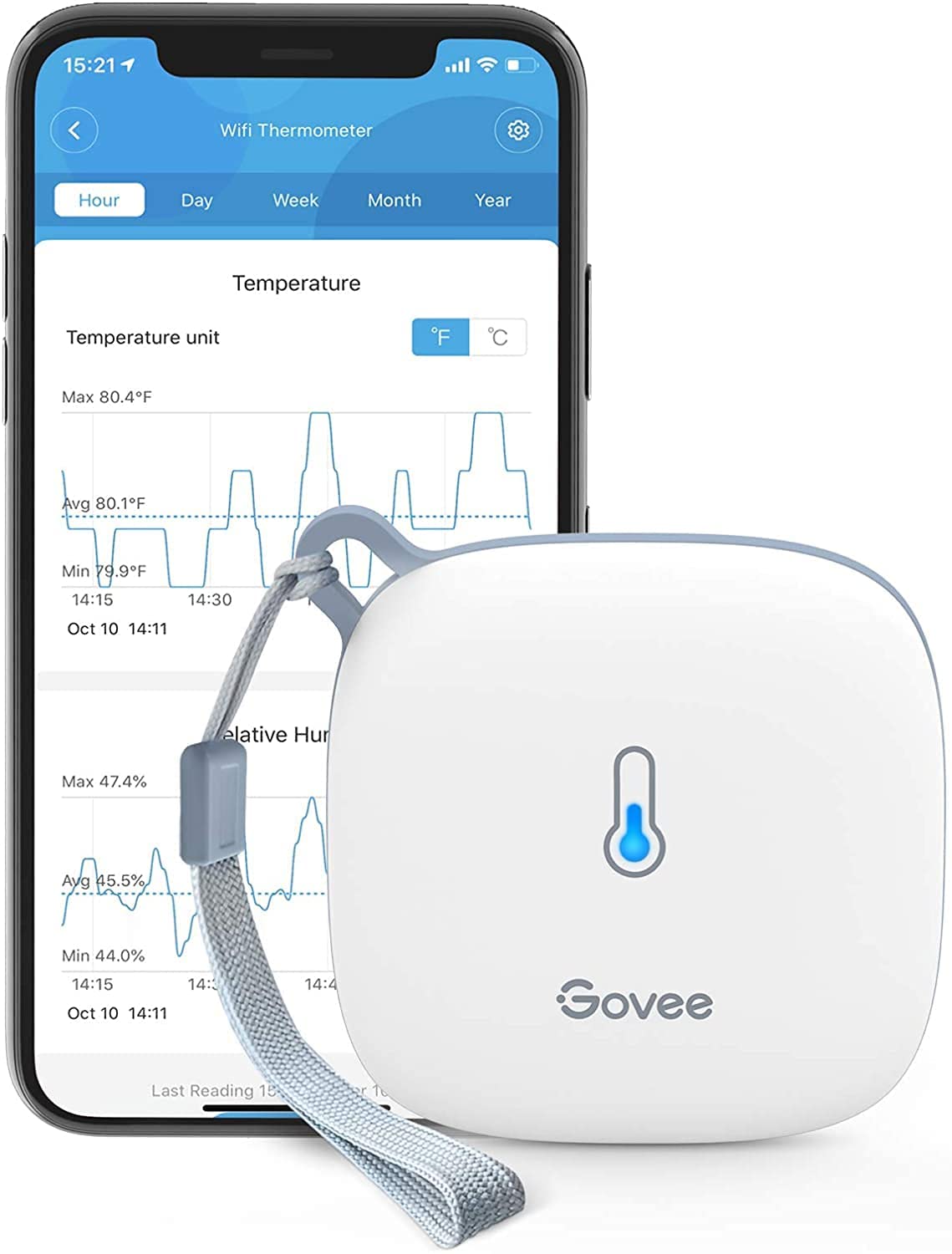 This Govee Wi-Fi Thermometer can be put in any room (it links to an app) to monitor temperature and humidity levels. It's wireless, so it can be moved into different corners of the house as needed. On sale for $33.99.
BEST BOXING DAY DEALS ON TOYS AND VIDEO GAMES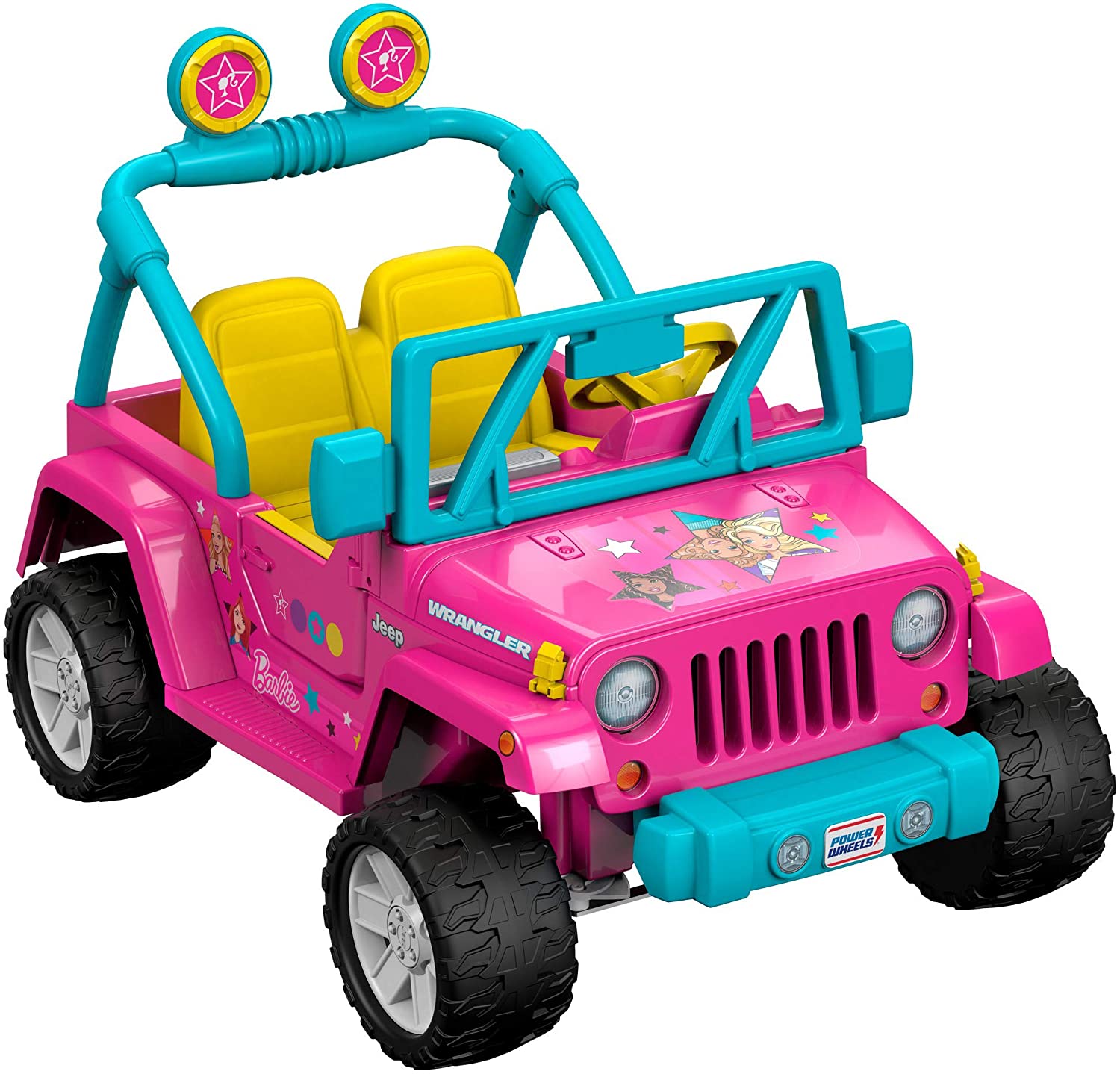 Beep beep! This Power Wheels Barbie Jeep Wrangler ($255.65) is the perfect top-down ride-on toy for when the weather gets a little nicer.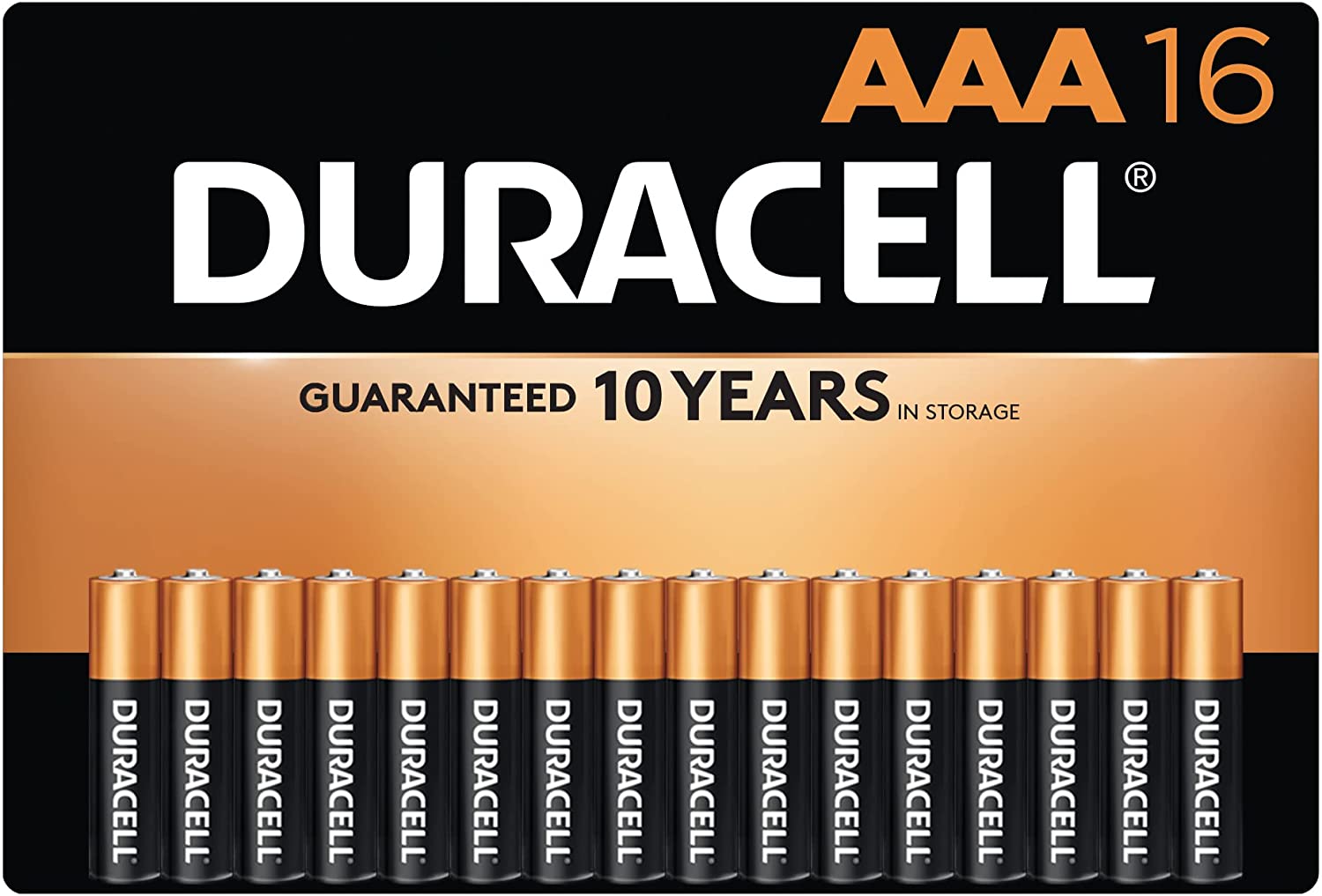 Expecting Santa to drop a bunch of battery-operated toys? Stock up on batteries now, like a 16-pack of Duracell AAA for $13.49 and Optimum AA batteries (12/$12.99).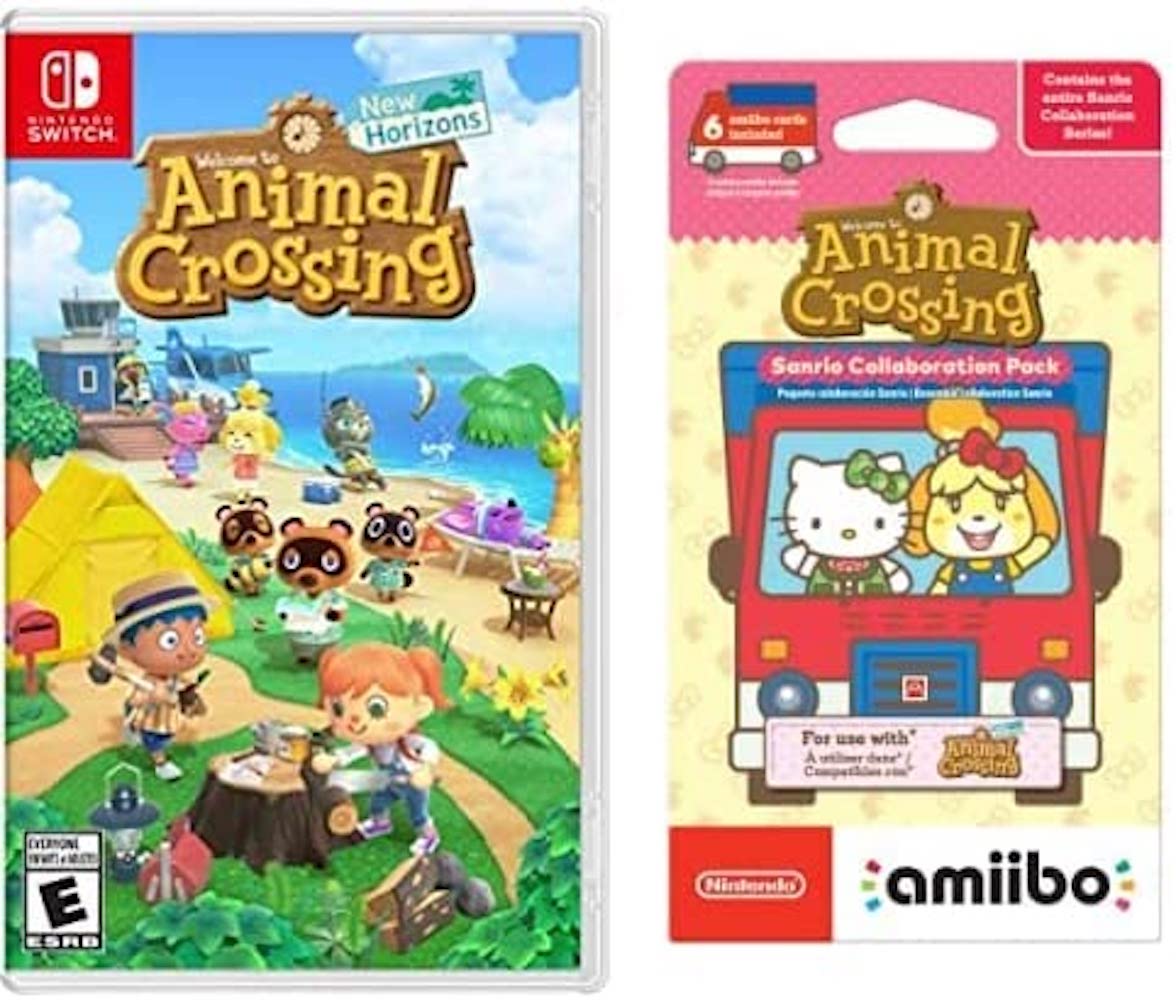 If there's a Nintendo Switch under the tree then the first game on the list should be Animal Crossing pack (there's a reason everyone who plays it becomes completely obsessed with their island). On sale from $79.99.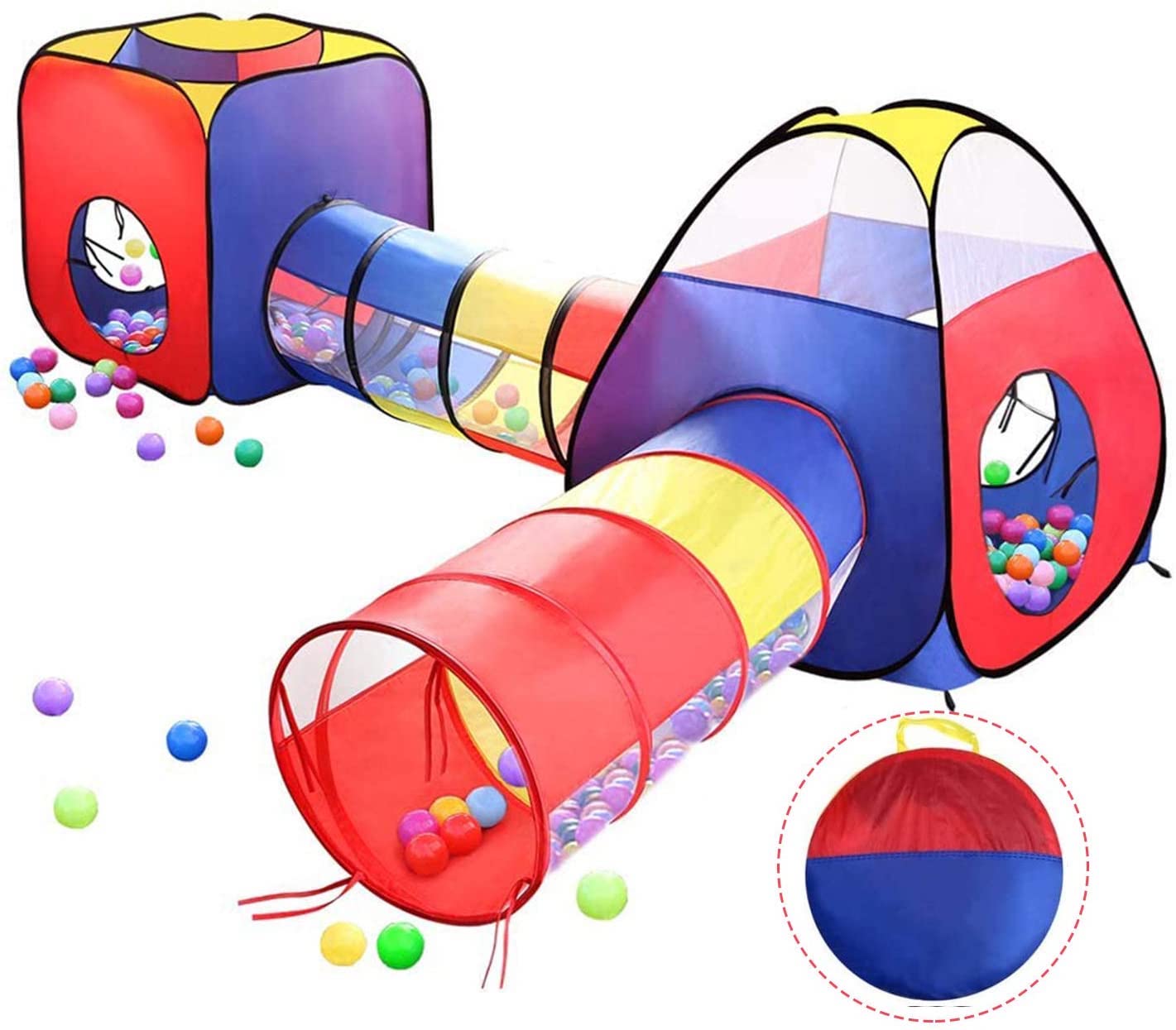 This four-in-one pop-up tent is hours and hours of playroom fun, with tunnels and a mini "ball pit" at home. All the fun of a play gym with none of the communal germs. On sale for $66.10.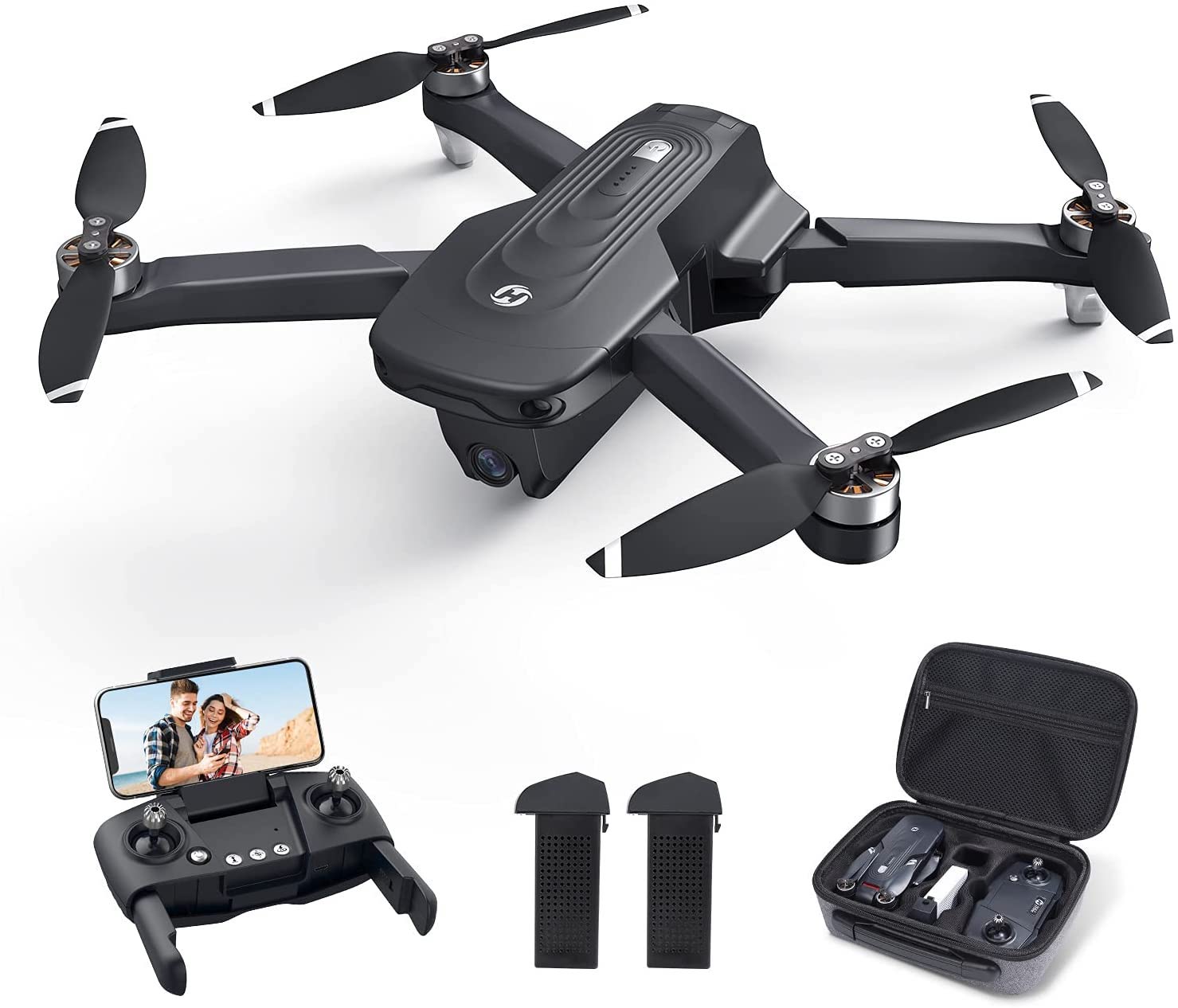 This Holy Stone 4k quadcopter drone can fly up to 45 minutes and has a 4k camera ($229.49).
BEST BOXING DAY DEALS ON BEAUTY AND PERSONAL CARE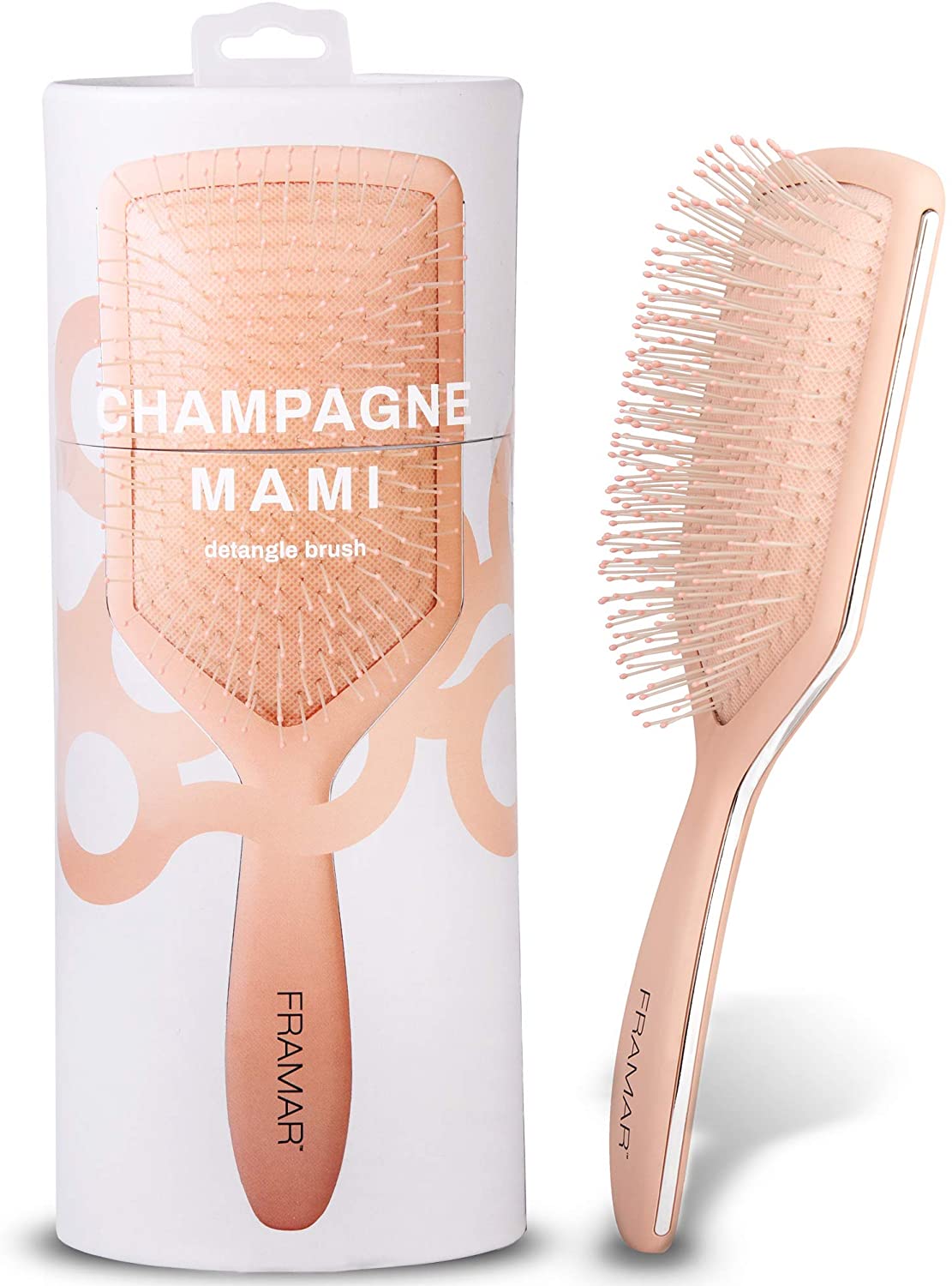 This Framar Detangling Brush ($10.49) has hundreds of 5-star reviews for its flexibility, which helps detangle and massages the scalp.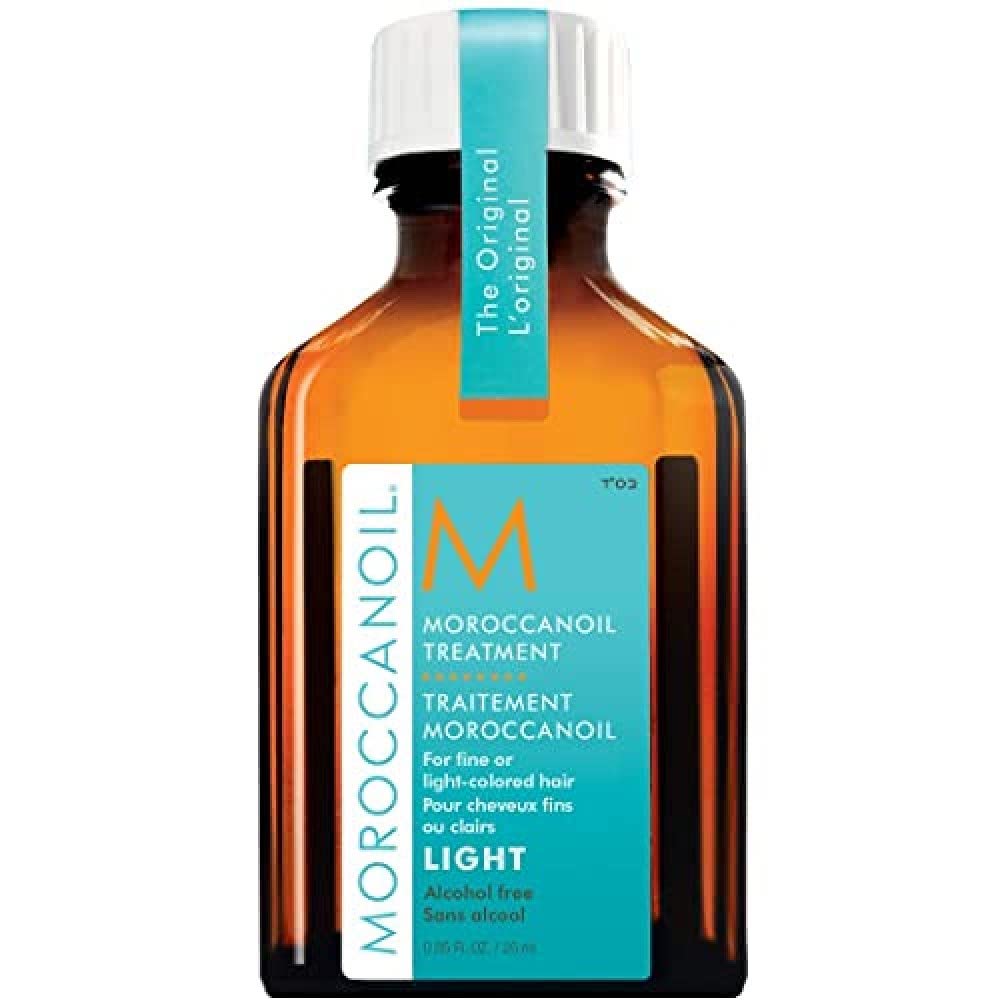 Moroccan Oil hair treatment is heaven on hair dried out from harsh weather or too much heat. On sale for $15.30 (travel size).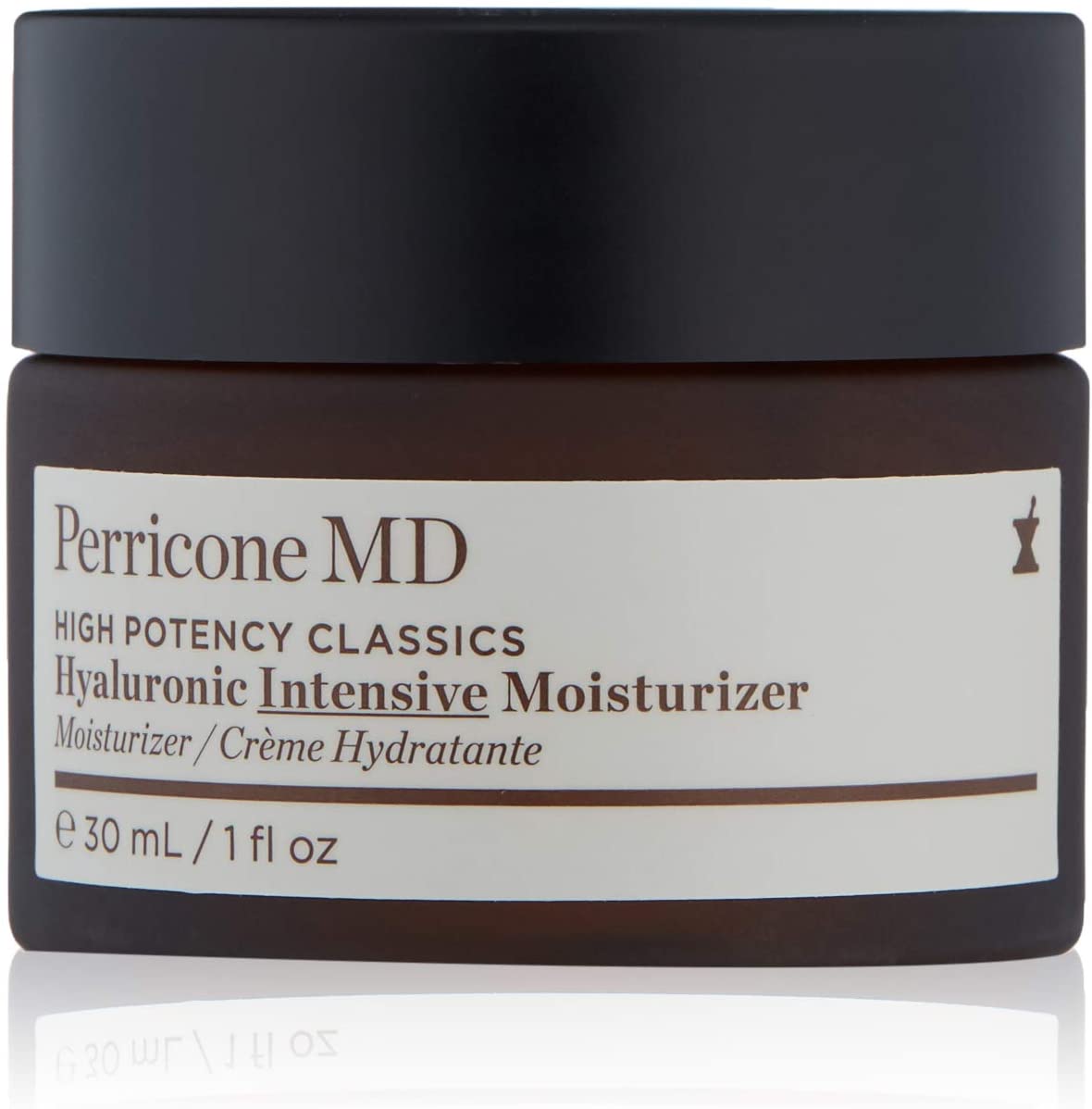 Harsh winter weather can be tough on the skin. This Perricone MD Hyaluronic Intensive Moisturizer ($68.48) is a rich cream made with soothing ingredients to plump and refresh the skin.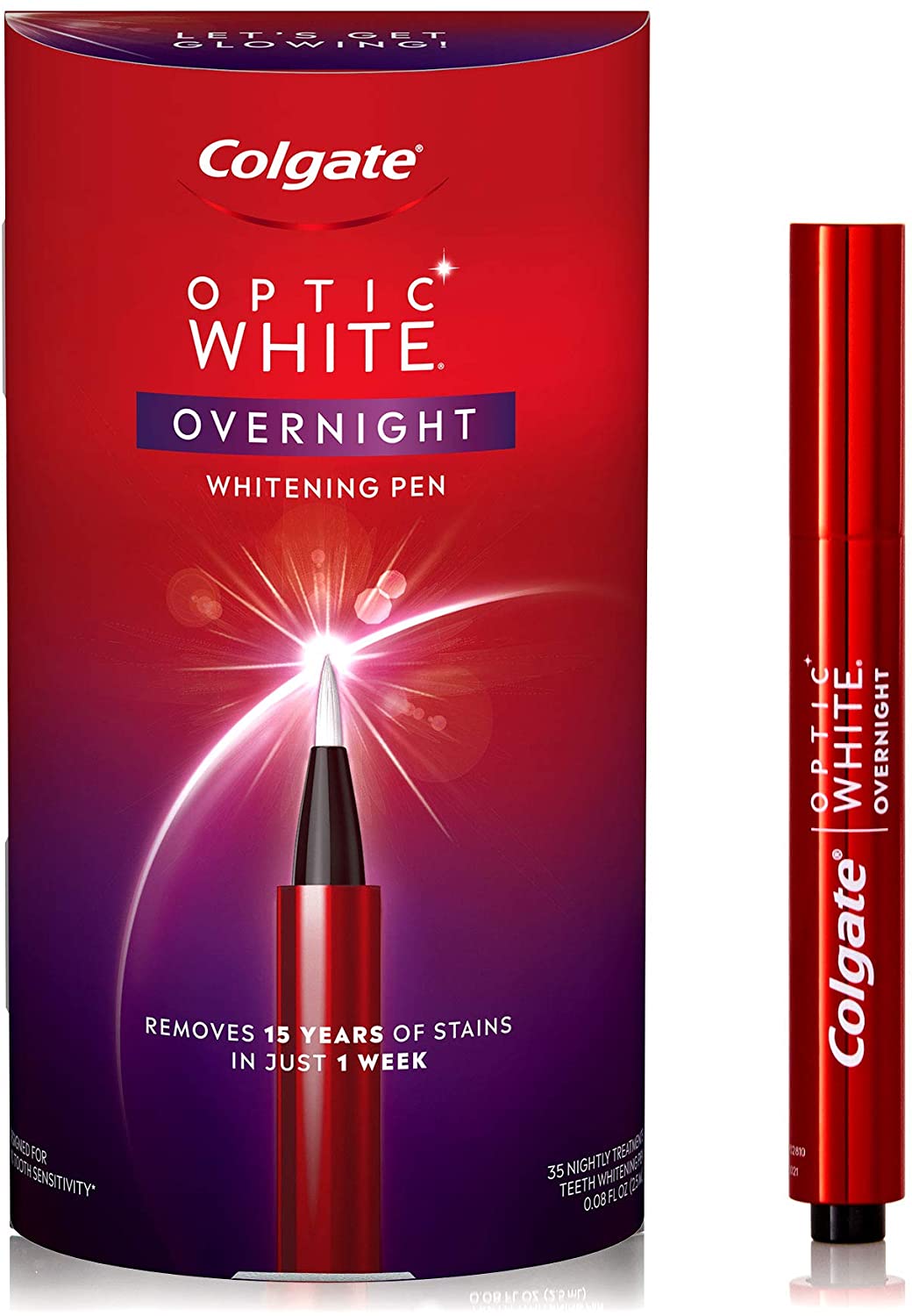 This Colgate Optic whitening pen purports to scrub away 15 years of stains in a week (without damaging enamel). On sale for $21.99.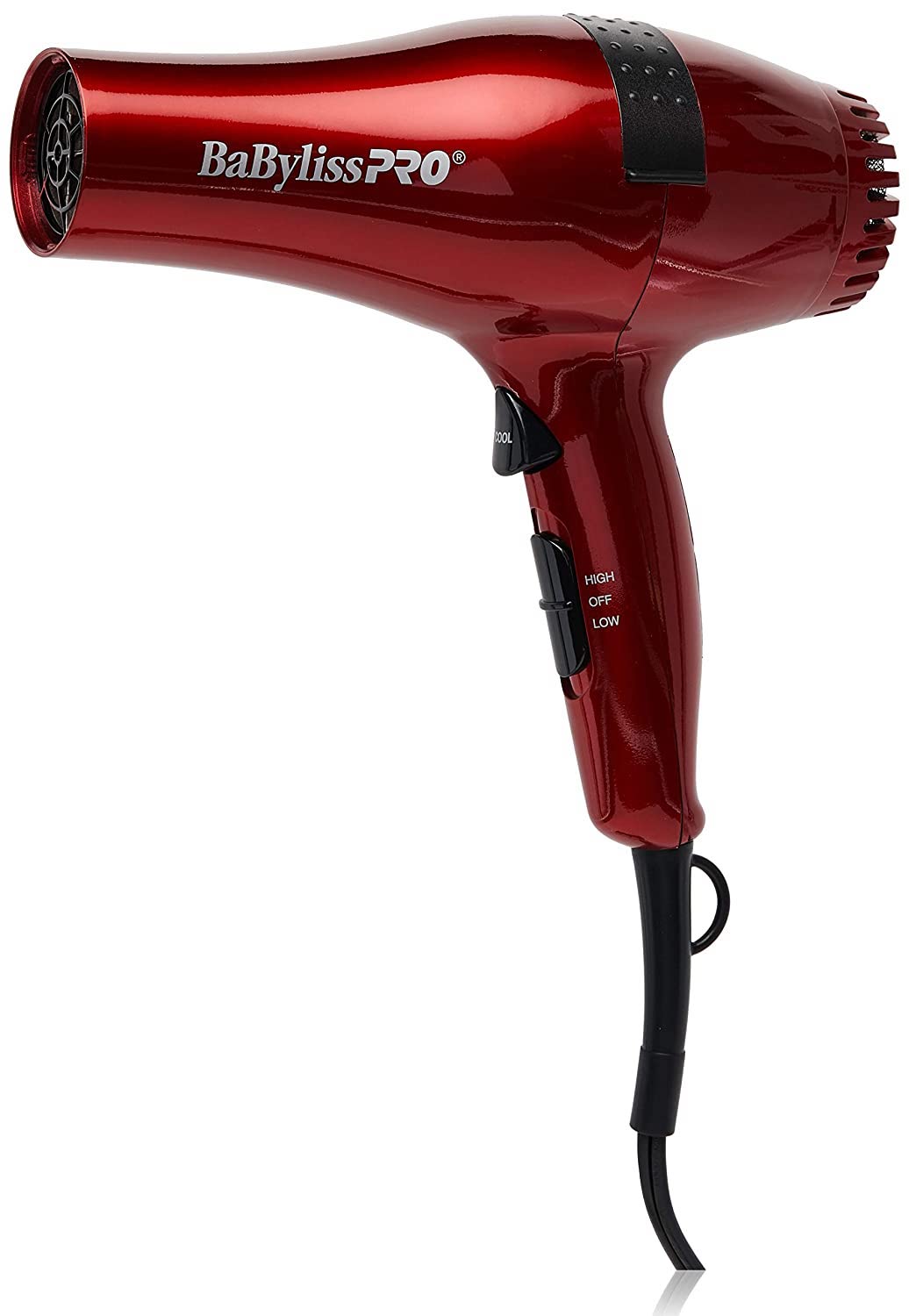 This BaByliss Pro hair dryer gets top reviews for being lightweight and still powerful enough for a blast dry. On sale for $39.98.
BEST BOXING DAY DEALS ON FITNESS AND SPORTS EQUIPMENT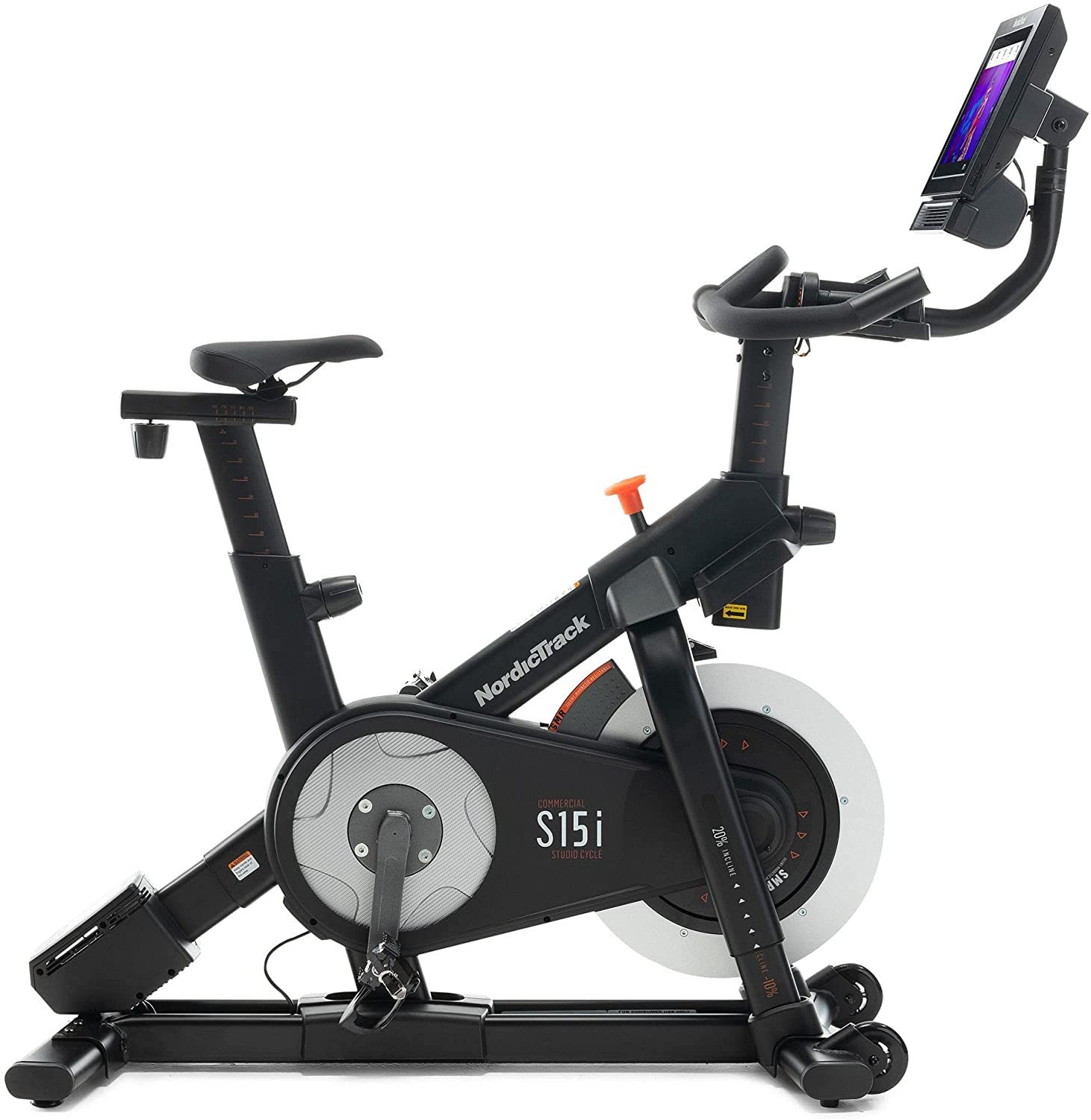 This NordicTrack Commercial Studio Cycle is on sale for a very limited time for 30% off.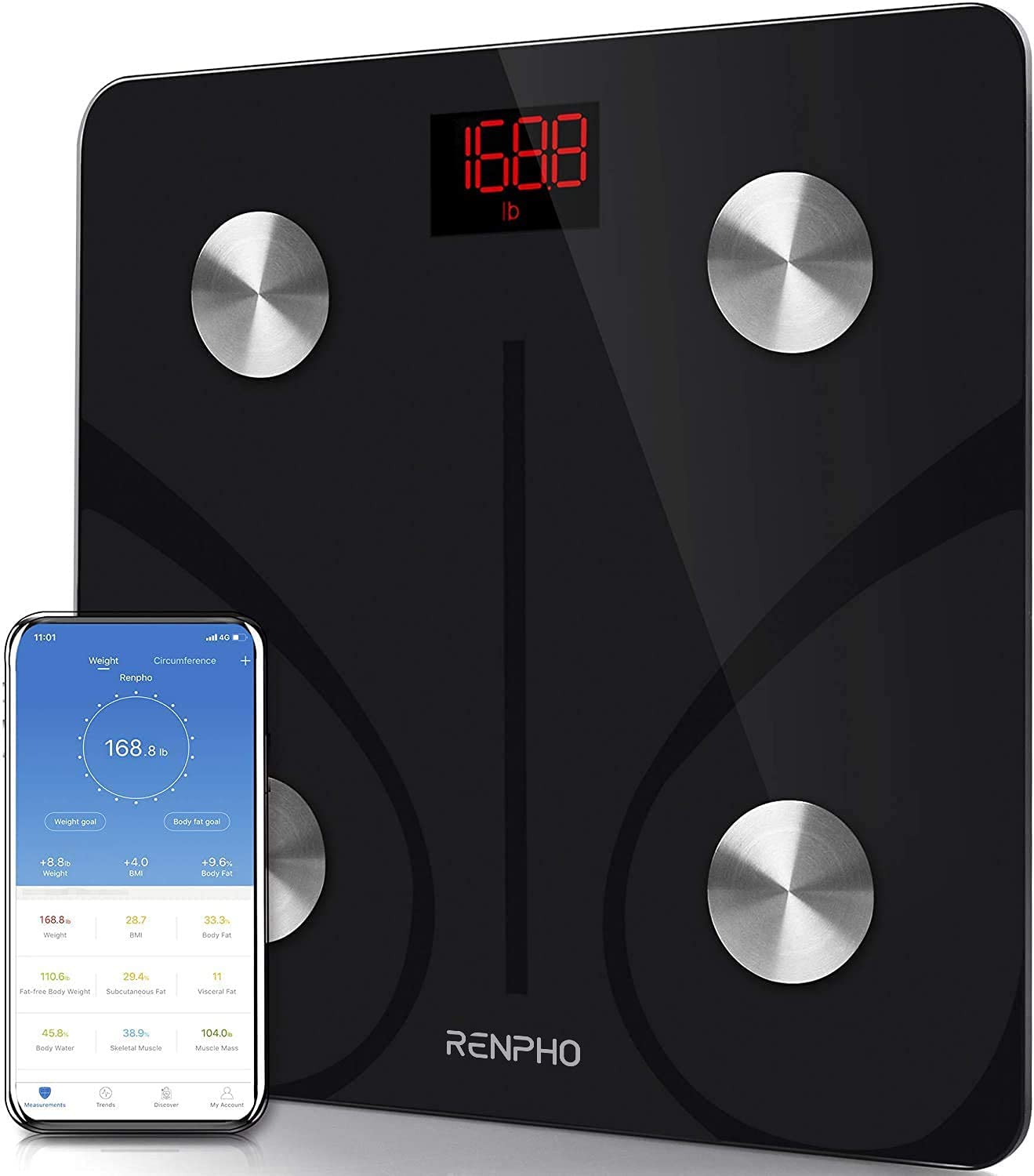 This sleek Renpho scale fits easily in a bathroom or closet (and has a no-skid pad for floor protection). On sale for $25.49.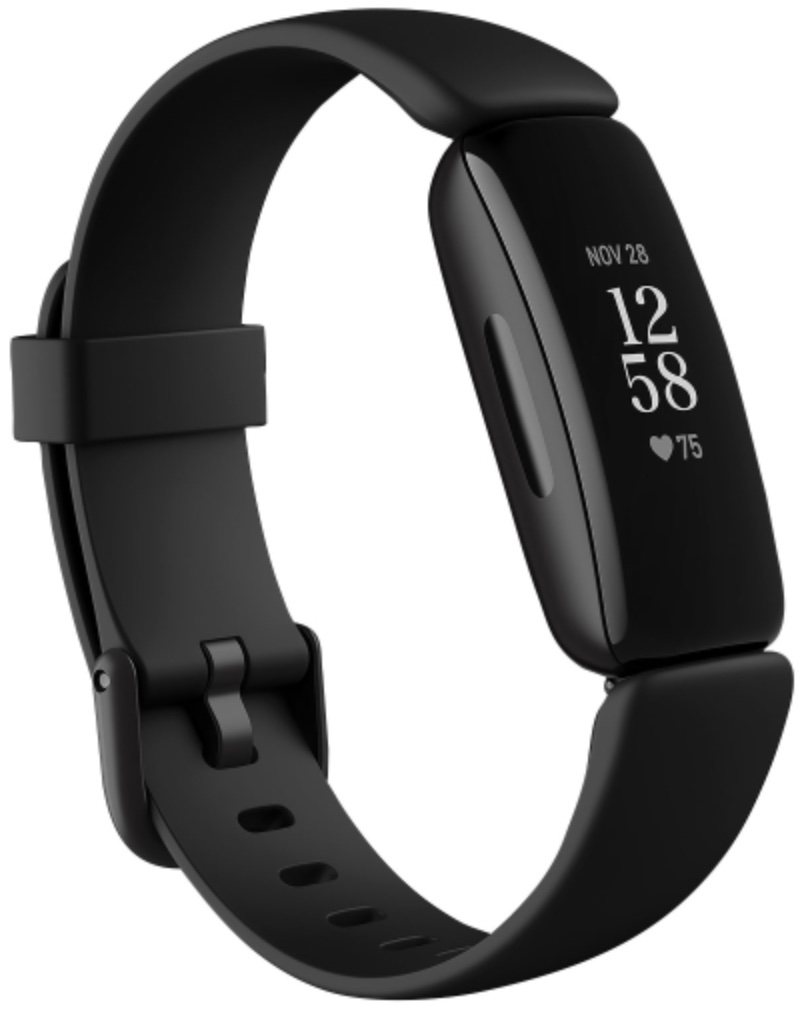 Several styles of Fitbit are on sale right now, like the Versa 2 for $149.99. See more options here.
BEST BOXING DAY DEALS ON KITCHEN AND HOUSEWARES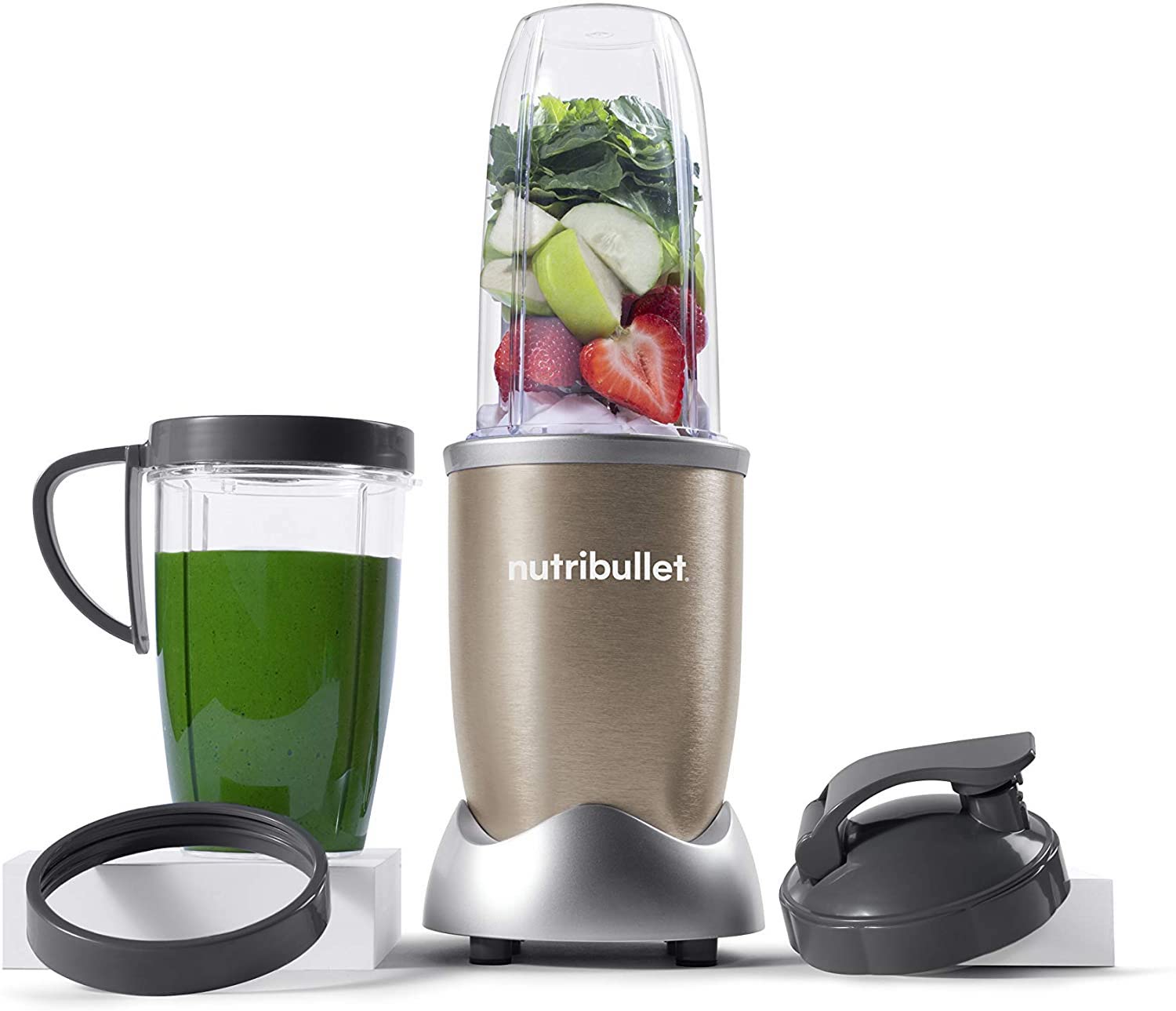 This Nutribullet blender is a 9-piece system ($62.99) that chops, blends and purees (great for smoothies, soups, salad dressing and homemade nut butters).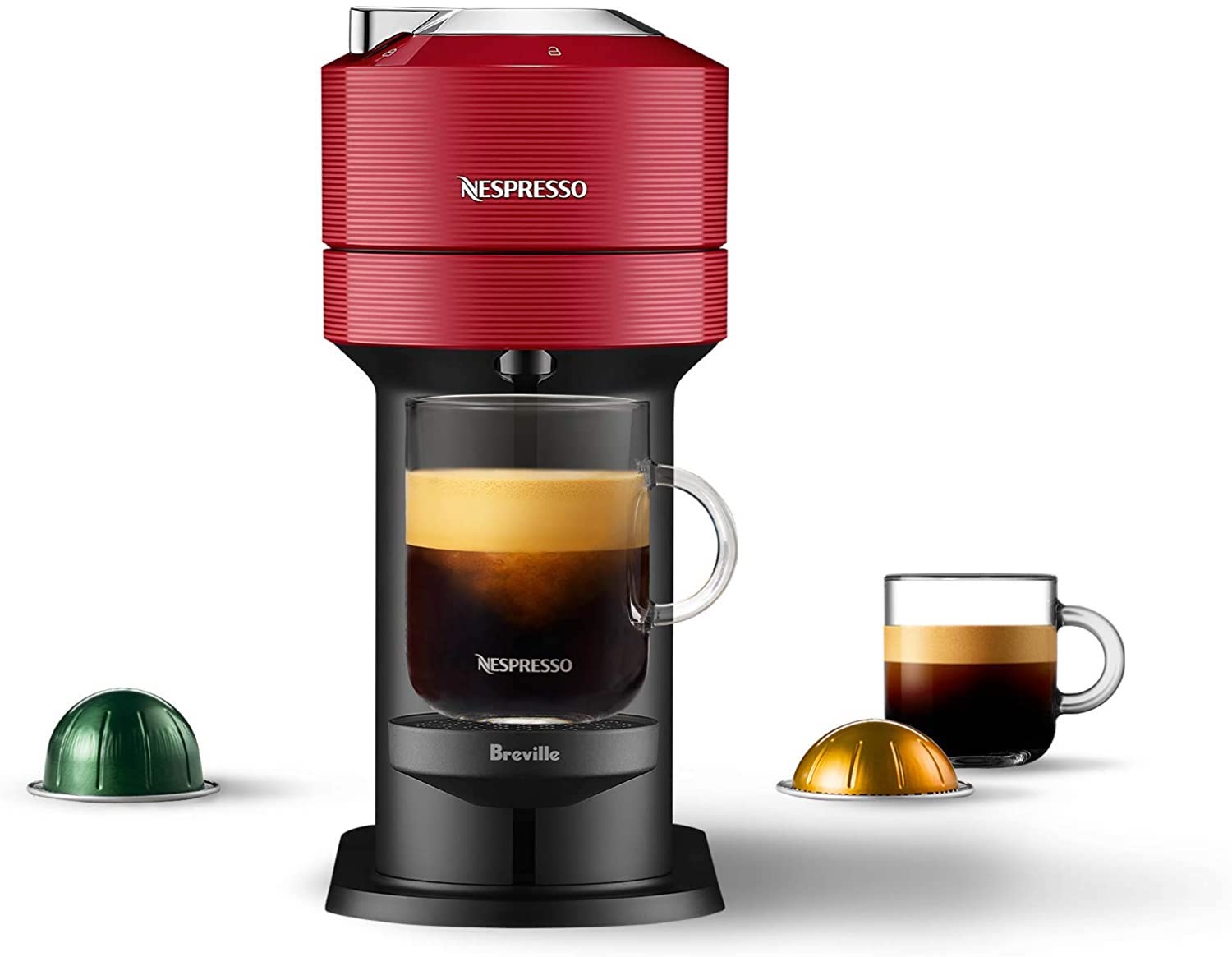 This Nespresso Vertuo Next Coffee maker in red and black makes a frothy, smooth cup of coffee in under two minutes. On sale for $109.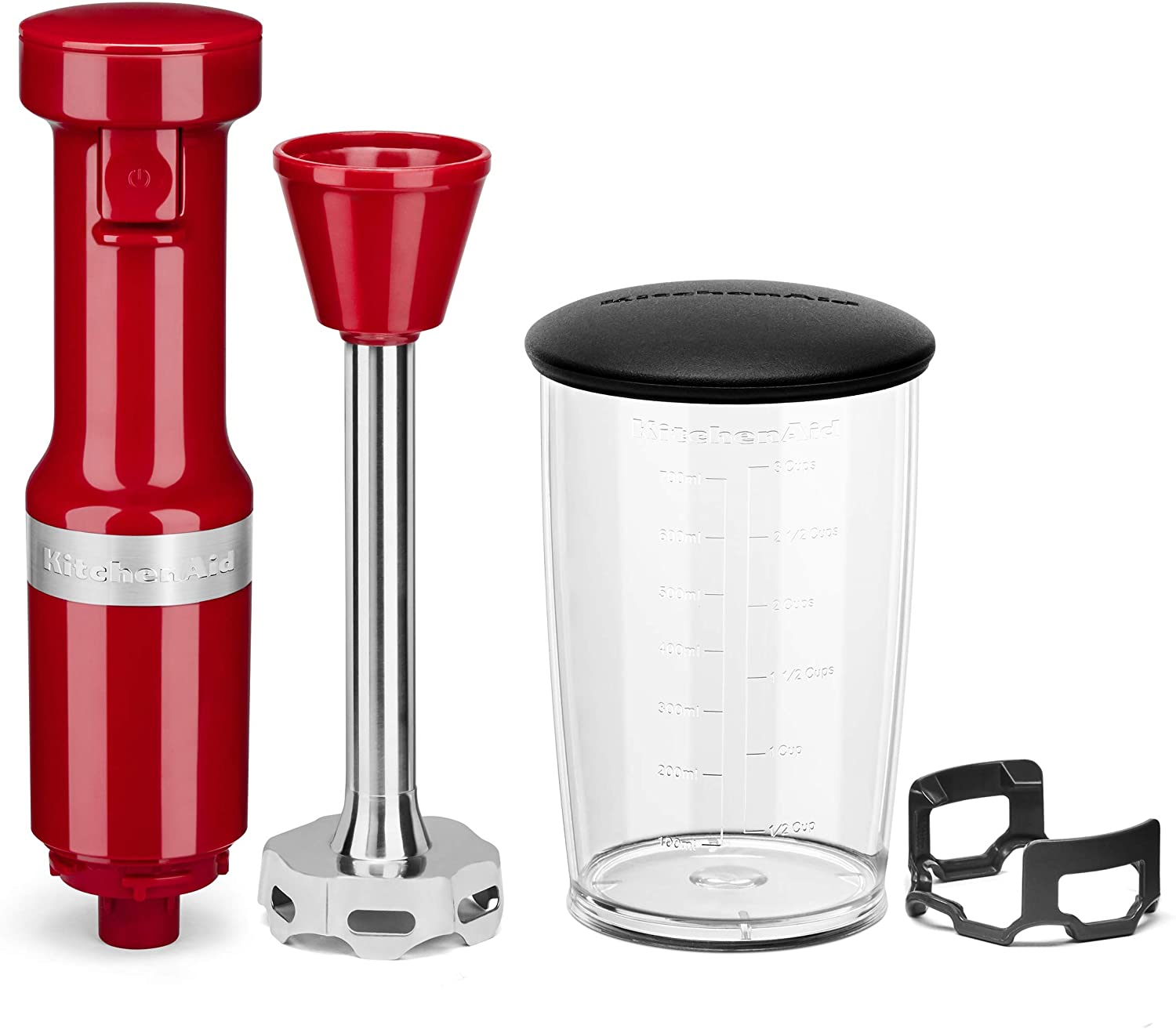 For soup season, this KitchenAid immersion blender doesn't take up much space and can quickly help finish soups, dips and salad dressing. On sale for $48.98. (There are many other countertop KitchenAid appliances on sale like the mini food processor and 12-cup coffee maker.)
BEST BOXING DAY DEALS FOR PETS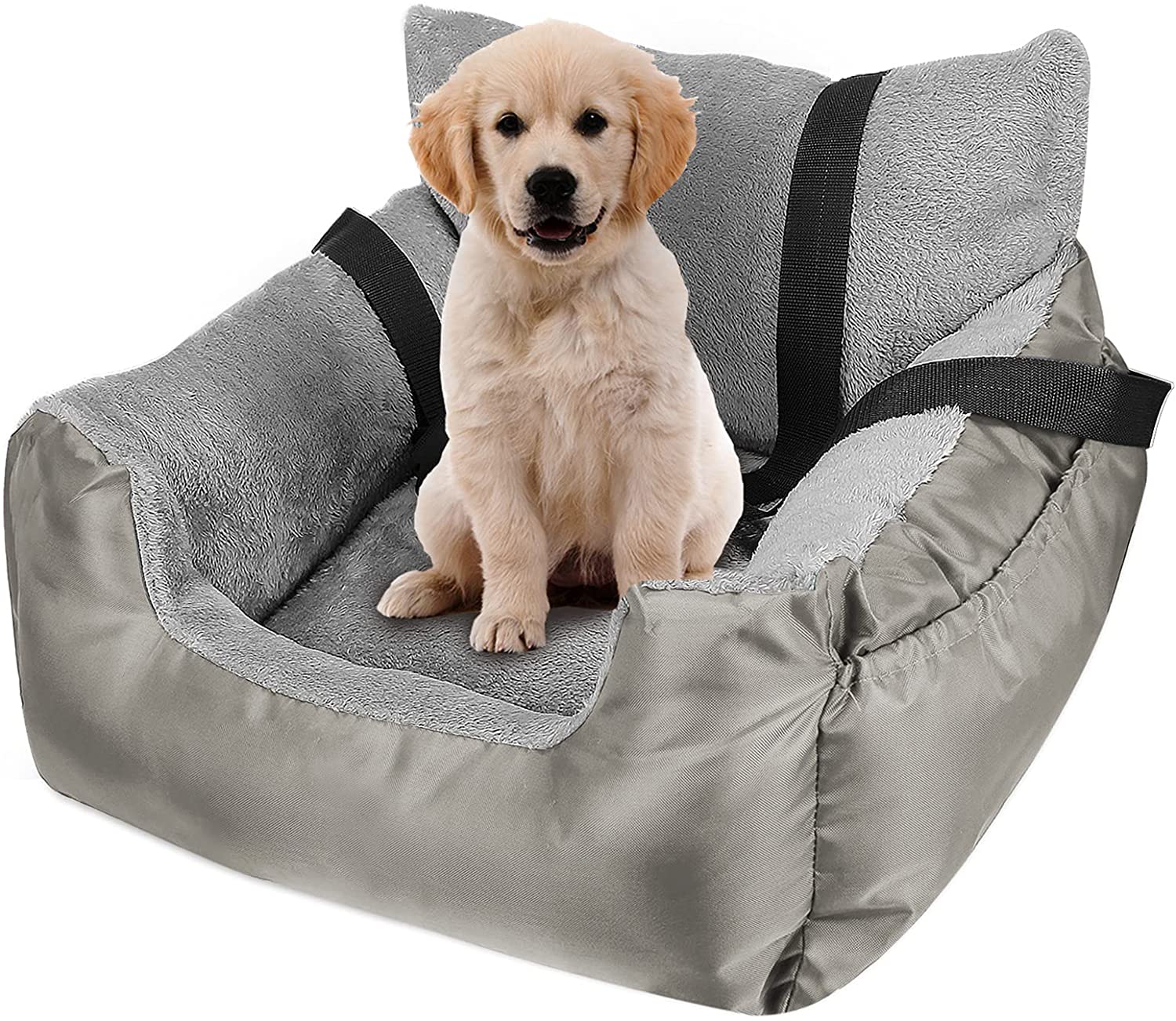 This pet booster seat includes a safety clip and cushiony soft space for them to chill in the car. On sale for $50.99.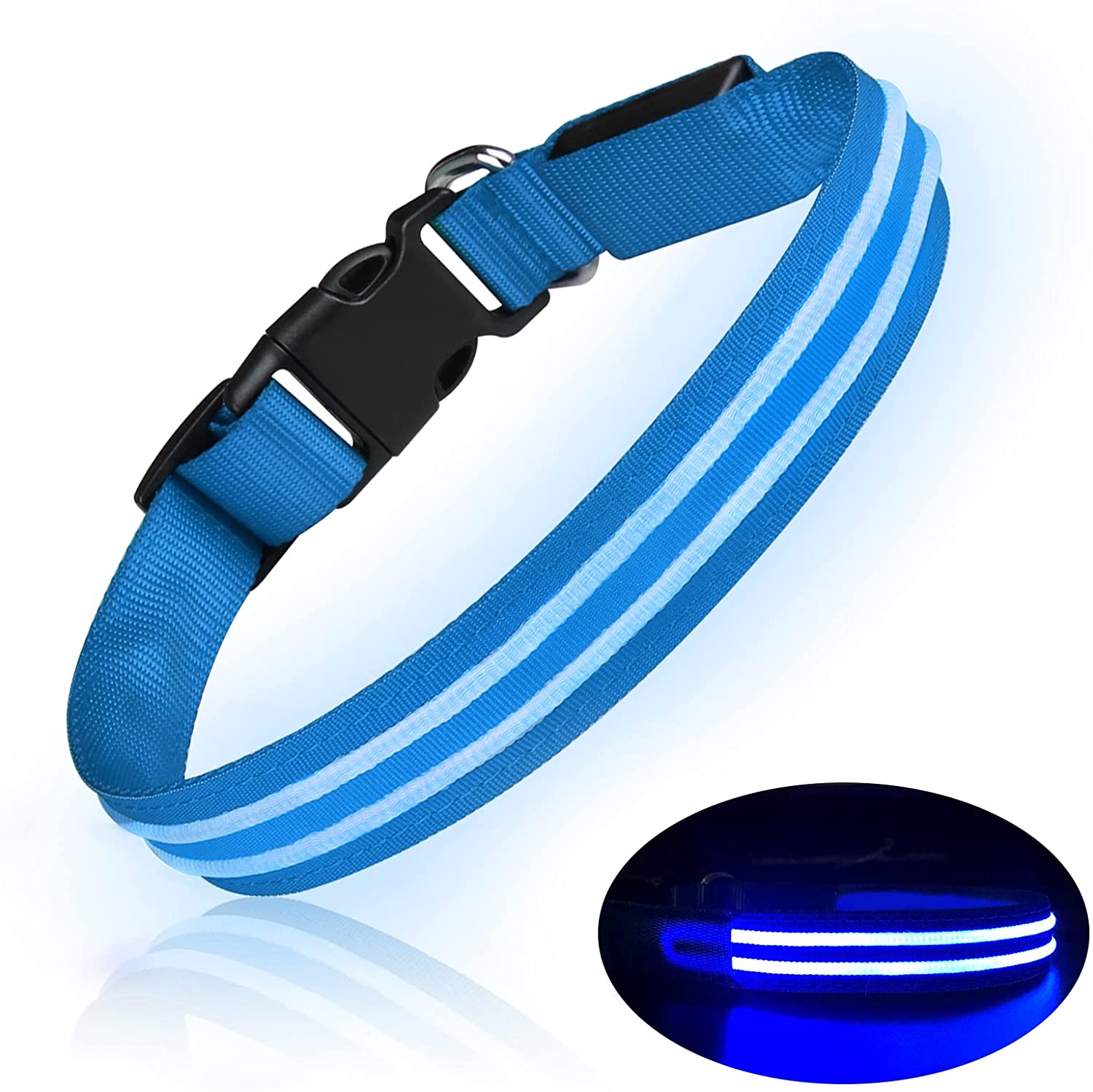 For early morning or evening walks (especially in winter, when the days are dark and long), an LED leash comes in handy. On sale for $20.99.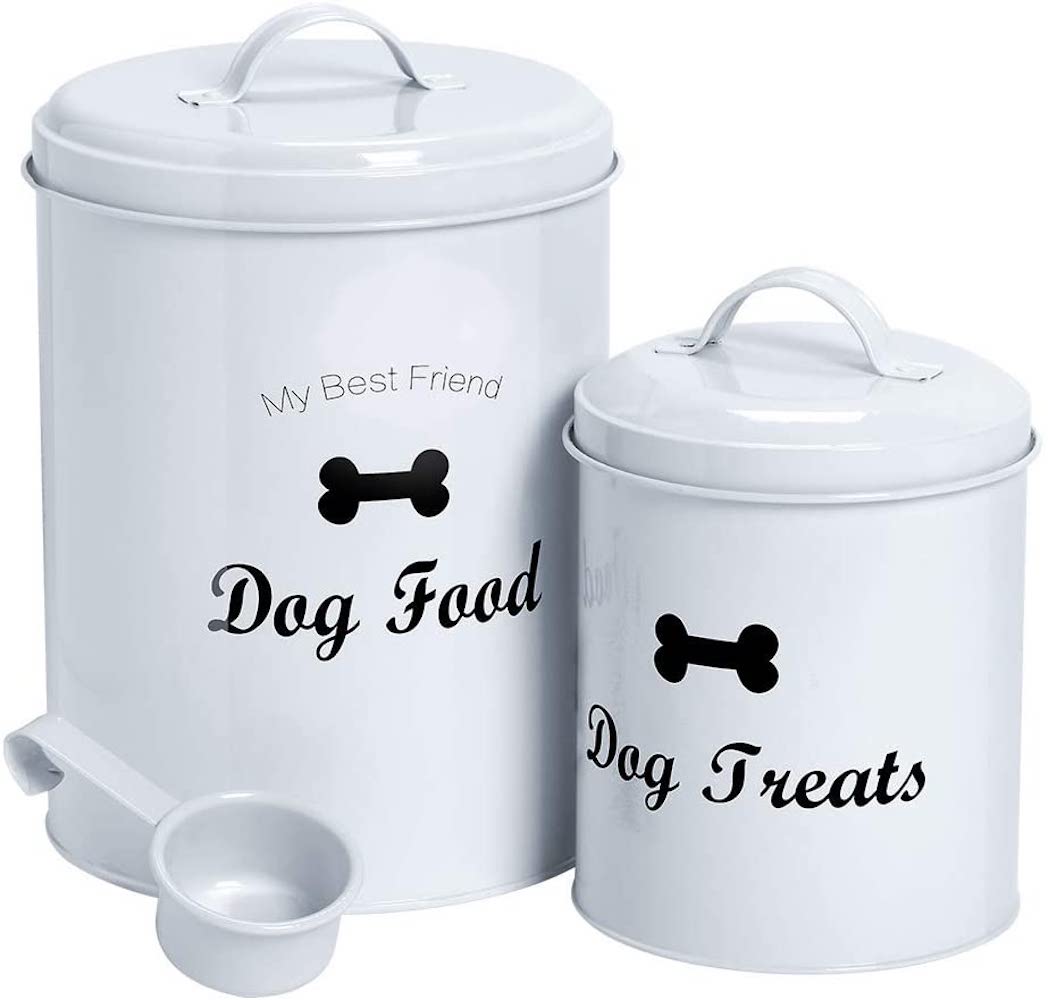 Never mix up the human and dog biscuits again with these special Dog Food and Treats tins ($38.99).
BEST BOXING DAY DEALS ON FOOD AND CLEANING PRODUCTS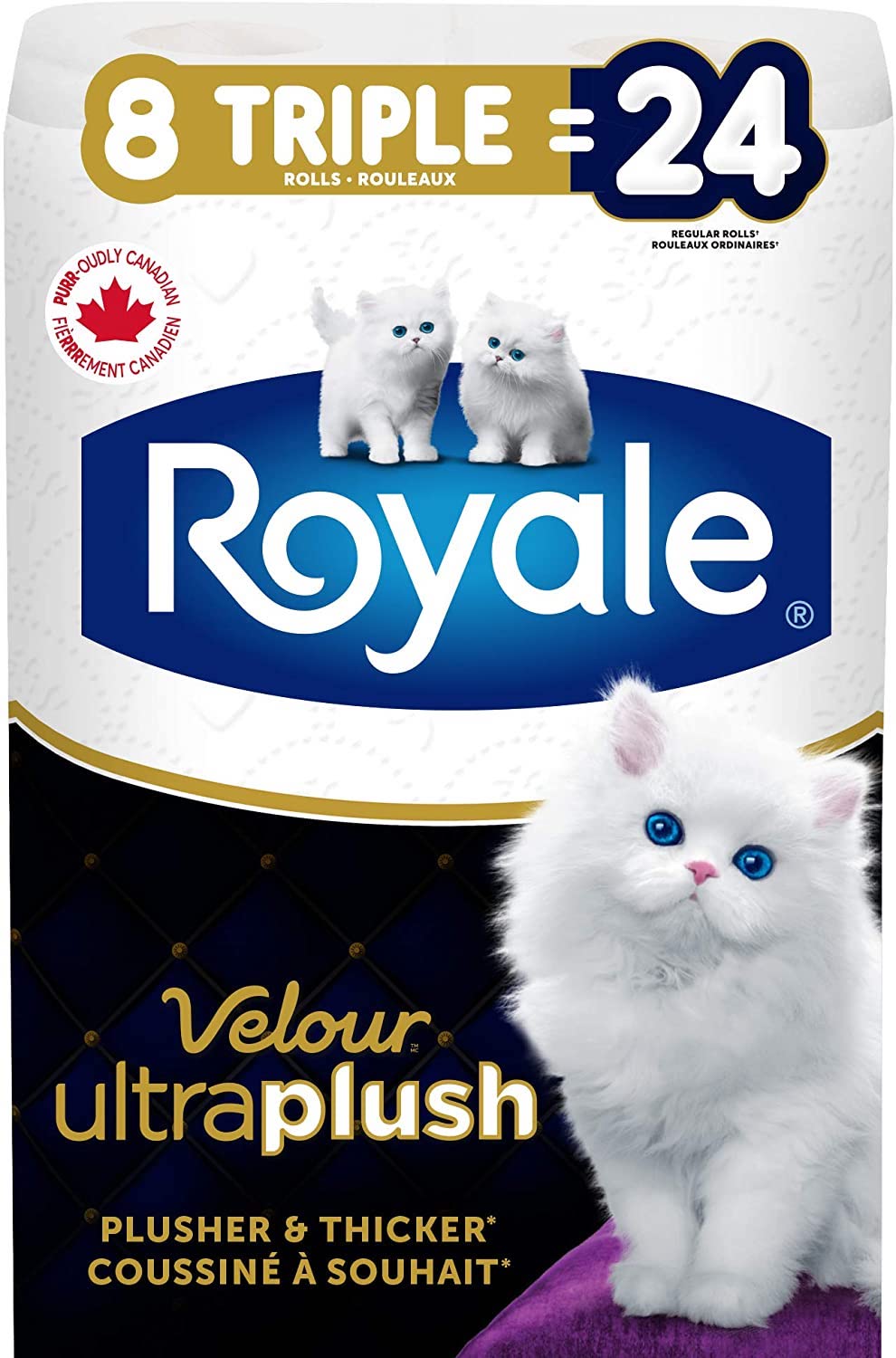 Royale velour ultra-plush three-ply toilet paper is as posh as toilet paper gets. On sale for $8.48.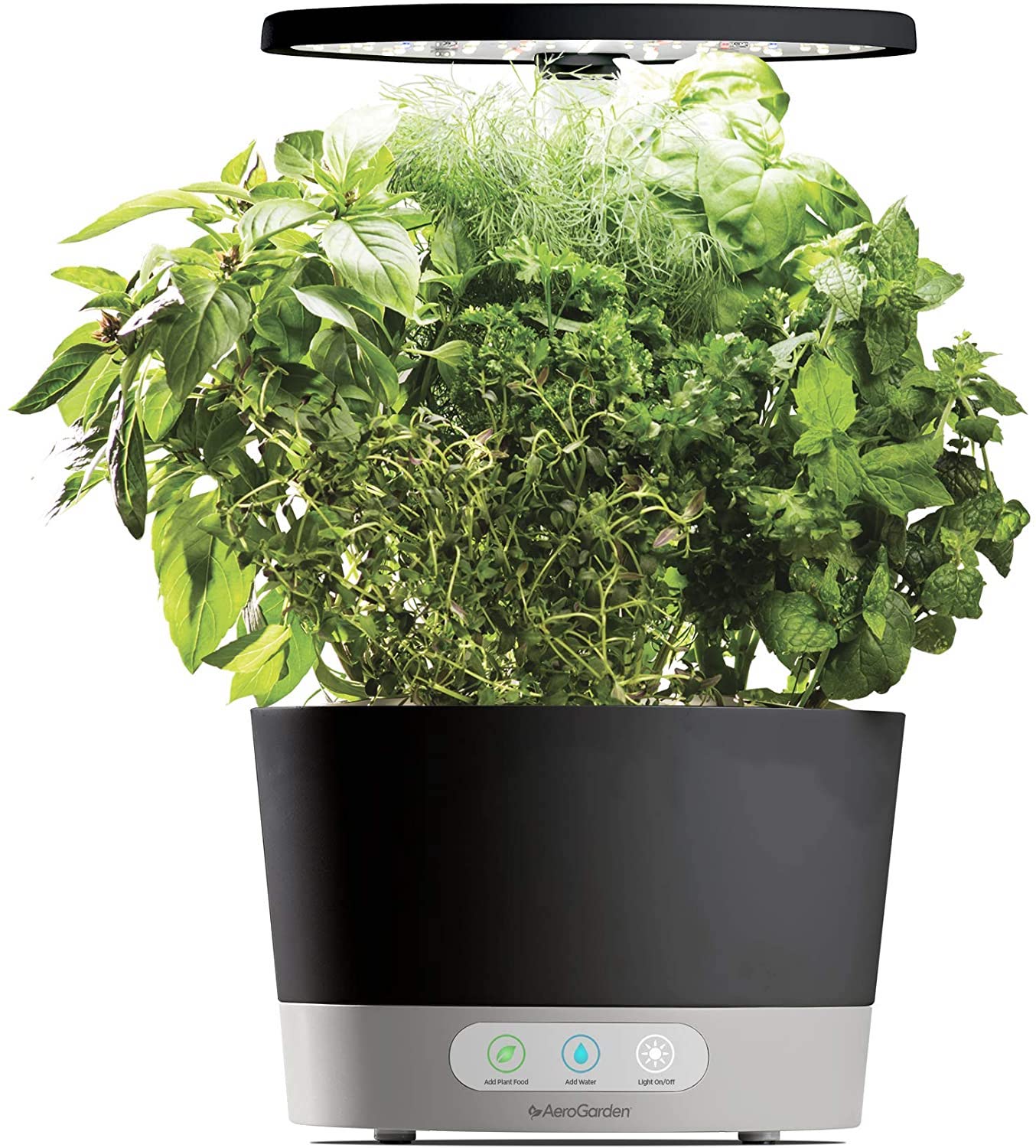 This Aerogarden fits six pods (basil, curly parsley, dill, thyme, Thai basil and mint) sits on a countertop and grows an abundance of fresh herbs for everyday use, no matter what the weather is outside. On sale for $159.96.

Old Bay is a seafood seasoning staple, but it also works great on chicken, veggies, crispy potatoes or as part of a homemade dredge mix. On sale for $10.39.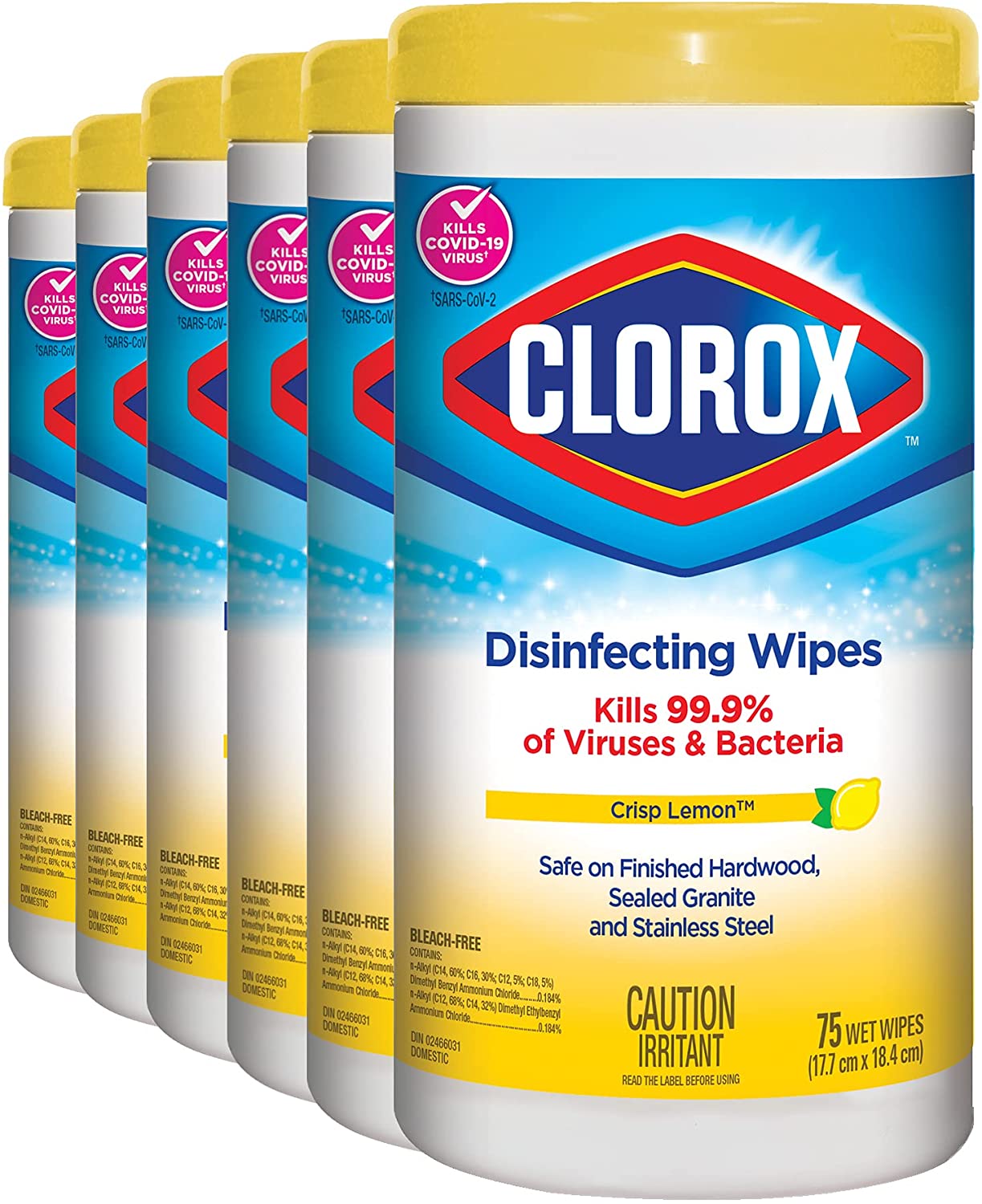 Disinfecting is always a priority during cold and flu season (and for obvious reasons, that's even more crucial now). A bulk order of Clorox wipes can help with that. On sale from $23.82/six-pack.