It's a huge complex commuters see as they drive down Highway 10 in East Ladner daily, but what many may not realize is that it's positioning itself to become one of the biggest players in the Canadian legal recreational marijuana market.
Receiving the necessary federal approvals, the Village Farms greenhouse has moved out of the vegetable business, making the switch to cannabis, aiming to achieve the very best product consumers will seek out in what's looking to become a highly competitive market.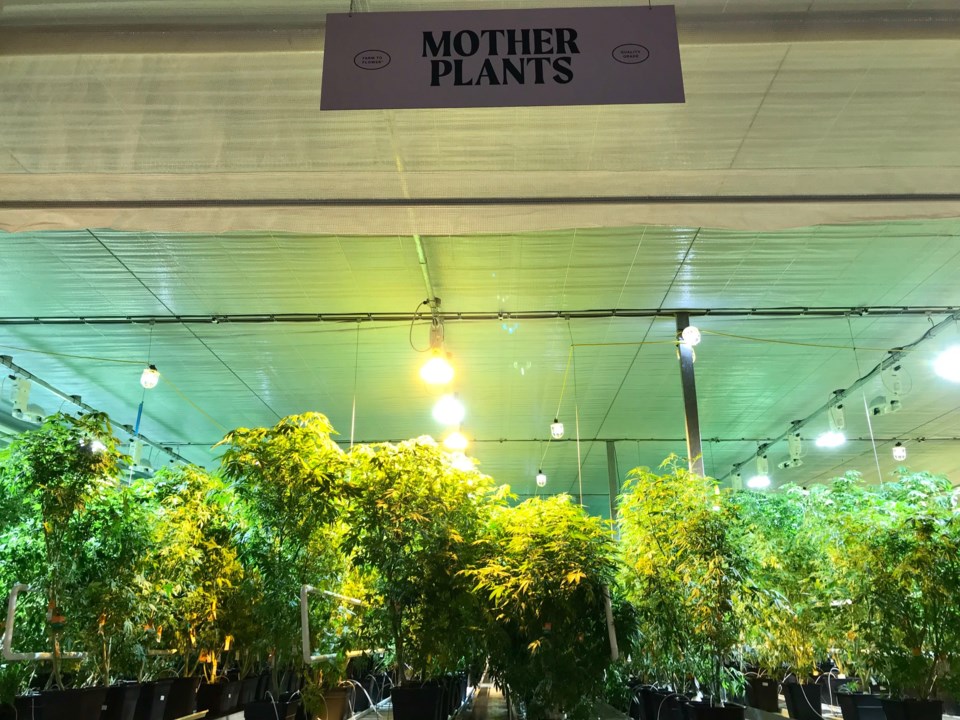 Before the legalization of cannabis last year, Village Farms partnered Emerald Health Therapeutics, Inc. and formed a new venture called Pure Sunfarms, which recently announced it has begun shipping branded, packaged dried cannabis products to the B.C. Liquor Distribution Branch, which acts as the provincial wholesaler of non-medical cannabis, supplying licensed private retailers and the government-run online store and stand-alone B.C. Cannabis Stores.
The company says it's also continuing to advance discussions with other provincial distributors for potential supply agreements to further expand its presence in the Canadian cannabis market.
The plan is to have 2.2 million square feet of production space at the facility converted to cannabis.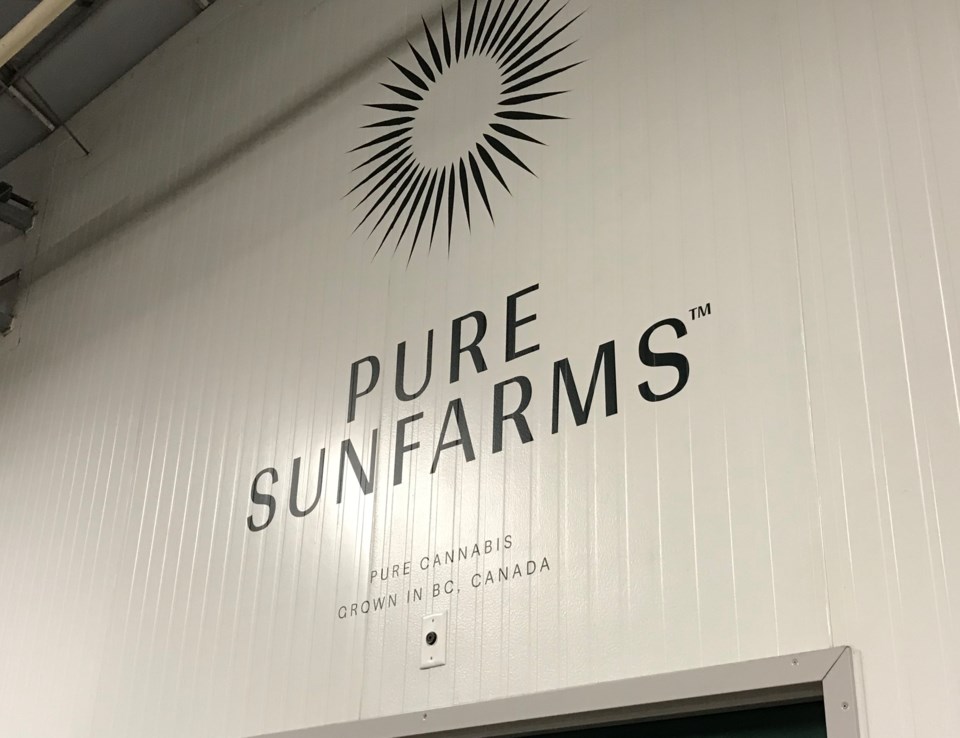 Pure Sunfarms this week held a tour of the massive complex to show just how a giant scale of the operation doesn't mean there's any less attention to detail or quality.
Pure Sunfarms has developed several strains with different flavour profiles and are currently providng eight to the B.C. Liquor Distribution Branch, having such names as Afghan Kush, White Rhino and Island Honey.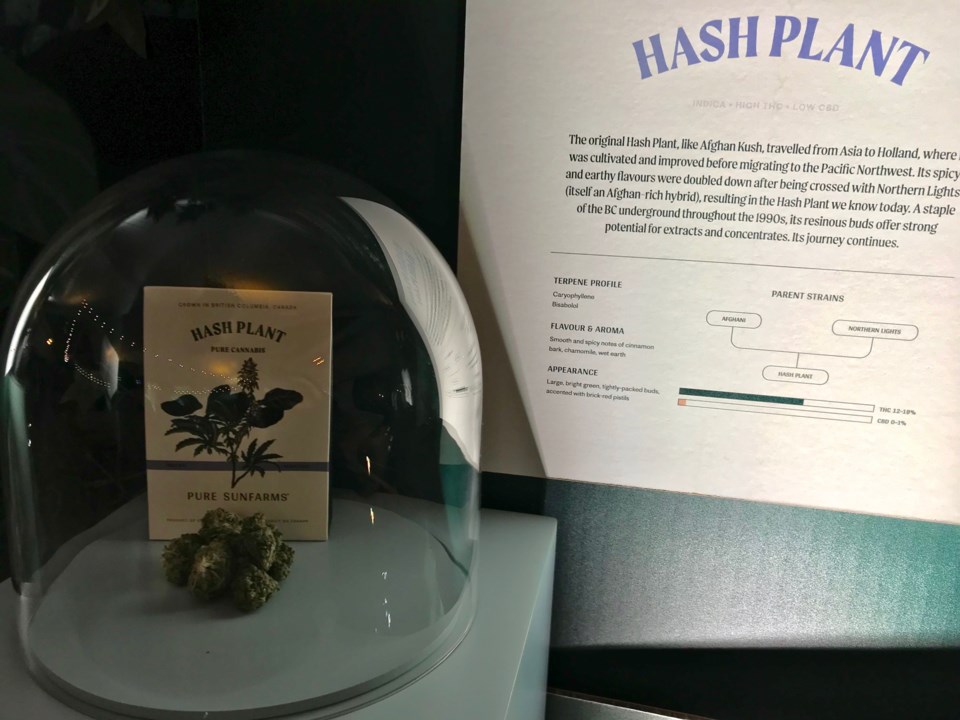 Metro Vancouver is working on proposed emission regulations for cannabis operations.
At a recent meeting of Delta's Agricultural Advisory Committee, it was noted Health Canada's regulations are clear that cannabis facilities must have odour control, whether they exist on agricultural or industrial property. However, Health Canada is currently not enforcing the regulations, the committee complained.
One suggestion was for the city to hold back business licenses for facilities that do not comply with federal regulations.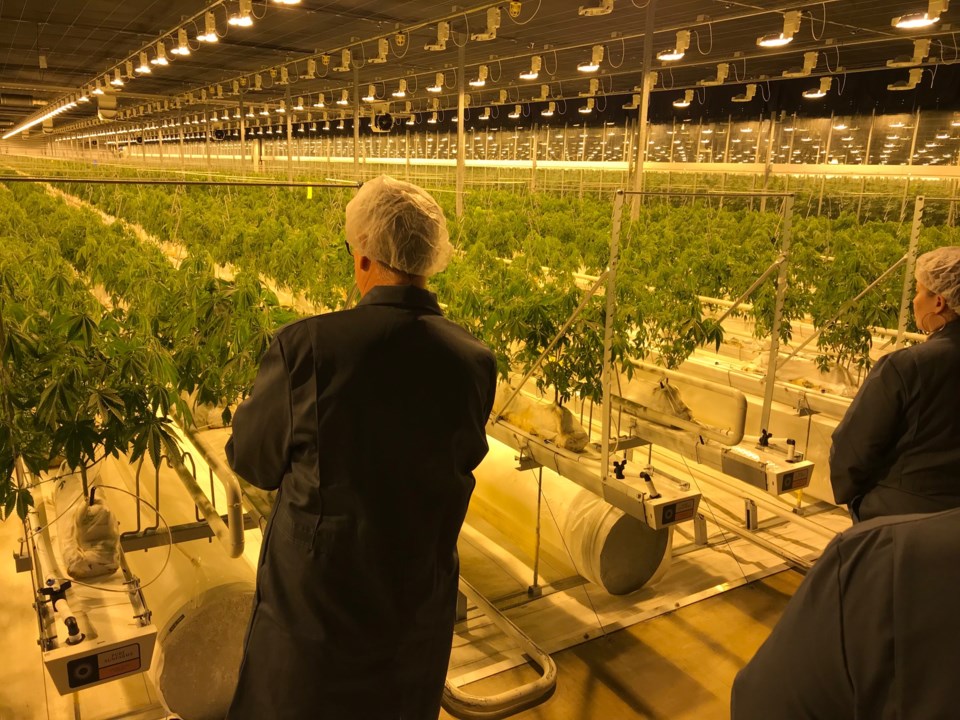 Pure Sunfarm representatives note their operation is different than others in that rather than having one large growing area, their greenhouse is separated into 16 different growing rooms, each independently climate controlled and making it easier to prevent odours.
The operation also has cannons outside that have odour neutralizing agents that can be used if necessary.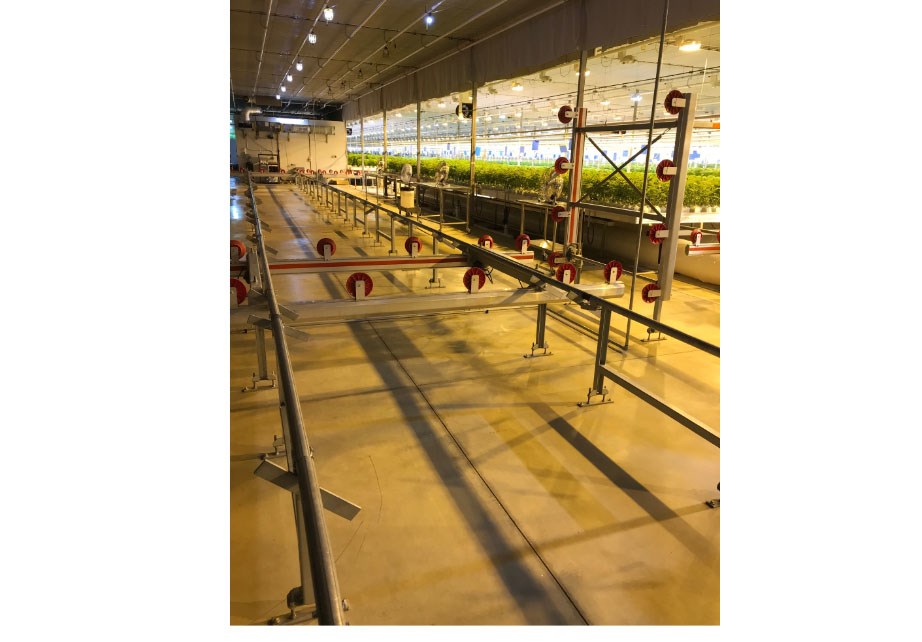 The first 1.1 million square feet of cannabis greenhouse is in operation, a facility called Delta 3. Pure Sunfarms' second 1.1 million square foot greenhouse, Delta 2, is planned to be in full production by the end of 2020. Emerald's other interests include an indoor and outdoor operation in Richmond. Emerald also says it has contracted for approximately 1,000 acres of hemp annually in 2019 to 2022 with the objective of extracting low-cost CBD. The company says its executive team is highly experienced in life sciences, product development, large-scale agri-business and marketing.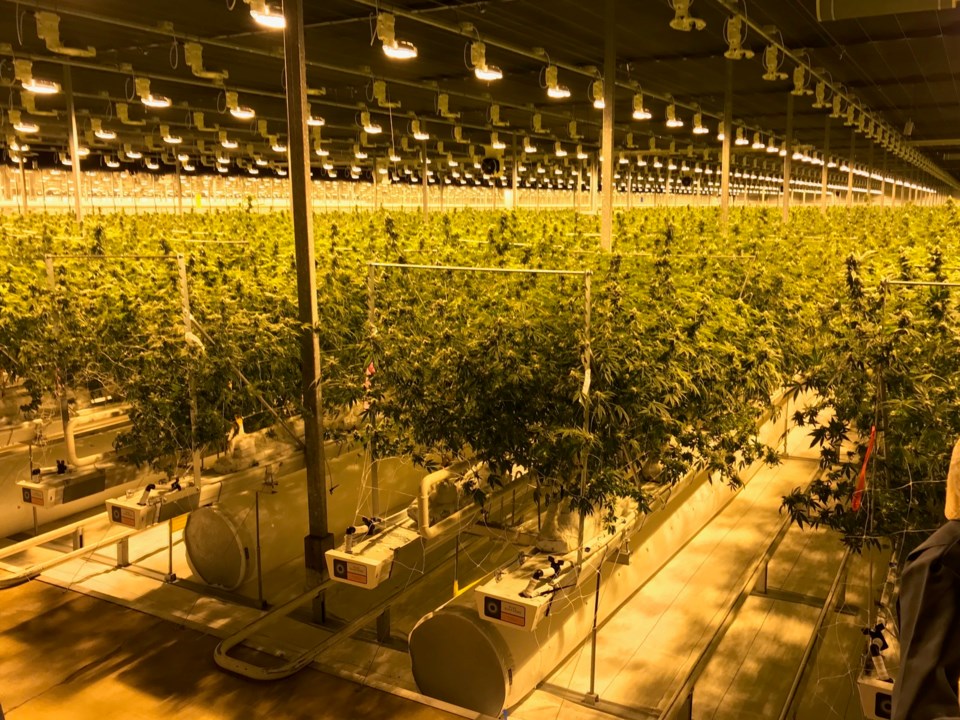 A Pure Sunfarms manager notes growers are still learning the science behind low-cost, high-quality cannabis production and what will eventually be determined is what strains grow best in certain parts of the country. The plants undergo constant monitoring to maintain consistent quality. One manger noted, "If you're losing the battle, then you lost the battle."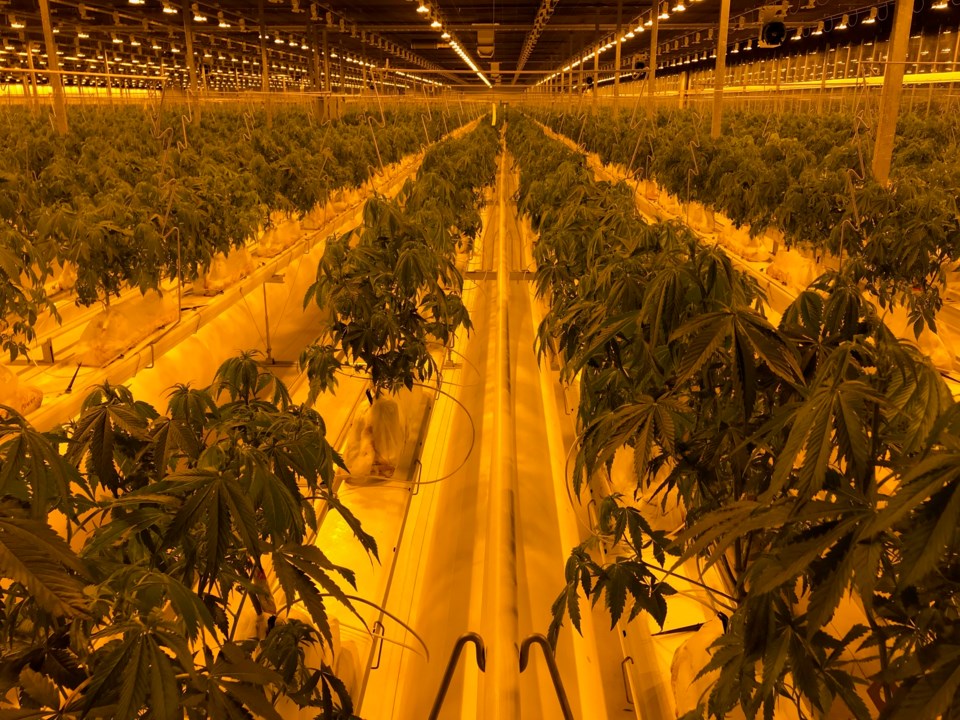 The flowering rooms typically won't have more than one strain of cannabis growing in them.
Each growing room at the Delta operation is capable of producing between 1,000 to 1,400 kilos of cannabis every eight weeks. More employees, particularly when it comes to the post-harvest side of the operations, are required than the previous vegetable growing operation.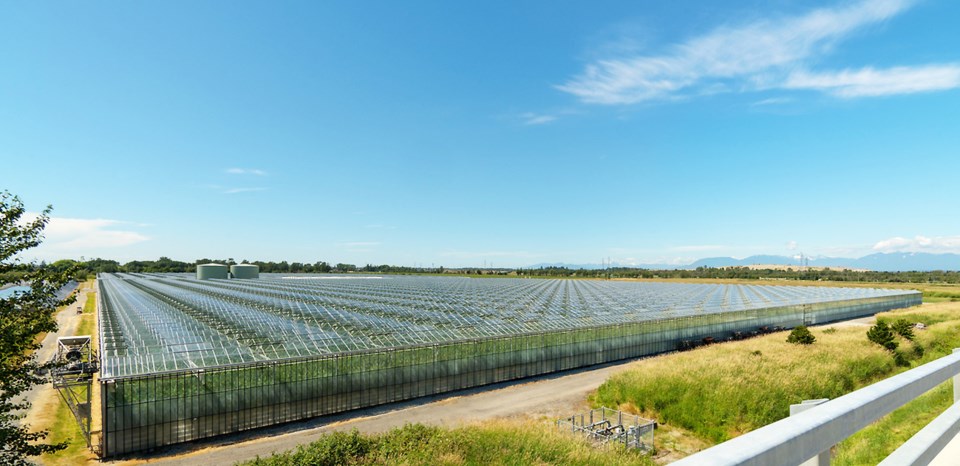 All the plants at the operation are female plants. Special overhead cameras were installed in the growing rooms to provide specific data on how the plants are growing. It's a joint project with PhD students at SFU.
Equipment has also recently been installed for Pure Sunfarms to begin developing oils. Testing is currently taking place as Health Canada wants to ensure that its minimum standards are held. As far as edibles, one manager said they are "not in the cards" for Pure Sunfarms.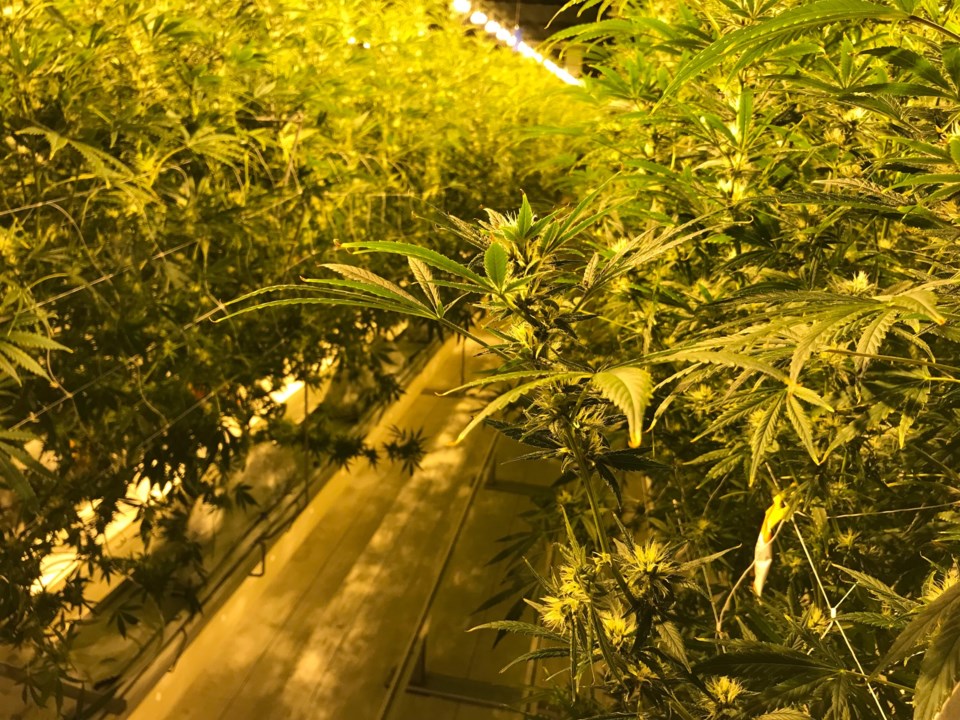 Pure Sunfarms representatives say they are using the expertise of their previous high-tech vegetable growing operation, including the use of beneficial insects to control pests, and combining that with outside expertise brought in for growing cannabis.
The operation says it has collected detailed sunlight and environmental data specific to the site for over a decade, allowing it to adjust its cultivation practices on a plant-by-plant basis. At any one time there's currently 250,000 plants at the greenhouse, which cost approximately $60 million to convert to growing cannabis.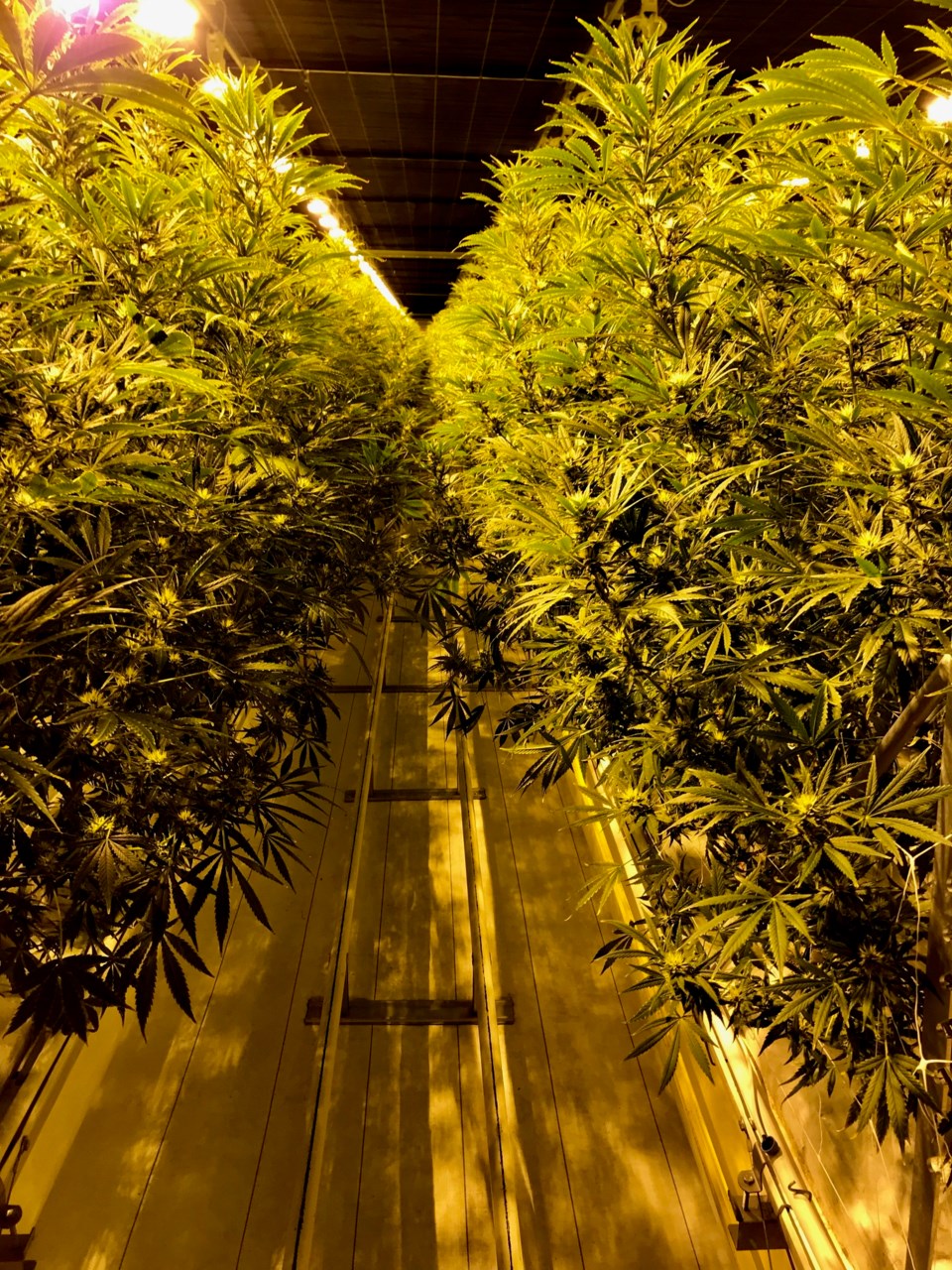 According to the City of Delta. Planning department, there's 19 million square feet of growing space in Delta greenhouses, about five million square feet of which will soon be used for growing cannabis.
While there are several imposing-looking structures on the landscape, they only cover about 176 hectares (435 acres), which is around two per cent of the ALR land base in Delta.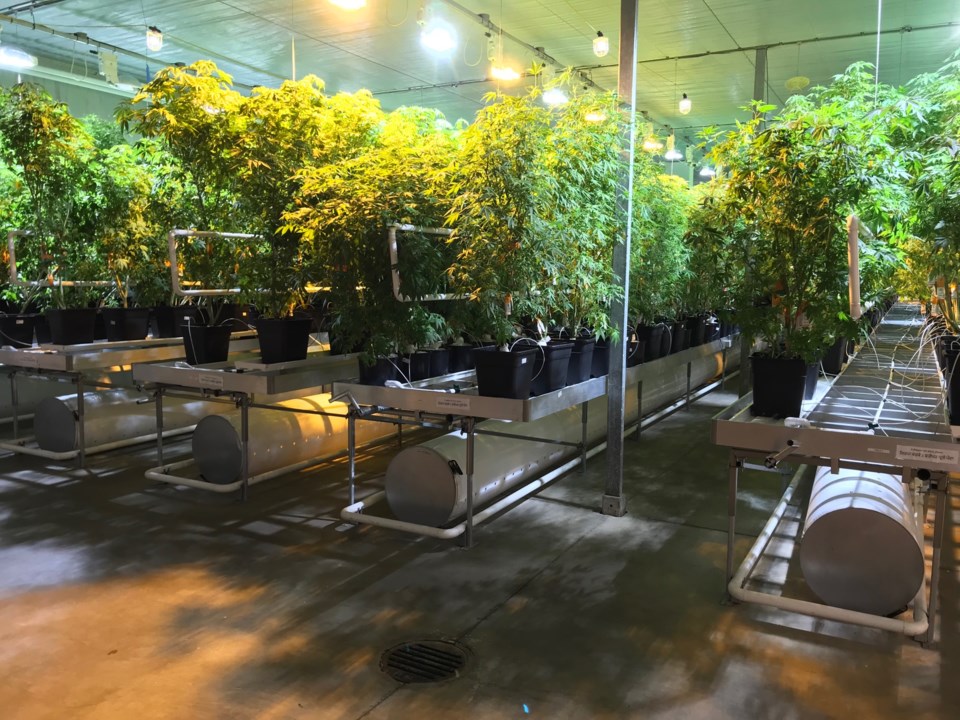 Under the supply agreement, Emerald has the right to purchase, or reject, 40 per cent of the cannabis production of the joint venture. If Emerald rejects cannabis offered to it by the joint venture, under certain circumstances, Emerald would be obligated to pay the difference between the purchase price and the price realized by the joint venture.
Canada's legal pot sector has been projected to more than double next year, reportedly expected to reach $3.16 billion in revenue in 2020.