Did you know that you can play a part in vastly improving – or possibly even saving – the lives of others in the Delta community?
A charitable donation – even a small one – may not seem like much. But when they all add up, they lead to meaningful change for those who need it most, from young children struggling with a developmental disability to healthcare professionals striving to care for their patients in the face of critically limited resources.
We at the Delta Optimist are deeply invested in the well-being of our community. After all, the Delta Optimist has been a part of this community for 100 years and counting. That's why we hope you'll join us in making a difference to the lives of others this holiday season by making a donation to one or more of the invaluable local organizations detailed below.
Read on to discover how you can be a hero to others this season.
Delta Hospital and Community Health Foundation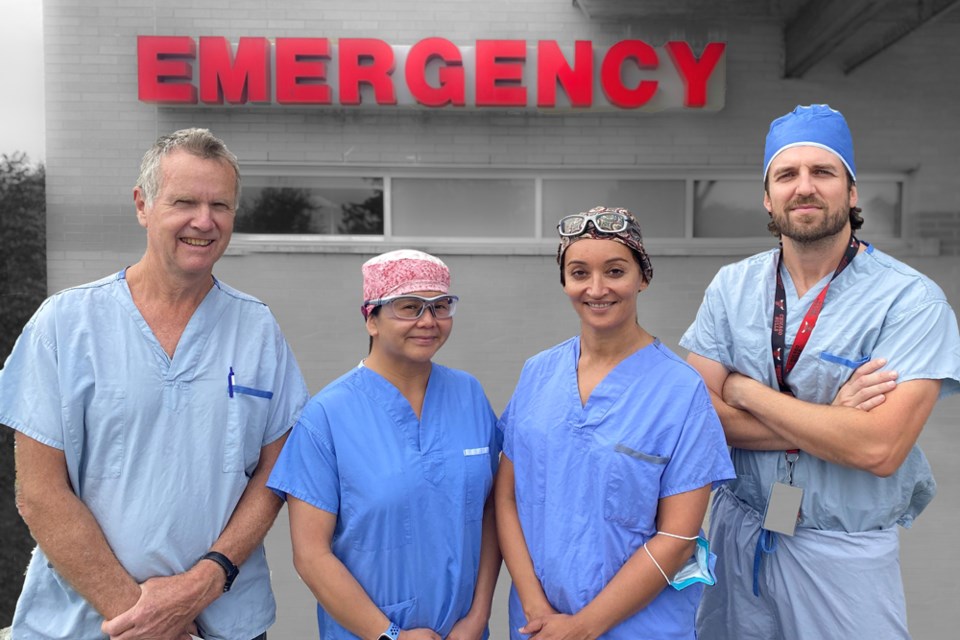 The Delta Hospital Campus of Care needs you more than ever before. Your support helps to ensure that our dedicated healthcare professionals across the Campus – including our long-term care facility, Mountain View Manor, and Irene Thomas Hospice – have the resources they need to provide the best possible care for you, your loved ones and our community. Your support provides much-needed funds for our Holiday Wish List, which reflects the critical needs of many areas of the Campus. Please consider donating today at dhchfoundation.ca/holidaywishlist.
BGC South Coast BC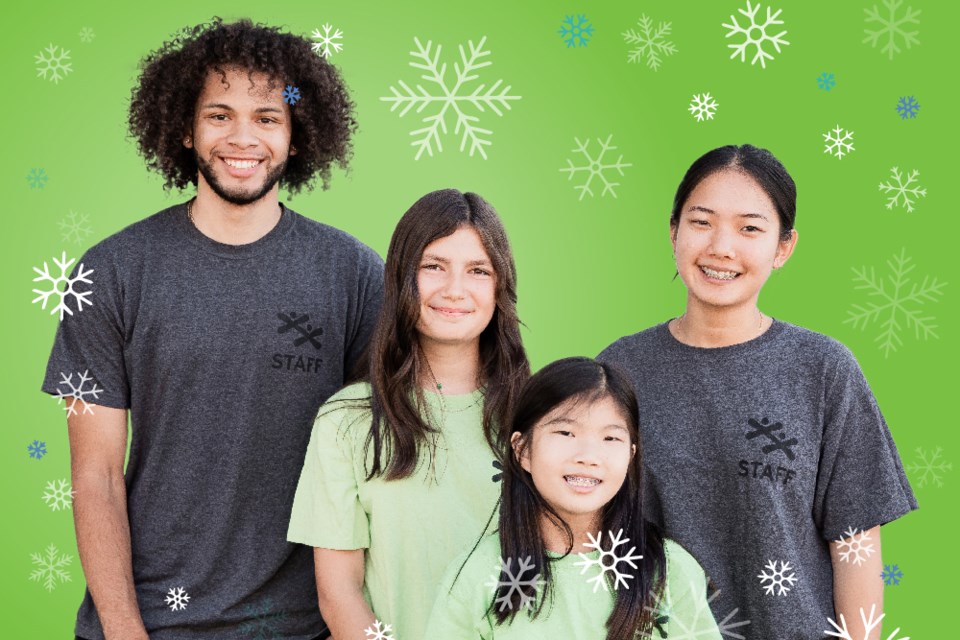 BGC South Coast BC believes every kid is amazing – not if they had other opportunities or if their circumstances were different, but just as they are. When children feel they belong and that they matter, they're able to experience the world as they should. Over the holiday season, finding the beauty and joy around us can be pretty magical. In that spirit, we welcome you to join us in our wish for everyone: to ensure that those magical things happen for each and every one of our amazing kids. Donate to BGC this holiday season at bgcbc.ca.
REACH Child and Youth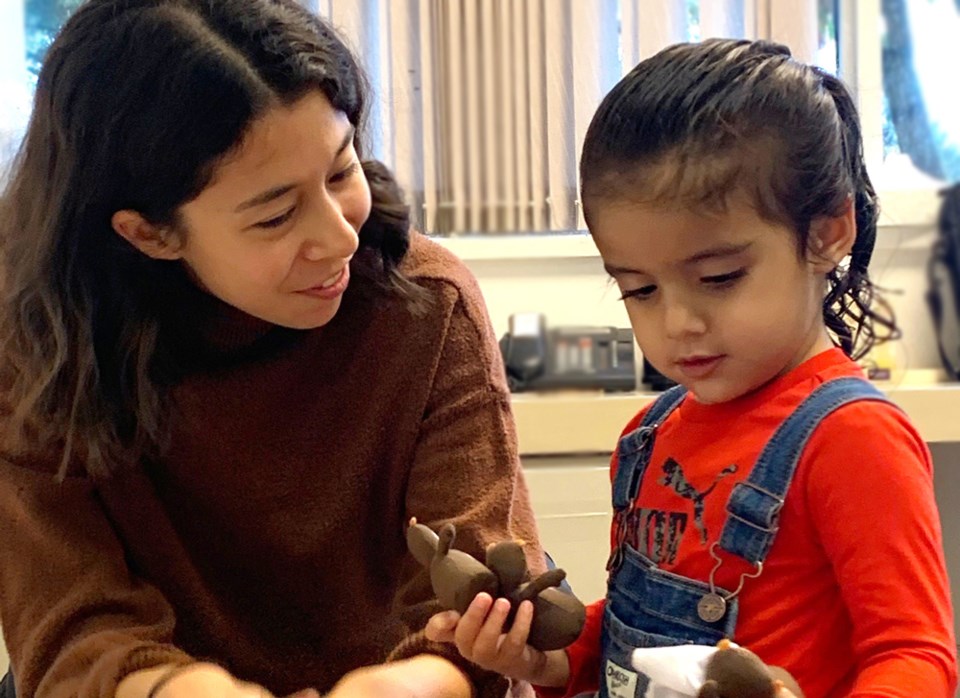 REACH speech therapy helps children communicate their needs and wants to their parents. This year, REACH's giving campaign, Gift of Speech, aims to remove 54 children from the speech therapy waitlist. Speech therapy has so many benefits for children including enabling them to speak so that others will understand what they are saying and preparing them for school so that they can keep up with other children in learning. Your gift of $50 will allow one child with complex needs to receive a speech therapy. The earlier children receive this help, the more life changing it is. Please visit REACH Gift of Speech to learn more and to give a lasting gift this holiday season.