Mike Azevedo has created a "time machine" in Tsawwassen.
No, not quite the type envisioned by many science fiction writers and dreamers.
Think of it more like a place where you can take a trip back to a time and place where home decor colours were vibrant, design was flamboyant, and living was highlighted by glamour.
The "time machine" in question is called MCM Avenue.
Opened in mid-October - MCM stands for Midcentury Modern - MCM Avenue has drawn a steady stream of customers who have been delighted with the array of books, art, small sculptures, and childrens' toys displayed inside.
"Customers feel like they are in a museum and enjoy a trip down memory lane when they come in," says Azevedo, adding the in-store music also helps sets the stylish, throwback vibe with the likes of Frank Sinatra, Ella Fitzgerald, and more providing the soundtrack.
"The 1940s, 50s and 60s had such style, and not just with homes, but fashion too," Azevedo says. "There was just this presence that was all about glamour.
Azevedo and his husband opted to leave from their residence in Yaletown and seek a more "homey" community to provide a nurturing environment for their twin boys. Their final choice led them to move to the Tsawwassen. There, they noticed that the local community's shared enthusiasm for midcentury design.
"That's what started the whole bug about me starting my own business," says Azevedo, who previously had a local acting career.
"As an actor, I've always had that creative side and an outgoing personality. And when I saw there was a lot of interest in midcentury style in this town, I decided, well—let's tap into it."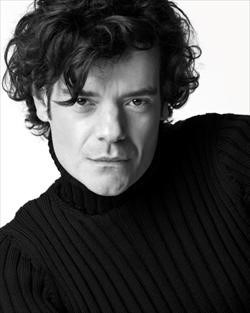 ​So, they embarked on finding a storefront to showcase the all new, unused and reproduction goods they source from suppliers, most of whom come from Europe.
"I had this five-year dream to make it happen. But it wasn't until April of this year that a retail space became available.
"And I couldn't say no," Azevedo says.
After spending six months to get the space, located beside Mario's Kitchen (1131 56th Street), ready, then sourcing inventory, the store opened in mid-October.
"I wanted to begin with home decor from that era, then add vintage toys for kids, and classic books."
There's also unique puzzles, greeting cards, and a whole section dedicated to men's apothecary.
"There's a lot of beards in this town and they all want to look good," Azevedo adds.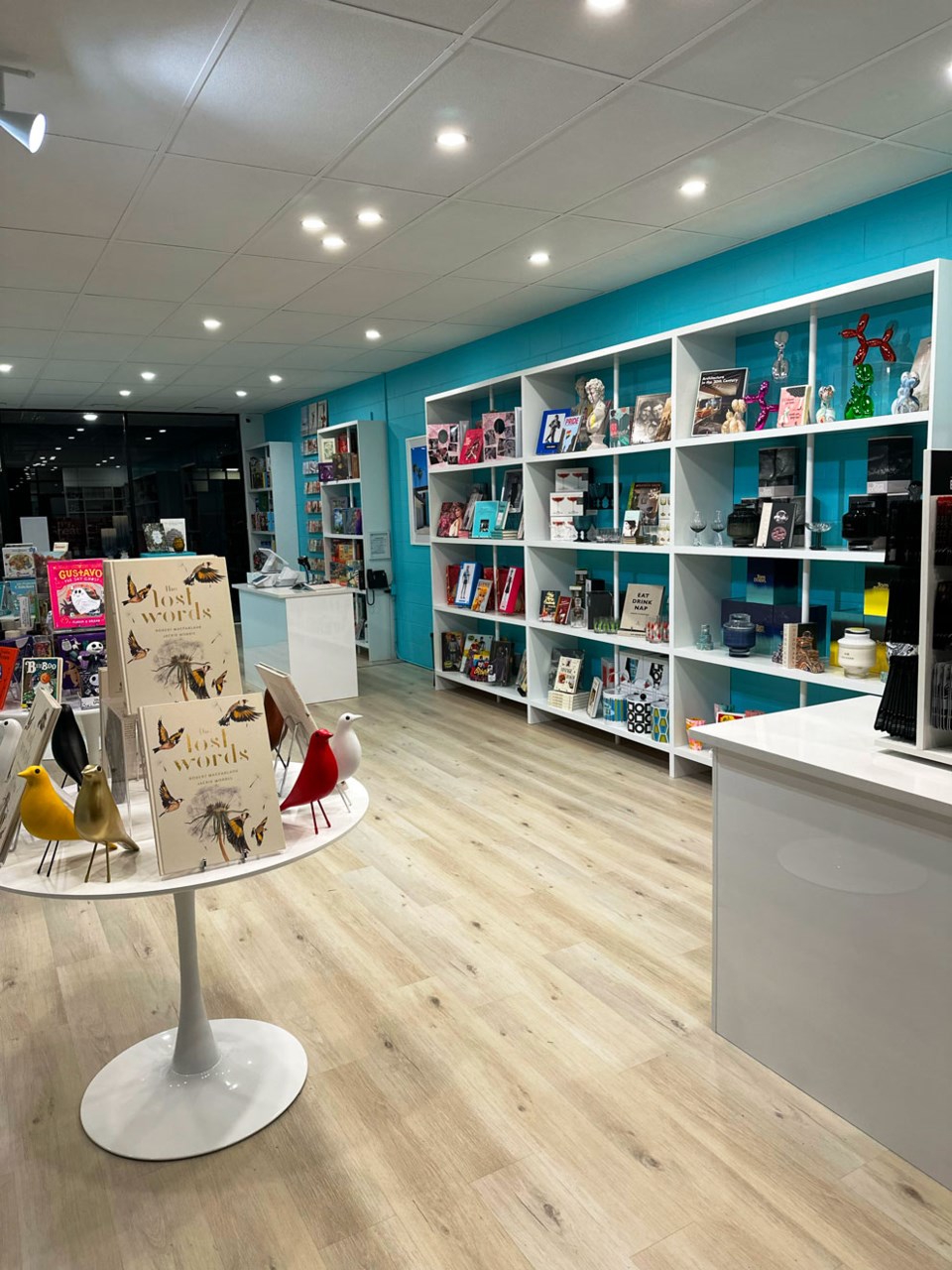 Much of the inspiration for the product lines came from the annual Palm Springs Modernism Week that showcases fashion and design from that era.
"That really was a different time and place," Azevedo says. "Kids would just sit around their record player and listen to vinyls. There was no Netflix or Internet.
"And customers come in here and just feel happy."
The task to set up the store has been a challenge, but a satisfying one.
"It's been a lot of work, and a lot of fun," Azevedo says. "My husband and I are just so obsessed with this era and all it has to offer."
Future plans are to branch out into offering a home staging service and adding larger pieces of midcentury-inspired furniture.
MCM Avenue is open Thursdays to Sundays from 11 a.m. to 7 p.m.
However, shopping can be done by appointment from Monday to Wednesday as well.
For more, check out their website, mcmavenue.com.