Sometimes, the key to shopping for an impossible-to-buy-for person is to not shop at all.
Everyone has that one parent who returns every gift, or that sibling who prefers to pick things out for themselves.
Go with the flow and pick them up a convenient gift card they can use to score some Boxing Day deals after Christmas. All of these options are available in a physical or digital GC, so you can have it set to send on Christmas morning.
If unwrapping a physical present is a priority, we've also included companion gifts that don't cost a lot and pair with the theme.
A GIFT CARD FOR THE PERSON WHO LOVES LOCAL ARTISANS AND VINTAGE FINDS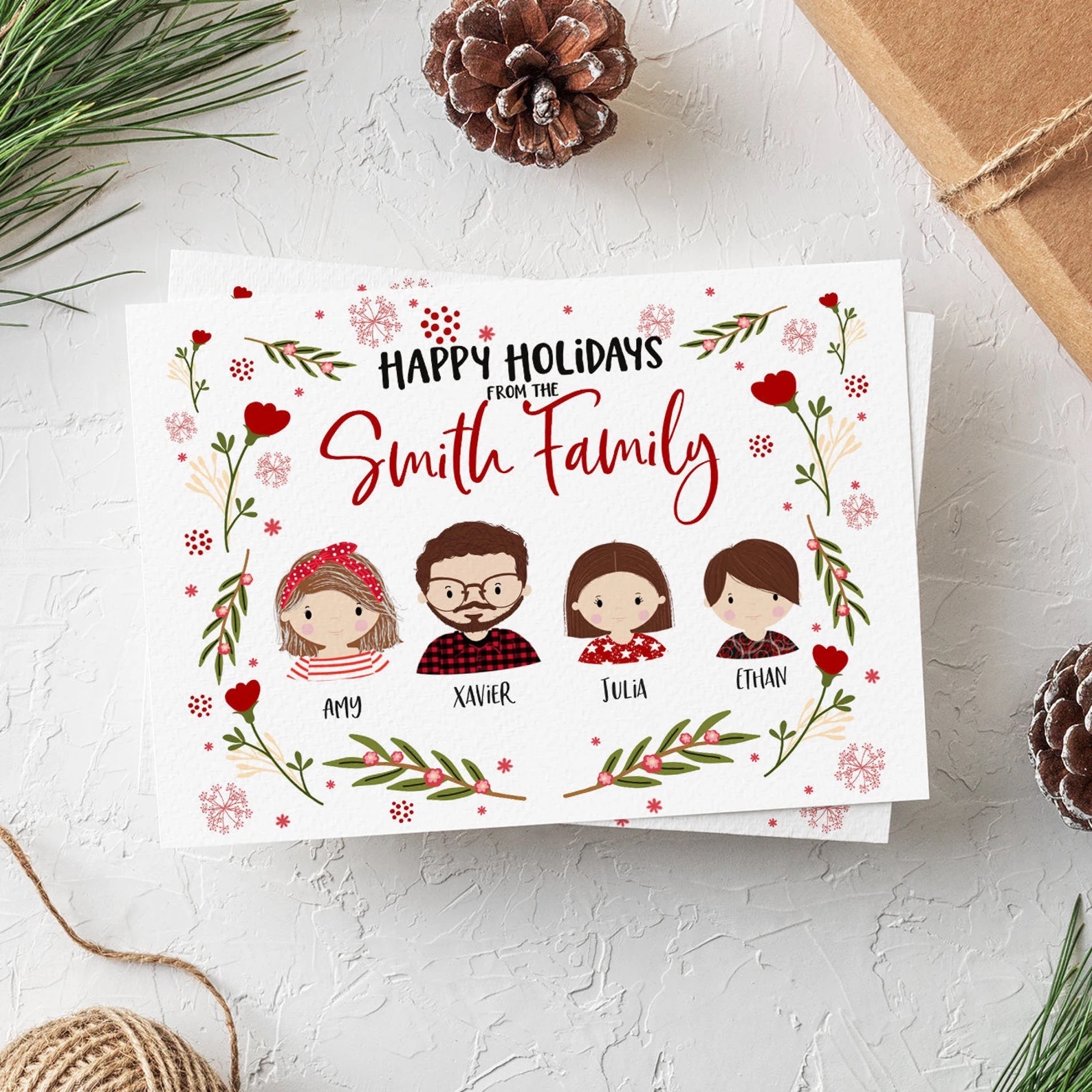 If they love nothing more than a one-of-a-kind treasure (and you're all out of time for treasure hunting), an Etsy gift card will give them a reason to fall down the "vintage tea pots" category rabbit hole and find something they truly love.
Pair it with: a personalized Christmas card.
A GIFT CARD FOR YOUR FAVOURITE COOK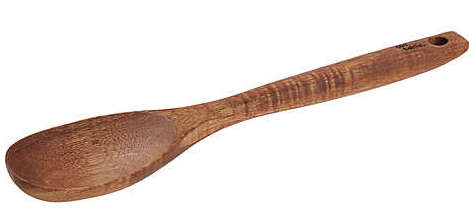 For the person who keeps the family group chat entertained with recipe links and photos of their latest creation, get them a gift card for any spot that sells quality cookware, like Bed Bath & Beyond, Williams-Sonoma, Cookstore.ca or a retailer in their neighbourhood.
Pair it with: a wooden spatula.
A GIFT CARD FOR THE AVID HIKER, CAMPER, FISHER OR HUNTER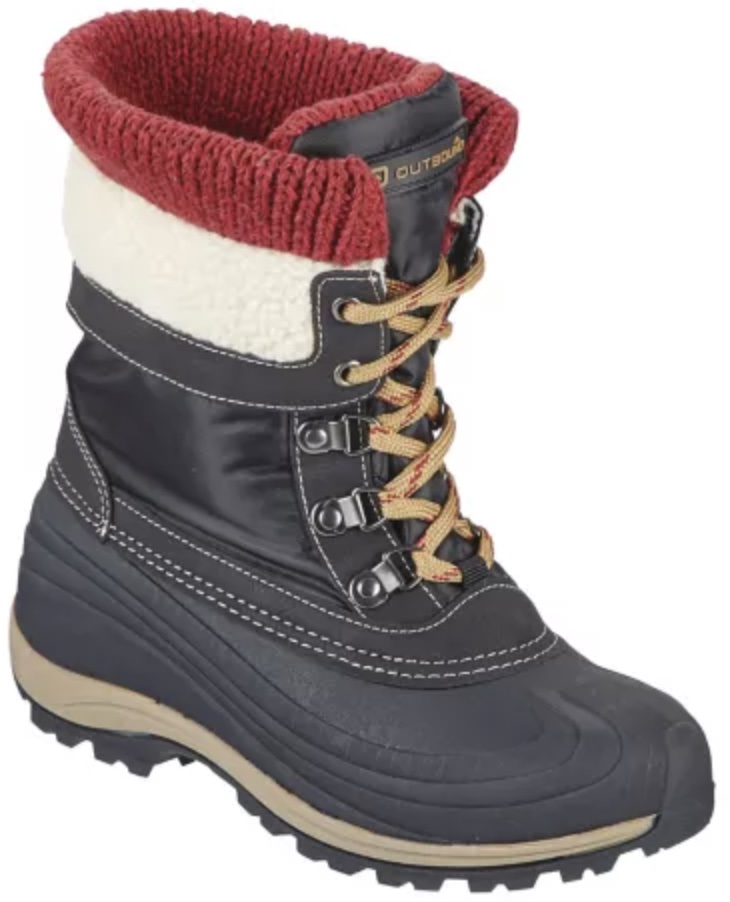 If they love to hike and camp, chances are they are particular about their gear. Instead of guessing what they want (or don't already have), a gift card to MEC, Canadian Tire, Bass Pro Shops, or Cabela's is a safe bet.
Pair it with: a bottle of mosquito repellent.
A GIFT CARD FOR THE FITNESS BUFF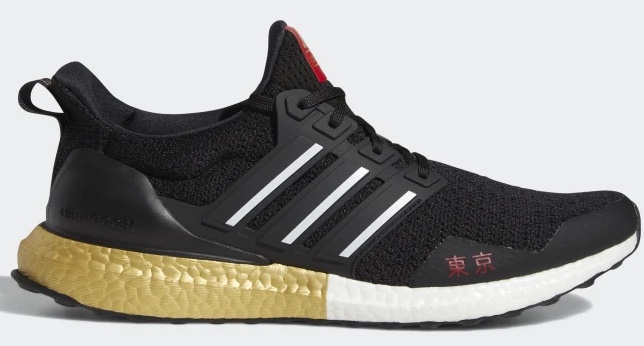 For the person who jogs in the rain and never misses a CrossFit class, workout gear from adidas or Lululemon will keep them stocked with the dry-fit shirts they live in.
Pair it with: a pack of maple-glazed donut protein bars.
A GIFT CARD FOR THE EAGER TRAVELLER
Anyone who has 2023 travel plans in the books might need to refresh their travel gear. A gift card from Vancouver-based Hershel, Away or Winners (which has a decent selection of luggage) can help with that, or a GC from Air Canada can help ease their travel costs.
A GIFT CARD FOR A MYSTERIOUS TEEN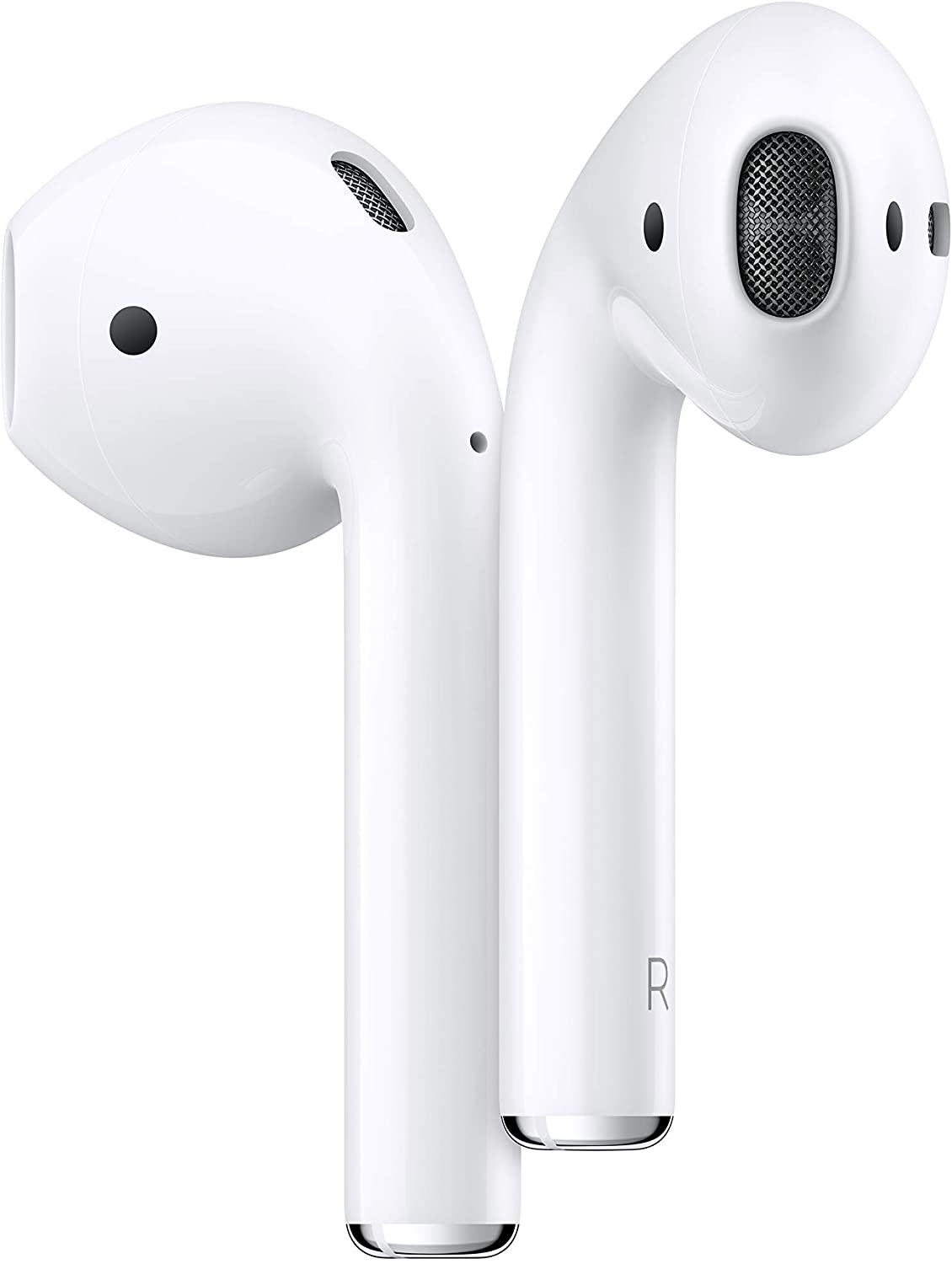 If any attempts to suss out gift ideas is met with a shrug, don't try to reinvent the wheel. A gift card from Apple, Starbucks, Cineplex or their local mall will be something they don't hate.
Pair it with: a bag of their favourite candy.
A GIFT CARD FOR THE CRAFTER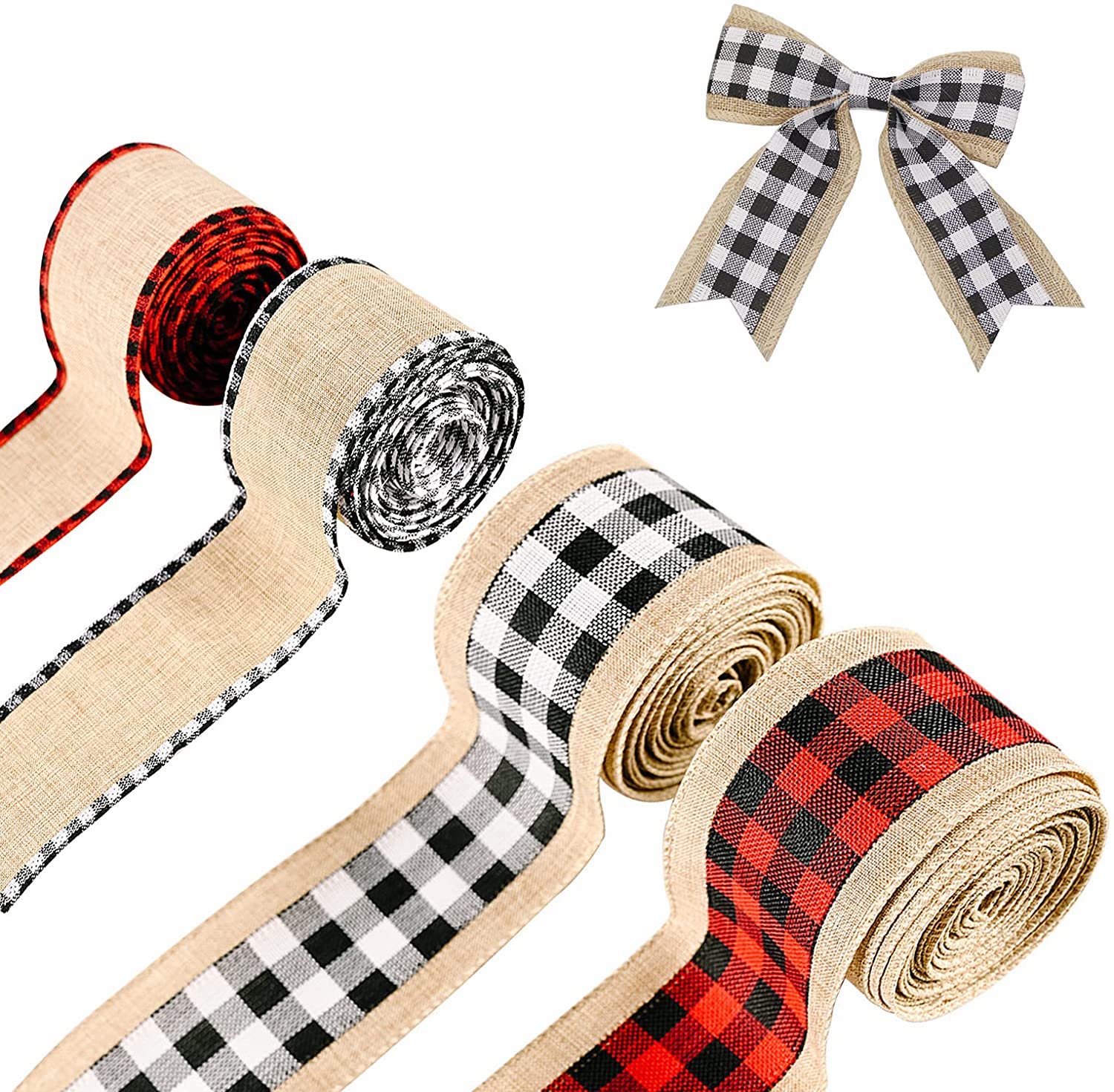 Anyone with a hot glue gun probably knows their way around their local Michaels store. Surprise them with a gift card for one of the many projects they have on the go.
Pair it with: a spool of ribbon.
A GIFT CARD FOR THE 'I FINISHED NETFLIX' FRIEND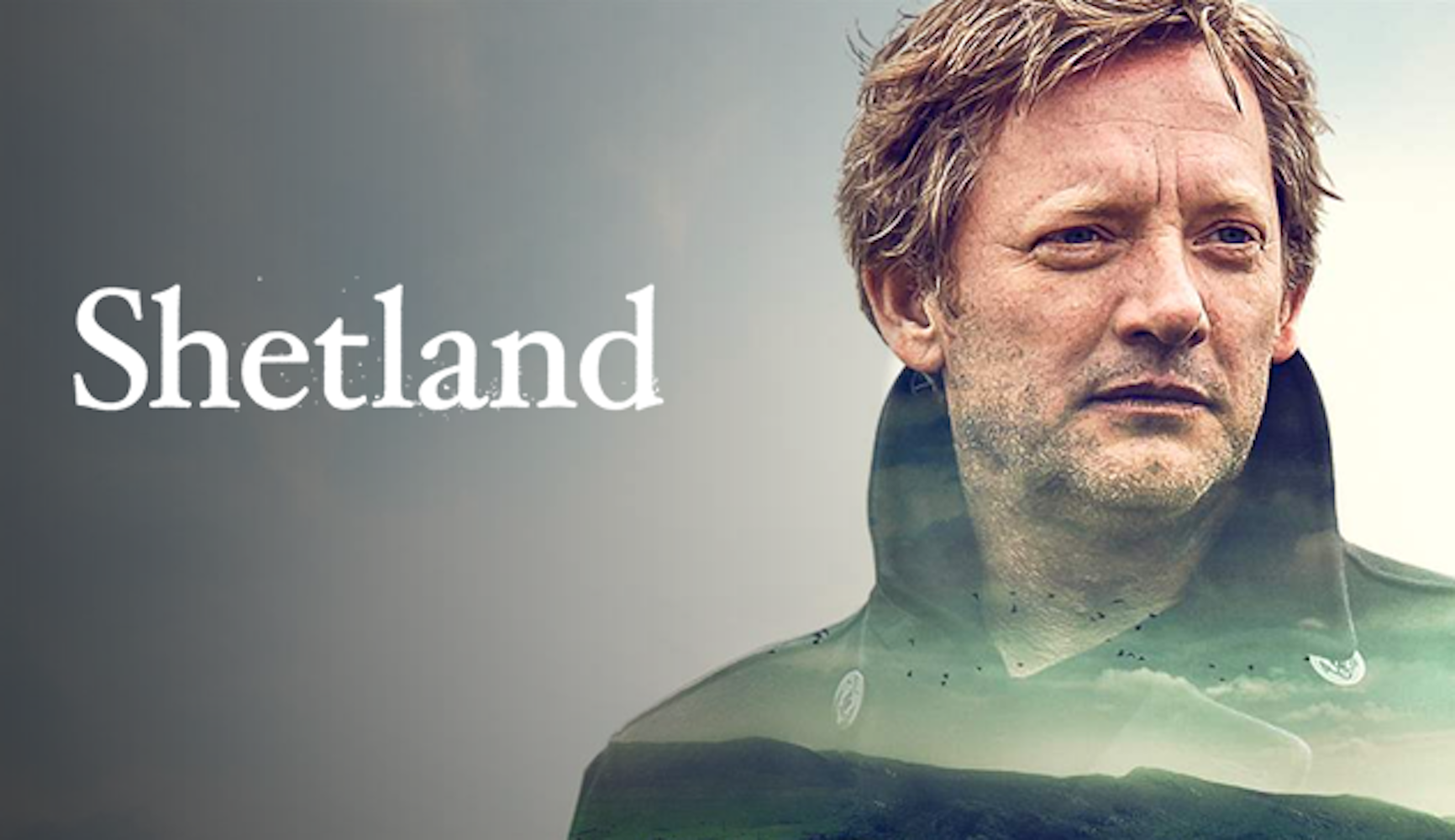 If they've caught up on every last bit of Netflix (even the second season of Tiger King), get them an Amazon gift card (or Prime membership) with specific instructions to sign up for BritBox, a BBC-streaming channel with loads of series out of the U.K. that they probably haven't seen yet. To skip the Amazon step, sign up directly through BritBox.
Pair it with: a box of English Breakfast tea.
A GIFT FOR THE MINI GAMER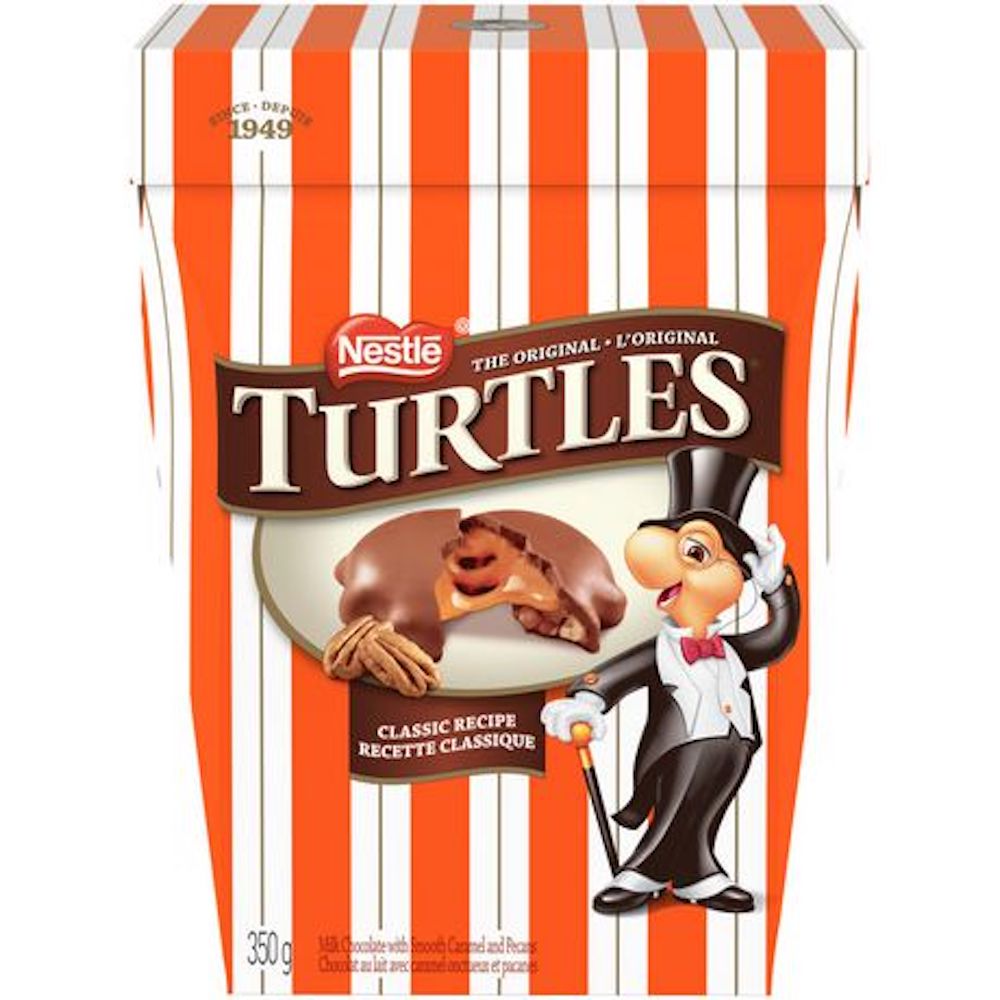 We may not know what Roblox is (some kind of crowd-sourced game?) but we do know a lot of kids are obsessed with it. Be the coolest adult in their life with a Roblox gift card you can send right to their email.
Pair it with: a classic box of Turtle chocolates.
A GIFT CARD FOR THE IMPATIENT SHOPPER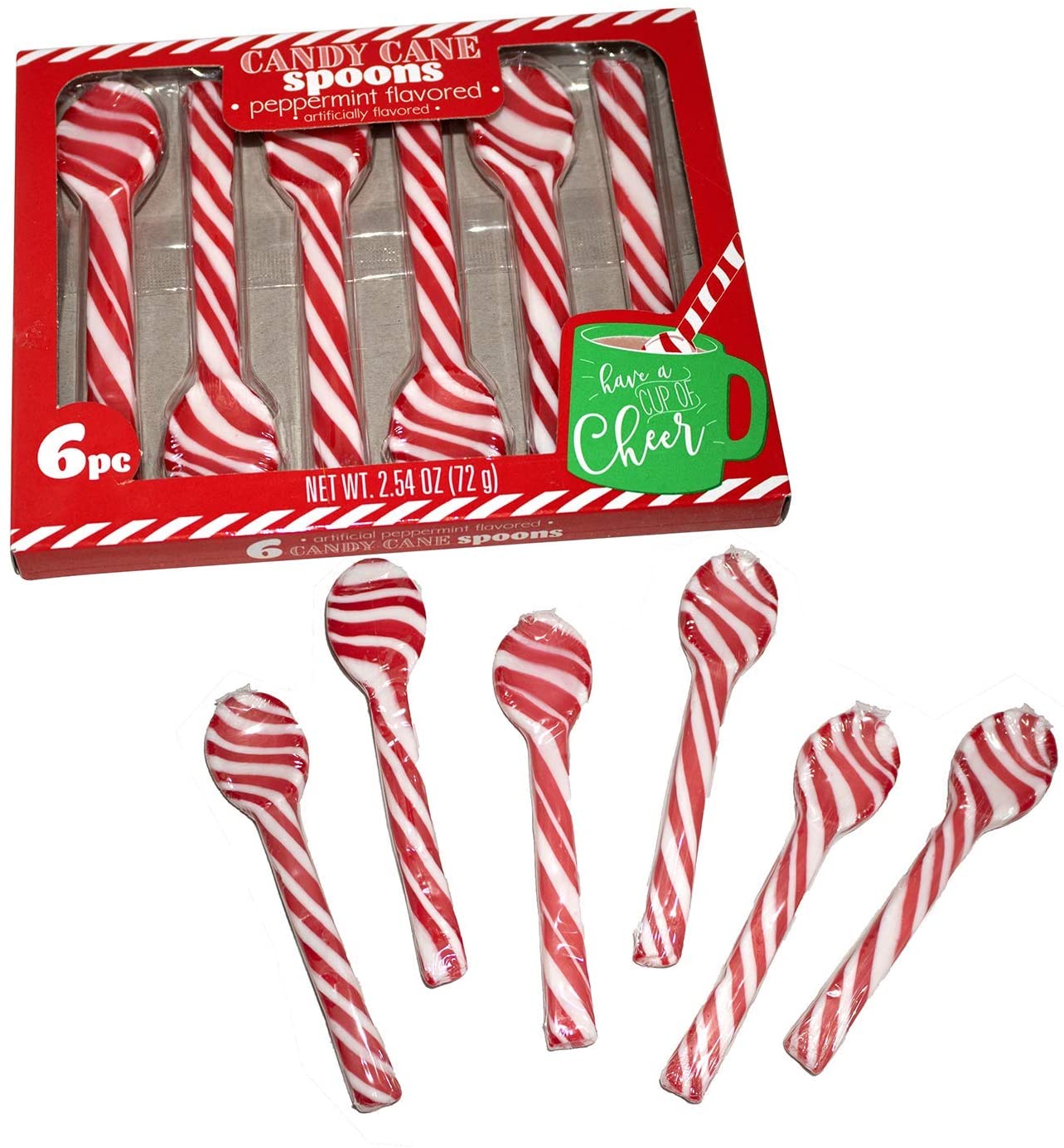 For the person who can hardly wait for Christmas morning to open their gifts, an Amazon gift card ensures they can get what they, when they want, delivered right to their door.
Pair it with: a cute set of candy cane spoons for hot chocolate, eggnog or holiday drinks.