With the holidays fast approaching, it is the ideal occasion to channel the season of giving. For those able and willing to extend their gift list beyond friends, family and loved ones this year, donating to a local non-profit can make a substantial difference in spreading joy and providing crucial resources to help those in need. After all, isn't it better to give than to receive?
For many reasons, 2021 has been an unpredictable and admittedly challenging year, with the need for charity and non-profit services reaching an all-time high. While these needs are ever-growing, so too are the demands facing such organizations to accommodate the growing number of those relying on them. However, it is often difficult for many to remain afloat as they stretch resources to try and help as many people as possible.
That said, they can't do it alone. Donations are crucial to keeping these organizations up and running and doing what they do best – assisting individuals, families, and communities in need.
With this in mind, if you're searching for worthy causes to support this holiday season, here are three Delta non-profits to consider:
Reach Child & Youth Development Society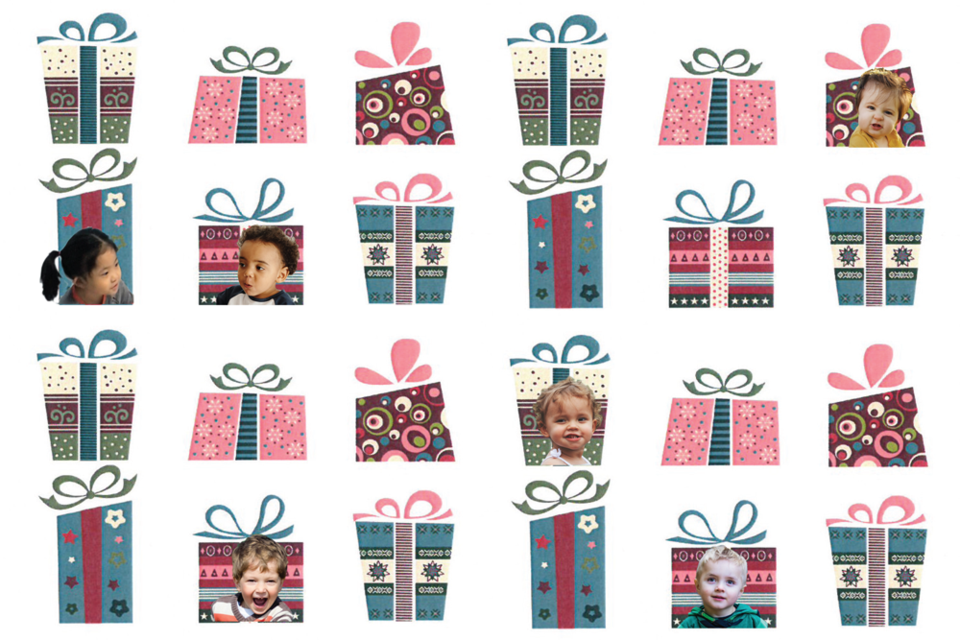 Many children have speech deficits that can limit future opportunities. As such, it is critical to provide crucial support as early as possible. Reach Child & Youth Development Society provides speech therapy to children with complex developmental needs. Reach also uses augmentative tools such as iPads to allow children to communicate simply by pressing a button.
Speech therapy sessions identify, assess and support issues related to communication development in children. Speech therapy sessions gives parents the precious gift of communicating with their children when they thought it might never be possible. This year's Gift of Speech goal is to grant more families this opportunity by removing 50 children from the speech therapy waitlist.
Join the efforts of lo the Superman and Lois team, who film in Ladner, and Envision Financial, who are supporting Reach Gift of Speech 2021!
Visit the www.reachchild.org/gift-of-speech-2021 to learn more and donate.
Canadian Mental Health Association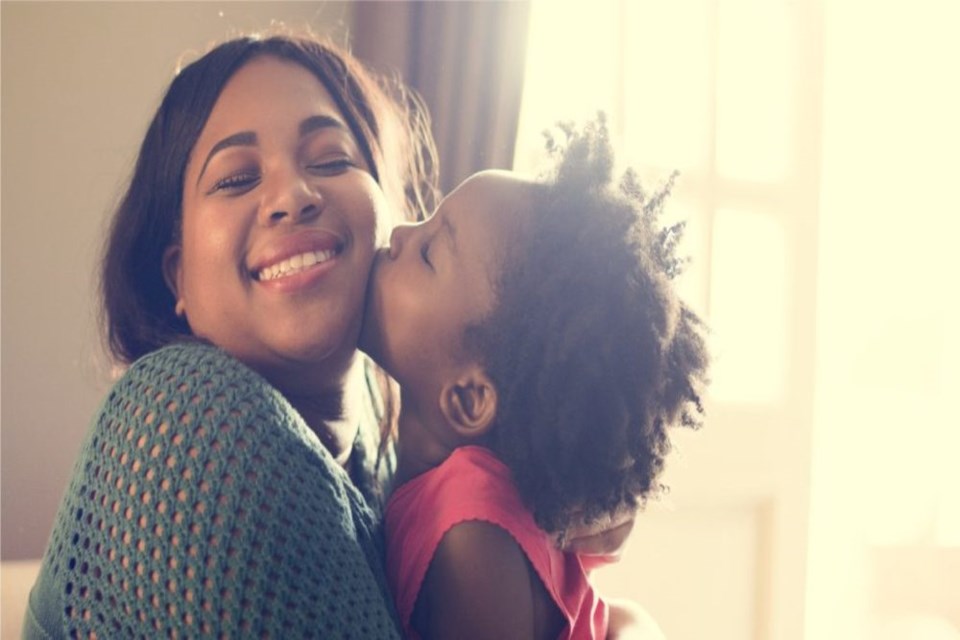 This year, consider assisting those impacted by, or living with, a mental illness by providing the priceless gift of access to mental health resources through supporting the Canadian Mental Health Association, Vancouver-Fraser.
Enduring the uncertainty, feelings of isolation and fear induced by the COVID-19 pandemic has been a genuine experience for many. These feelings are especially prevalent for those experiencing challenges associated with living with a mental illness.
In Delta, adults have free access to adult support groups. Additionally, children who live with a caregiver affected by mental illness have free access to activity-based programs to build resilience and coping skills. However, these vital assistance programs can't run on their own.
Be a light for those living with mental health challenges or illness by donating online at vancouver-fraser.cmha.bc.ca/donate, or leave a gift at the CMHA Delta Office 4871 Delta Street.
Delta Hospital and Community Health Foundation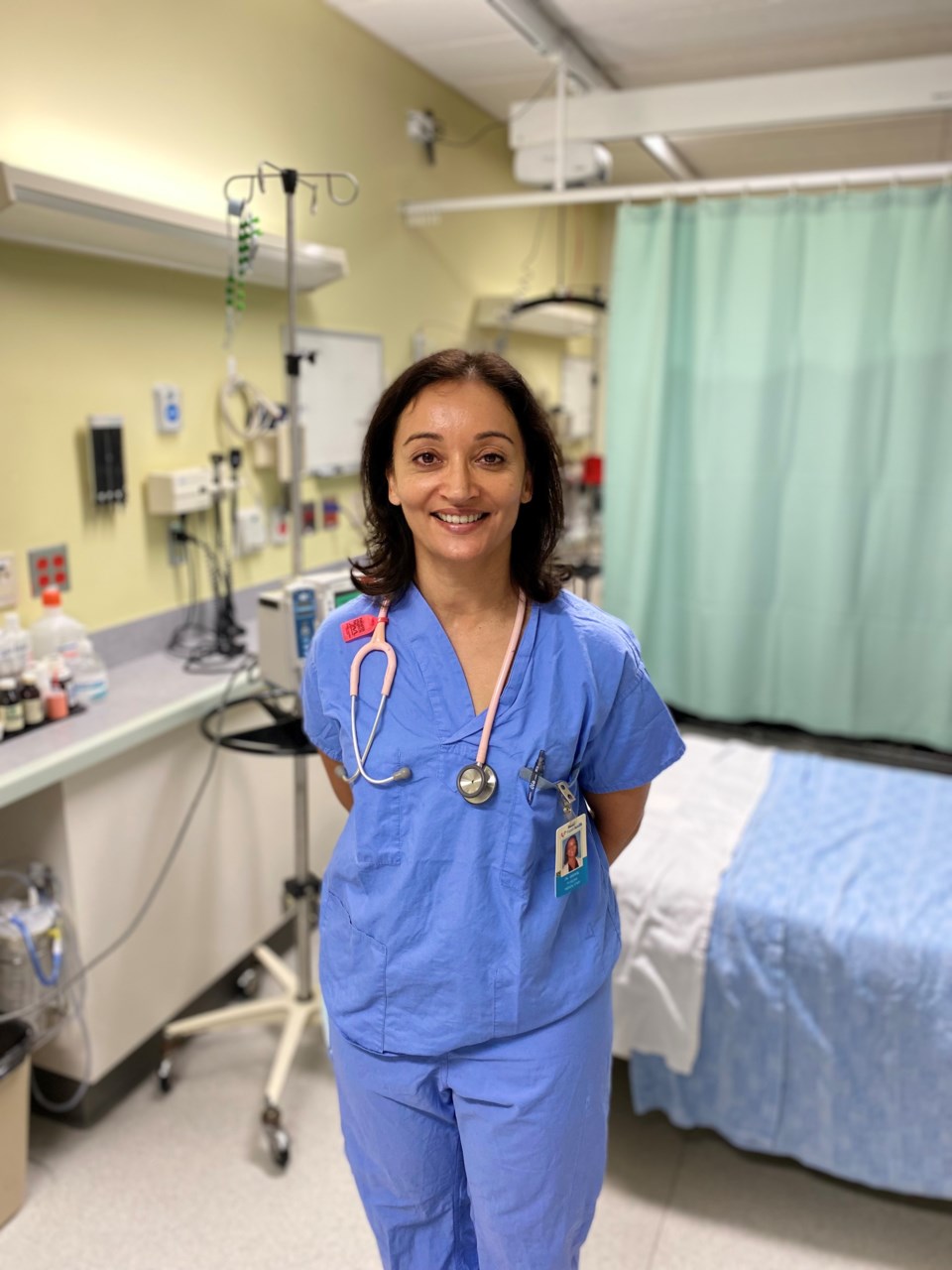 The holidays mean something different for everyone. For Delta Hospital's Emergency Department health professionals, it means a dramatic rise in patients seeking help for falls and accidents, seasonal flu, and respiratory issues such as pneumonia. It also means continuing to deliver superb care while adhering to increased transmission and infection control measures due to the COVID-19 pandemic.
This holiday season, the Delta Hospital and Community Health Foundation needs your help more than ever. Your contribution will help to ensure that Emergency Department health professionals have the crucial tools they need to provide the best possible treatment for our community.
Make a difference by turning the Delta Hospital and Community Health Foundation's Holiday Wish List into reality: www.dhchfoundation.ca/holidaywishlist